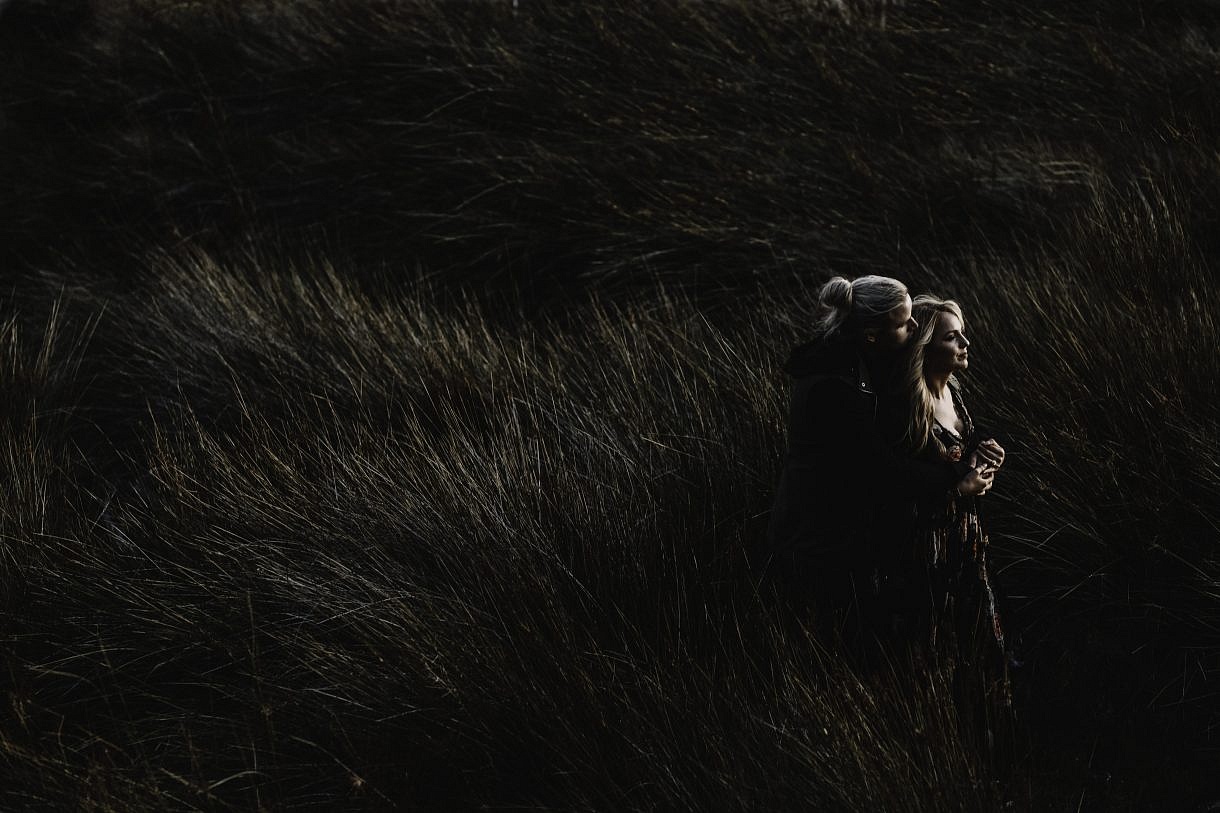 Jasmine & Ned's Mosman Park Connection Session
Sometimes when I think things are getting crazy busy shooting, editing and everything else that comes along with being a photographer, I kick my own ass and remind myself just how awesome I have it.
I'm fortunate enough to have been asked to document two incredibly special peoples wedding overseas in one of my favourite places in the world!!
Jasmine & Ned's destination wedding in Lake Como Italy, is going to be the most memorable day for everyone involved!!
Capturing the lead up until their wedding day, their time with family and friends and of course the "GRANDE GIORNO" this October 2017. I'll be heading over with my wife Courtney and new born baby in tow to capture what is going to be a truly epic occasion.
But first…these two engaged lovers wanted to show the natural beauty of their own backyard. Right here in the gorgeous surrounds of their home town Perth, Western Australia for their pre-wedding Connection Session.
Words are hard to find to describe this phenomenal session. Jasmine and Ned are two deeply connected people and have a tenderness for each that is honest and moving to witness. They've made it through times apart with Ned moving to the USA to accept an athletic scholarship to play American Football. But as they say, absence makes the heart grow fonder!!
We made our way down to Greens Place Reserve, Mosman Park and a new spot that I'd never shot before, just around the corner where the afternoon sunlight is at it's vibrant best. The light changed by the second into soft golden riverside rays that you only get by shooting right up until the day turned into night.