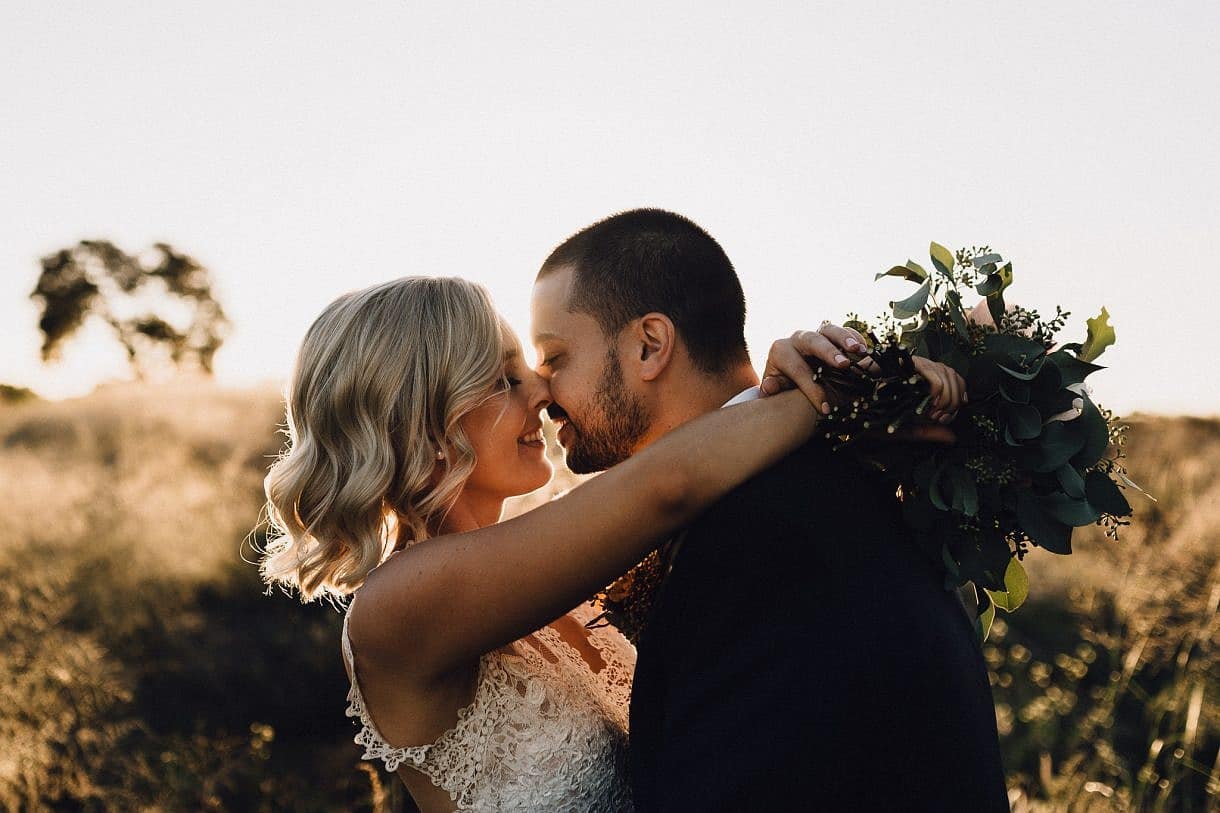 Albion On Swan DIY Wedding
Charlotte & Peter had people drying their eyes left right and centre when they recently got hitched at their charming & rustic Albion On Swan DIY Wedding in Henley Brook, Perth Western Australia.
Wedding in Henley Brook with Style
Mani & I were getting taken care of from the get go at Peter's, the handsome and in control Groom. The lads and dad made us feel right at home, even offering to make us a sandwich, now that's hospitality! I think their love for things retro and rustic really showed in where they were getting ready and the things they had around the house. Peter's untouched room as a child had Star Wars figurines and his own DIY projects still just as he left them. If Peter was nervous he really didn't show it, I think he was just super excited to get on the dance floor where he stayed most of the night!!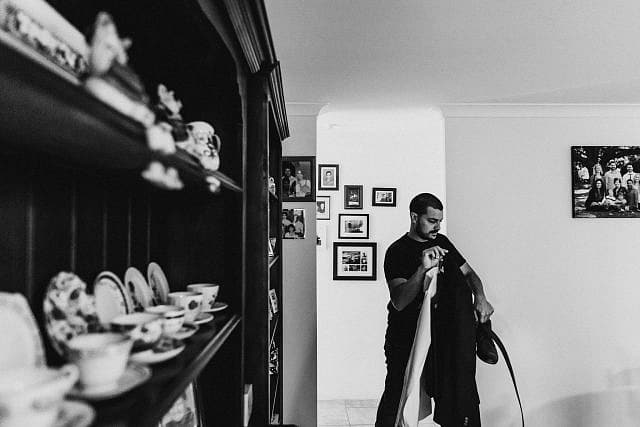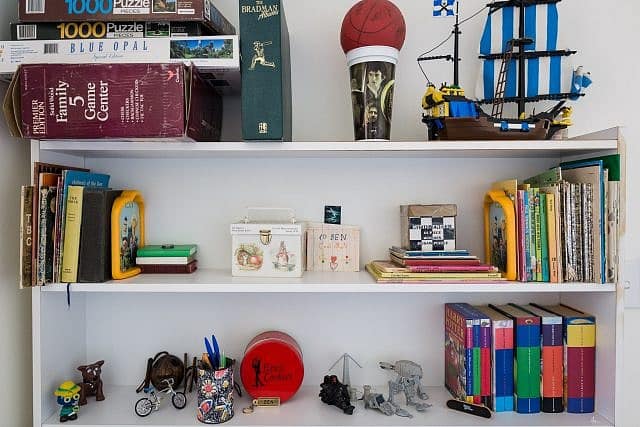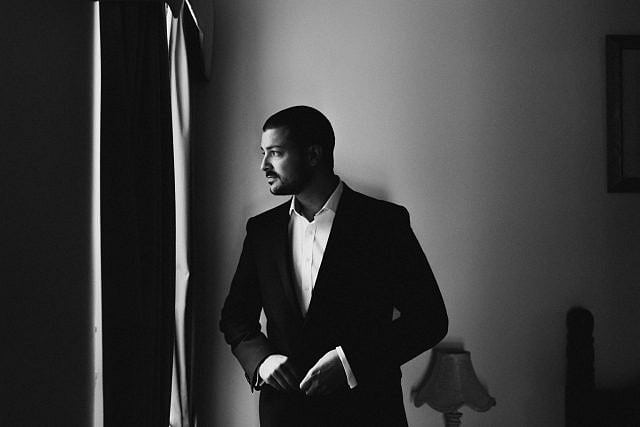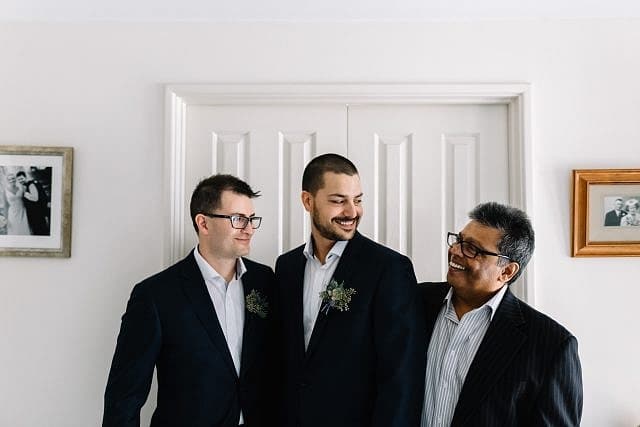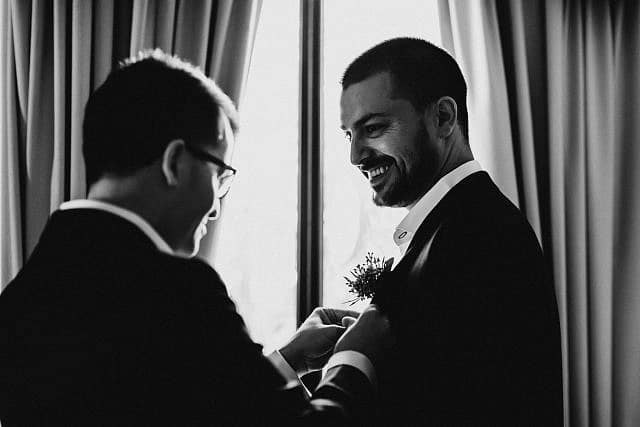 It was off to see Charlotte, so we drove out to the Swan Valley, Belhus to be exact. Charlotte was getting ready at a farm stay owned and run by goats. That's how it seemed anyway, they could roam where they like but we kept them clear of the stunning brides gown from Bridal at Aubrey Rose. Charlotte looked phenomenal and finished her look off with the most incredible shoes, there were cowboy boots, but these definitely were the kicks for the day!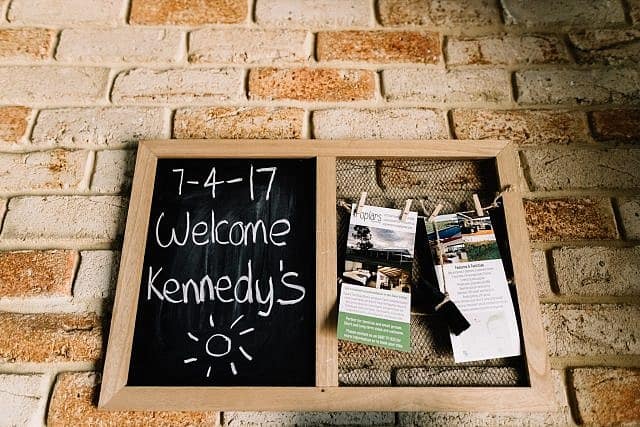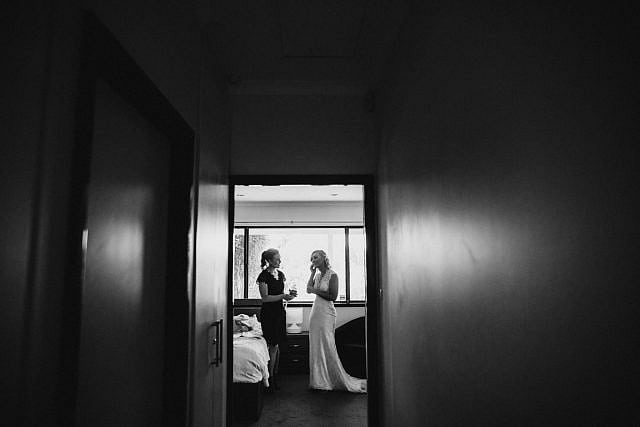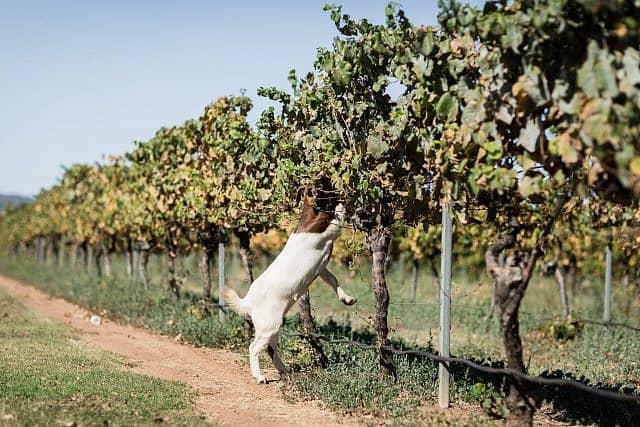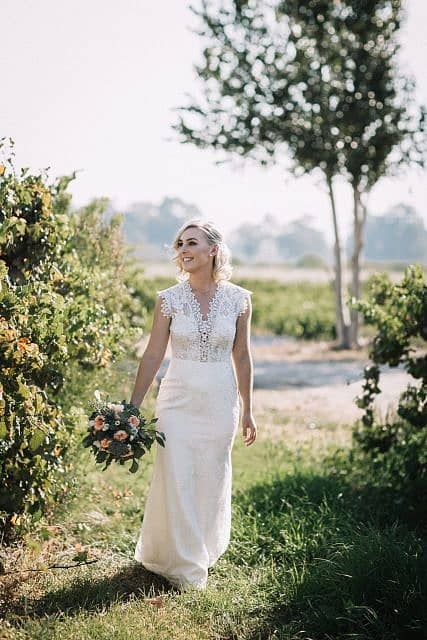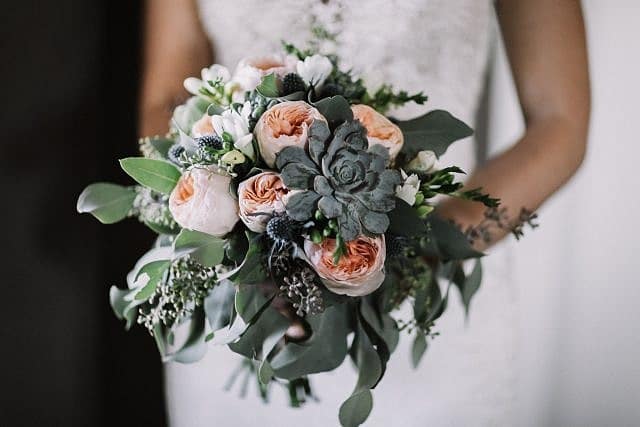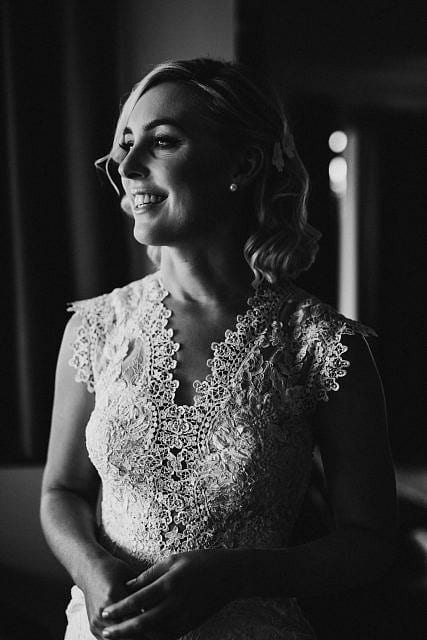 Albion On Swan – DIY Wedding Central!!
Albion on Swan is the perfect place for a DIY wedding. It has rustic charm, open outdoor spaces, it's right near the river & has an empty big old shed for your reception celebrations. There are so many possibilities when you style it both inside and out to make your DIY wedding truly unique and exactly how you'd love it to be.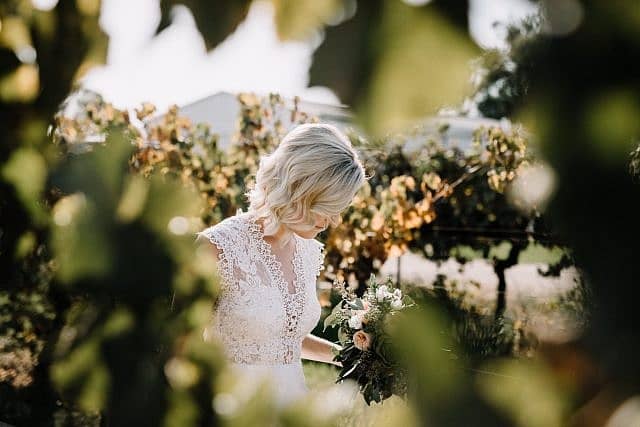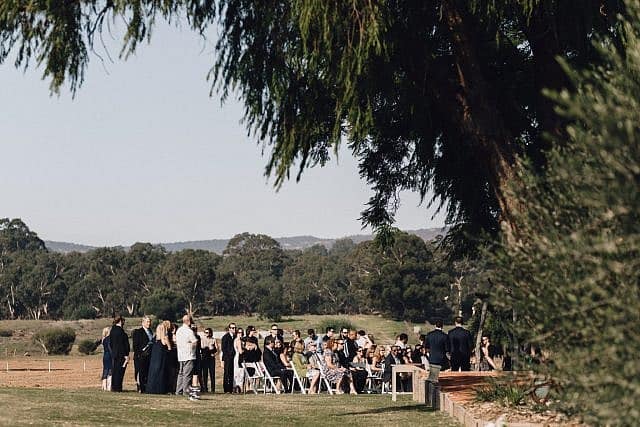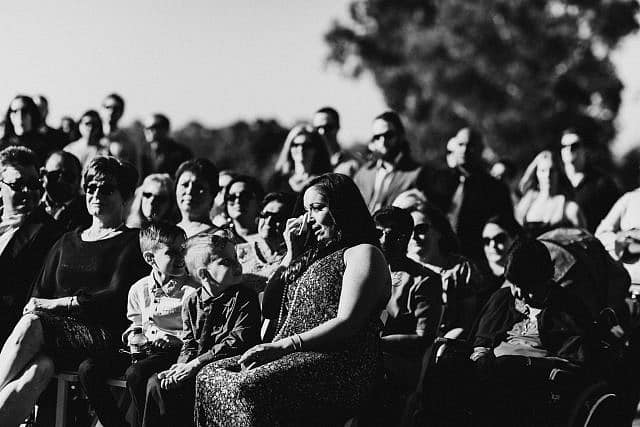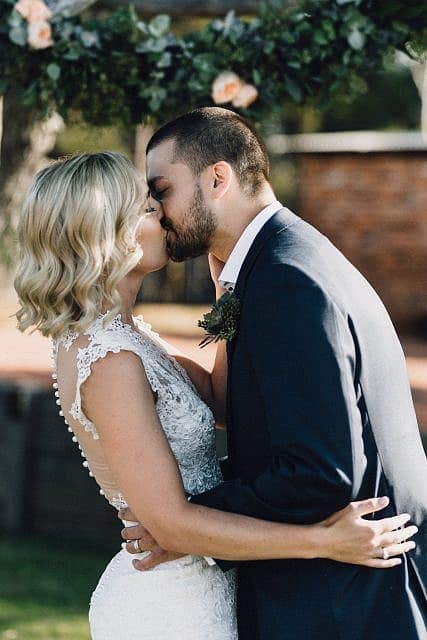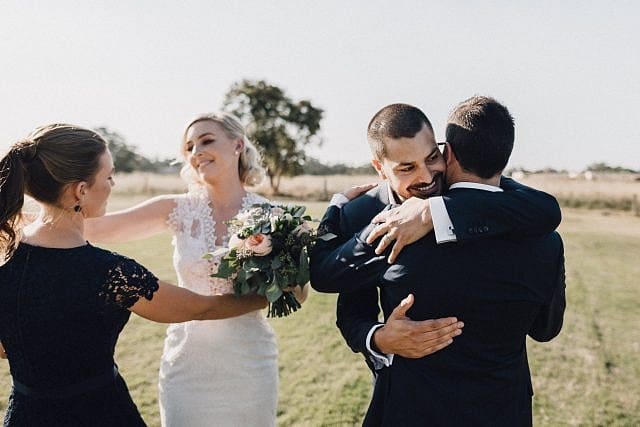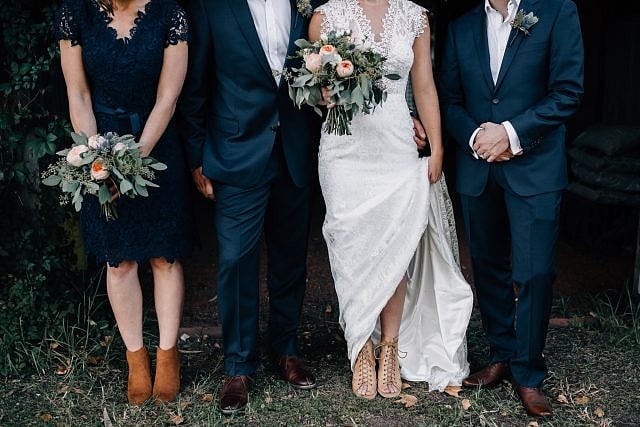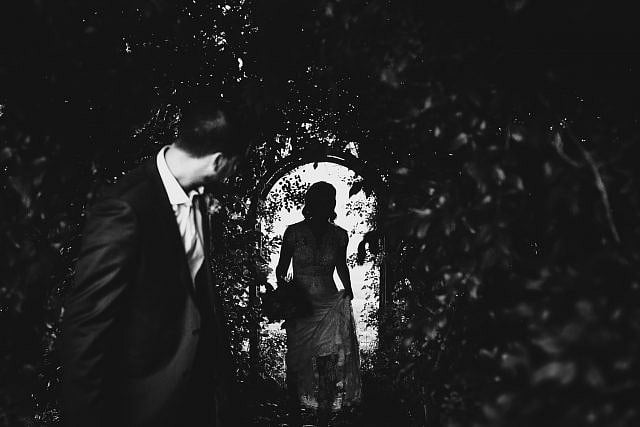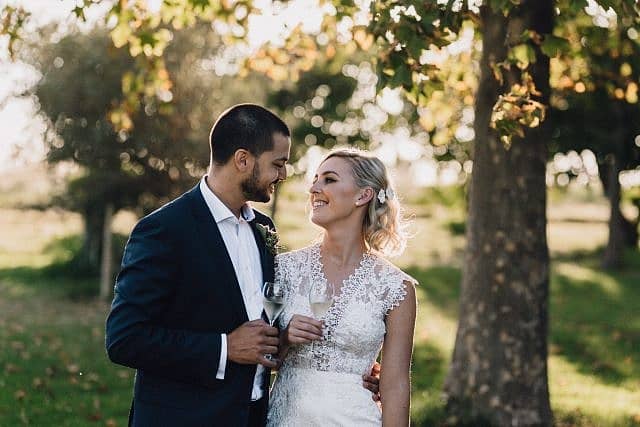 I could go on and on but I want you to see for yourself just how relaxed and laid back this wedding was and how they all should be if you ask me. The Food from Eat No Evil was devilishly delicious and tunes pumped out by local band Easy Tigers kept the dance floor rocking all night.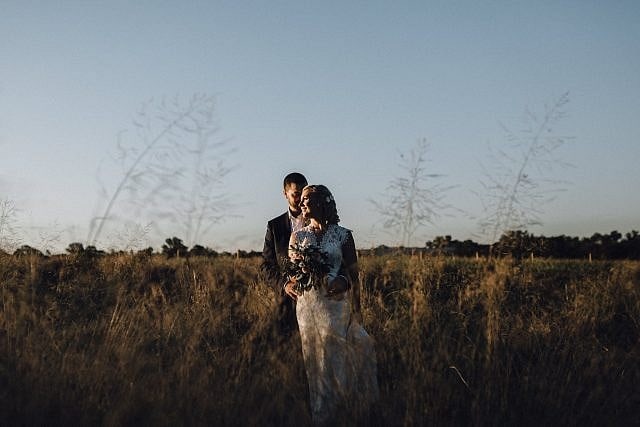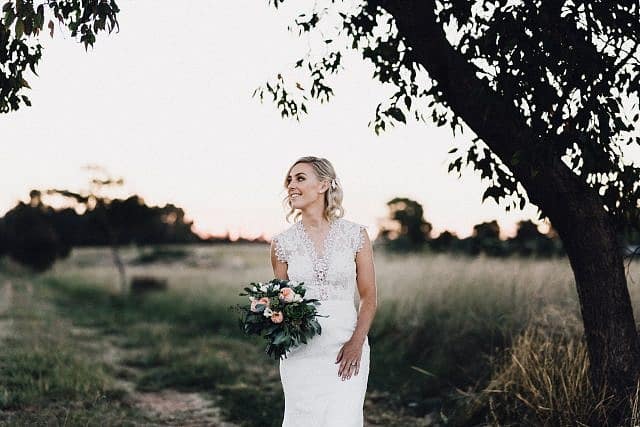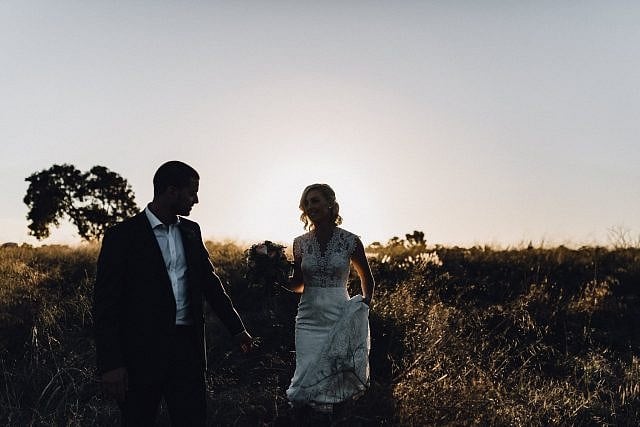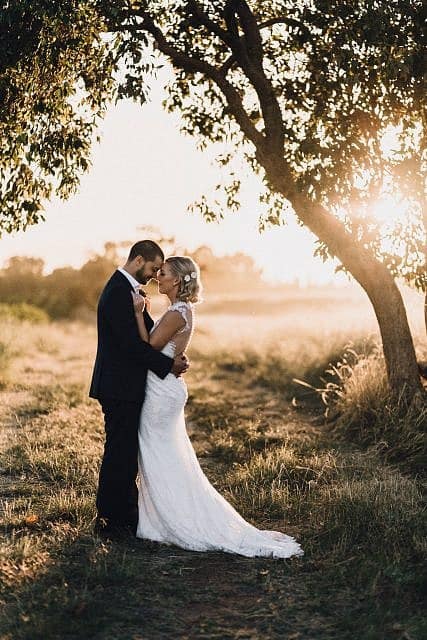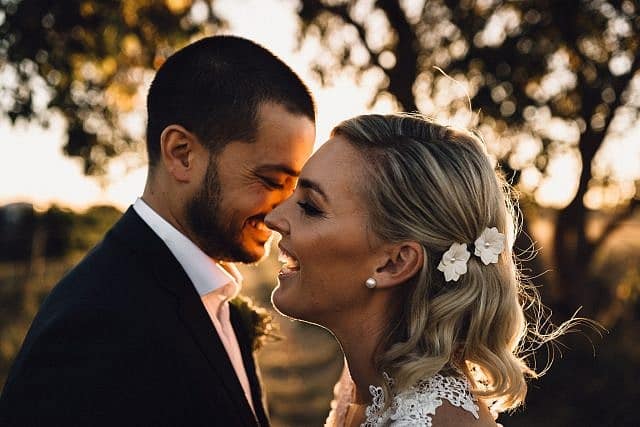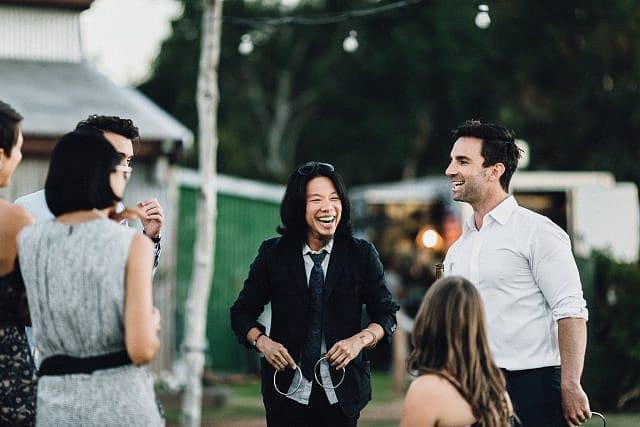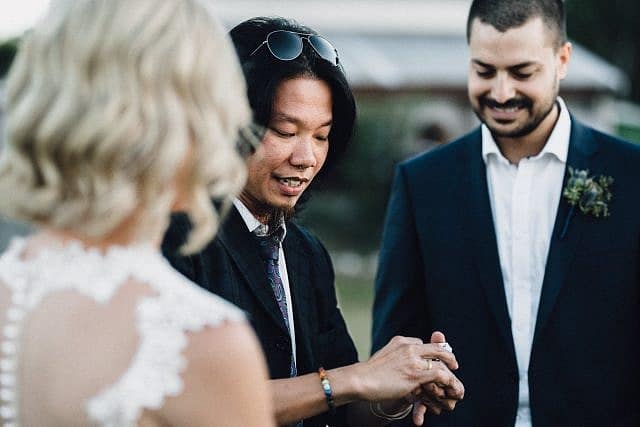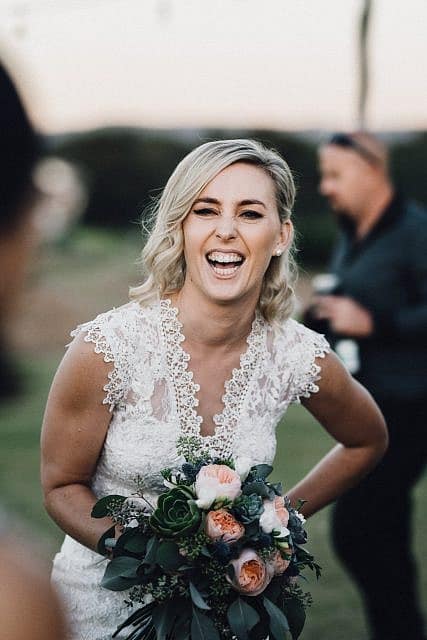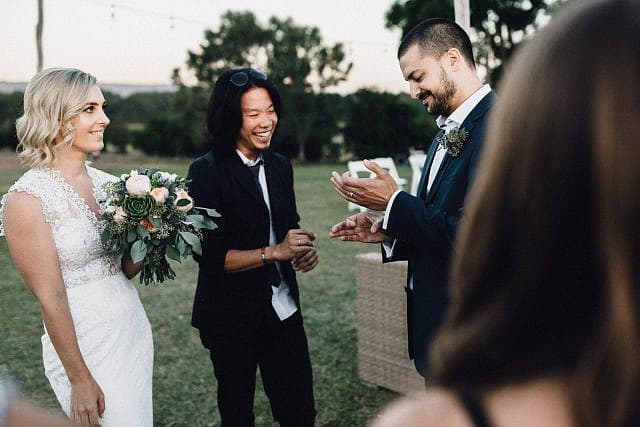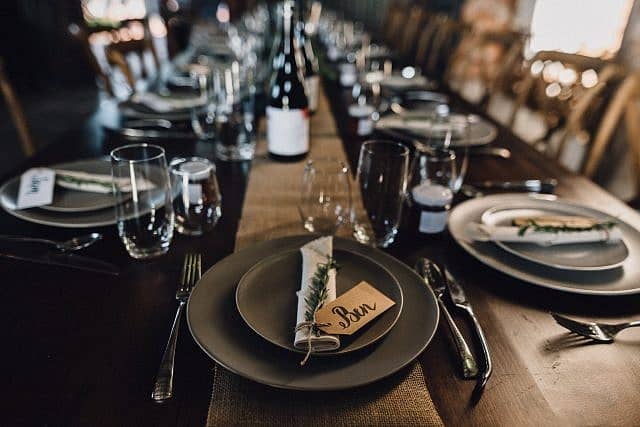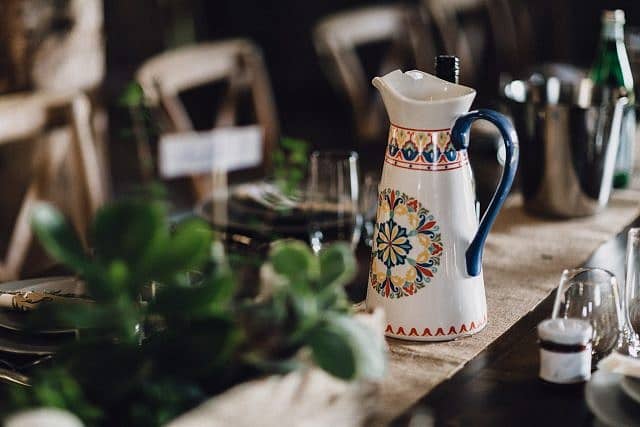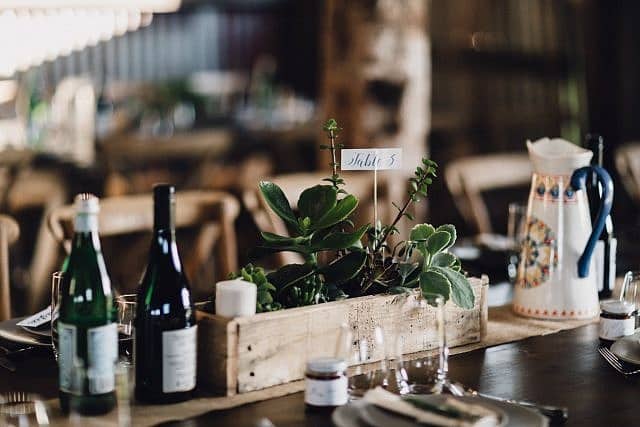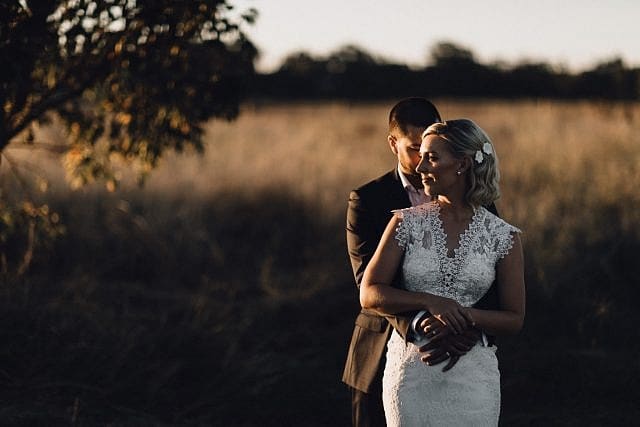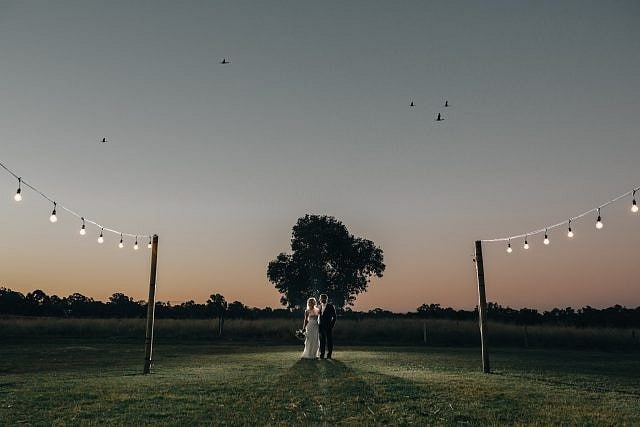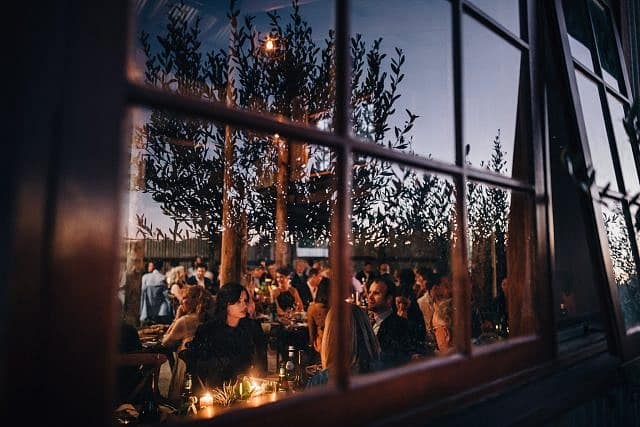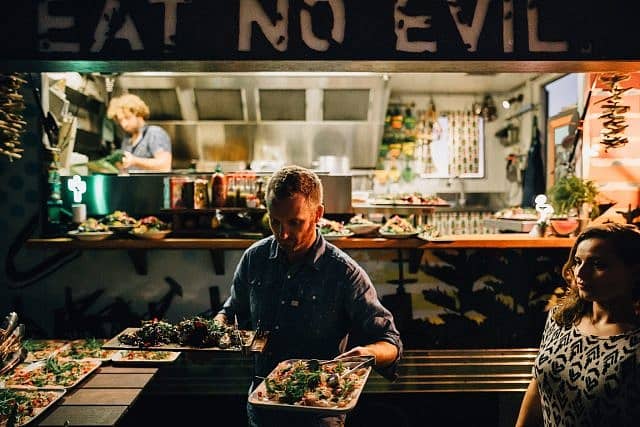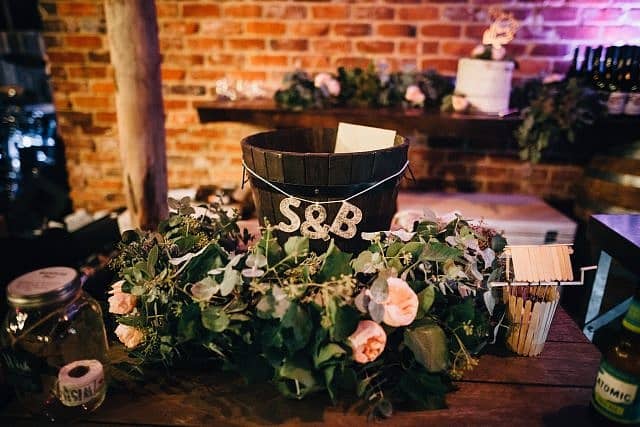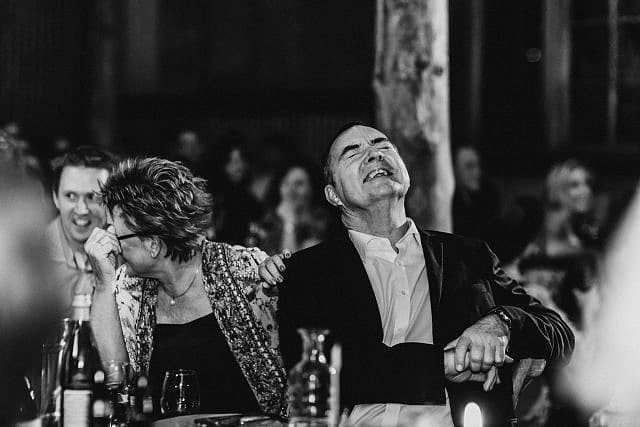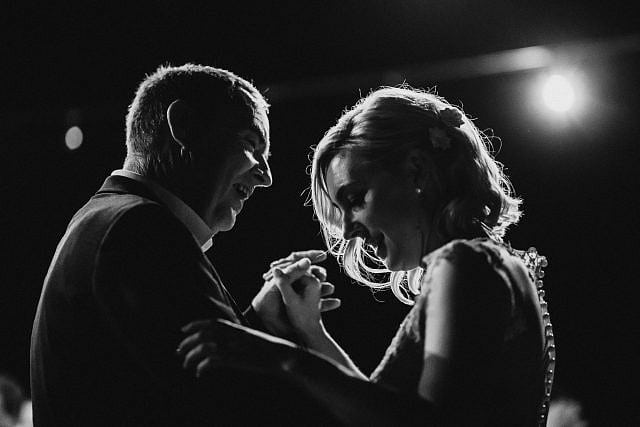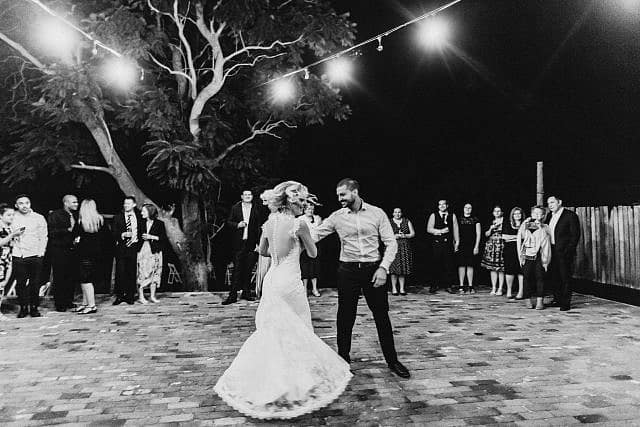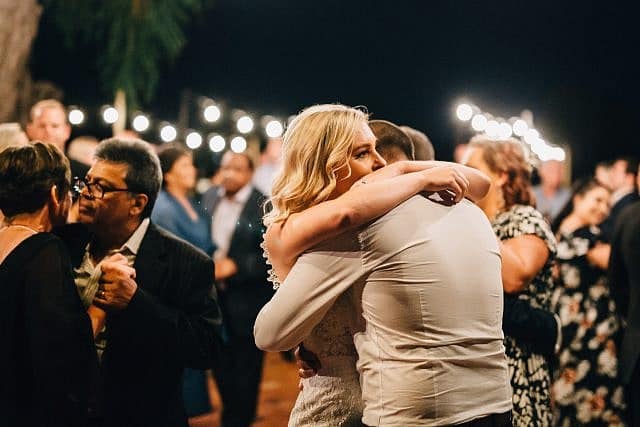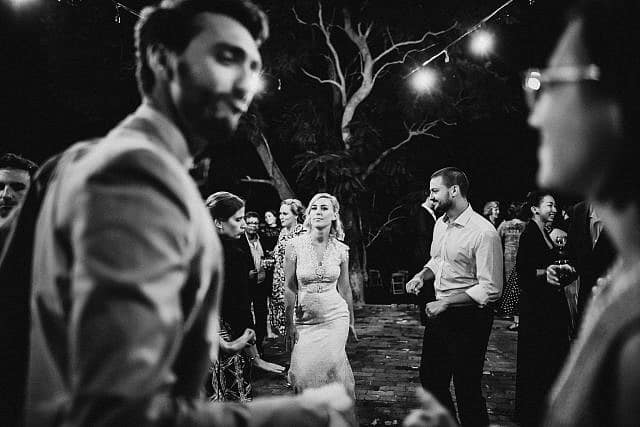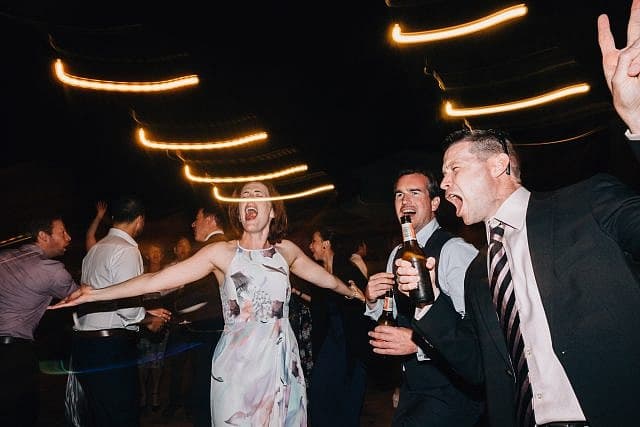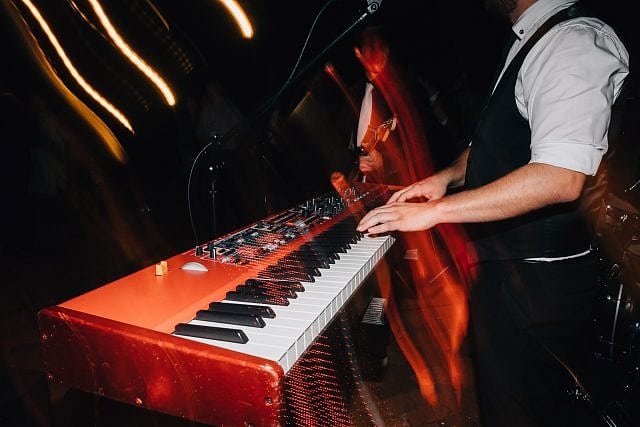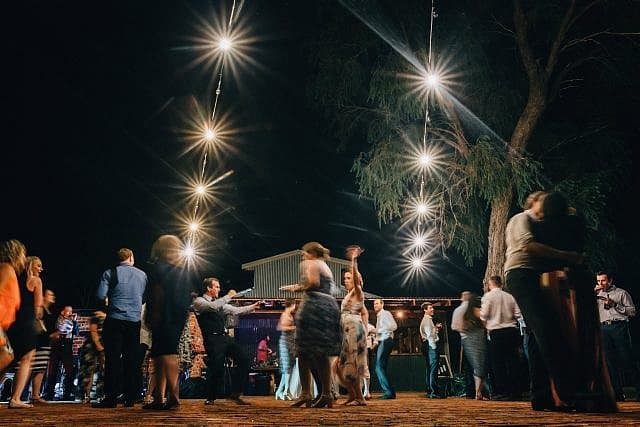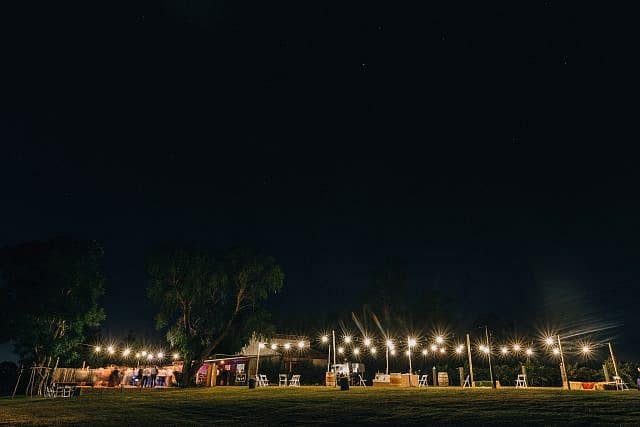 Thank you much for having us there to enjoy the vibes from your stunning wedding day ?
To all the people pitching in YOU NAILED IT
Charlotte & Peter from adamlevibrowne on Vimeo.
Off the Hook Venue Albion On Swan
Flowery Goodness Chiara Anne Floral Couture
Dress Wow Bridal by Aubrey Rose
Makeup Skillz Three Chairs Makeup Artistry
Food Delish EAT NO EVIL.
Furniture The Event Mill
Tunes Easy Tigers
This post was featured on WA Weddings