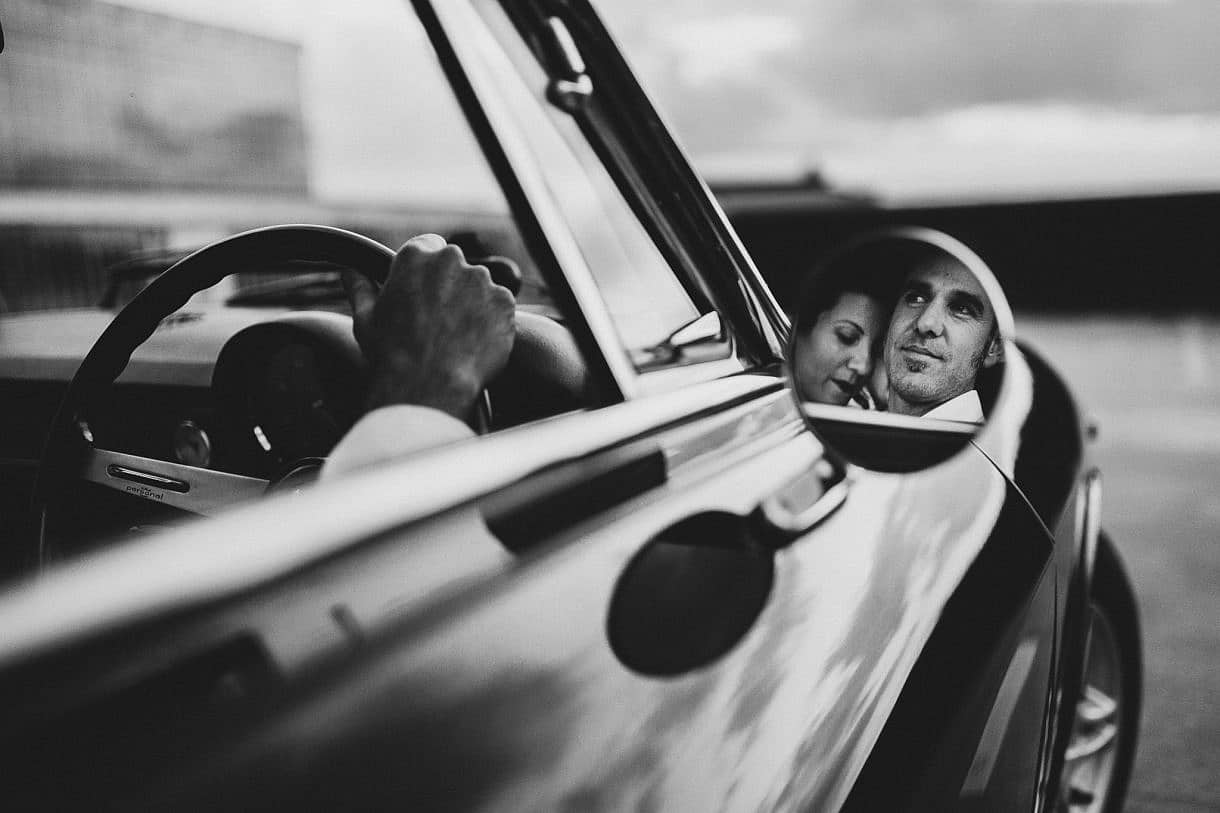 Retro Wedding Couple Shoot
Love is a grand thang don't ya think?!? What a way to celebrate another year since your Wedding Anniversary than to have a Retro Wedding Take 2 Couple Shoot…right here in Perth!
Belle & Paul's Wedding Anniversary
When you've been married for eleven years, have a couple of kids & run two business', time to to spend with the people you love is a hard thing to come by. So Belle & Paul decided its time to spend some quality time together on their wedding anniversary. Belle's lovely folks offered to look after the kids and jump in some shots while they were there. Sam, Belle's dad, provided the sparkling Red Alfa Romeo you see photographed in front of Perth City as it's backdrop. Hope you like your shot as well Sam, Facebook profile pic 🙂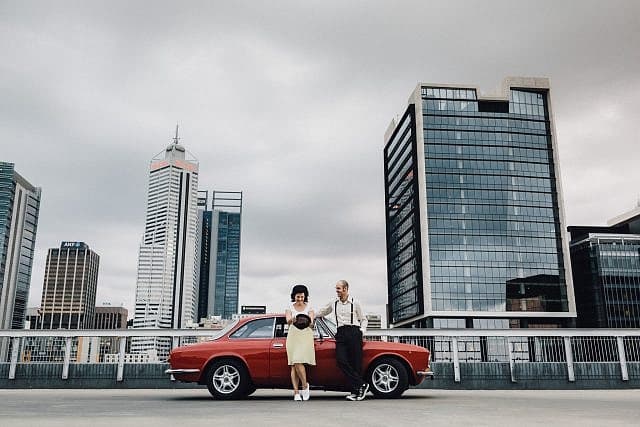 Your Home is Modern Retro…Lets Shoot!!
We started off the photo shoot at their jaw dropping, quirky, artistic, modern, retro inspired home that Belle has decorated and Paul himself has built with his own two hands and big strong arms. The light poking its head through the trees out back of their house created a dappled moody feel to their couple shoot. Just the stuff I love when I put my photographers hat on! Although it really is all about the cool cat couple in this shoot, I wasn't going to leave out the kids, have you seen those faces!! Belle also had them in their casually unique way, Orlando strapping with his suspenders & hat, while Isa looked cute as a button in here recycled fabric dress, pretty impressive what you can do when you put your imagination to what you wear.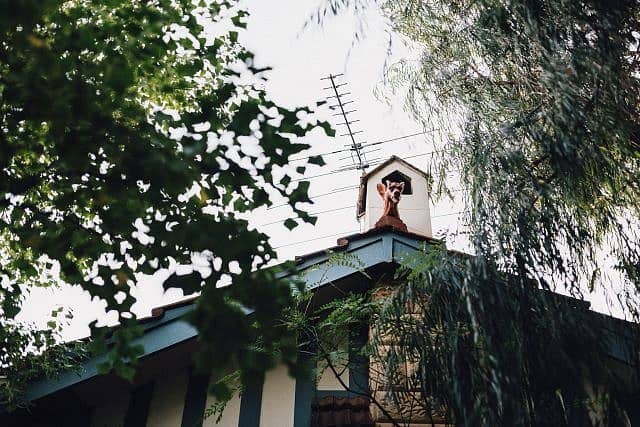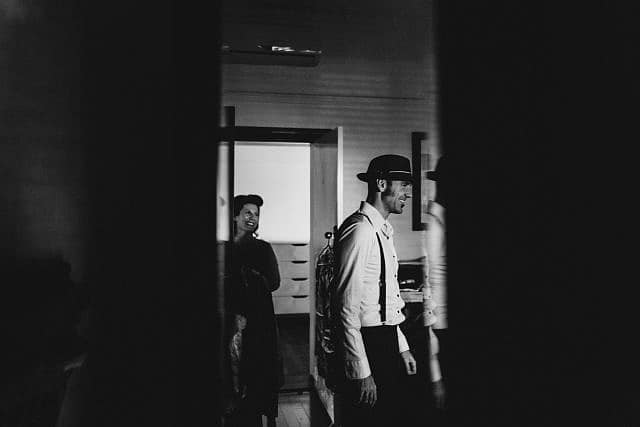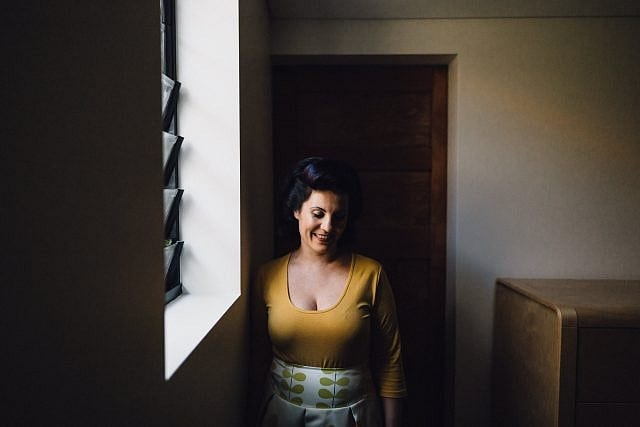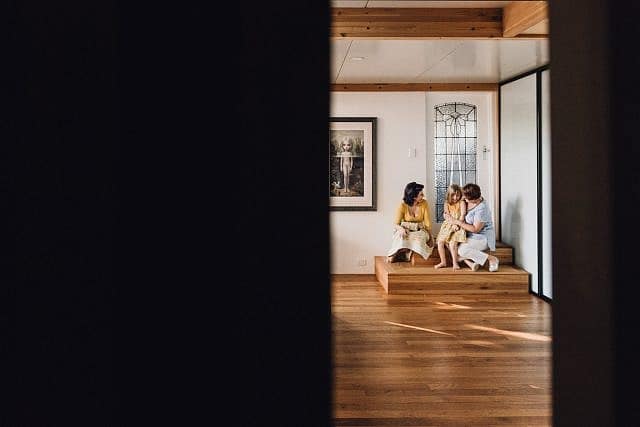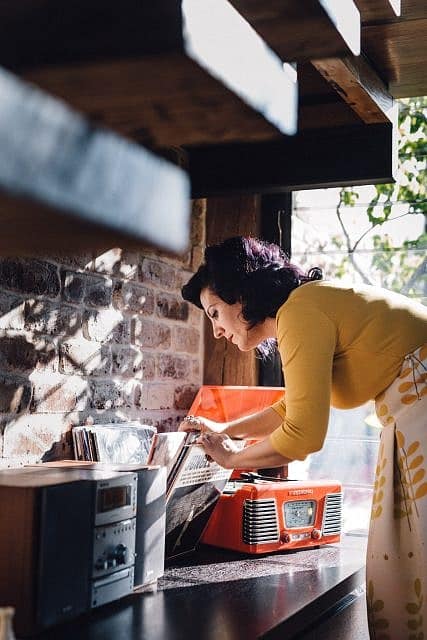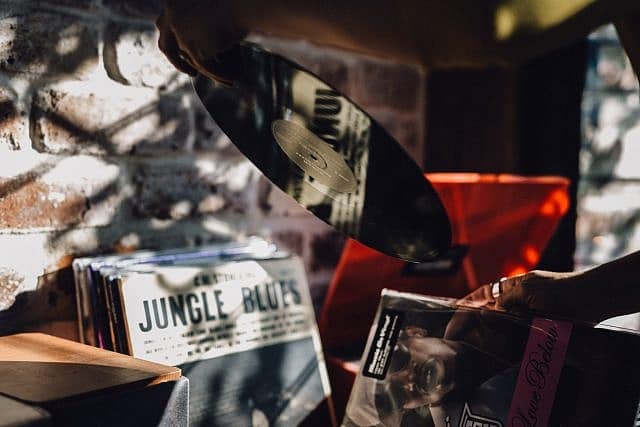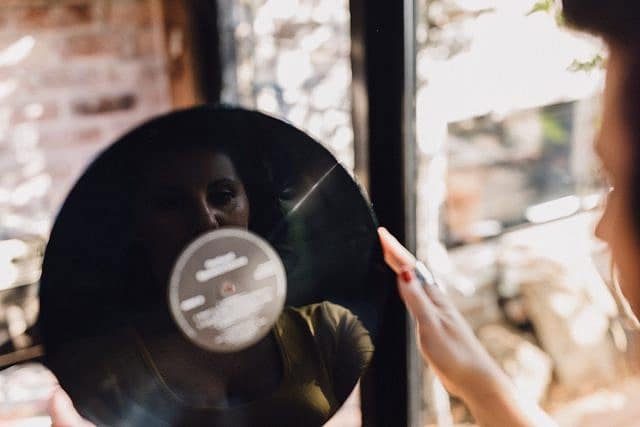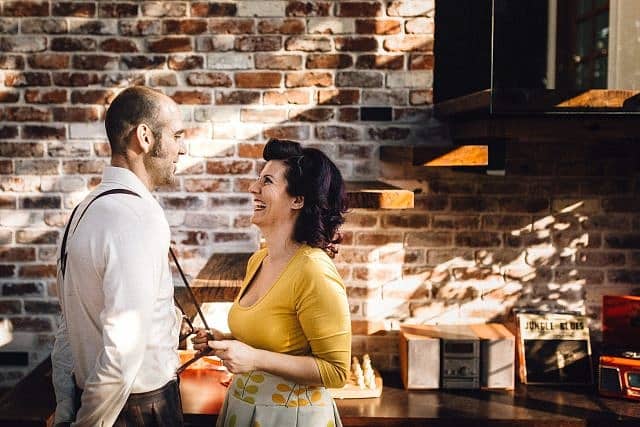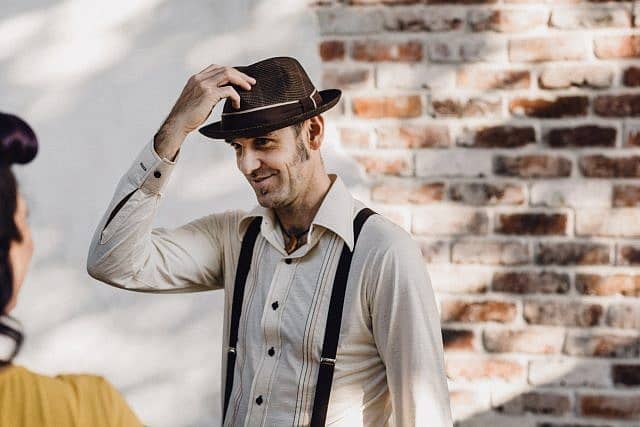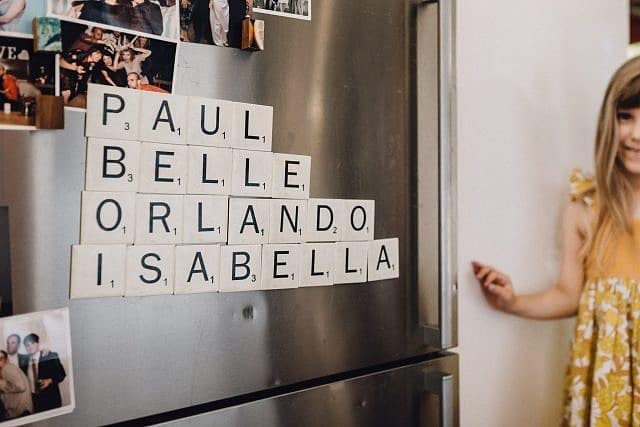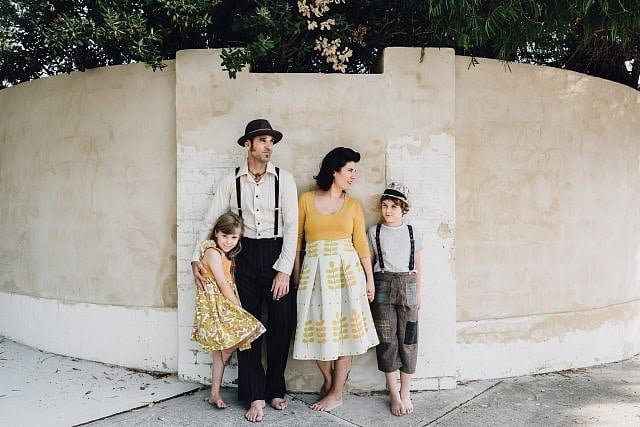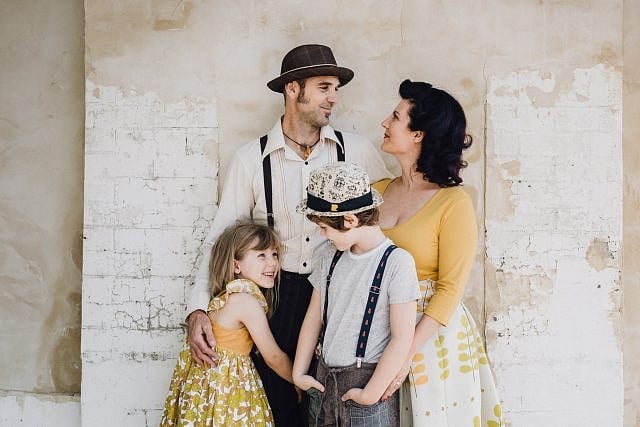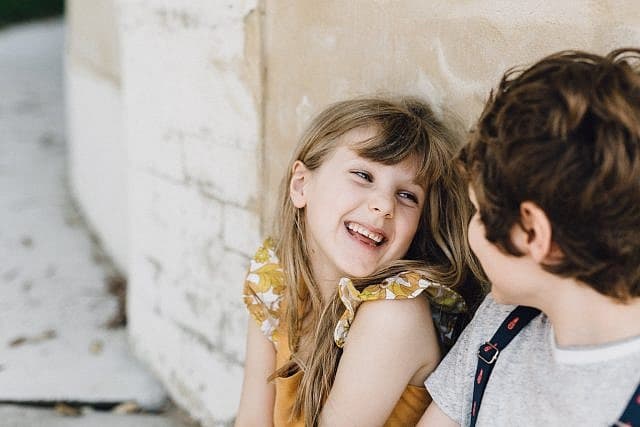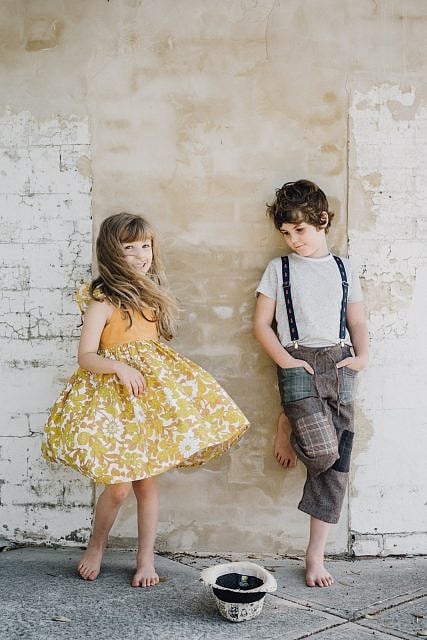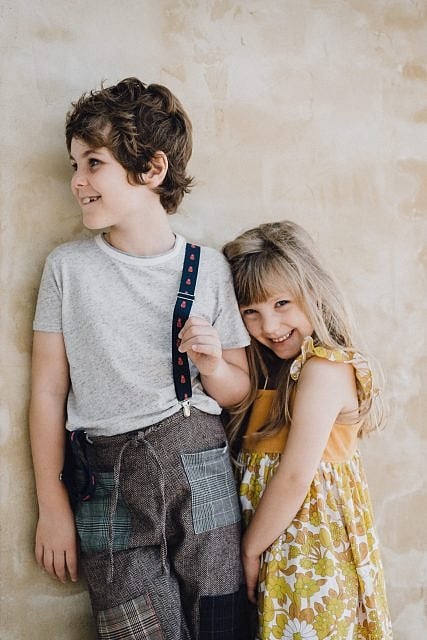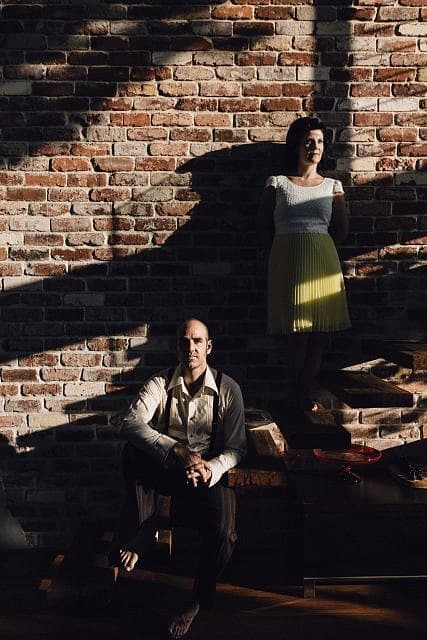 No Retro Wedding Bells Here!
My wedding photography style goes hand in hand with Belle & Paul's love for the unusual, moody but fun vibe they asked for for their couple shoot. One of the suggested locations was under the bridge…queue the chilli's…. in Leederville, hipster central in Perth, Western Australia. Usually  a hot summers day photo session under there would be super contrasty, which is cool, but the light was soft & sharing the skies with a little cloud also on this day, so that gave us a little more freedom to play about. Paul was pretty happy about it, so much so he you could say he was floating.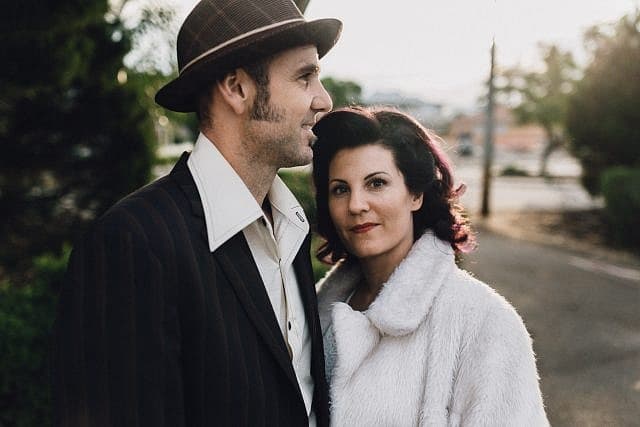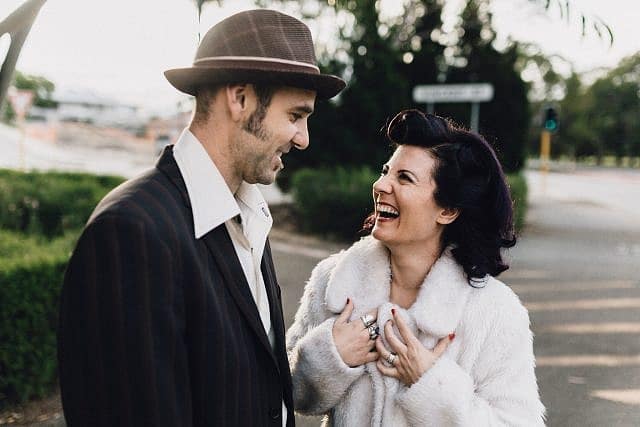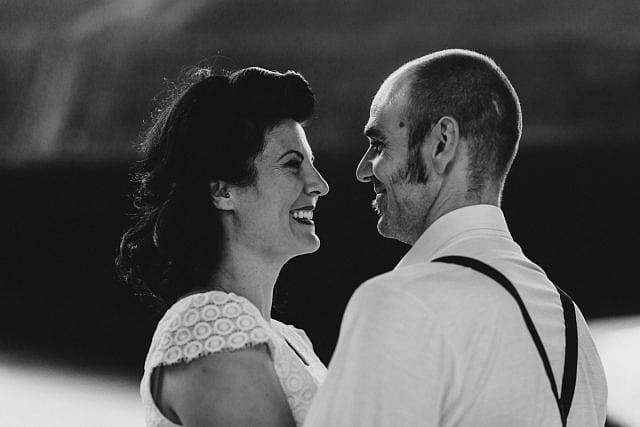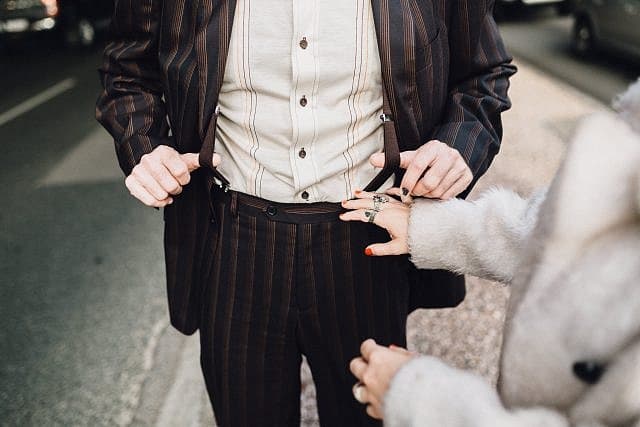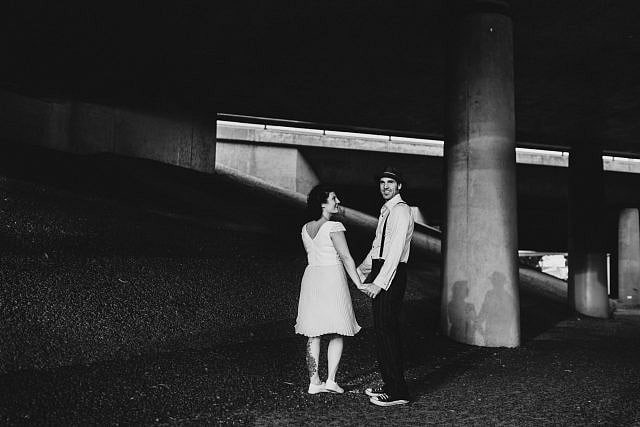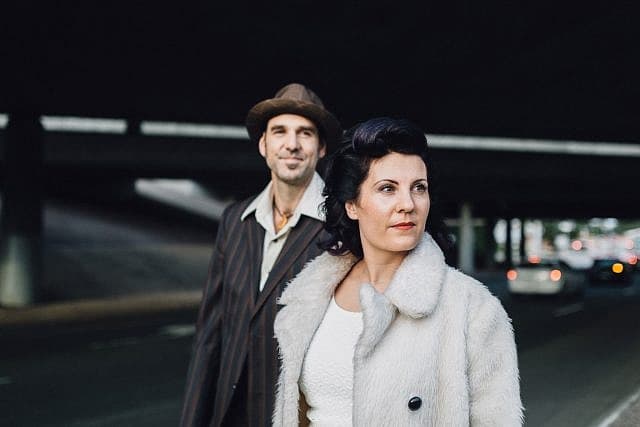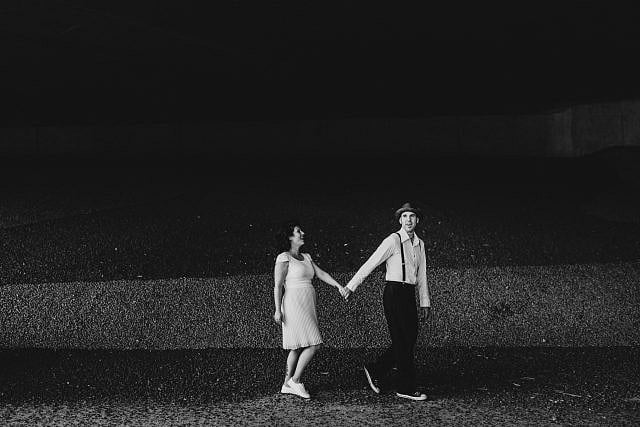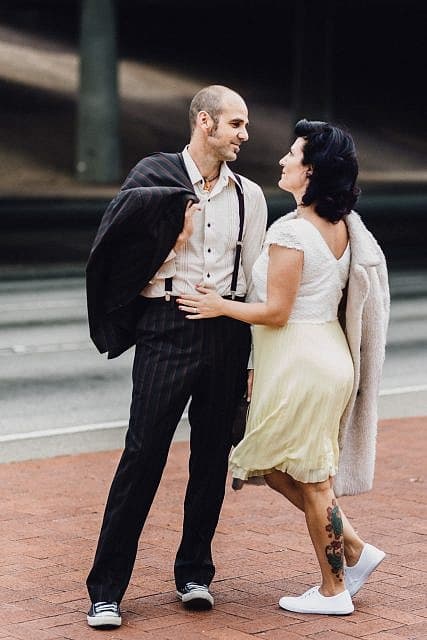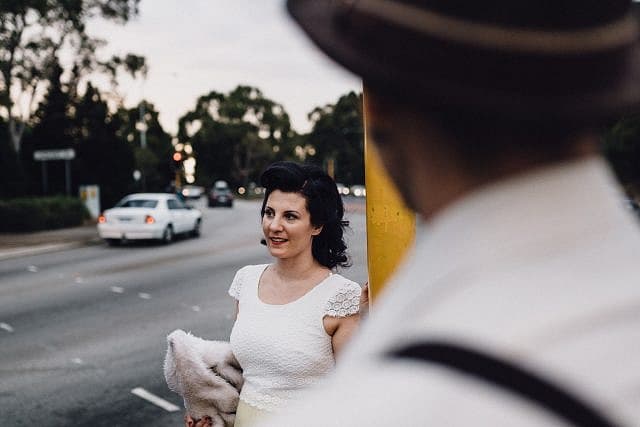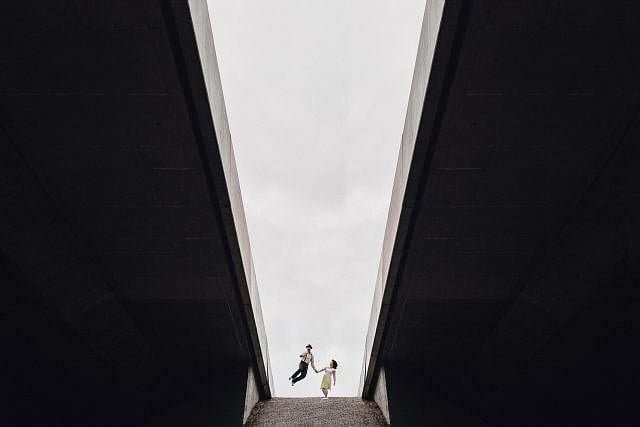 Who doesn't love a Perth Sunset, we're pretty spoilt her in Western Australia for our epic skies to photograph on weddings & engagement shoots. Taking it all in from the roof top car in Northbridge, these two lovers casually kicked back in their retro Alfa Romeo, now that's romantic!! All I had to do was sit back and capture them naturally enjoying the last moments of light together before going home to share a casual home cooked dinner alone…ok I might have crashed that part of the anniversary, they invited me and it was lasagne…Belle is Italian so I was not passing that up!!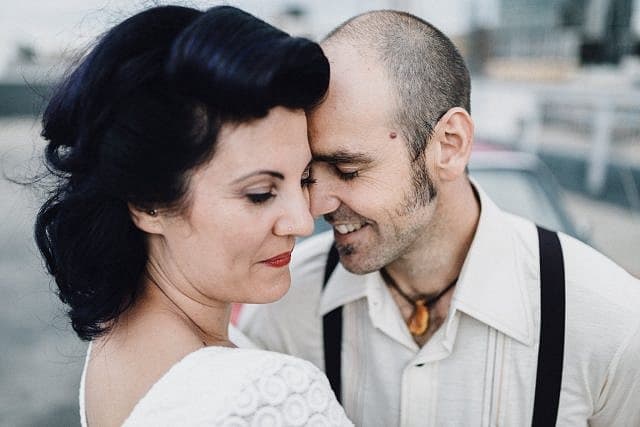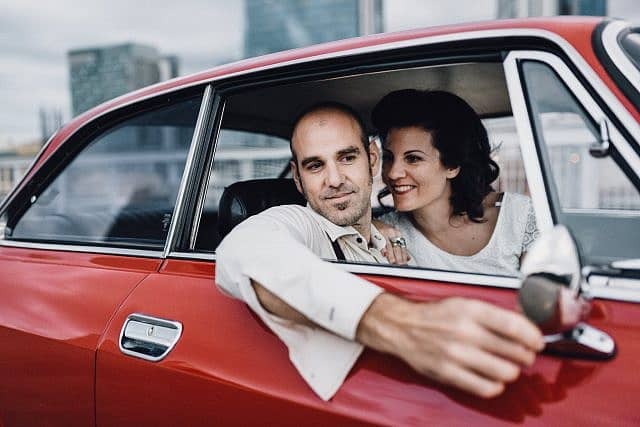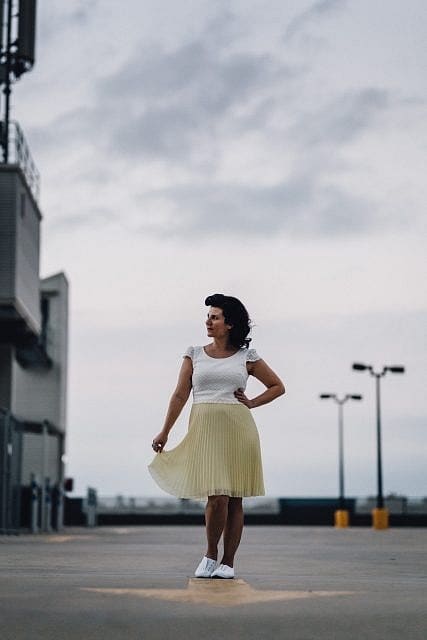 I just love how this shoot come together, it has an eclectic mash of classic retro style photographed with a documentary and fine art style sensibility. BRING ON MORE SHOOTS JUST LIKE THIS PLEASE PEOPLE!!
Belle & Paul from adamlevibrowne on Vimeo.