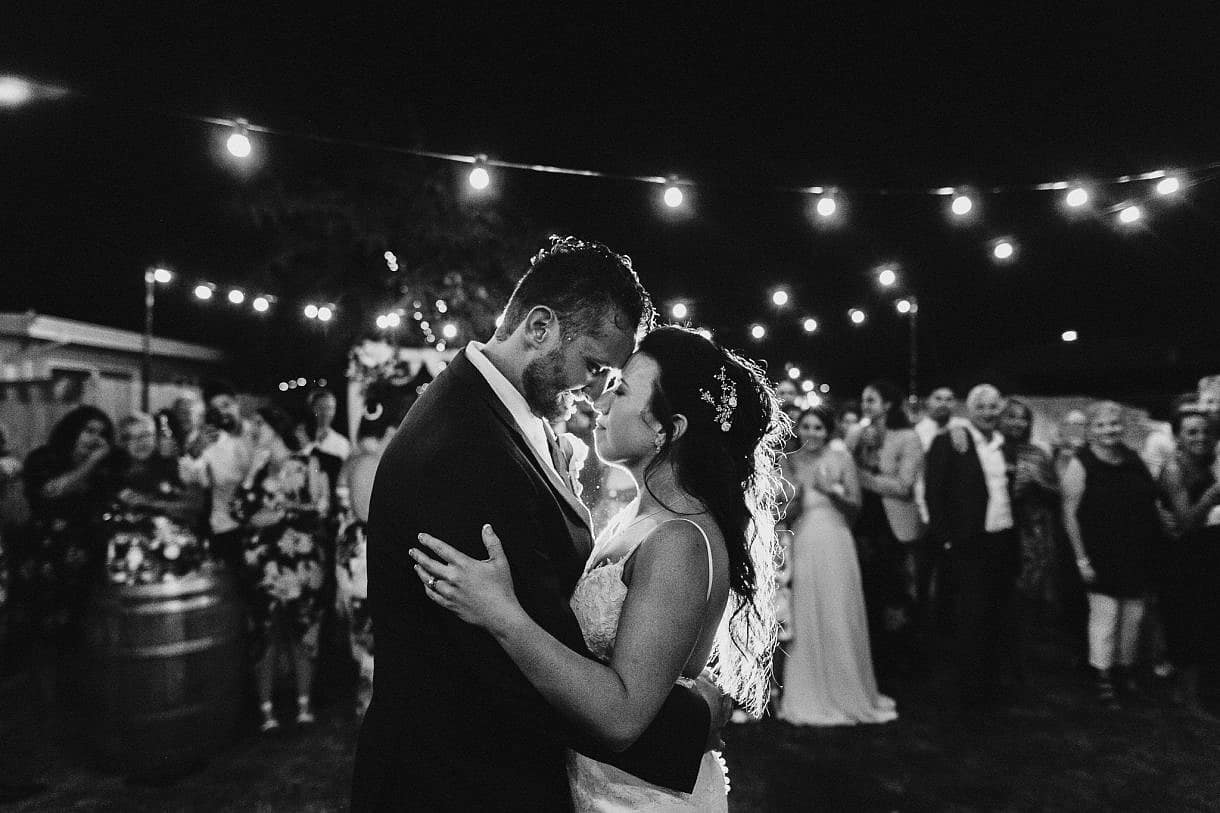 Alternative First Dance Song Choices
The first dance is a pivotal moment at any wedding reception, and arguably more anticipated
than the toast from the bridal party. It's your first dance as a married couple, and whilst your
wedding photographer will be able to capture the special moment on camera, your guests
will be watching and listening eagerly. If you are tired of the generic set list of first dance
choices and want to bring a modern twist to your first twirl on the dance floor, why not check out local legends Majestic Wedding DJ's list of alternative first dance songs and get
your wedding DJ to play something you may have heard off their Triple J playlist.
First Dance Songs with a Twist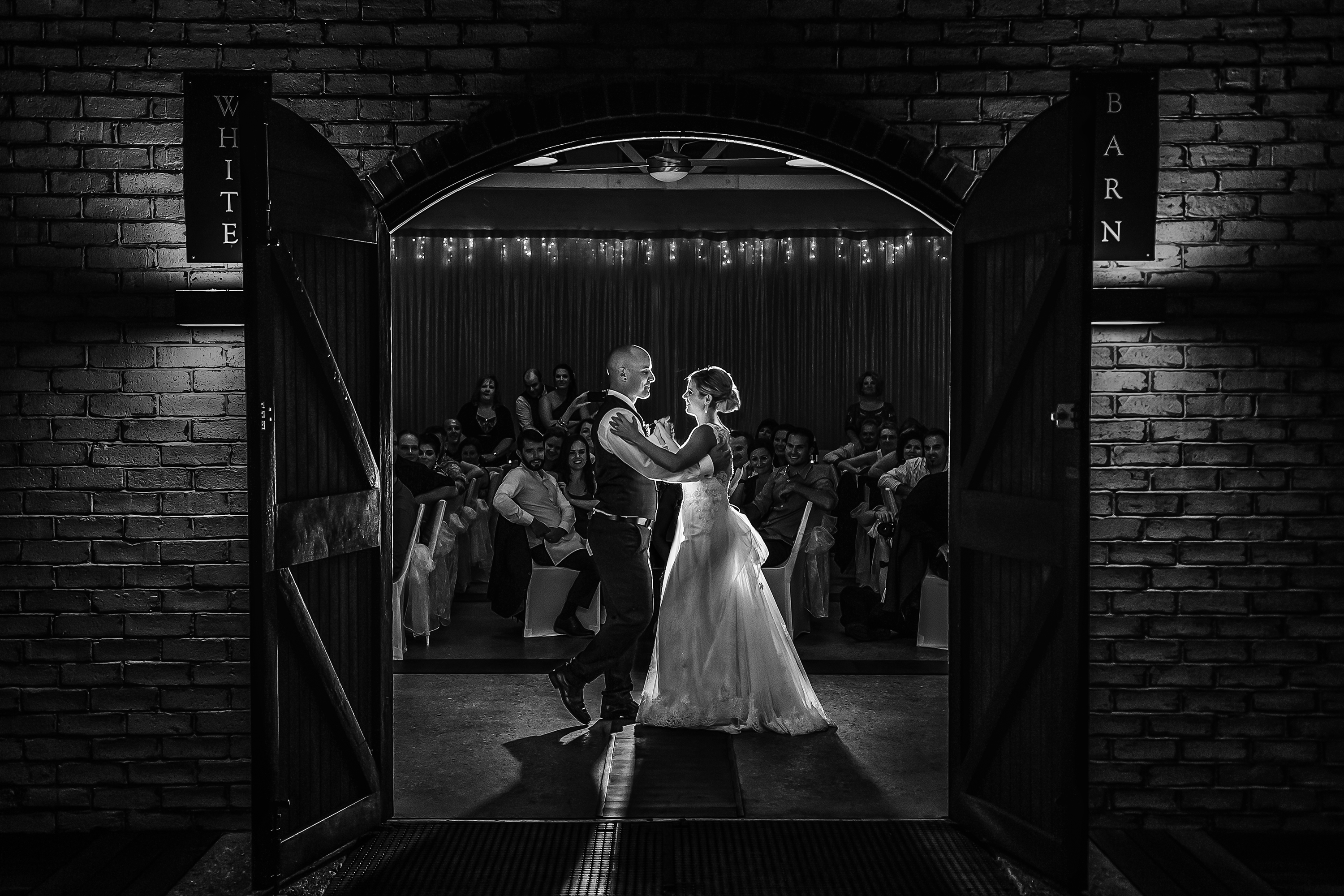 Never going to give you up – The Black Keys
Not to be confused with Rick Astely's eighties anthem, this bluesy slow burner is a great
alternative first dance song if you want to whirl around the dancefloor with your newly
wedded partner. With a lively but slow tempo, this is a great choice for couples who want
something special, not sappy.
https://www.youtube.com/watch?v=EEwnxu1C3ew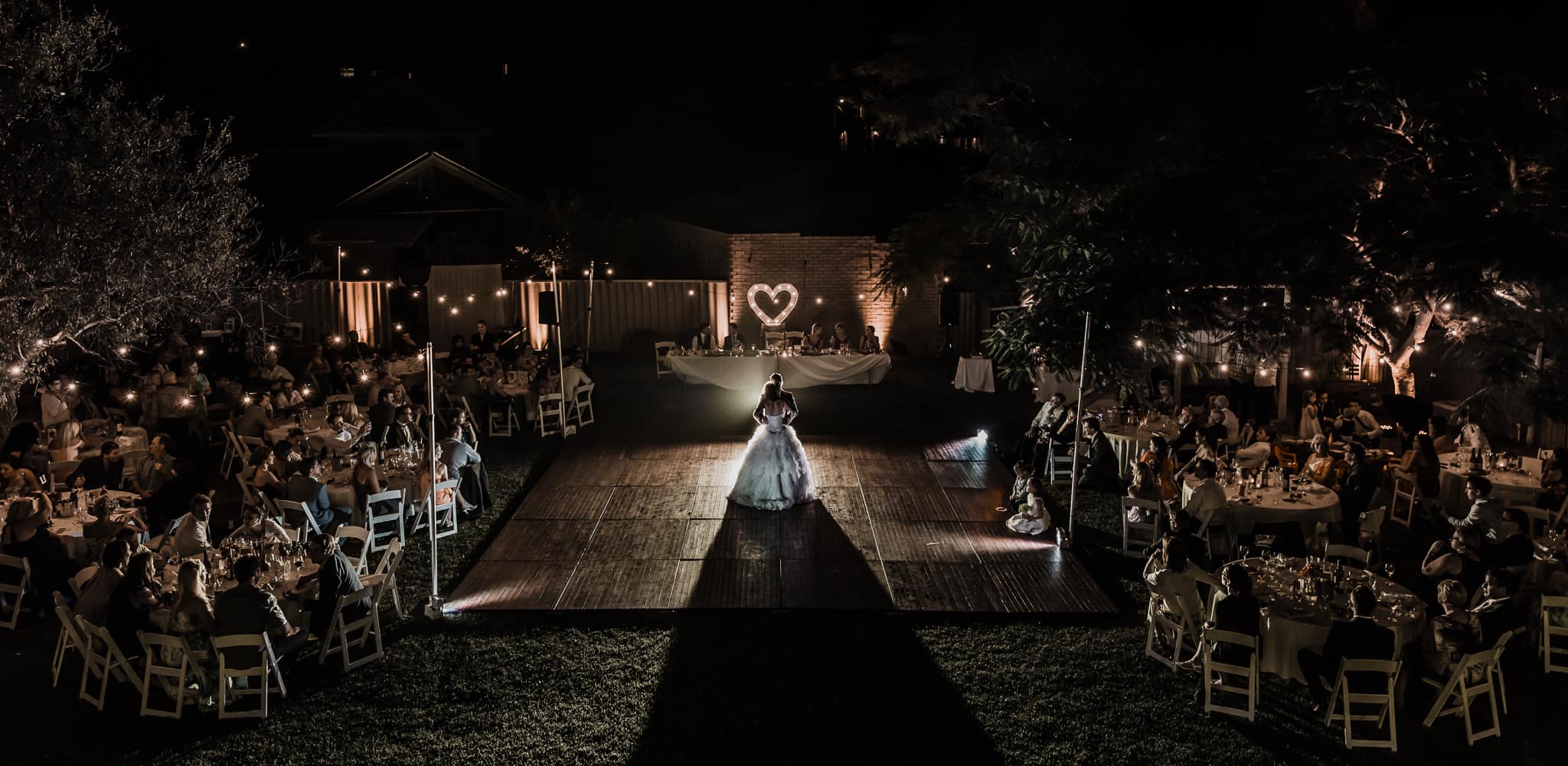 Flowers in Your Hair – The Lumineers
Short and sweet, this is a great choice for coaxing the rest of the reception onto the
dancefloor. With an almost acoustic beginning to give the happy couple their time in the
spotlight, before kicking up the tempo in the chorus to encourage the rest of the reception to
join in. This song offers a playful dose of tongue-in-cheek for those listening close enough: "it
takes a man to live, it takes a woman to make him compromise".
https://www.youtube.com/watch?v=C6e5wxzPsQM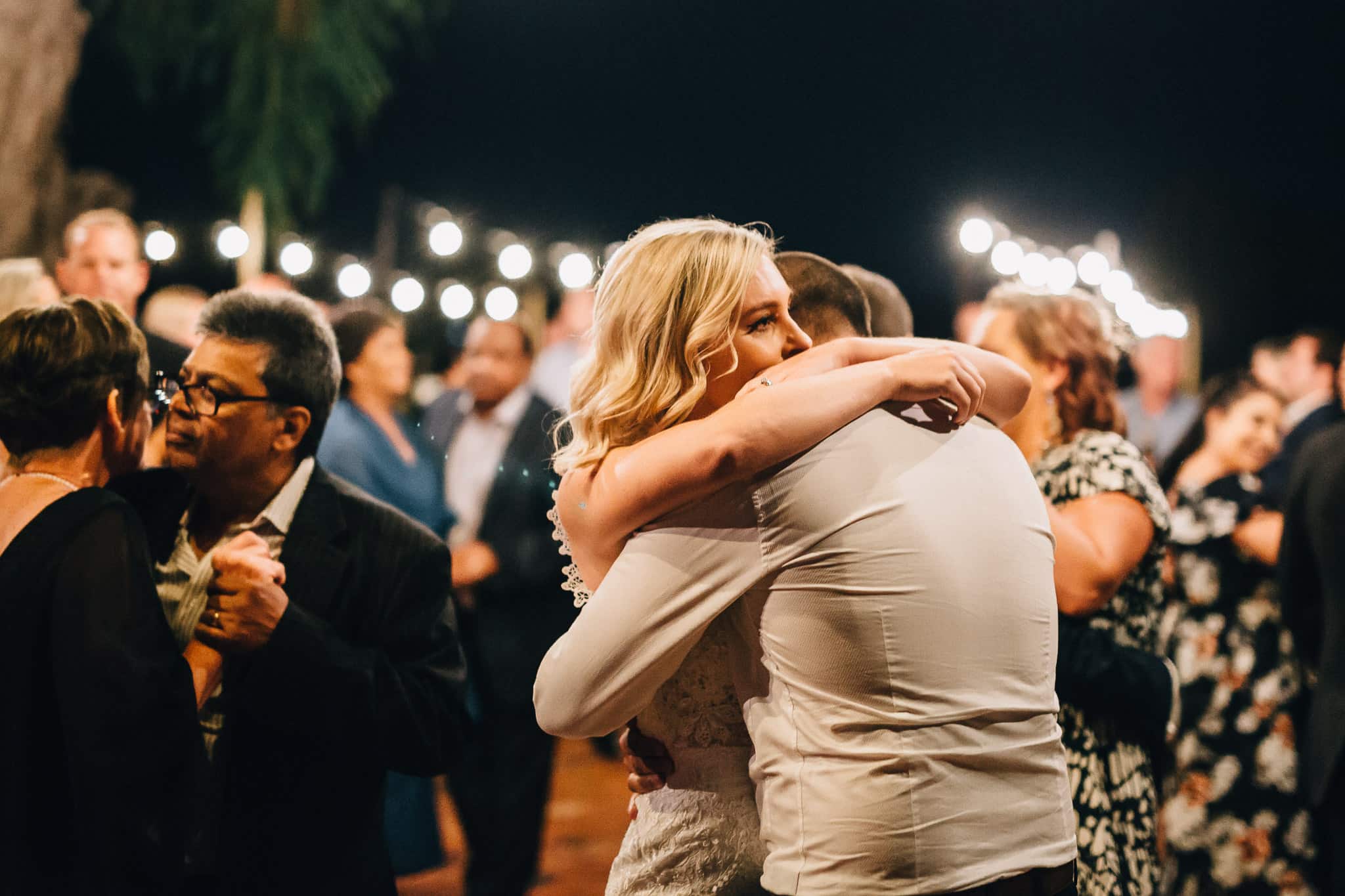 Sea of Love – Cat Power
If you aren't afraid to shout about how much you love your partner, this one is a great choice.
A slow, intimate and fuss-free tune, if you aren't in to showy dance moves you can sway
to-and-fro to this one as though you are the only two people in the room.
https://www.youtube.com/watch?v=CbMeAOTPJzM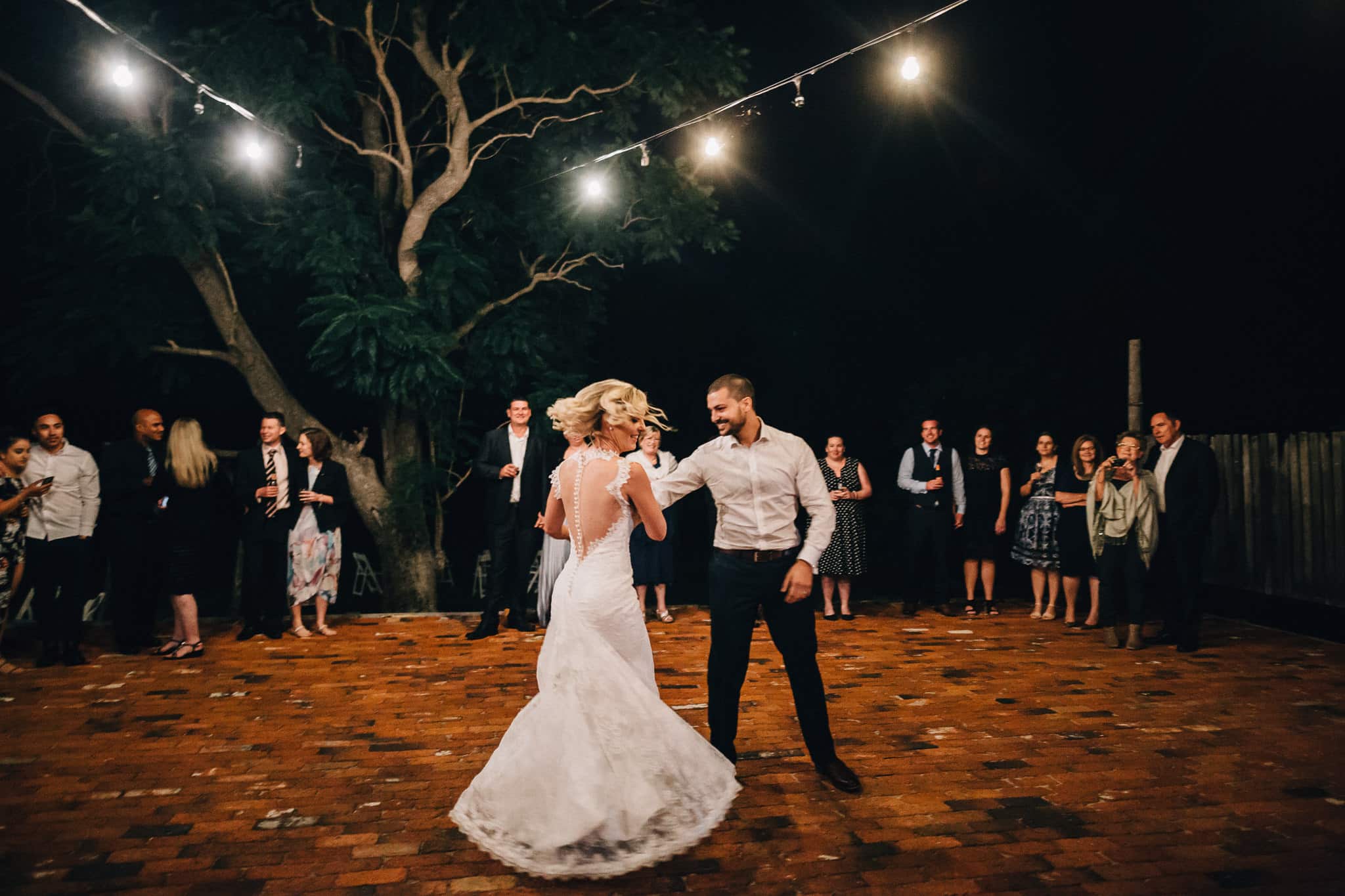 Mango Tree – Angus & Julia Stone
This sibling duo are renowned for their beautifully slow love songs, and Mango Tree is no
exception. It tells a quaint tale of young love, and let's face it – you can't go wrong with
Angus & Julia Stone.
https://www.youtube.com/watch?v=IUpPzVLBEbg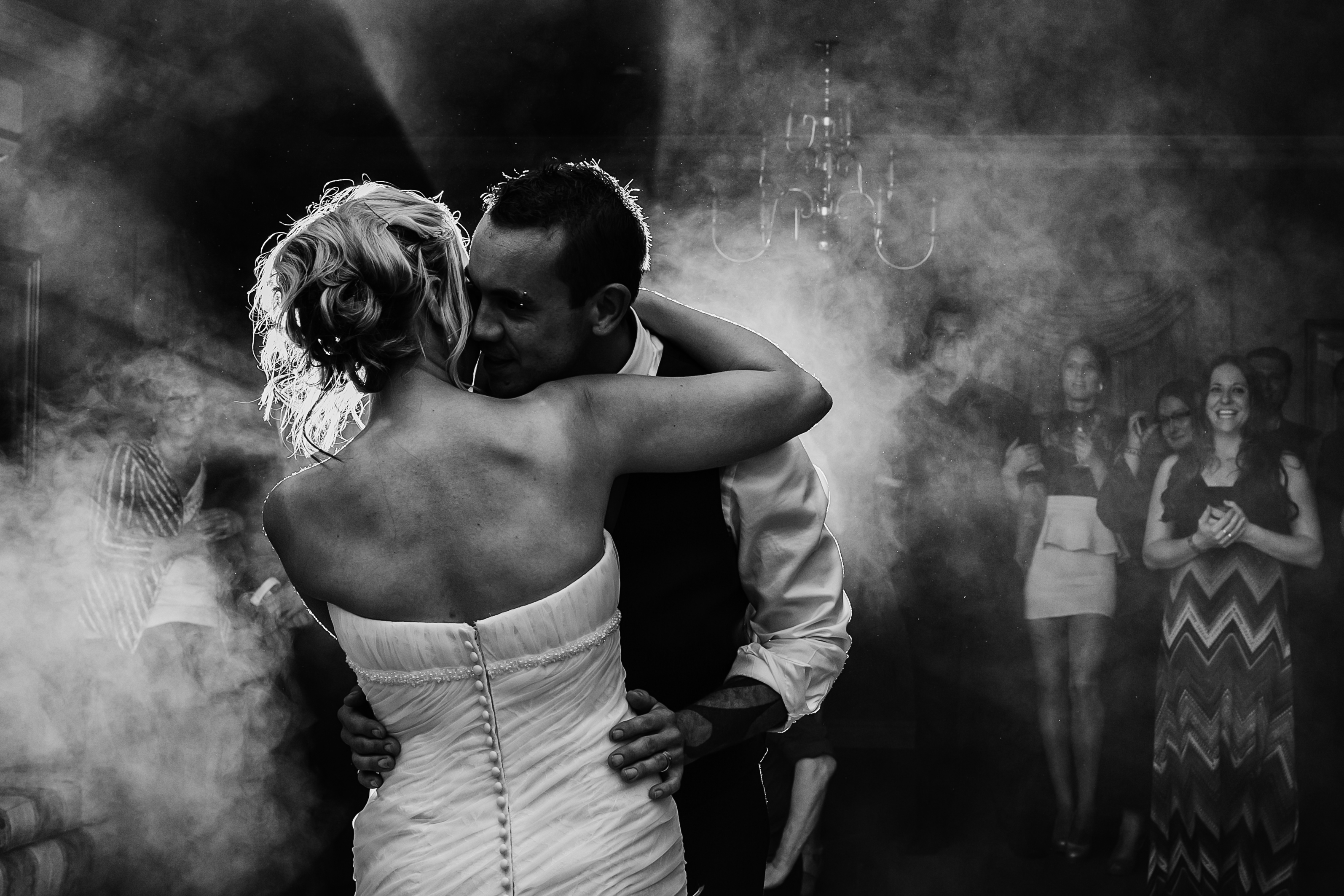 Higher Love – James Vincent McMorrow
For something alternative to the regular slow first dance song, this one is a little more
modern. With a soft falsetto that is sure to get an in-law or two shedding a tear, this song is
sure to become a classic wedding number due to its emotional melody and lyrics.
https://www.youtube.com/watch?v=c__noWWtdZg