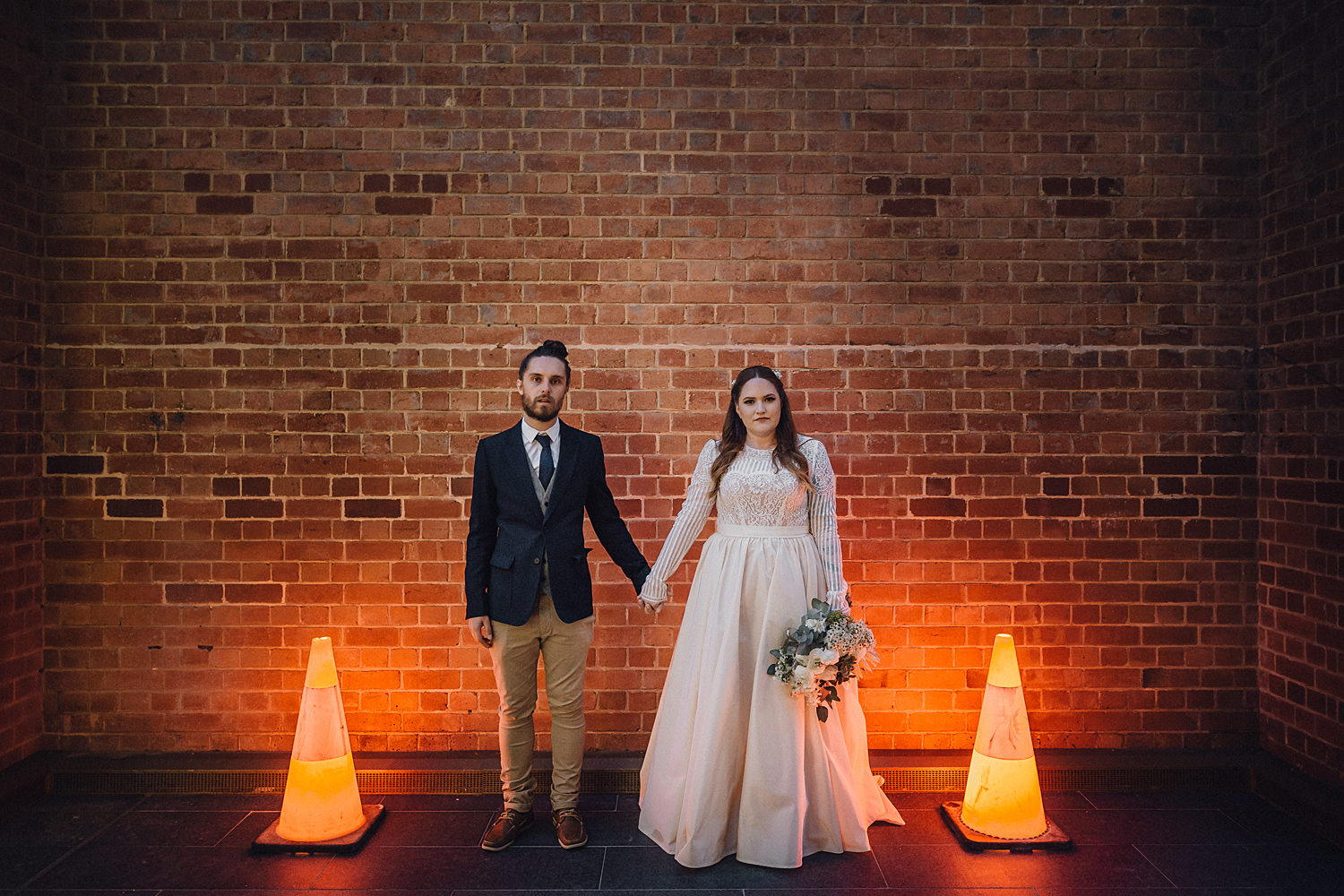 Wolf Lane Wedding Perth CBD
There was a warm and wild night planned for our newly wedded duo Simone & Jacob. A Wolf Lane Wedding Perth CBD with Wow in the heart of Perth Cities urban hipster bar district. What a perfect night for a full moon!!
From the Top…Tying the Knot
Before the family serenades at our Wolf Lane Wedding reception we should go back to where it all started, my favourite part of the day. Getting set with the lads and ladies, theres so much energy in the air!! Everyone is usually pumped, singing and break dancing along to someones IPhone playlist and the champagne was flowing. When its at your home or where you grew up, the environment screams your name…so does the invitation.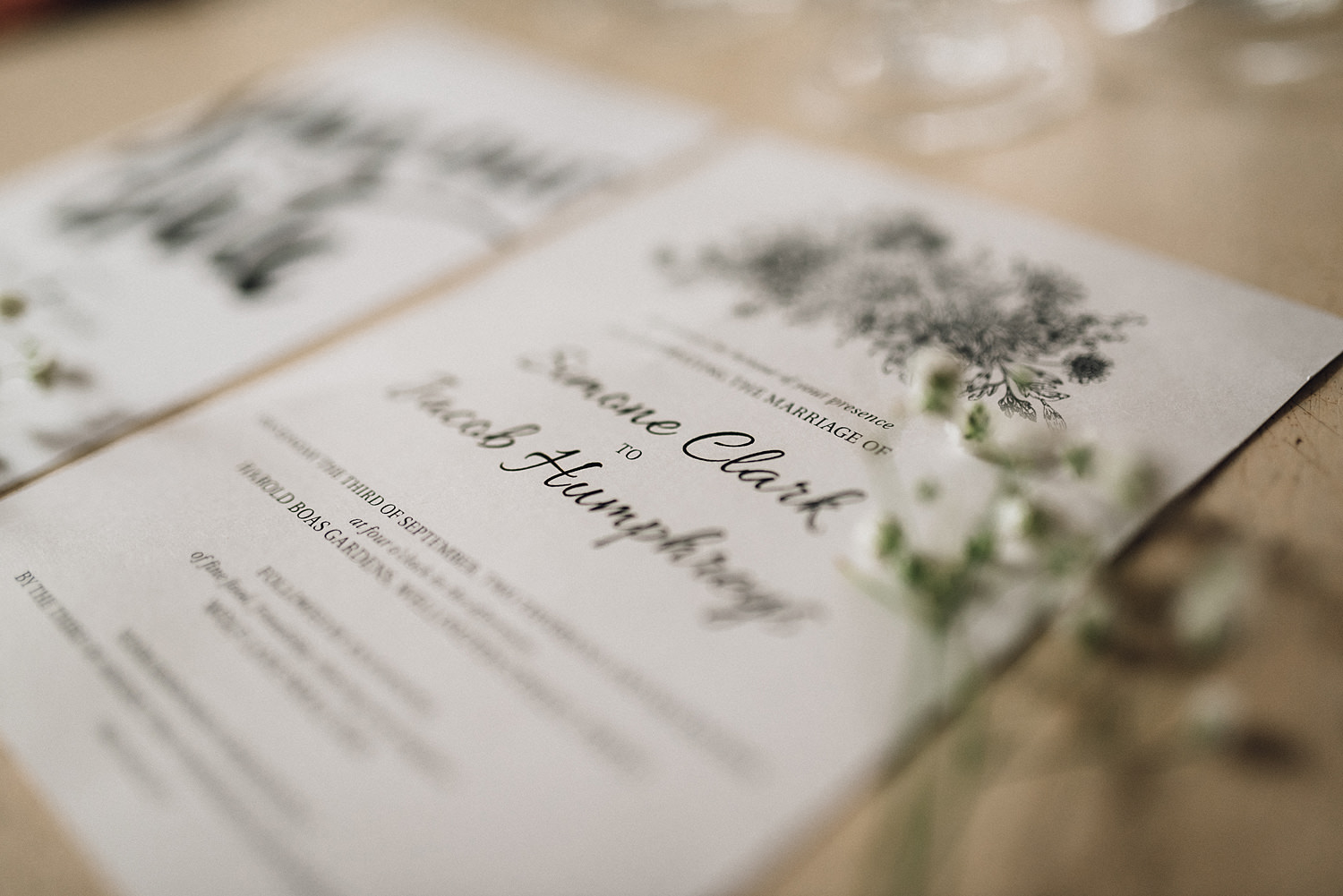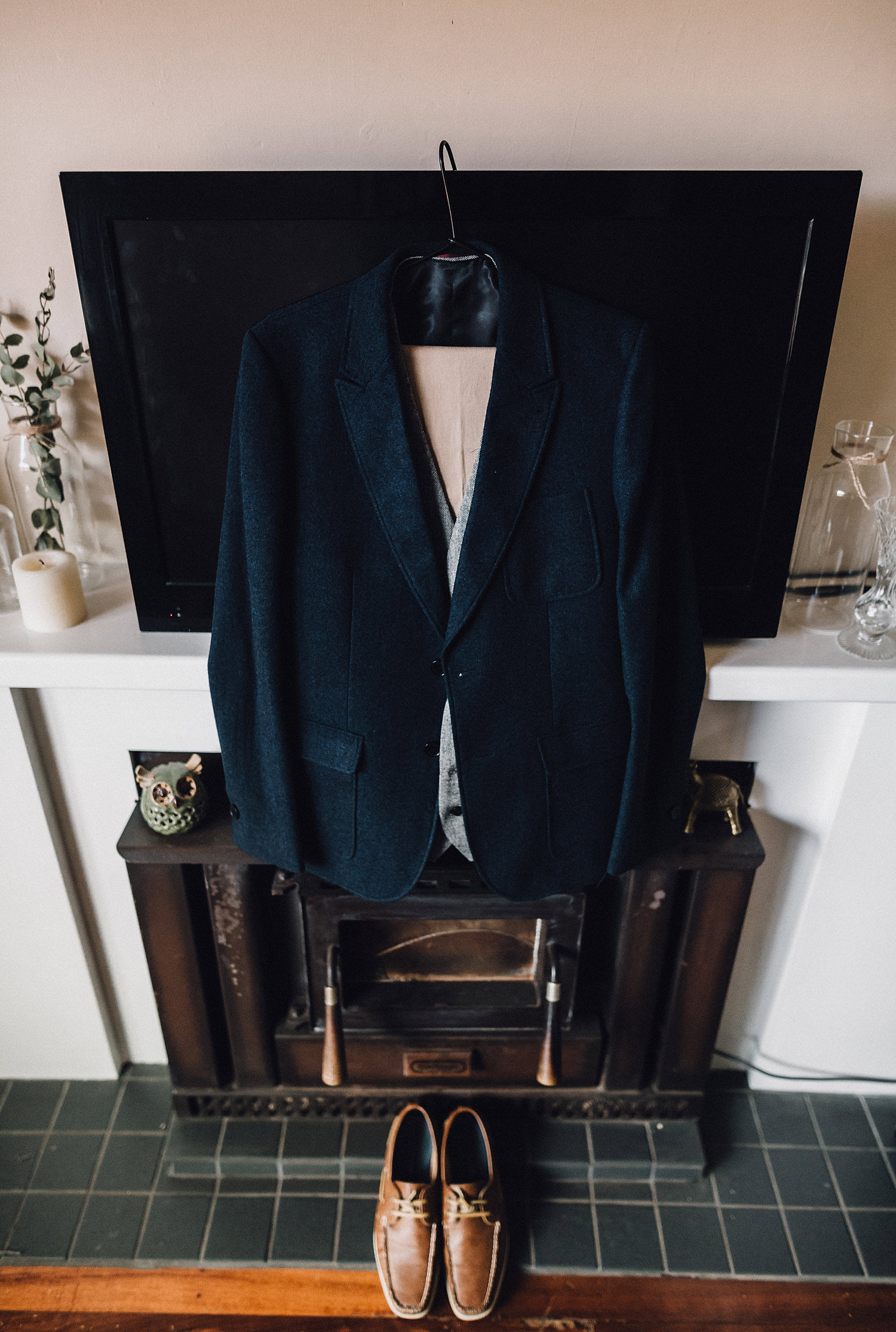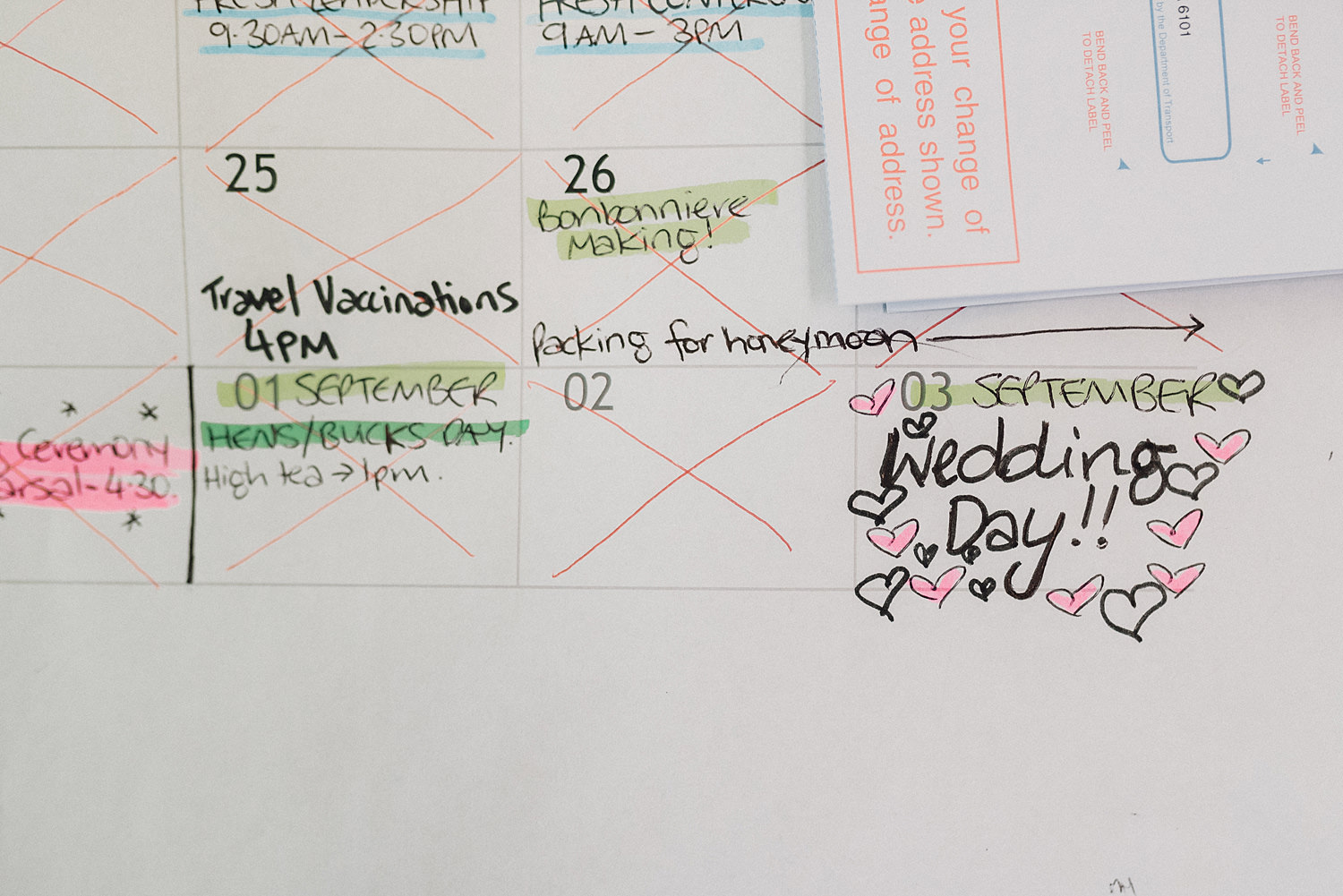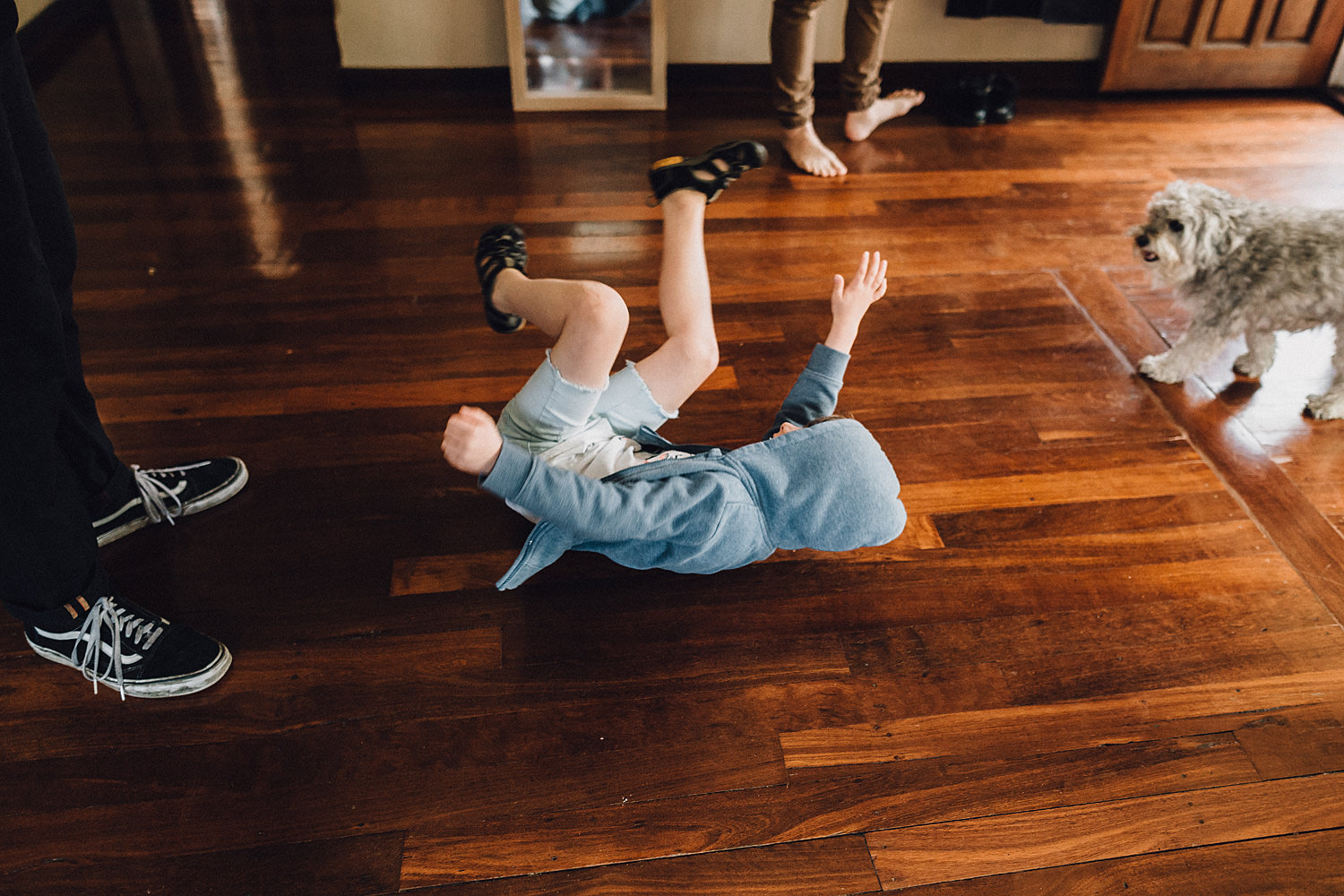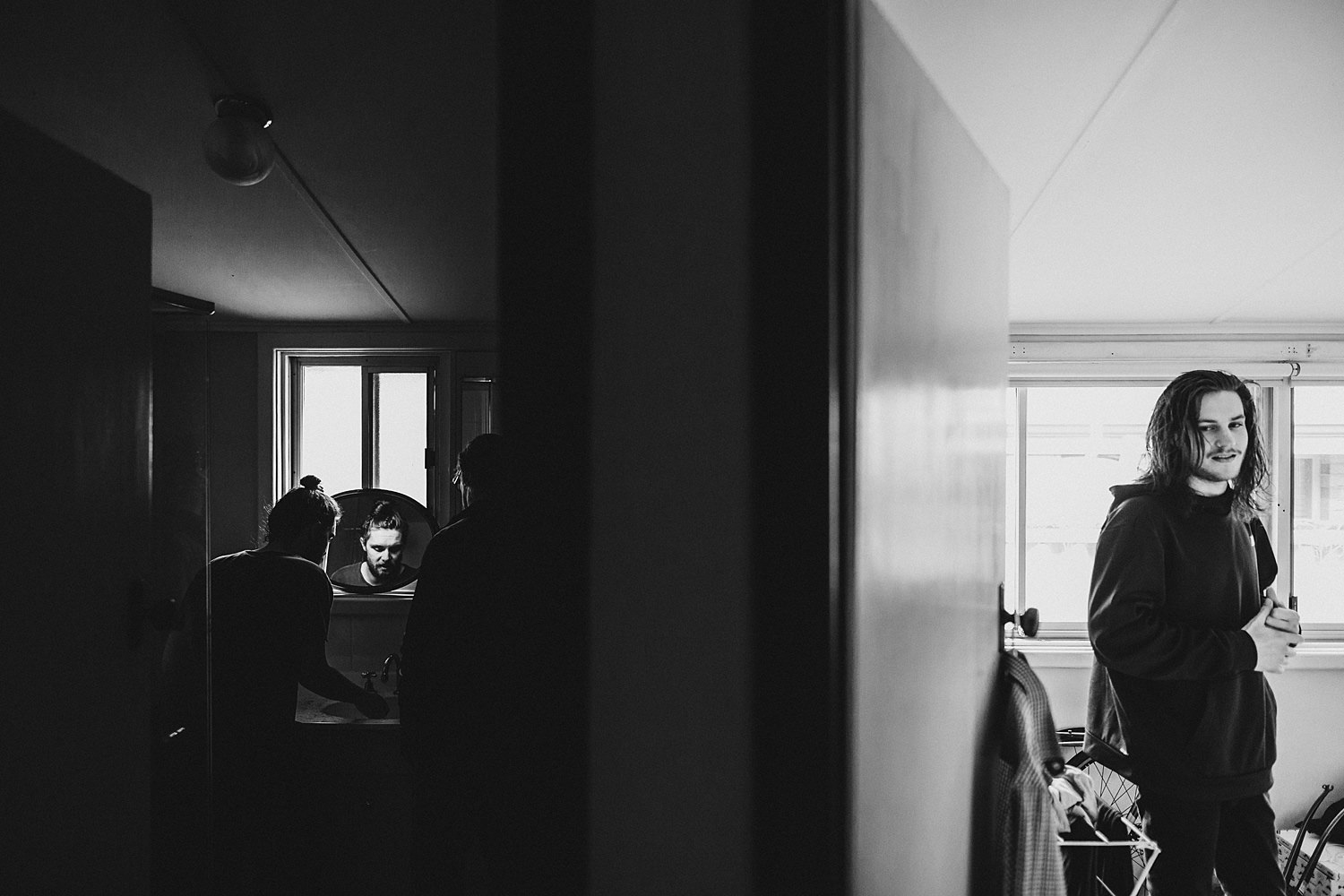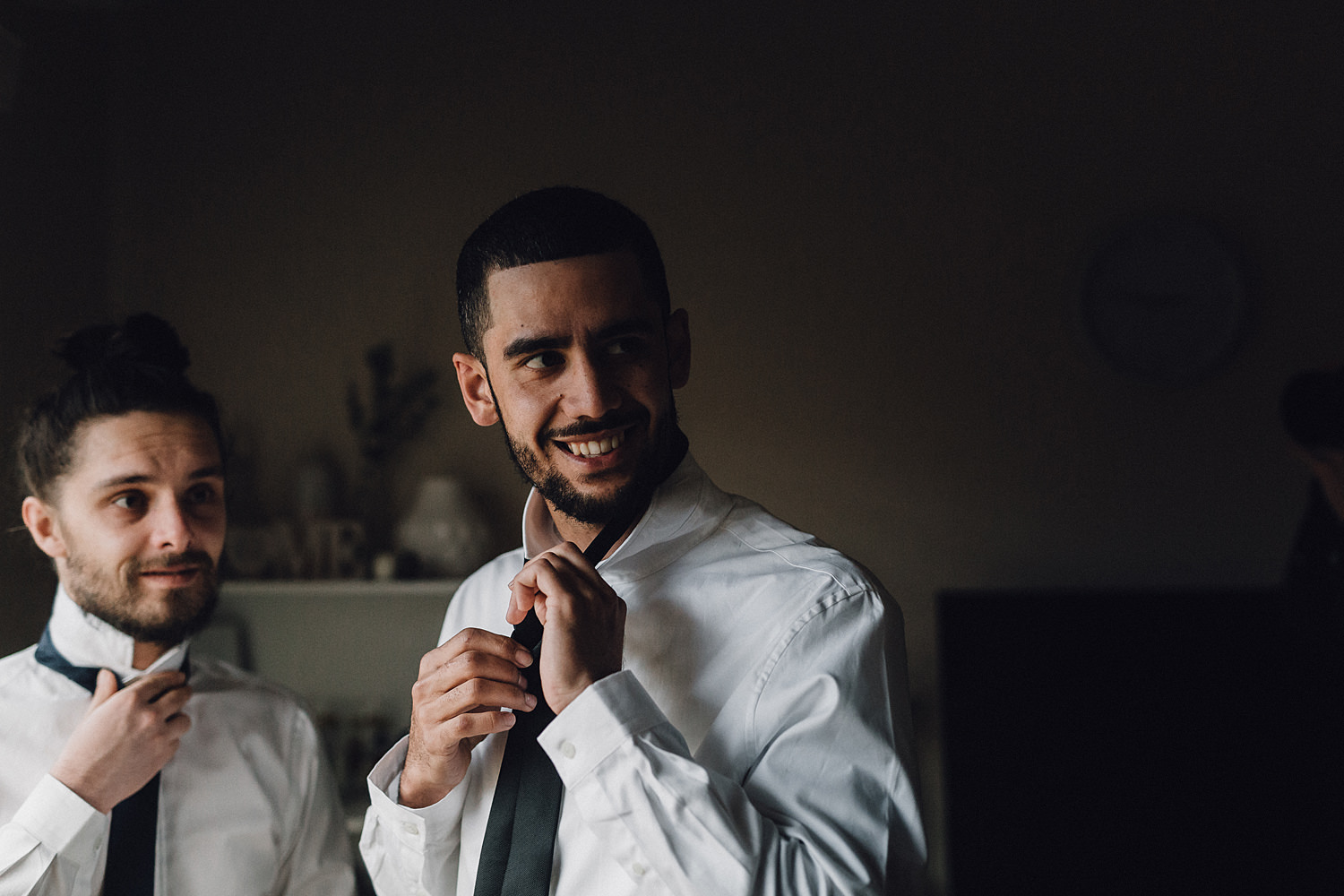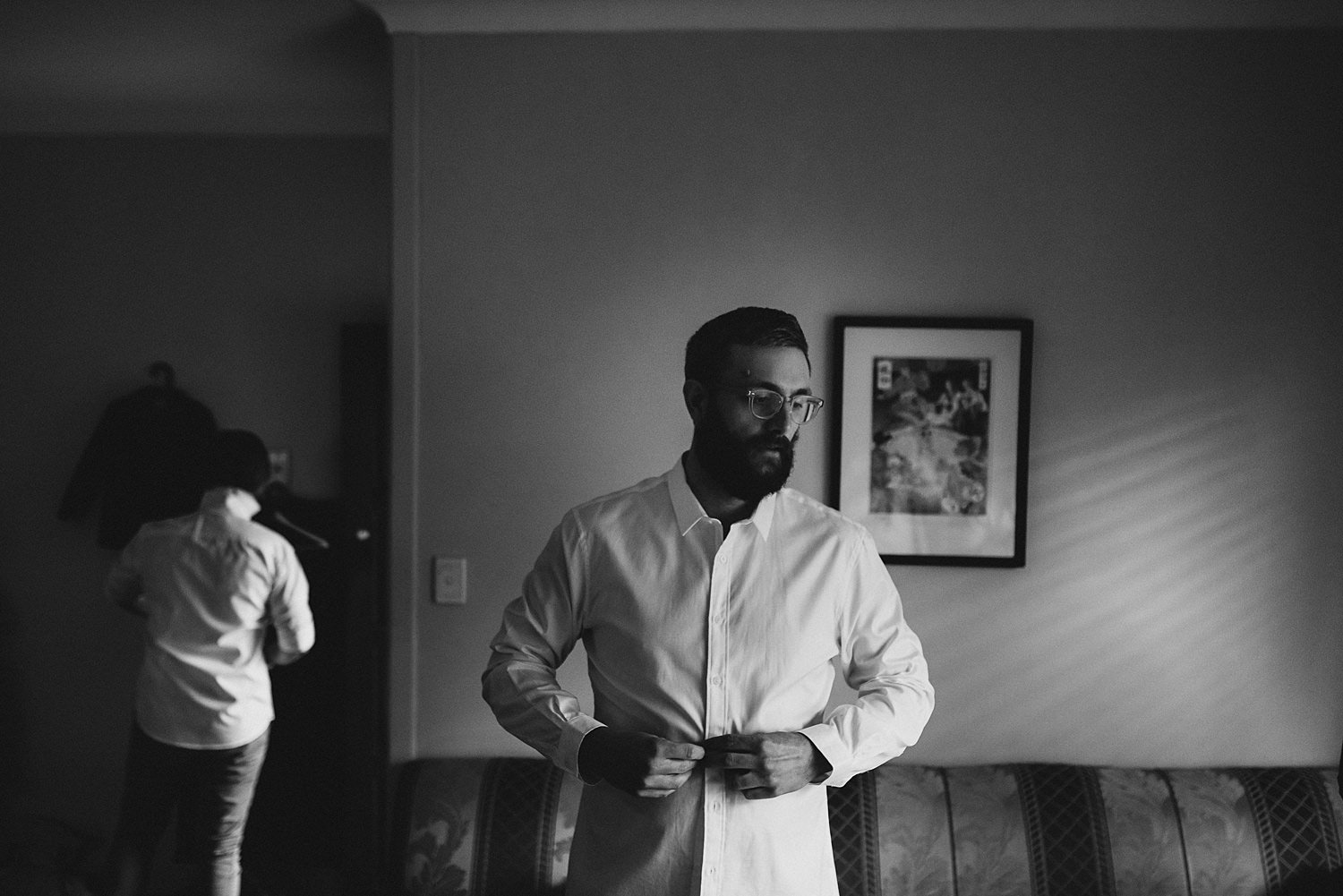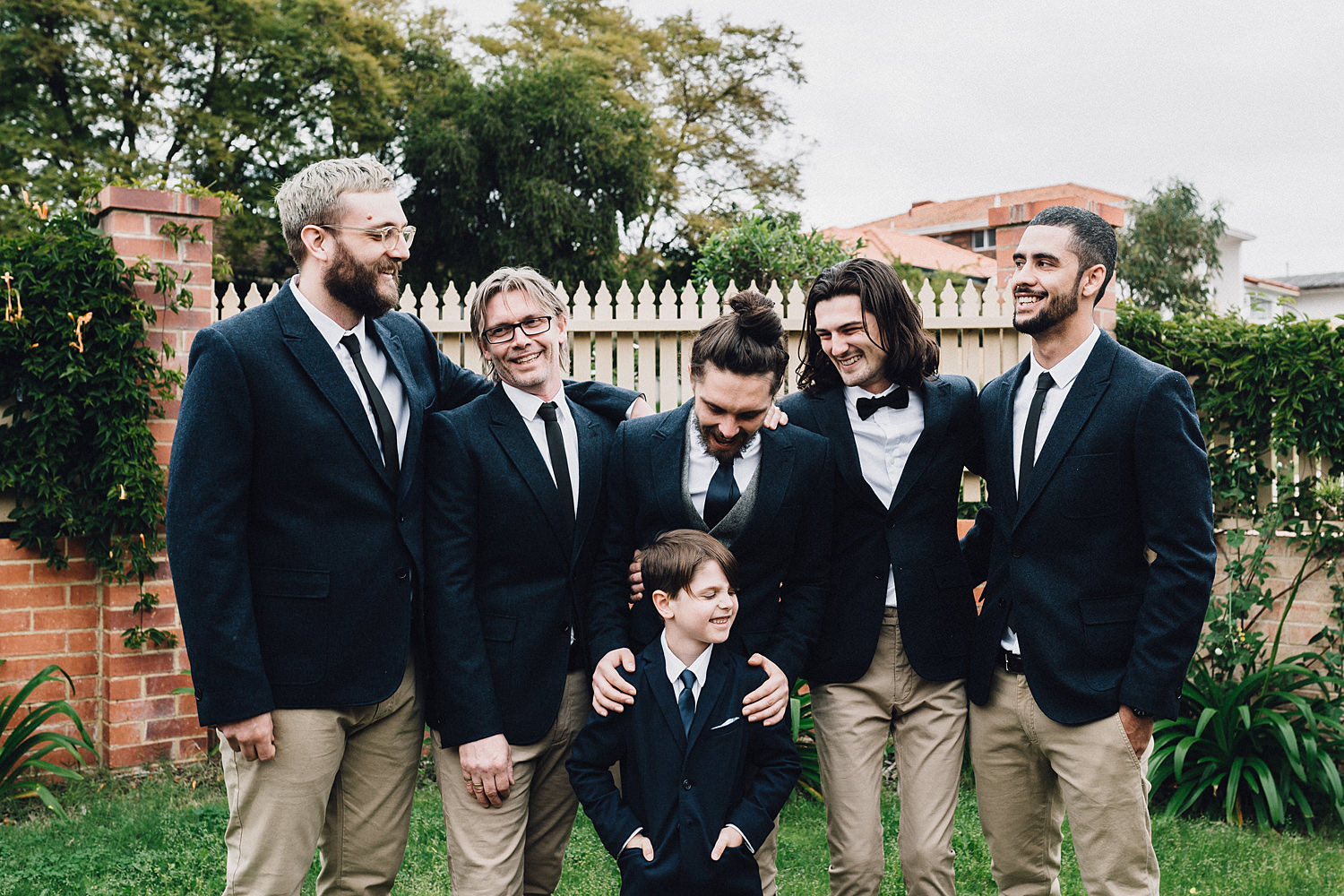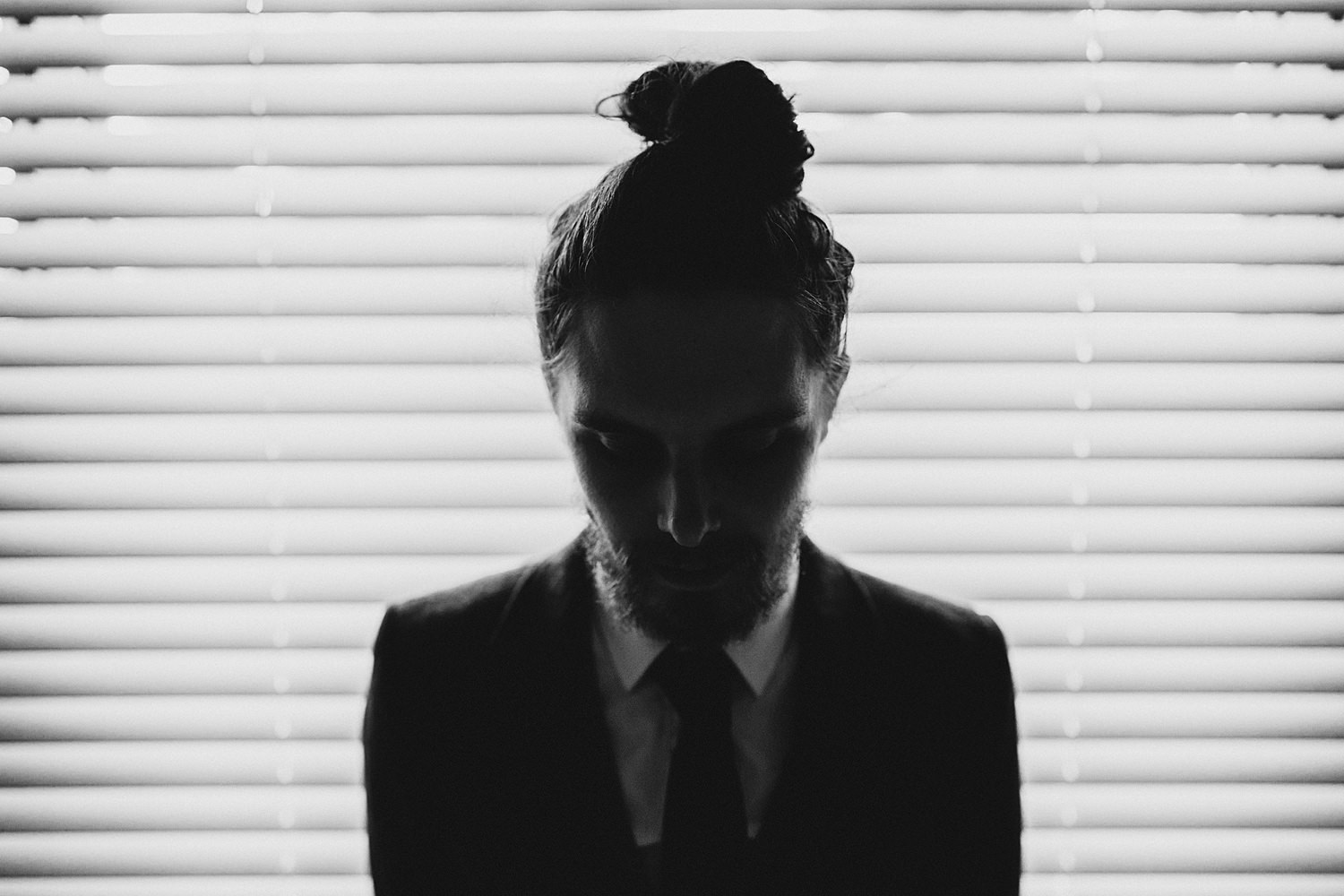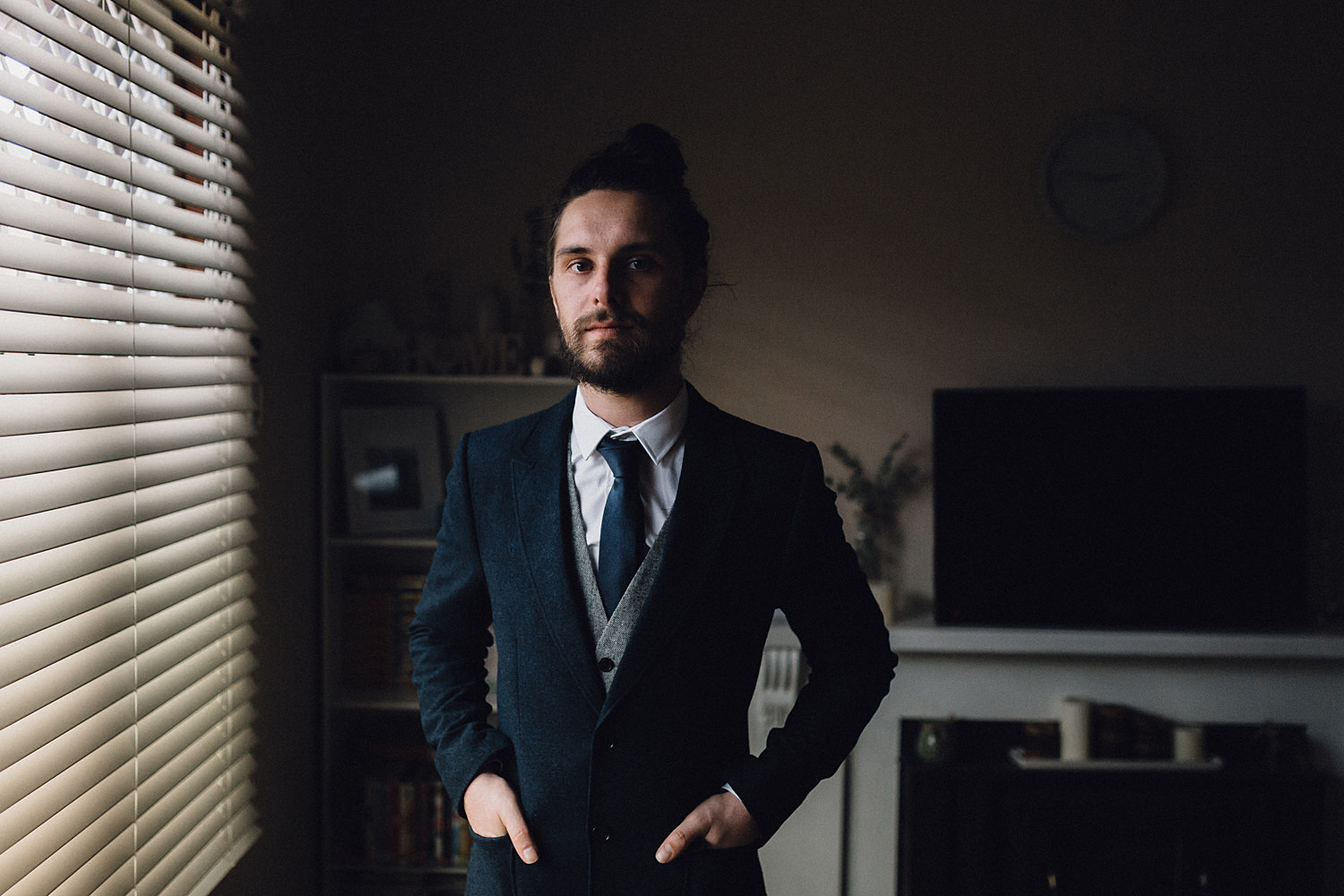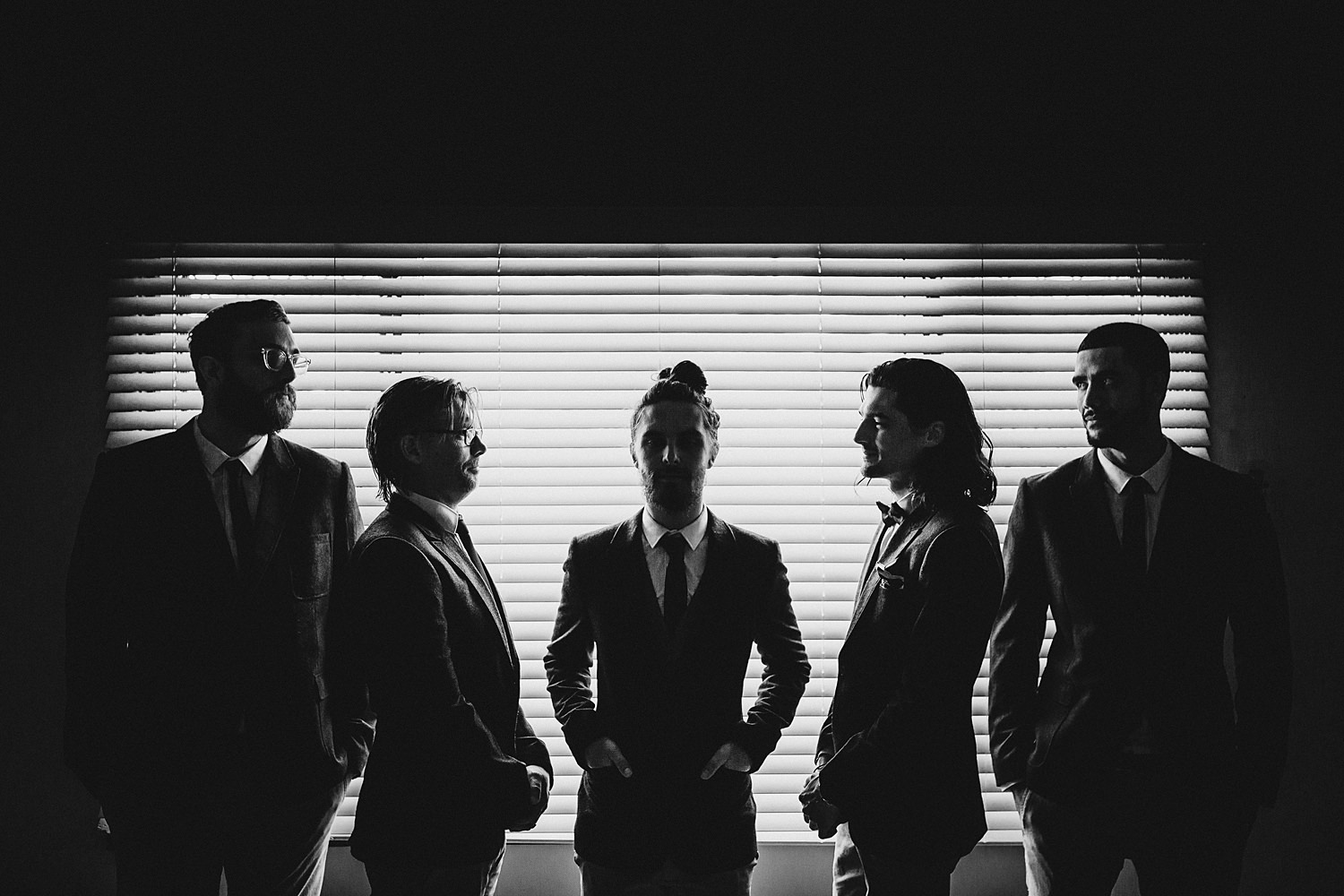 Into My Arms
Hold your horses, Nick Cave we still have a bride to get ready.
Simone showed me her dress designed by Katya Katya Shehurina in Latvia from Through the White Door in Fremantle, JAW HIT THE FLOOR!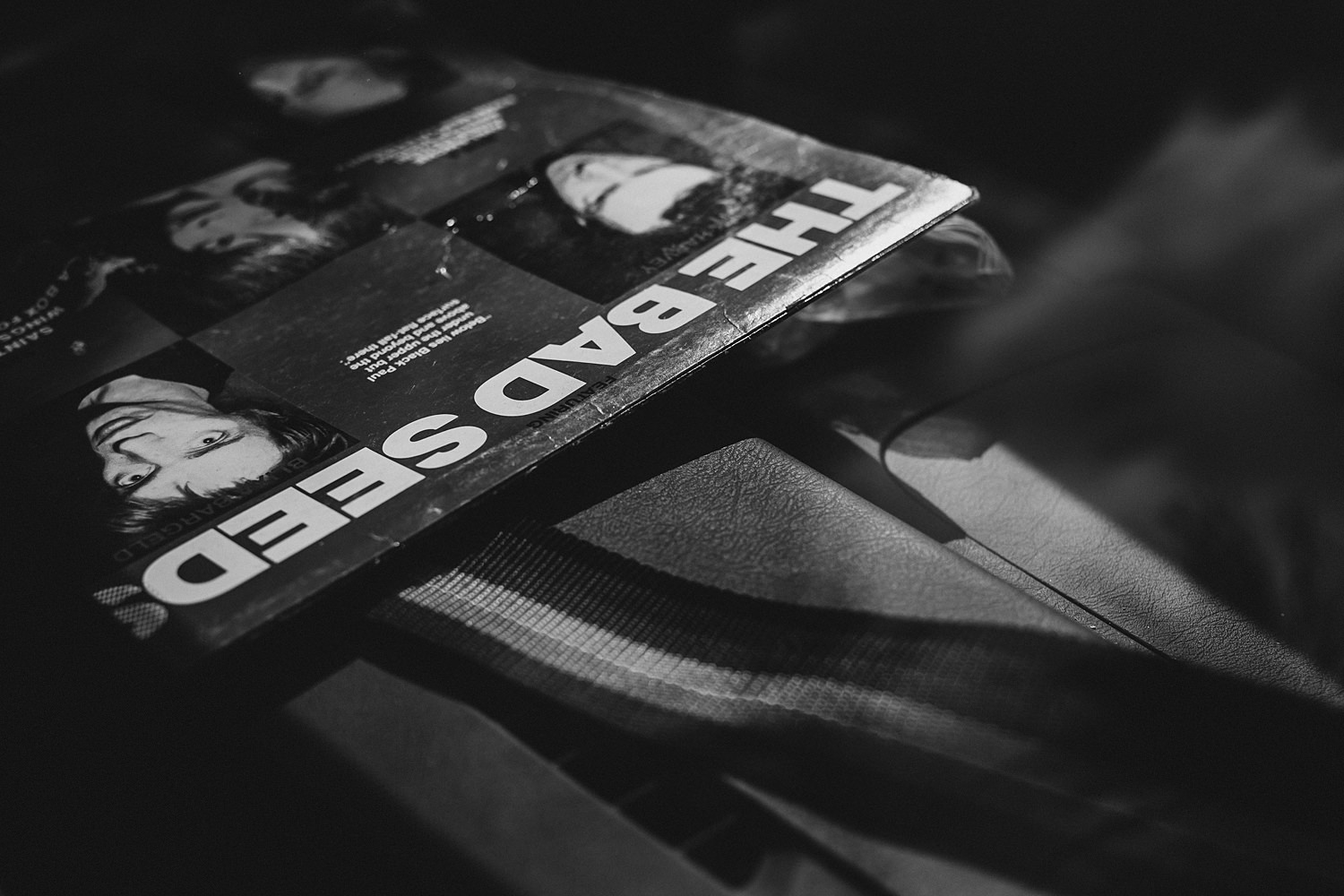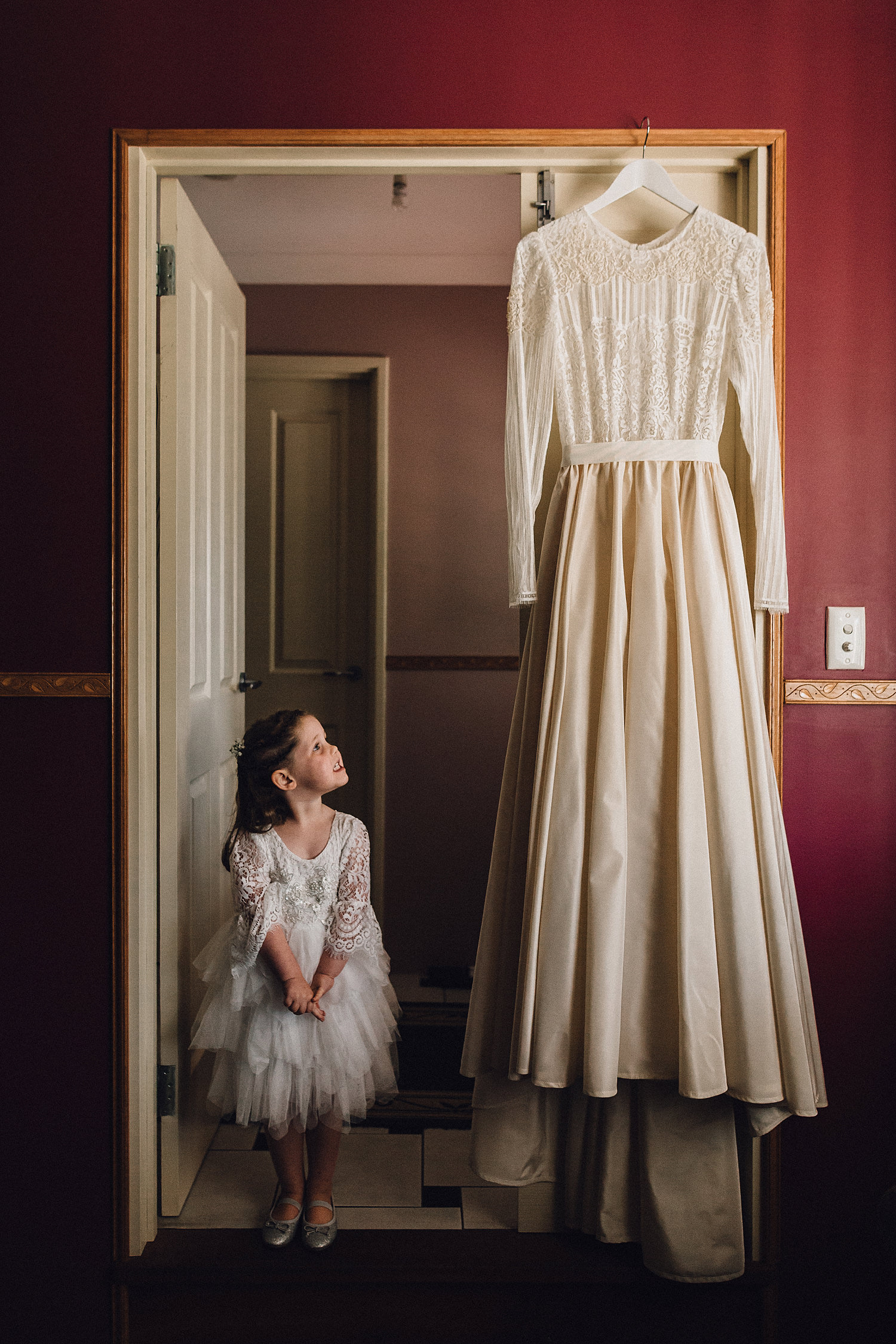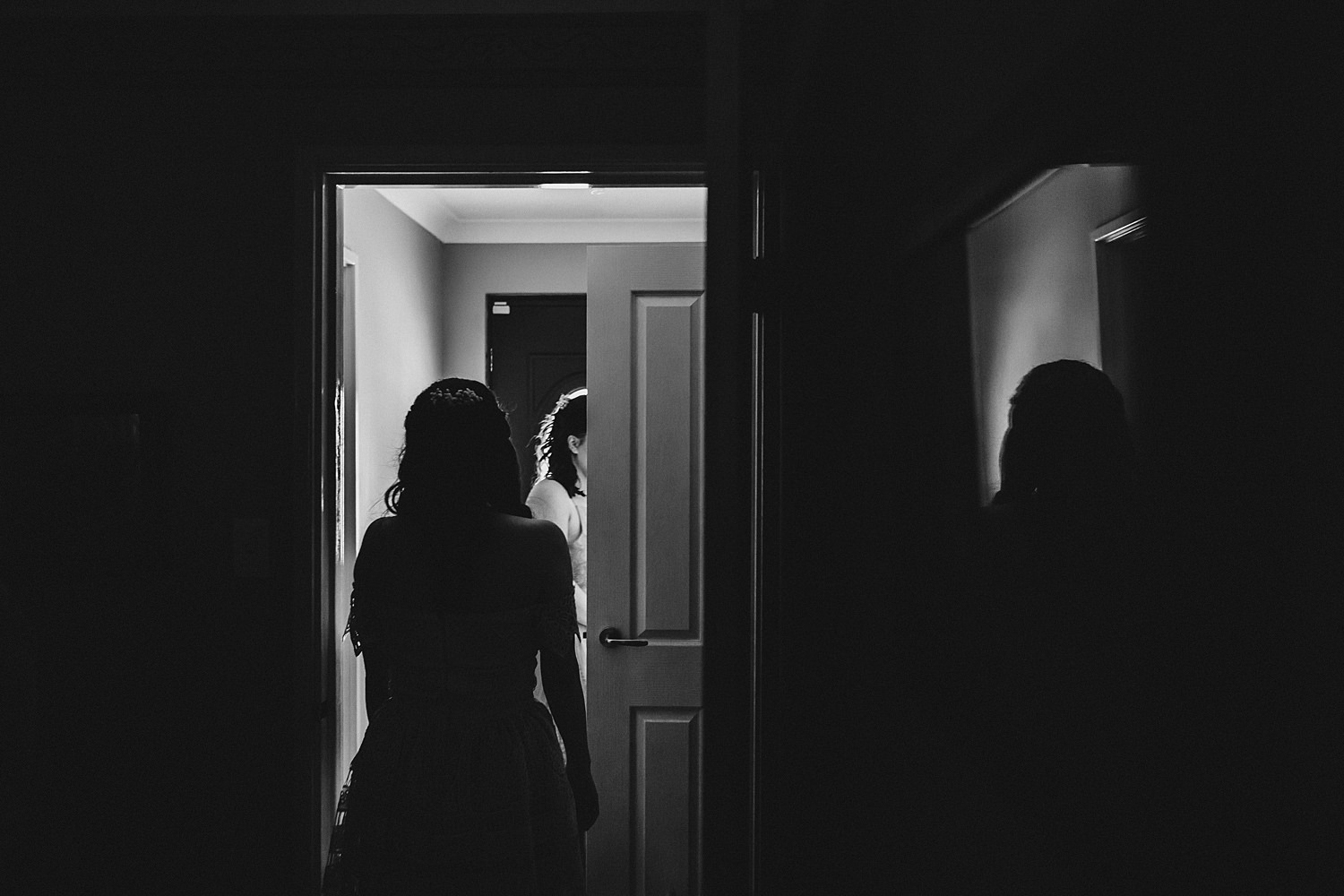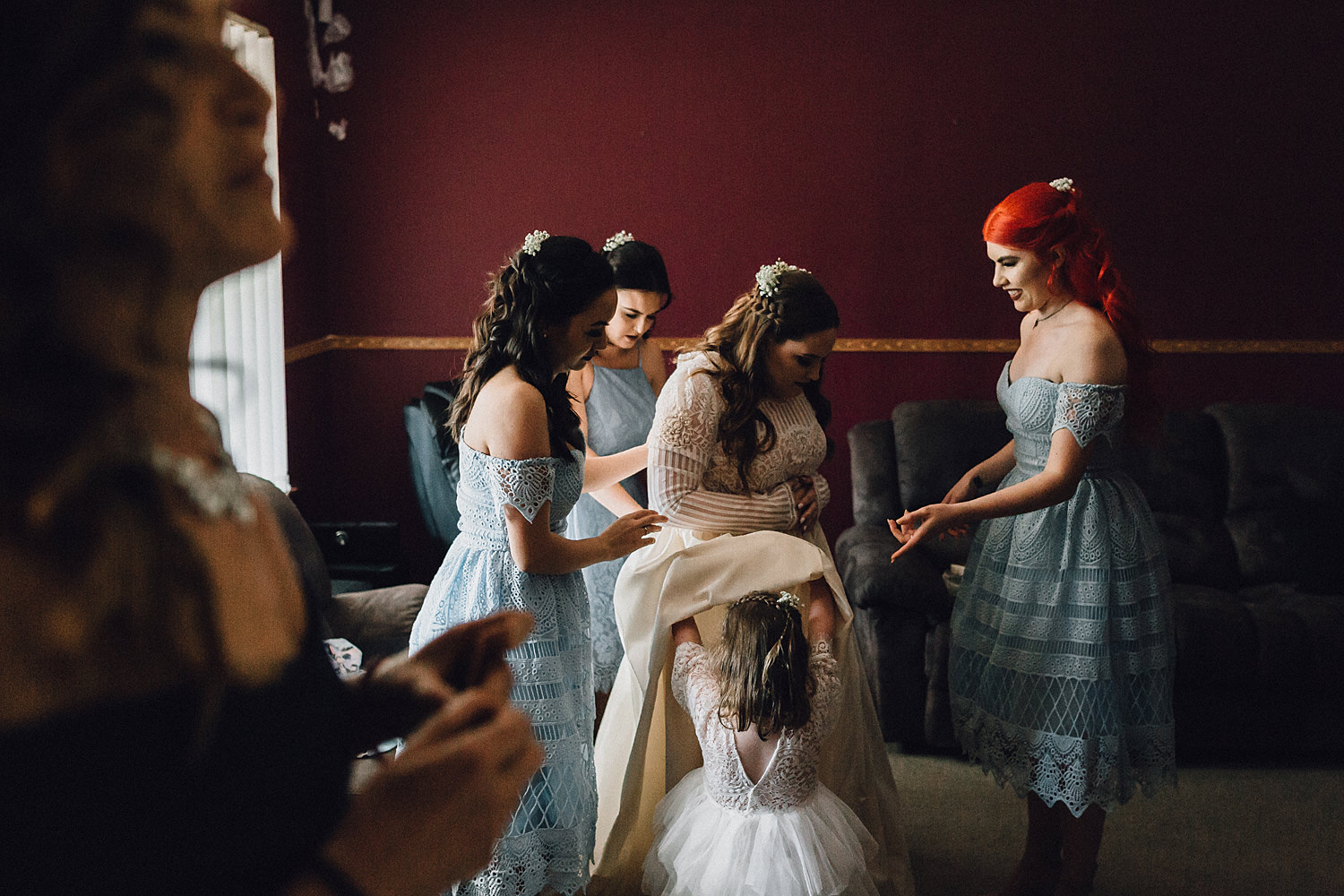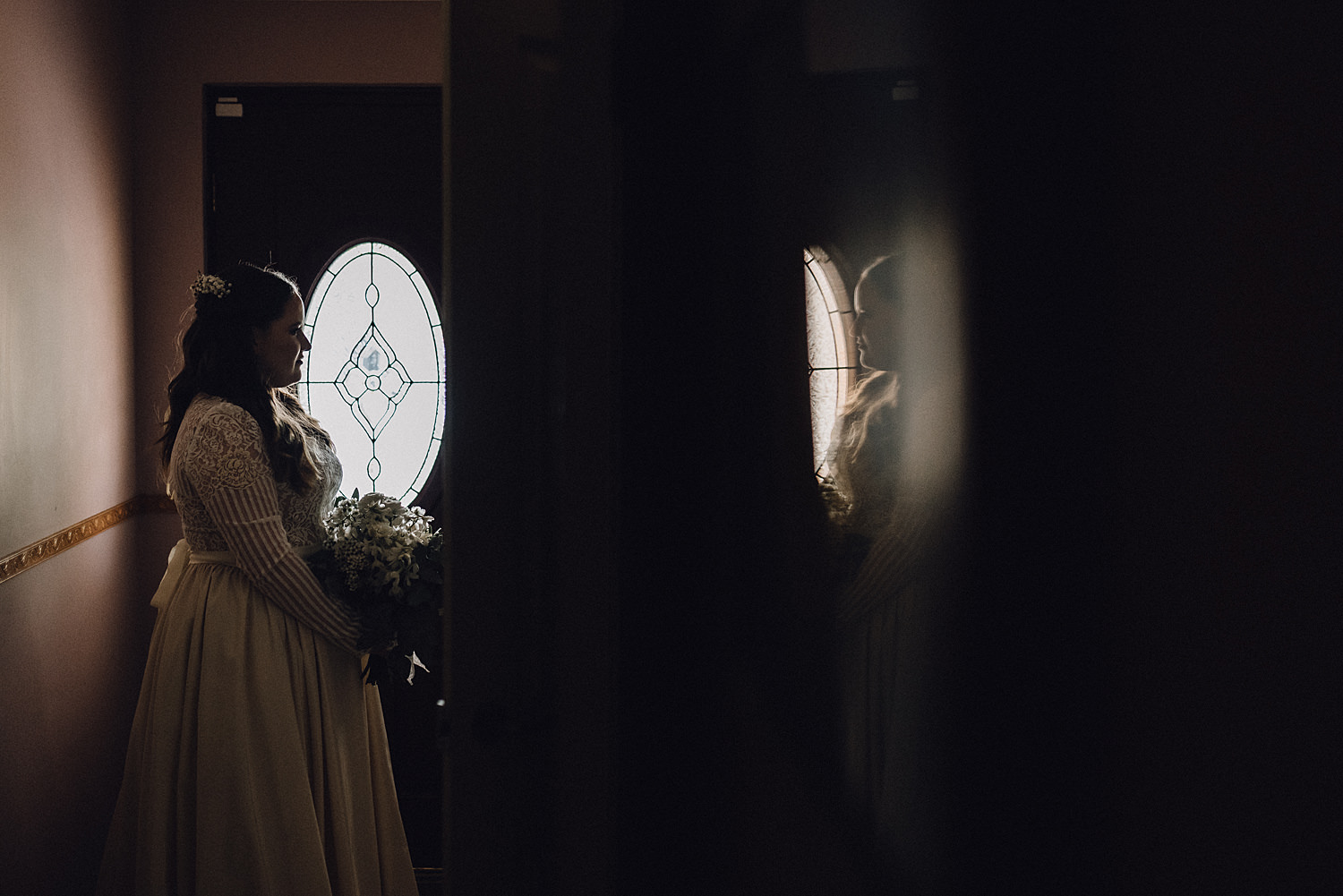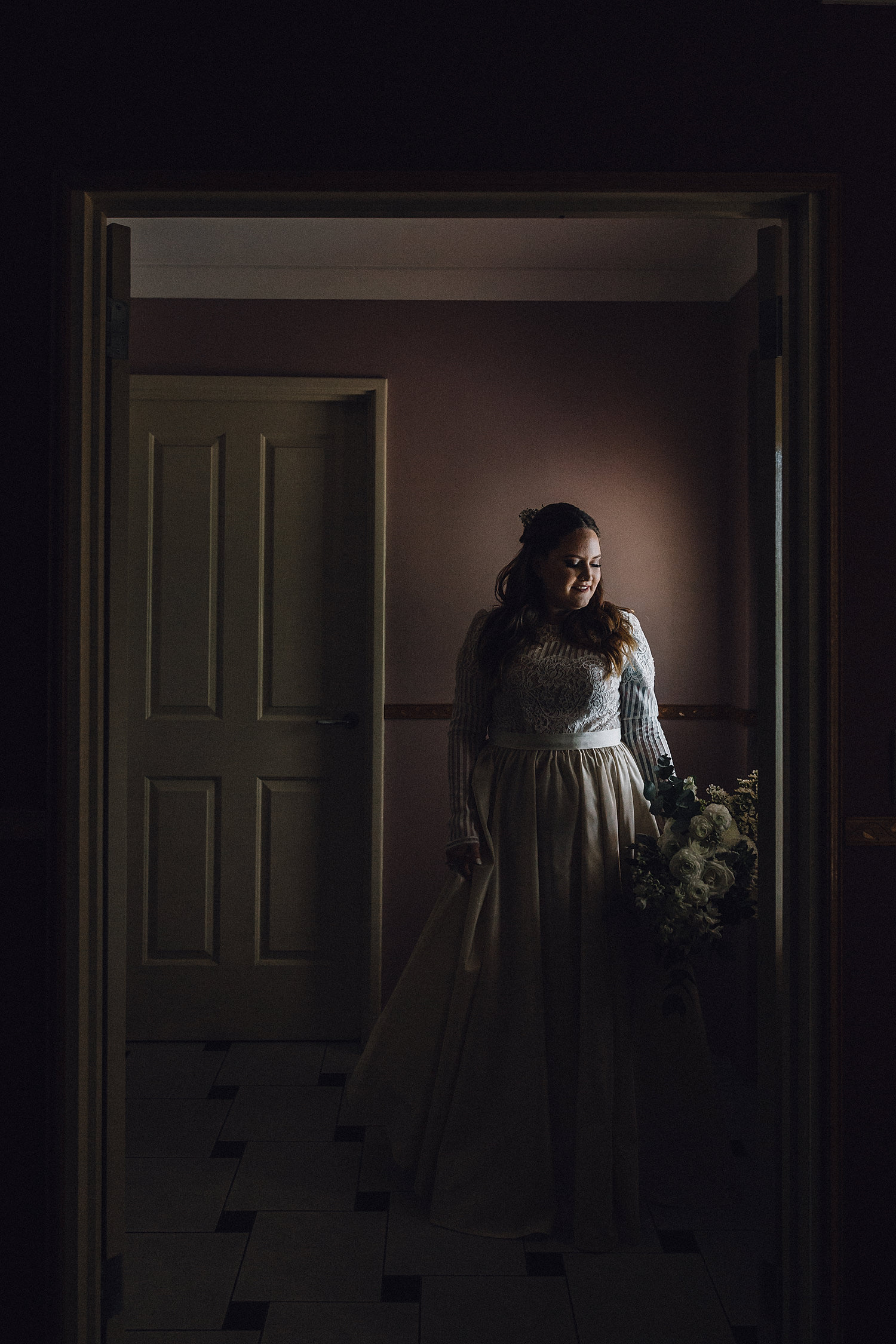 Harold Boas Gardens Never Looked So Good!
As far as a Perth City Garden Wedding goes, Harold Boas Gardens is a primo place to get hitched. Especially around the cooler months when the light is super soft, the gardens lush and the guests all cozy in the faux fur and and leather jackets.
With legend celebrant Dave Hack's waxing lyrical to make the day official, kids and bubbles flying all over the show and the guests in full spirits for the wedding ceremony, Simone and Jacob couldn't have asked for anything more for their Perth City Garden Wedding.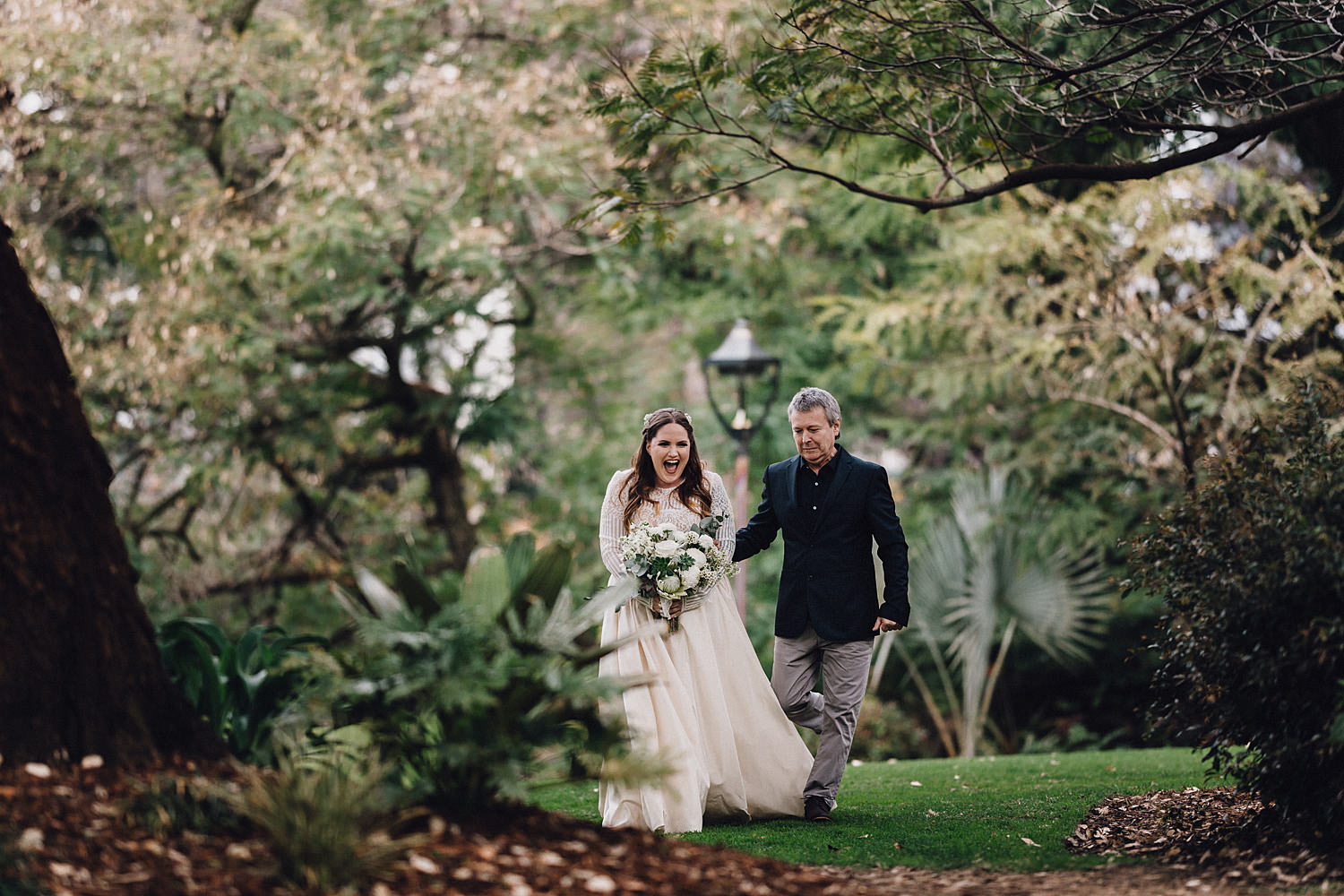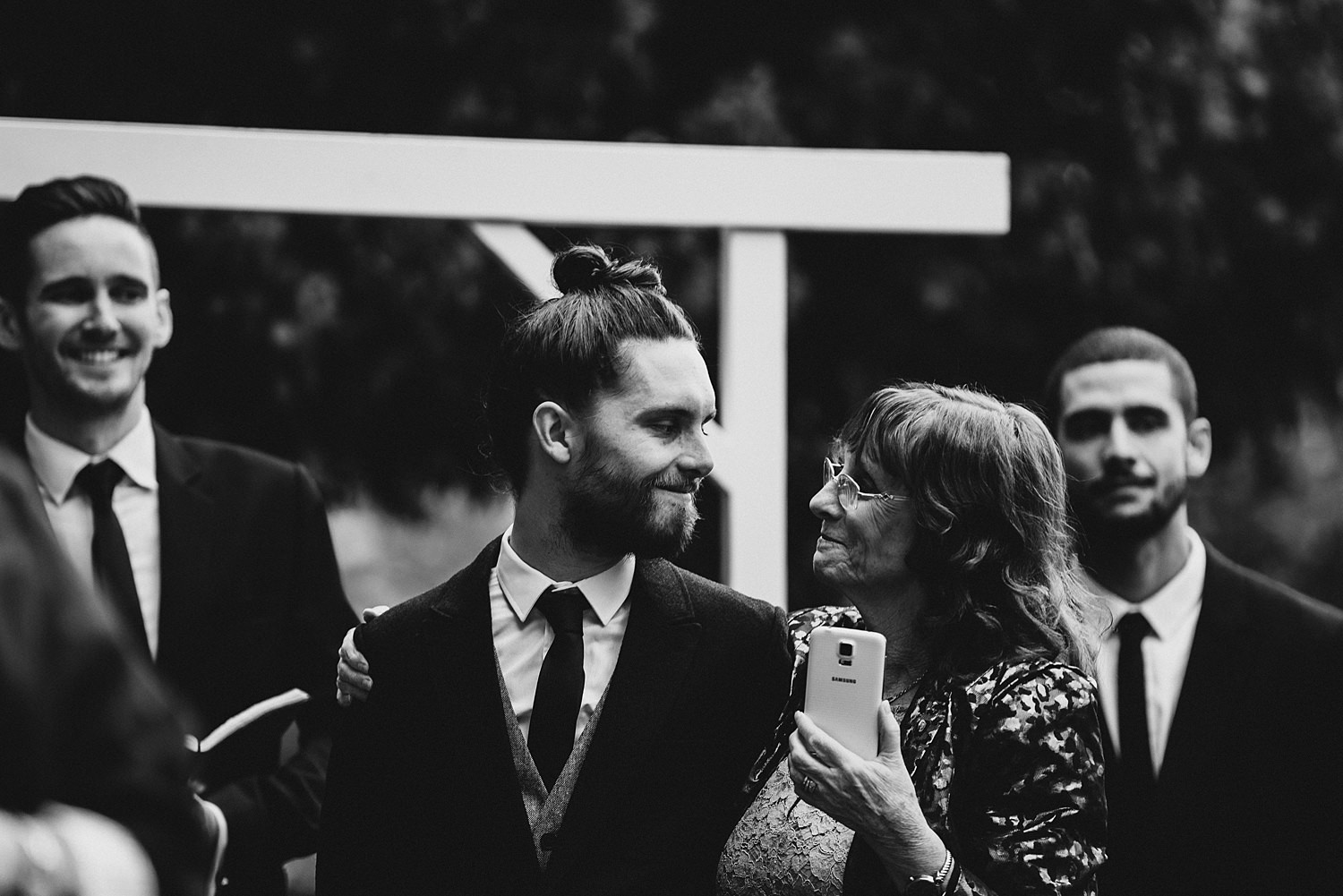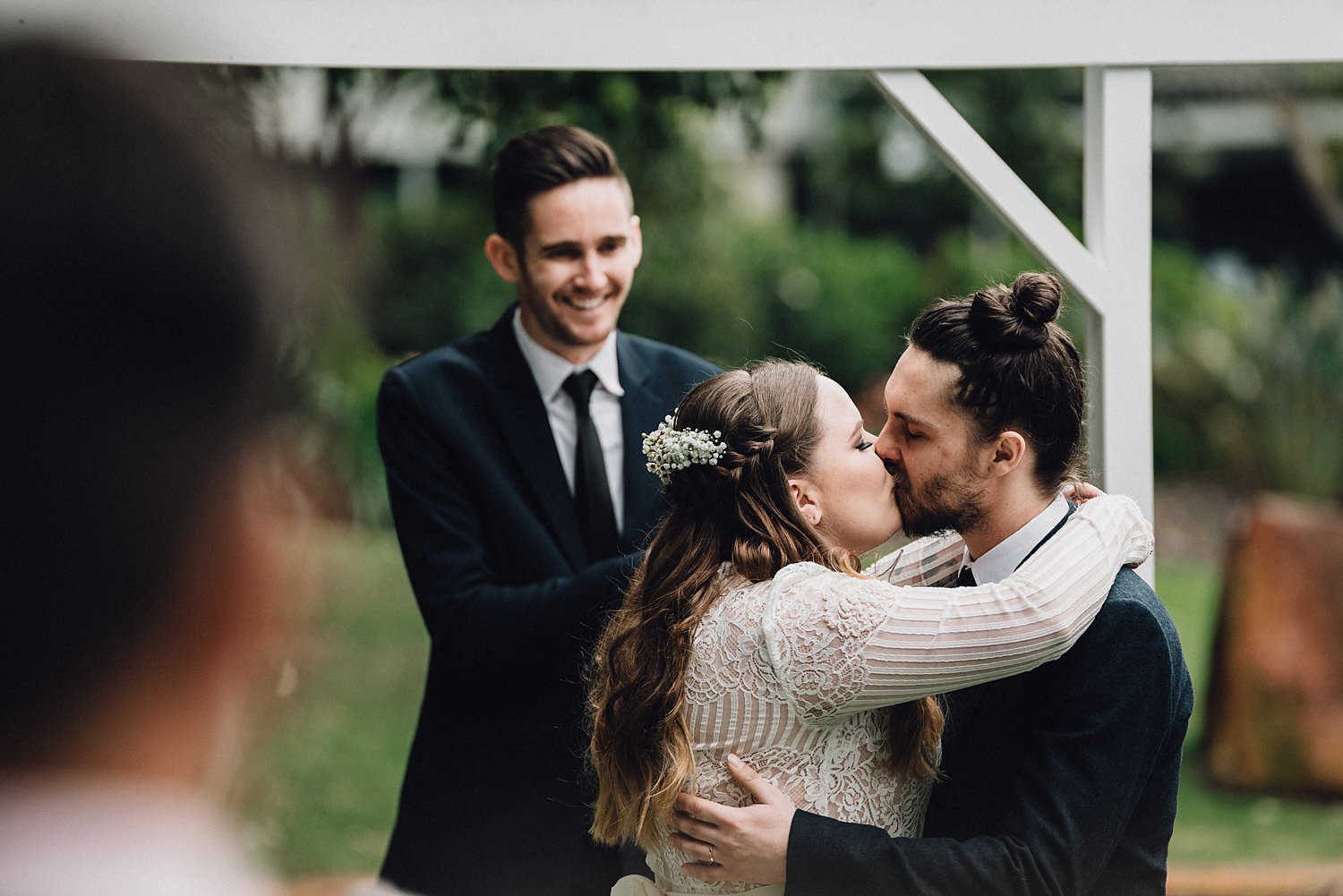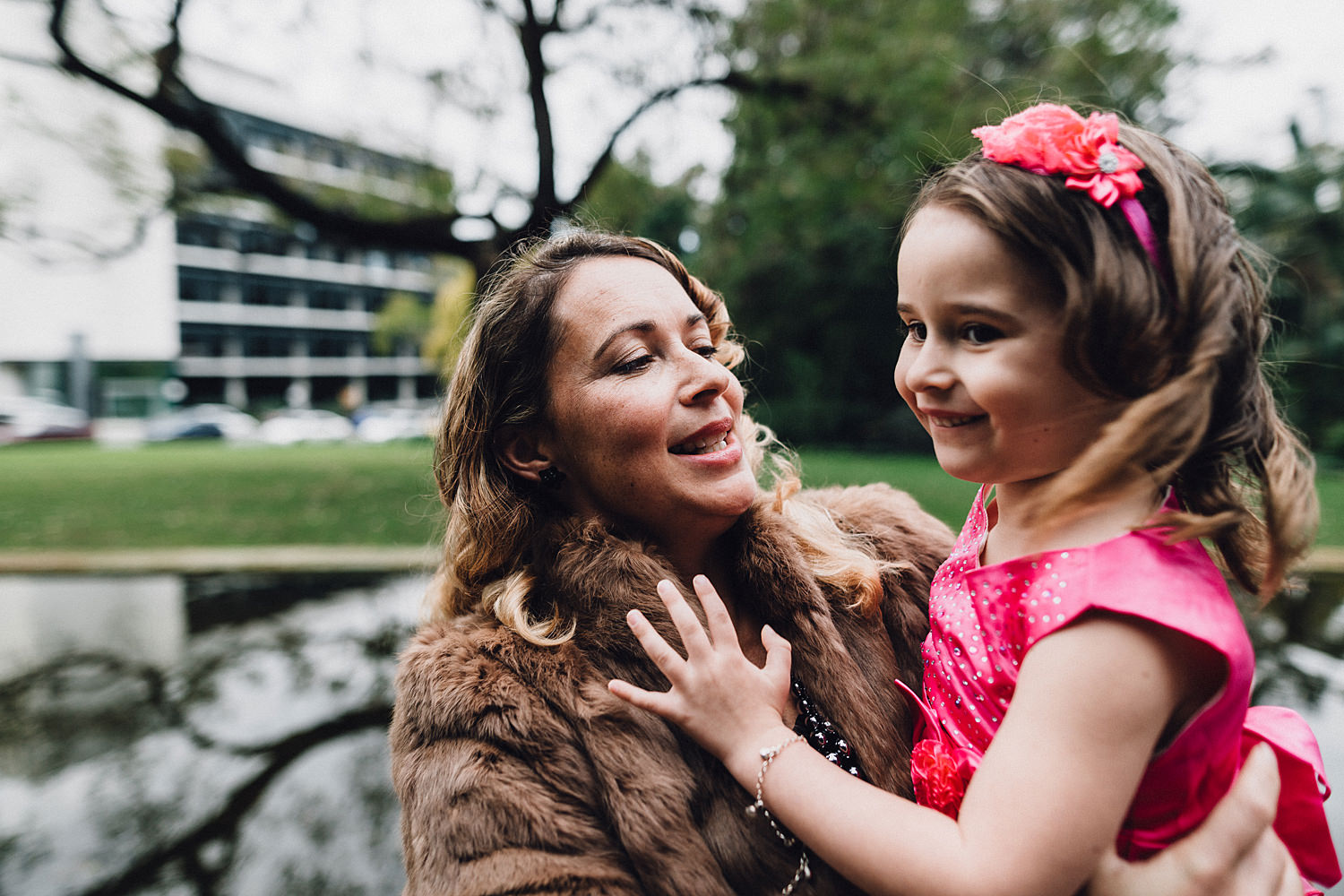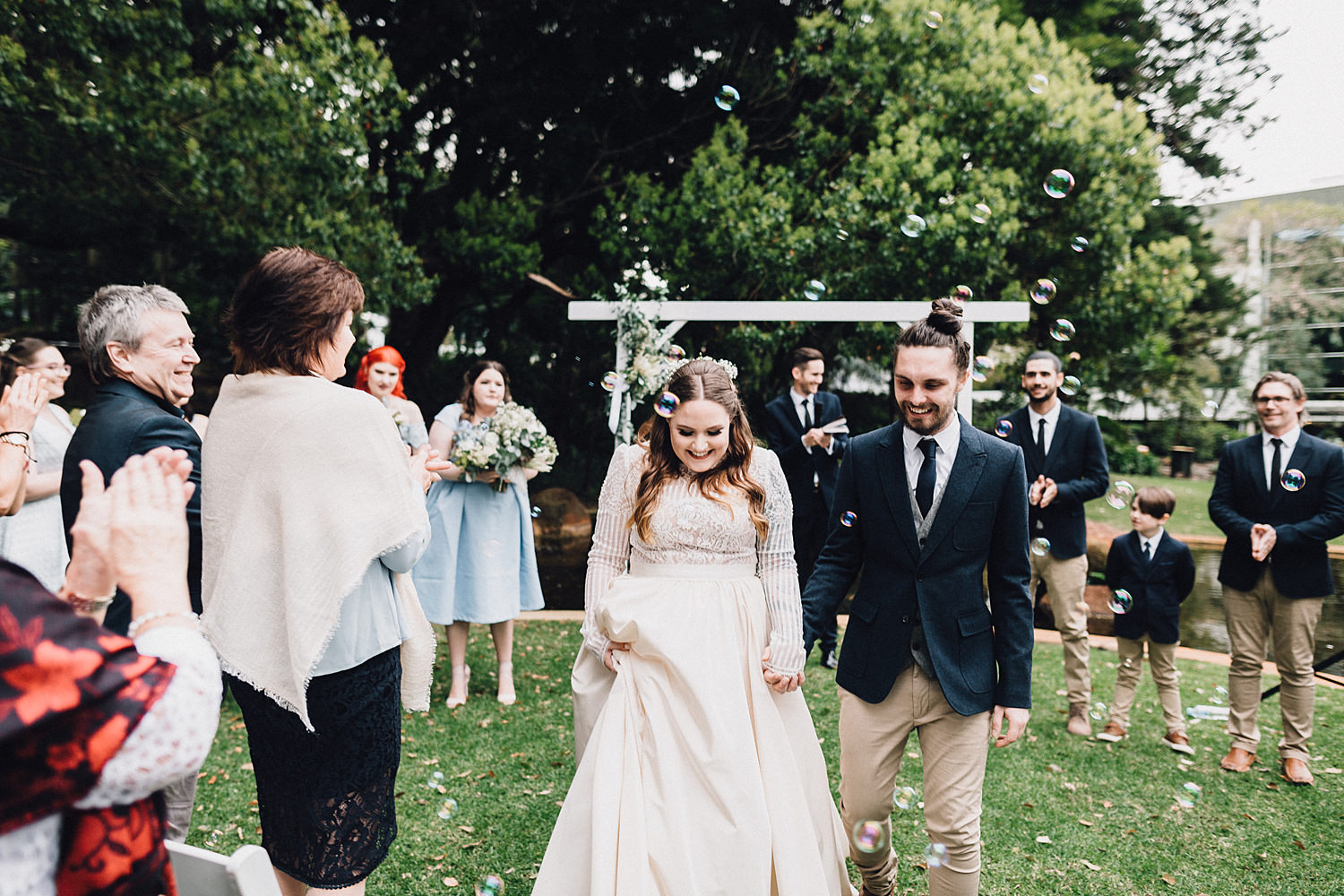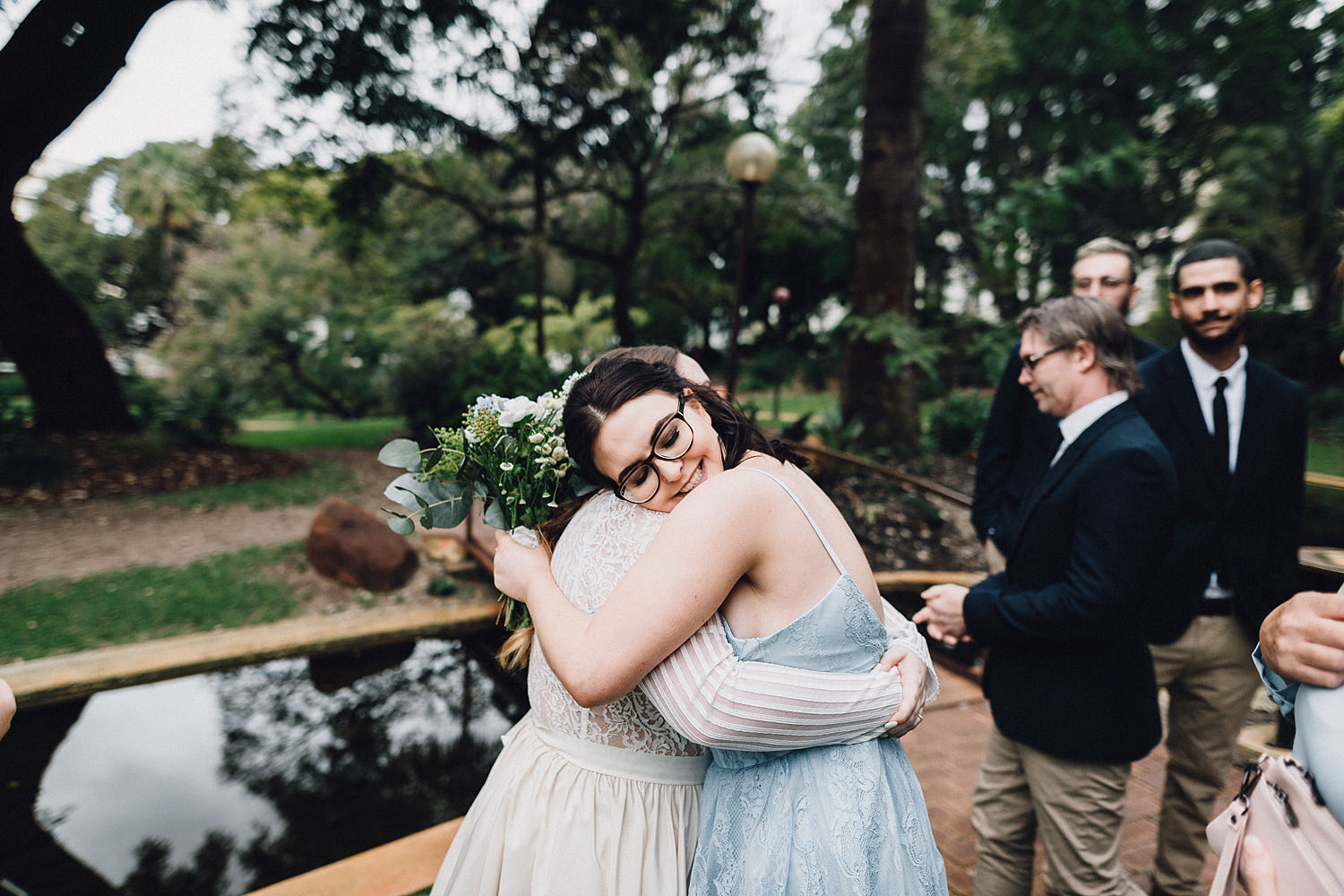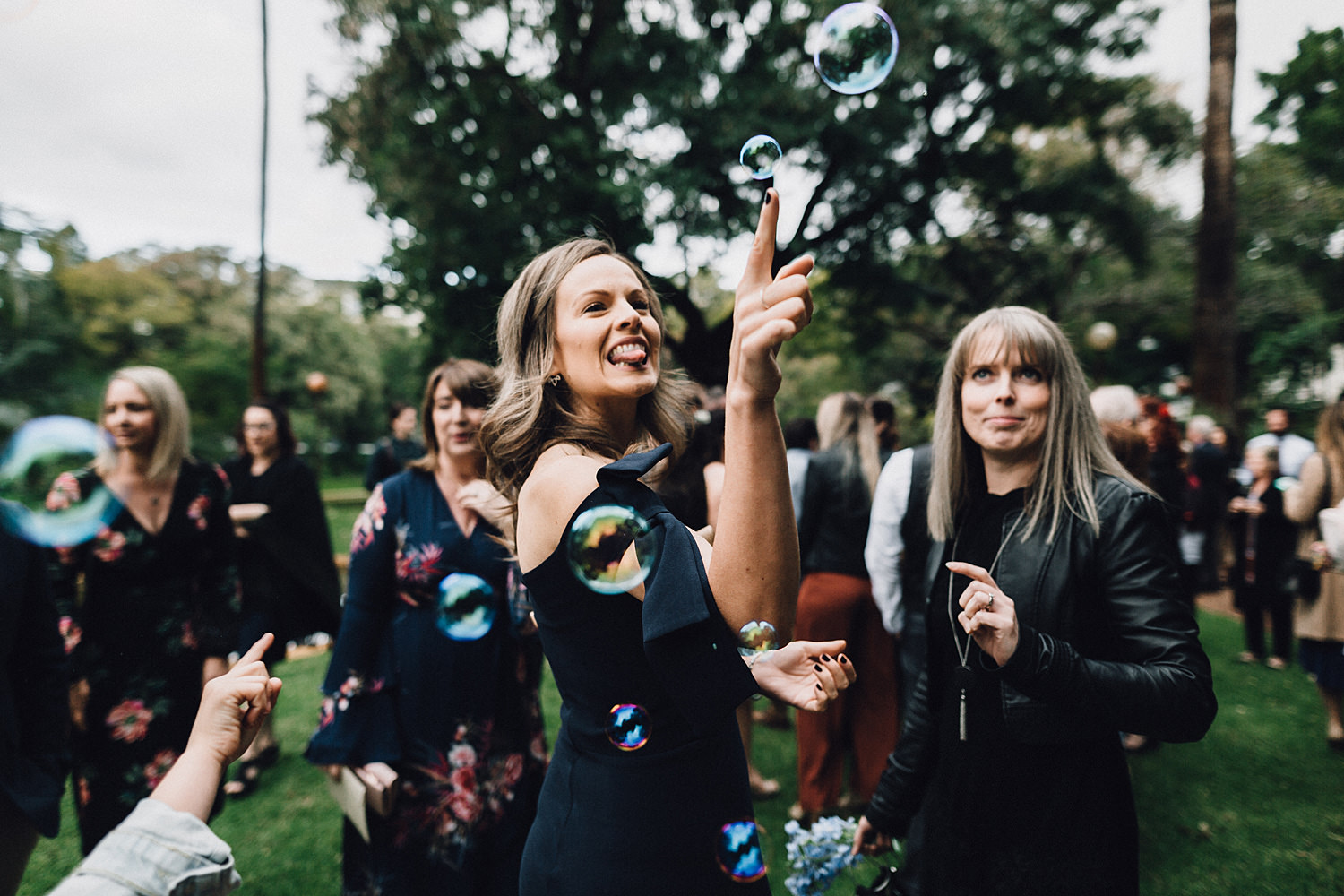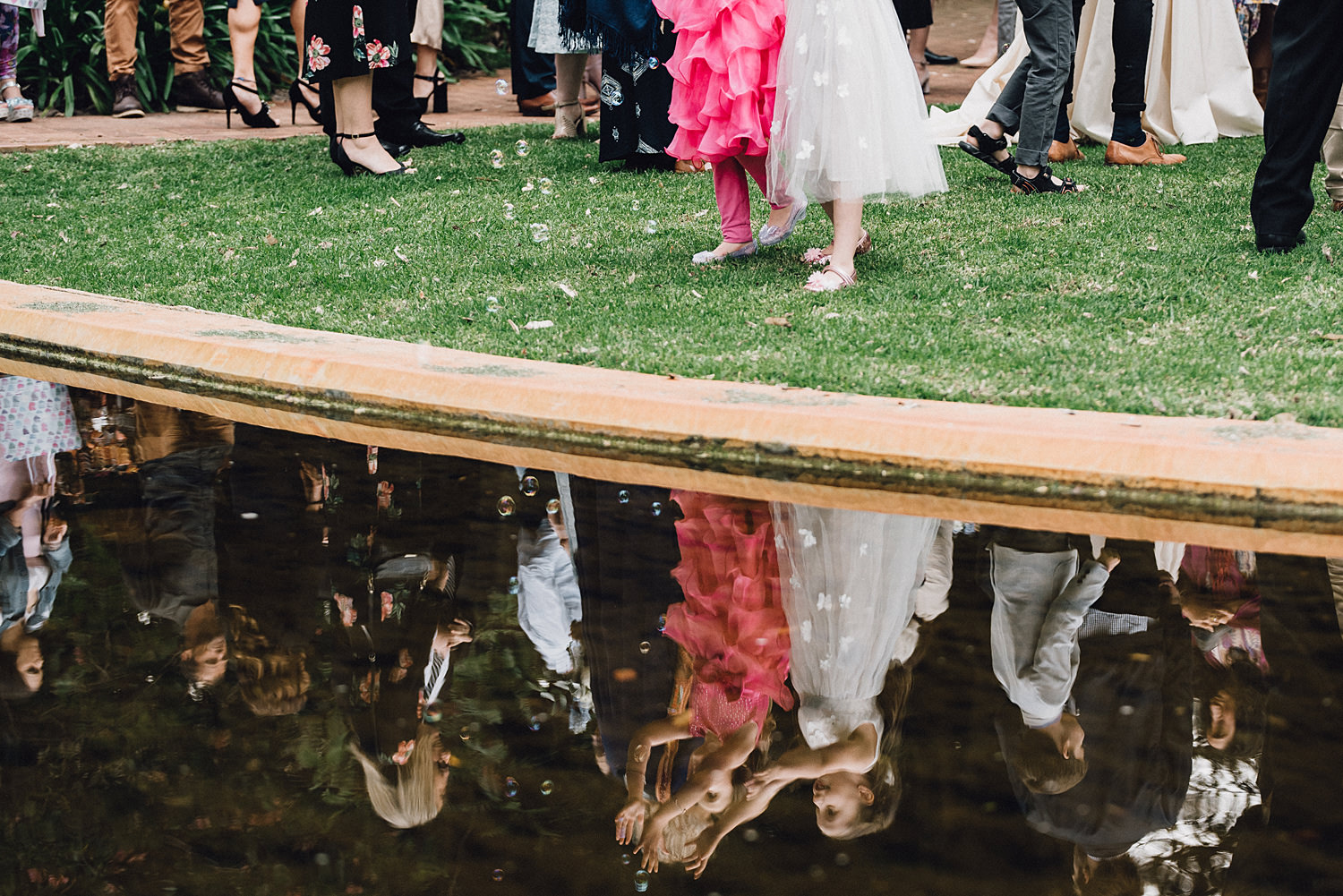 FOMO at the COMO Treasury
Everyone wanted in on the action!! The bridesmaids donned their mismatched jackets for the walk on the wild side around the Como Treasury Perth City. The boys did what boys do and played up for the pics, nice work lads.
As the light was dropping fast, we got a little playful and creative with what was happening with the lights around some of the Como Treasury buildings. Who would've thought a couple of witches hats would make the perfect prop for a picture.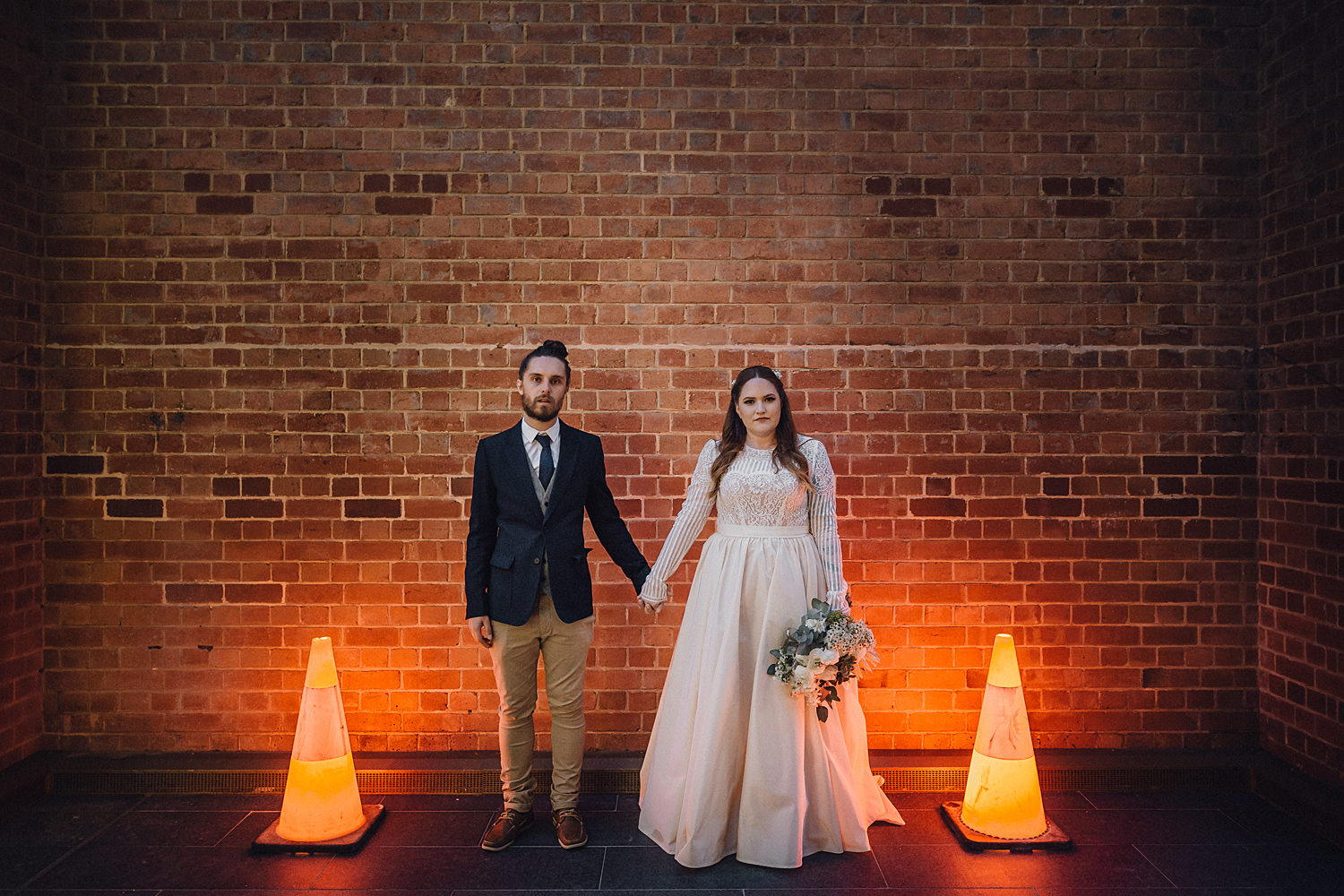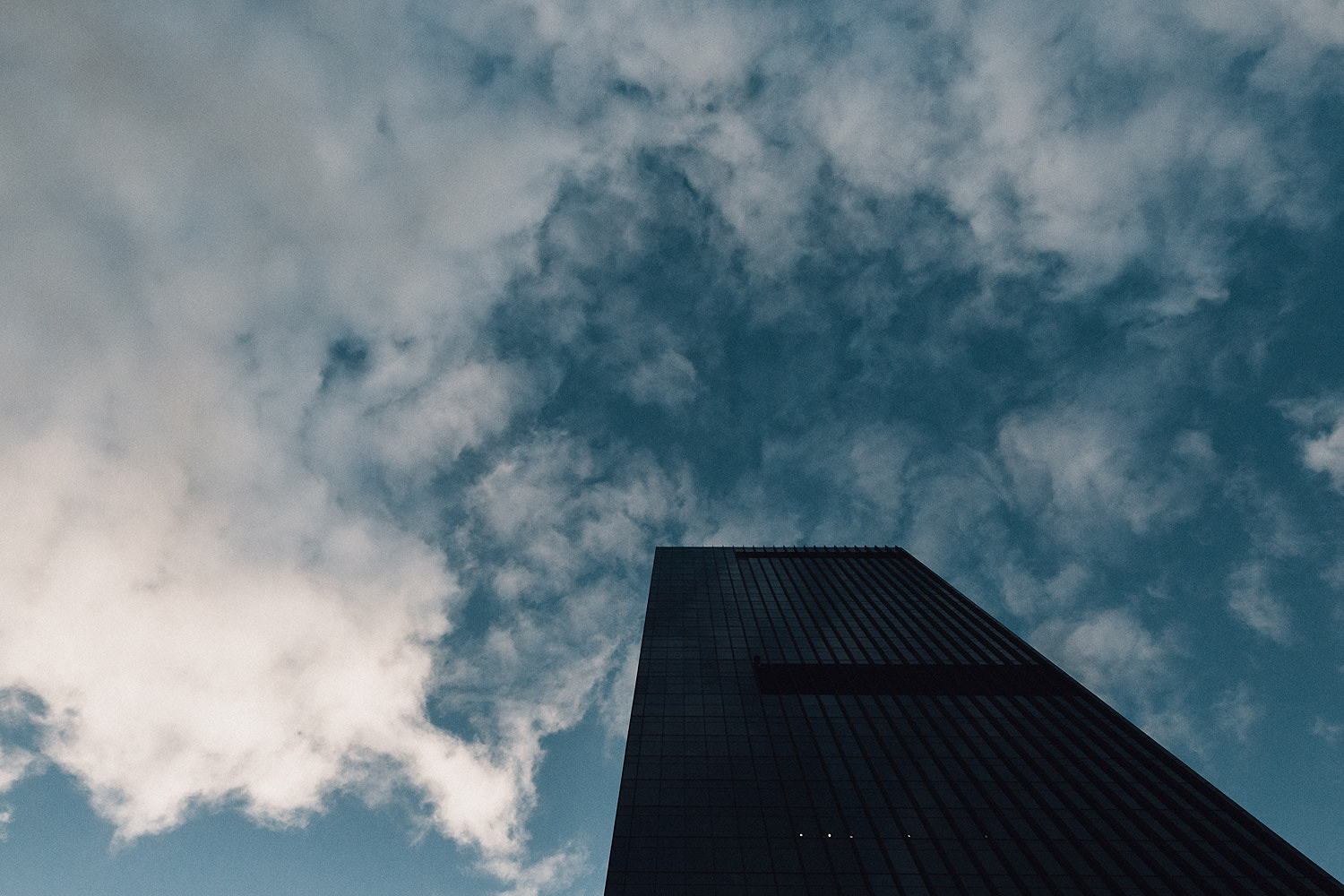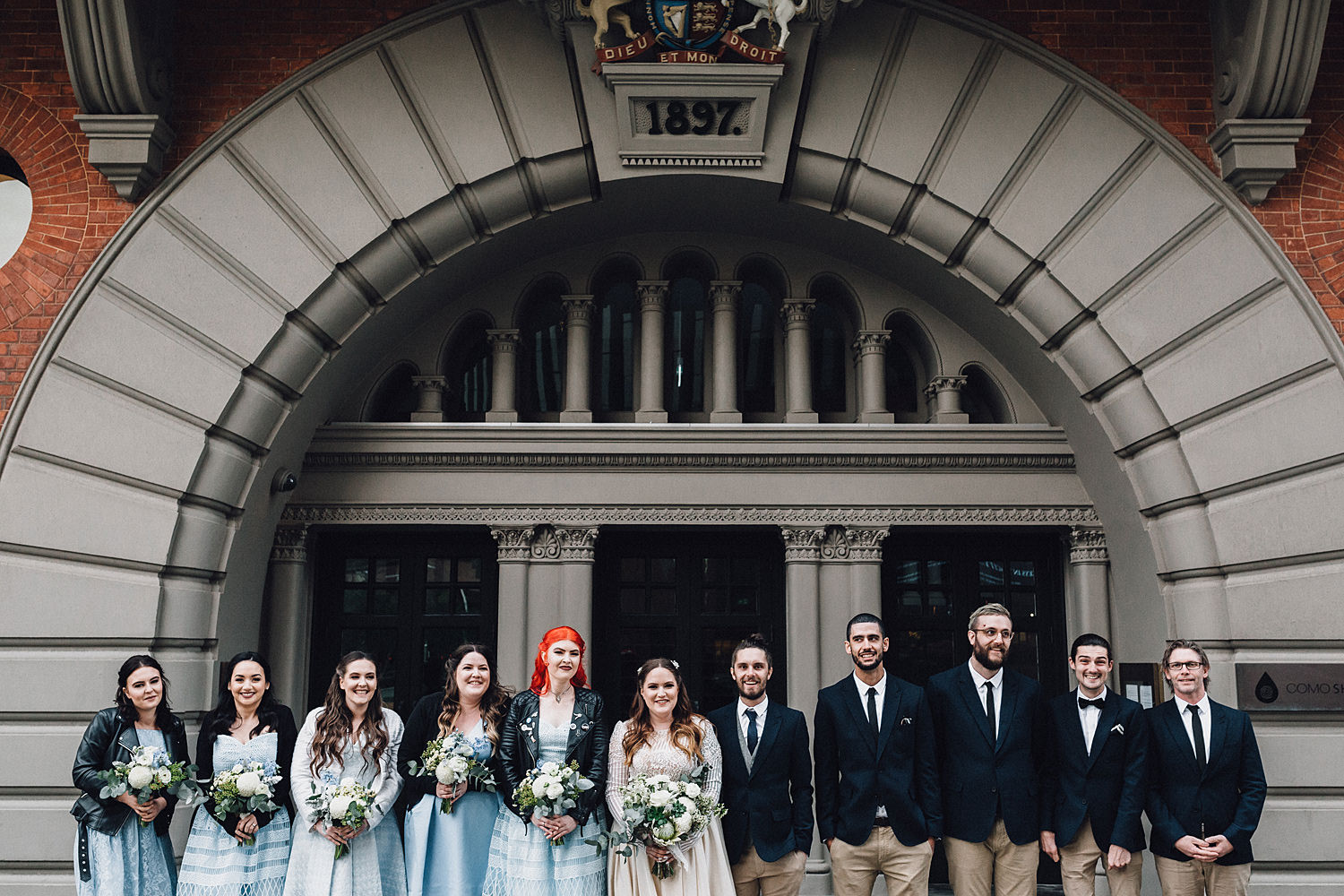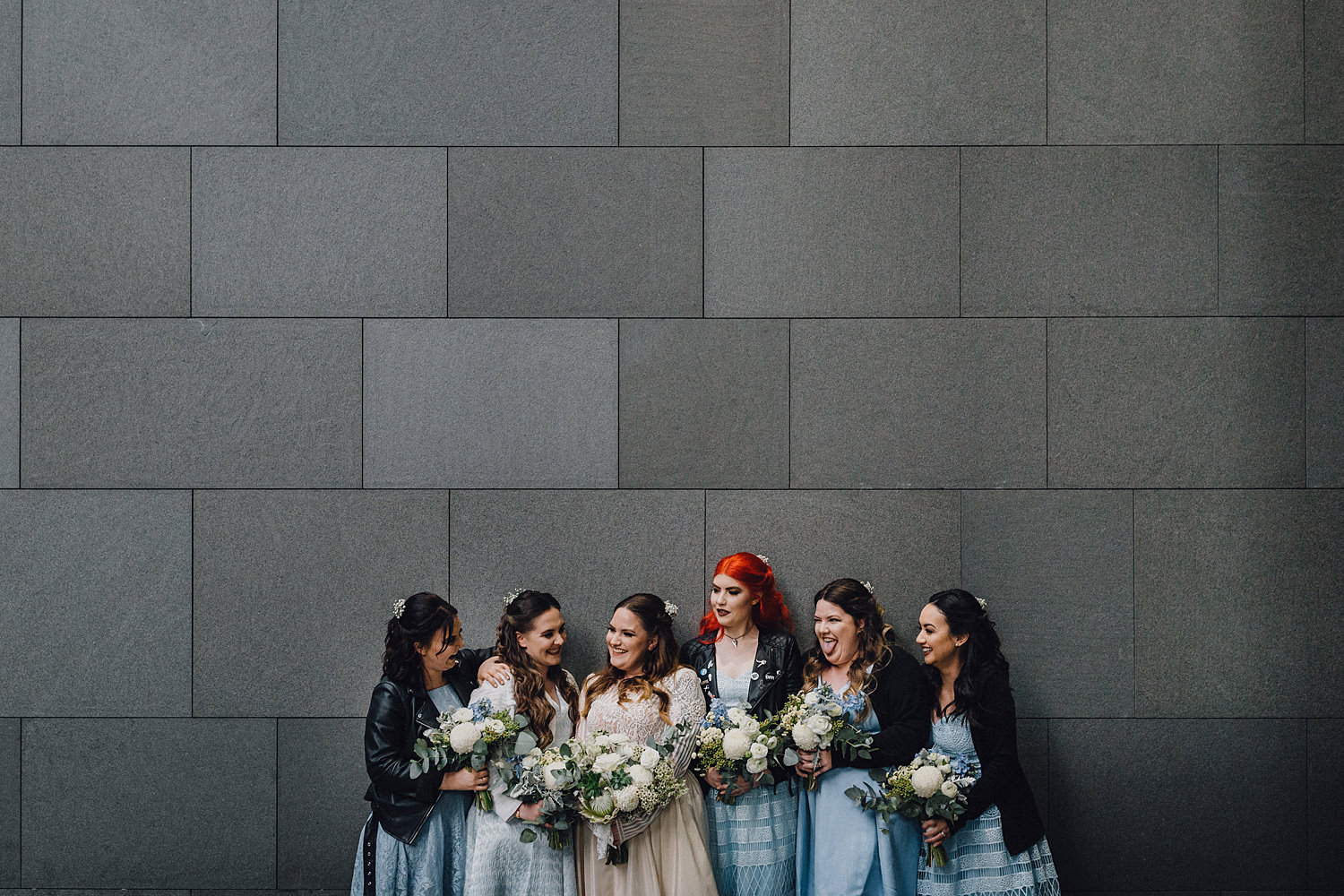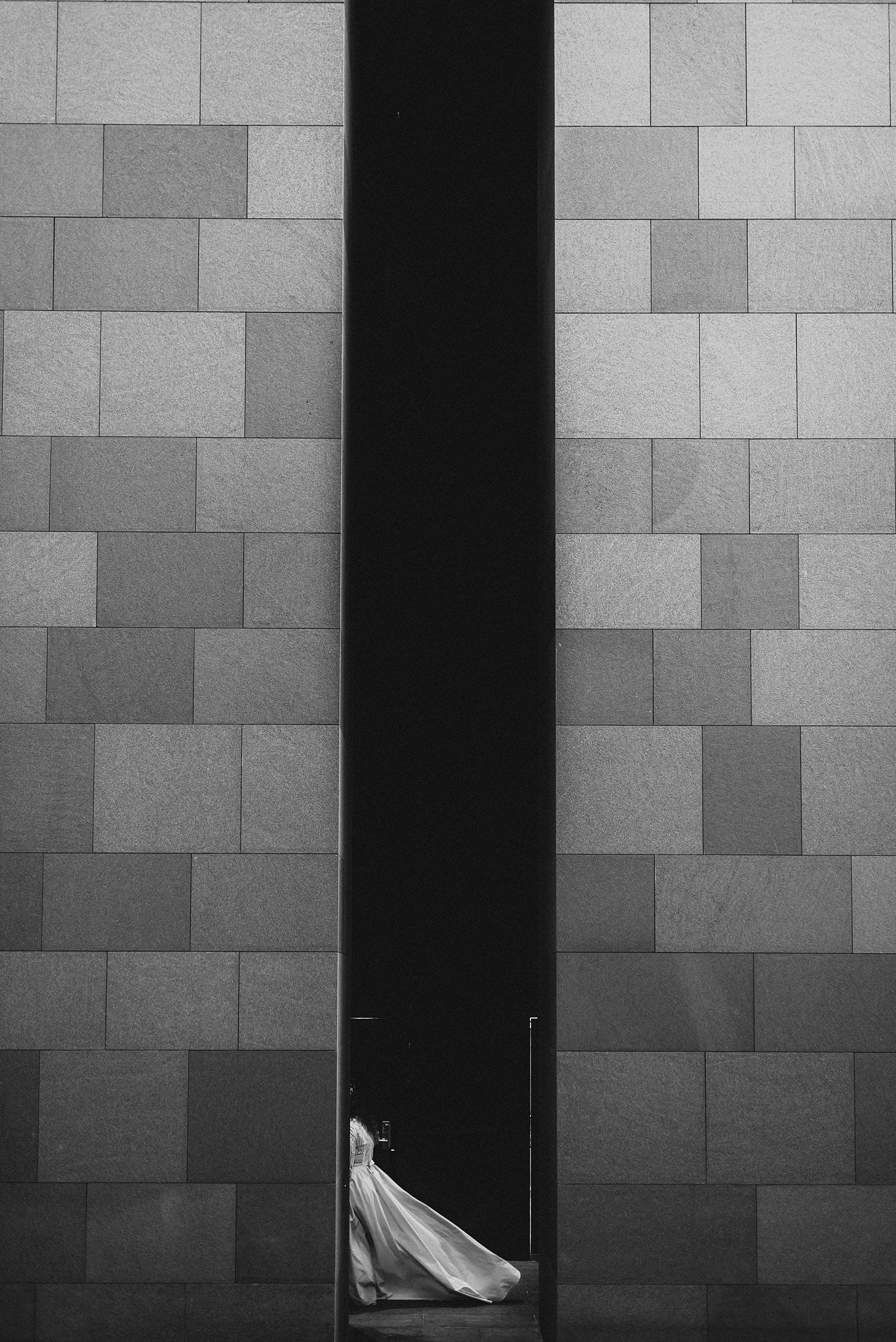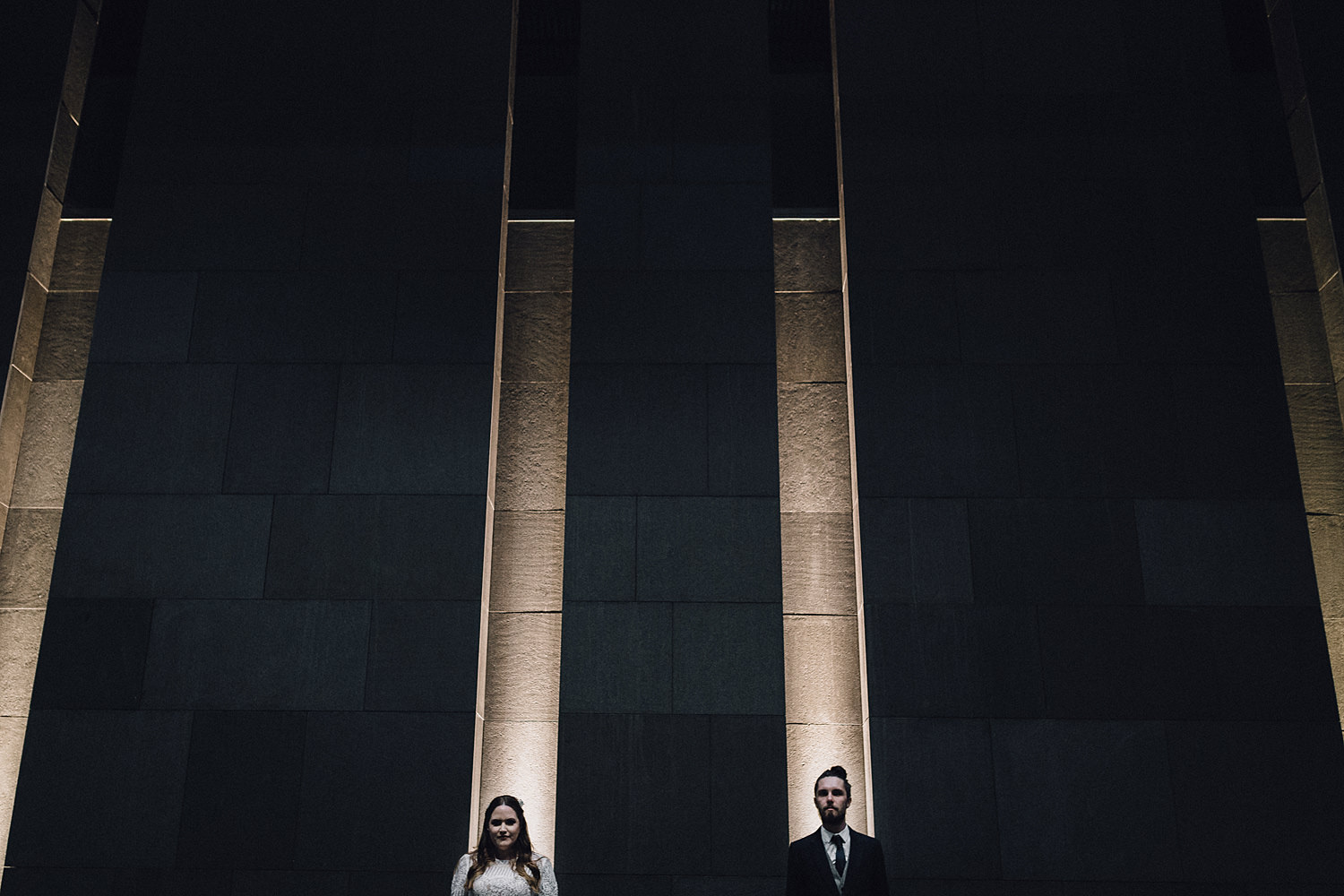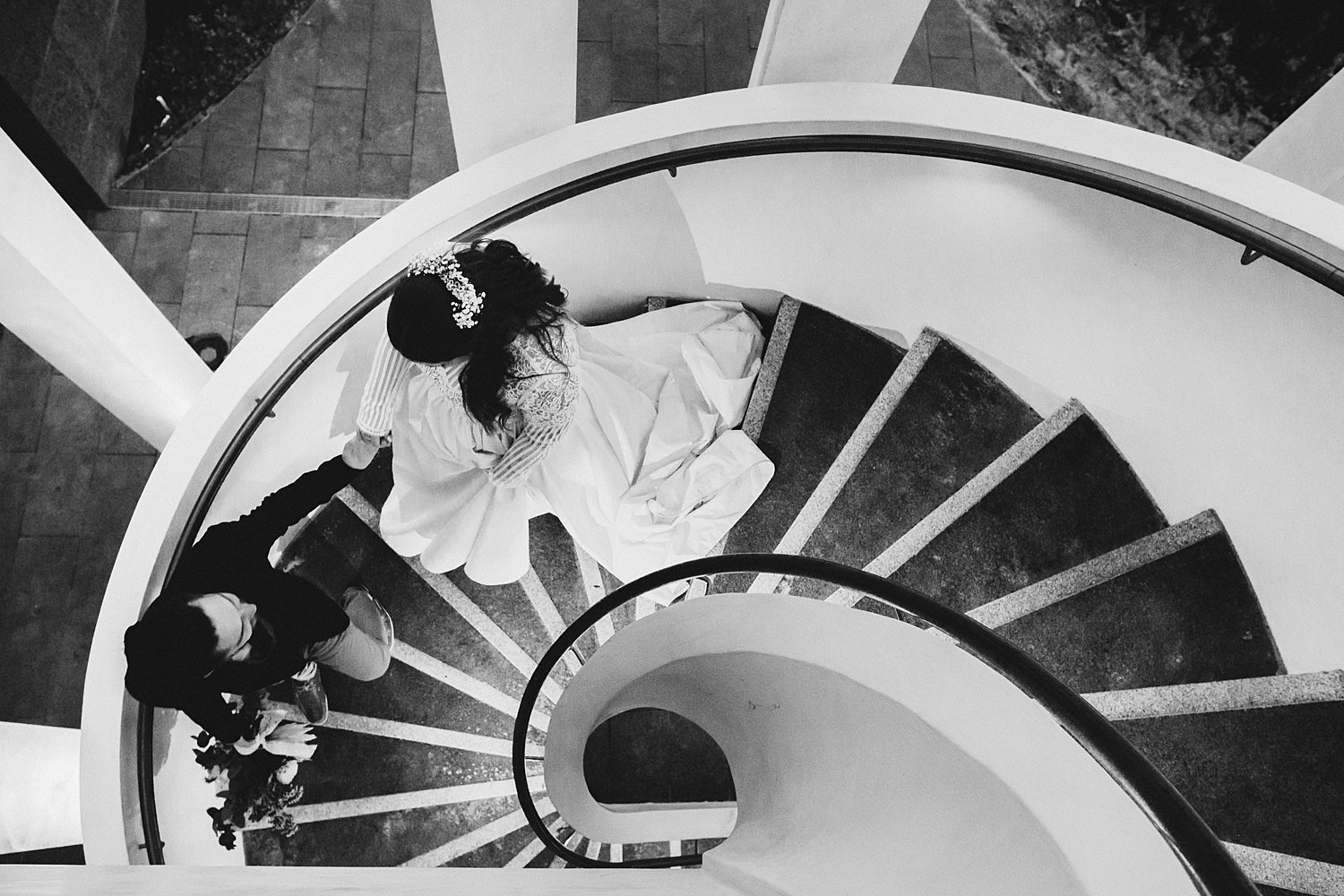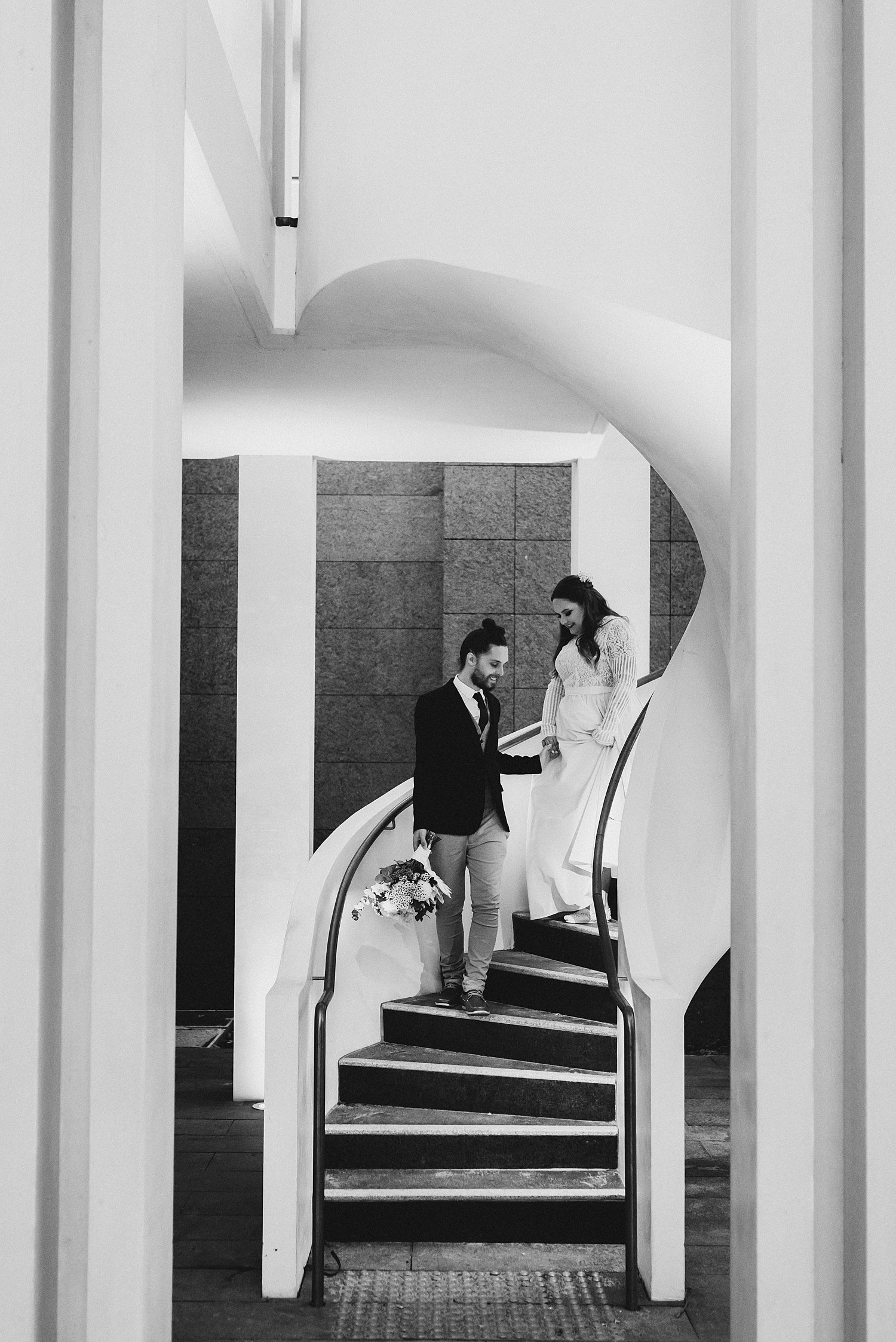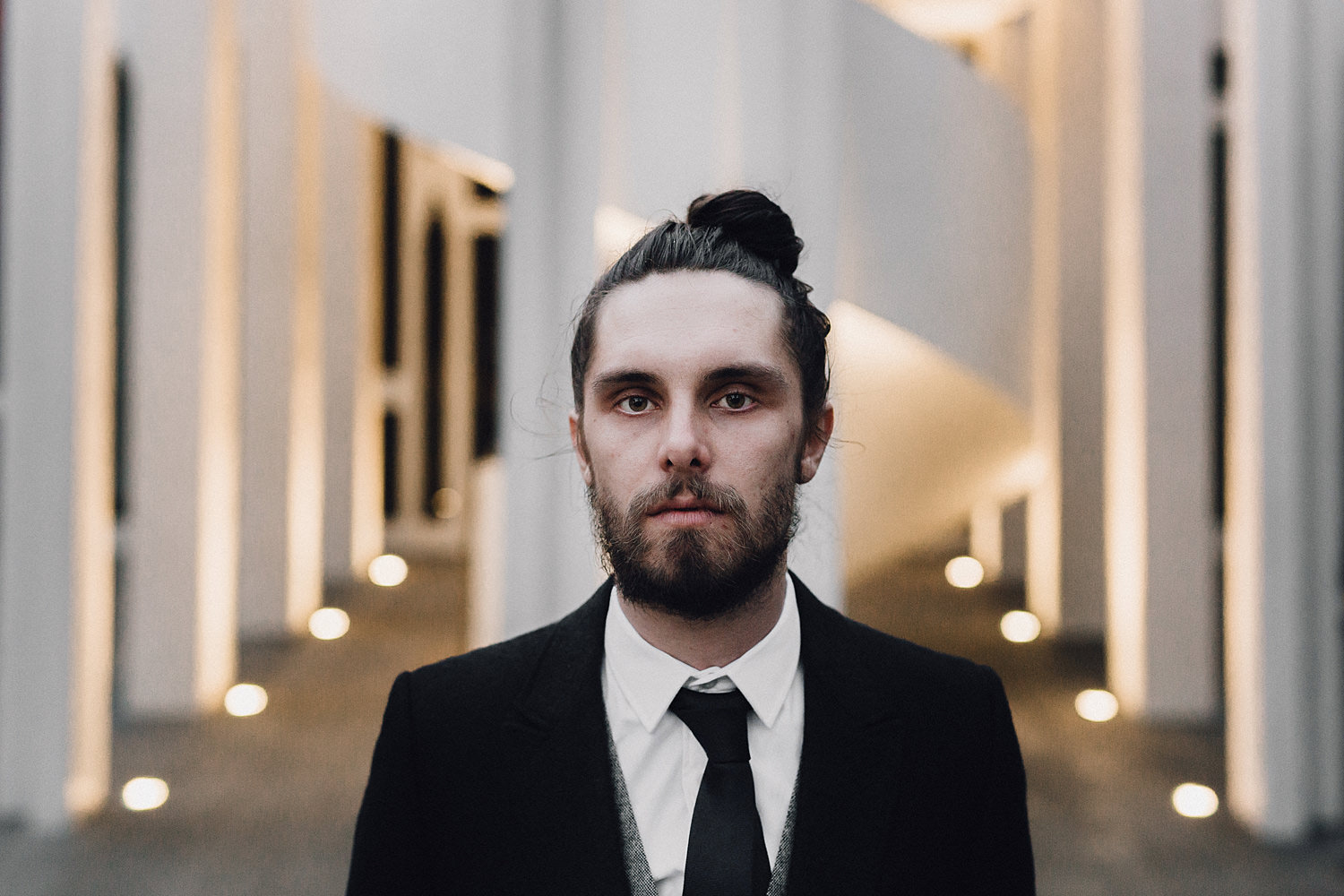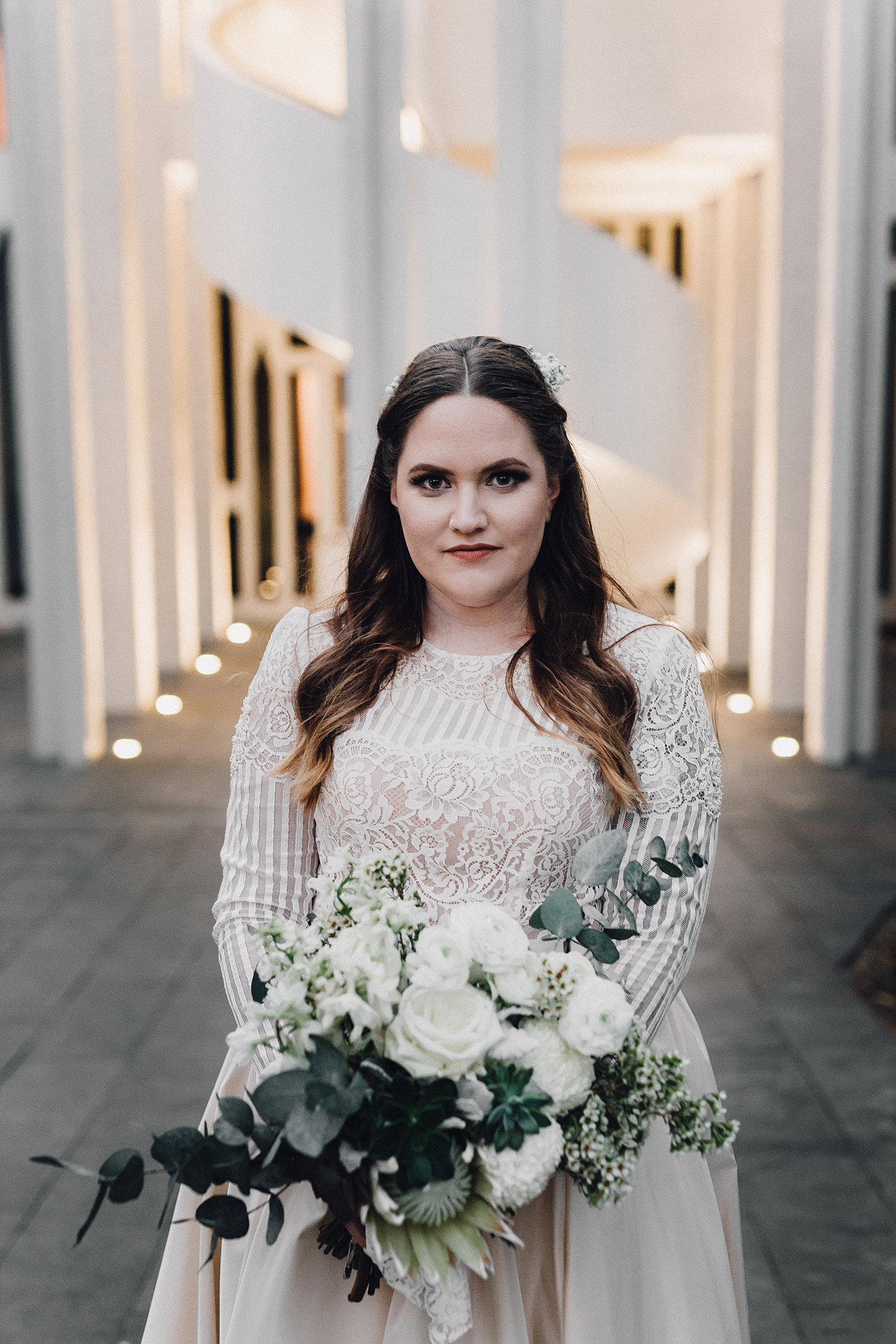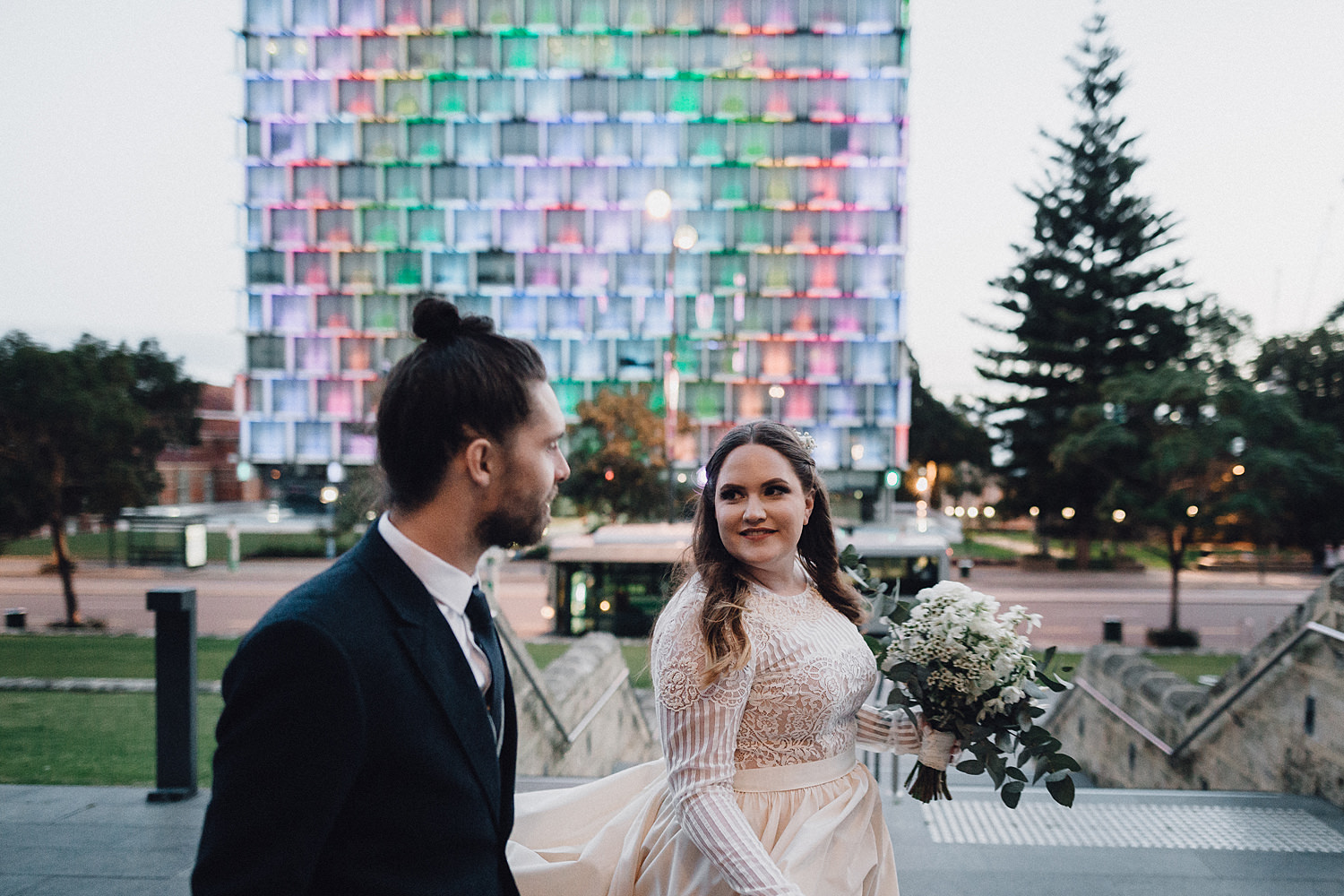 Wolf Lane Wedding Reception – WTF !!
Twas my first time shooting a Wolf Lane Wedding reception, although I have managed to stumble out of there a couple of times before. The venue comes pre-decorated with all those cool retro/vintage touches, so as long as you bring the party, you're set.
Before everyone hit the D floor, Jacobs parents gave a couple of tear jerking performances for the newly wedded couple to slow dance to…then it was on!! Page boys busting out the worm, flower girls starting flash mobs and everyone else getting their groove on to some classics not often heard at a wedding. Dare to be different like Simone and Jacob and your wedding day will not only have your own special flavour, but it will also be remembered for years to come.