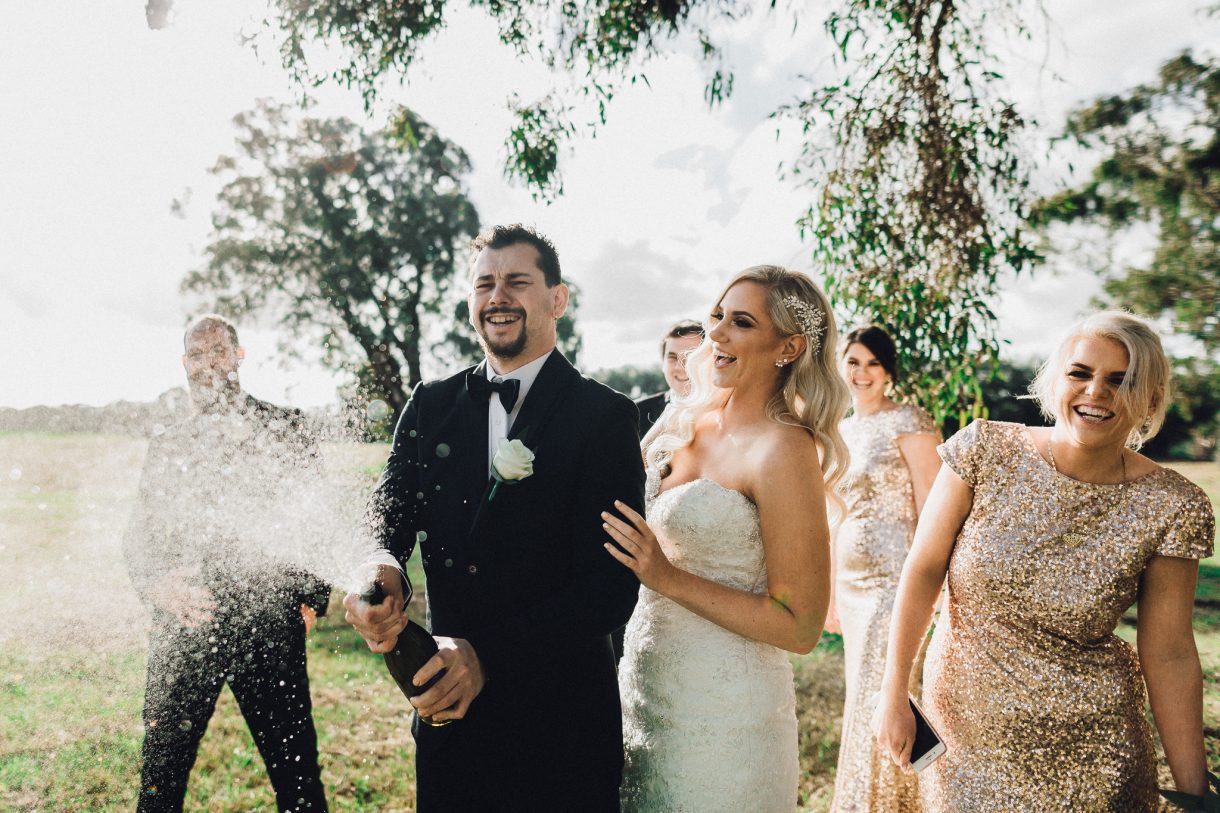 Relaxed Intimate Guildford Wedding
Amy & Jack's Guildford Wedding
Amy & Jack wanted a relaxed, intimate Guildford Wedding. Just a handful of your closets family and friends, a few drinks and some good tunes is all you need!!
With Frankie being born and a quieter time of year, I had some down time in August but managed to meet with Amy & Jack at the last minute. The wedding ceremony was at the Mechanics Institute in Guildford, a small family affair. It was a Pop Up Wedding, but they still wanted to document the vibe of the day. They'd have another photographer for the ceremony but that was cool, I really dig the preparation time and the location photoshoot is always a good laugh.
The day kicked off at Frasers Suites in the Perth CBD, the ladies were in good form, shimmering in their gold Badgley Mischka dresses. But it was Amy who shone brightest in her stunning Tuscany Bridal Gown and native flower bouquet from Little Blossom Co.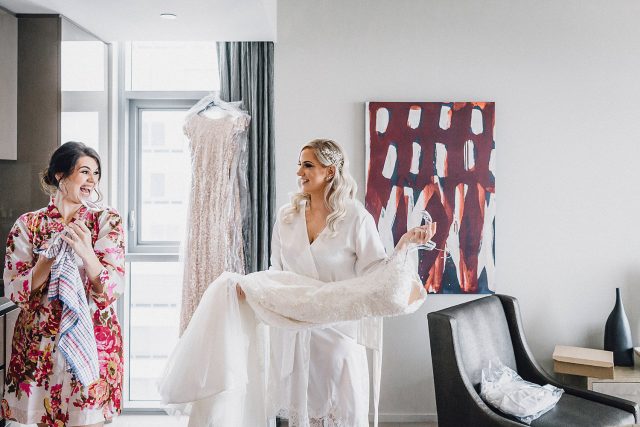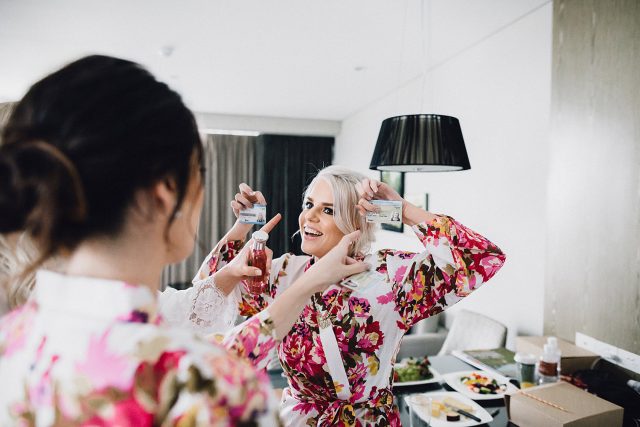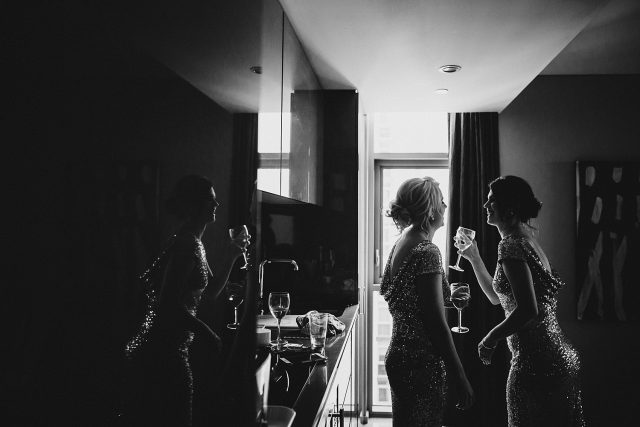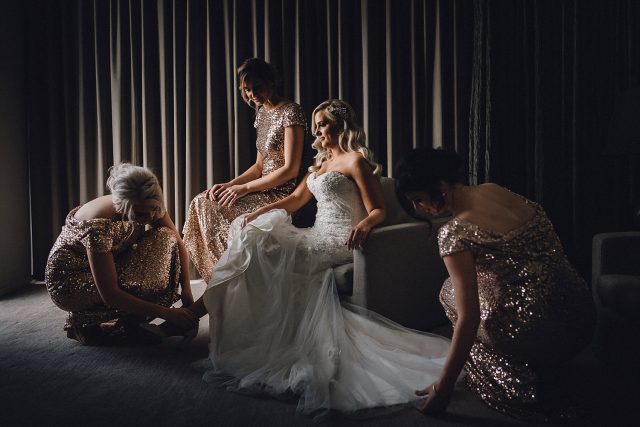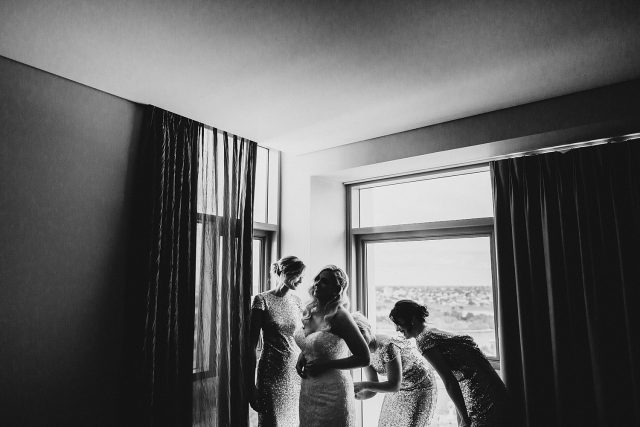 I Wanna Look Before Our Guildford Wedding
Arriving a little under the weather (not self inflicted) Jack was an absolute trooper for the day. Looking dapper and down right bad ass in his black bow tie.
Amy & Jack shared a couple of cheeky pecks before taking off out to their Guildford wedding.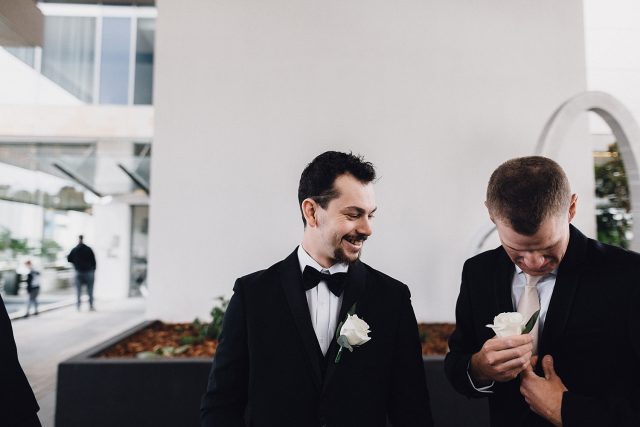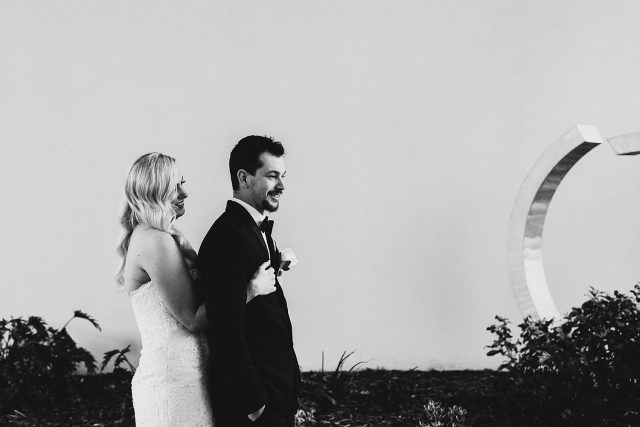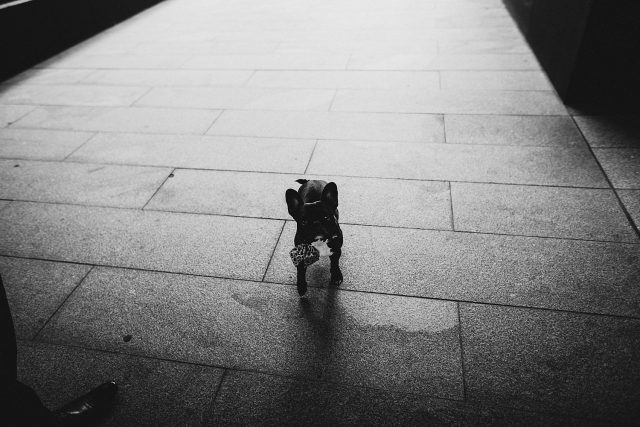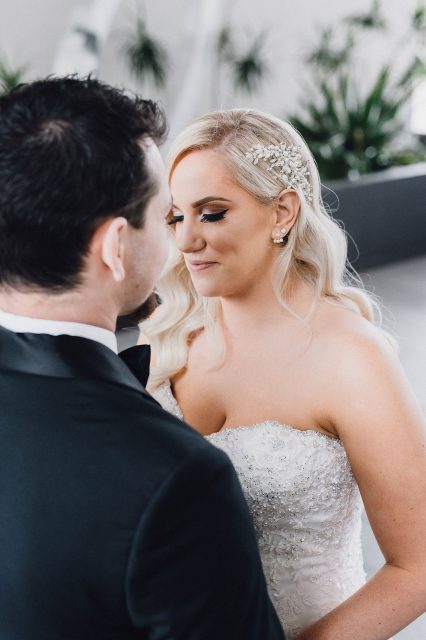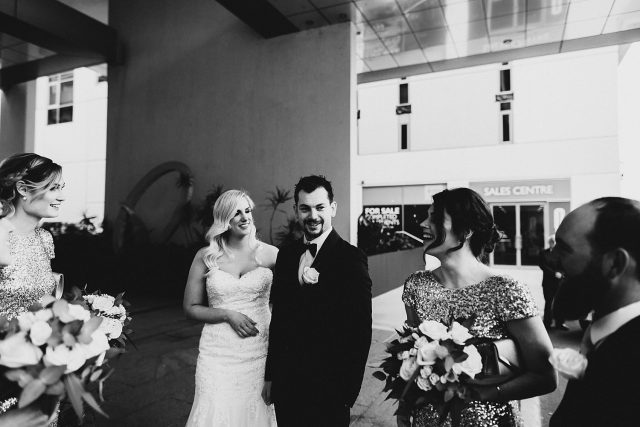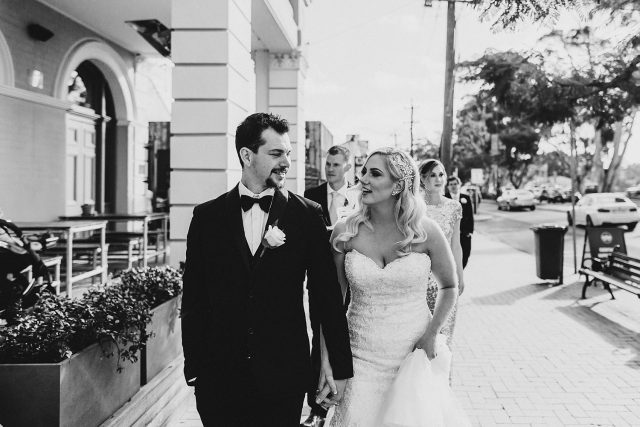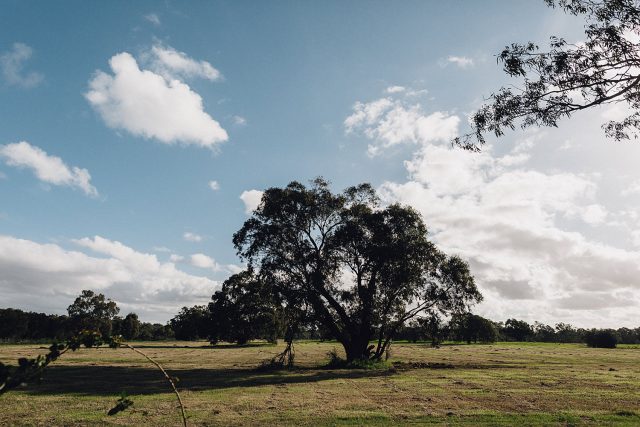 Champagne Everyone!!
Perth wedding photography during a winters day like is super exciting, soft gorgeous natural like and a little chill to keep everyone cool. You can't photograph a wedding in Guildford without going to an open field to enjoy  and cracking a bottle of bubbly with the bridal party. Yes I did get a little wet during these shots, but you sometimes have to take one for the team, the wedding pictures speak for themselves.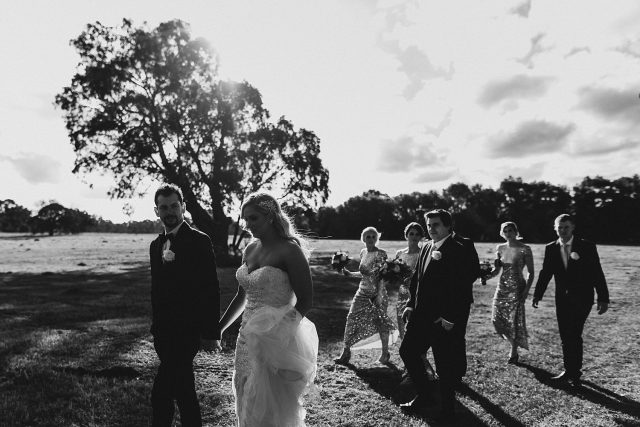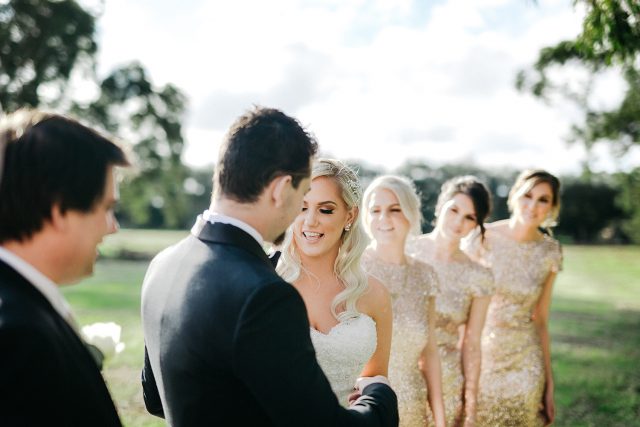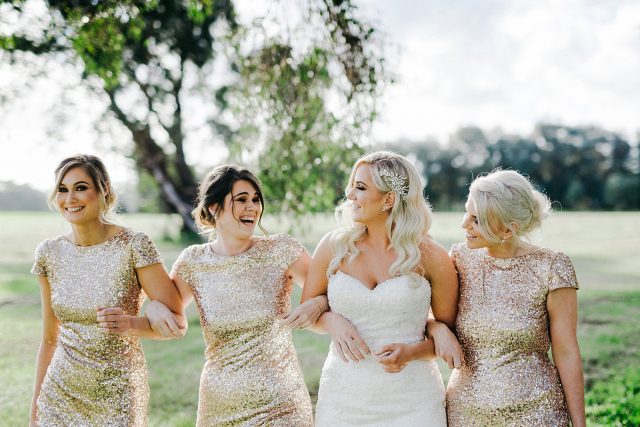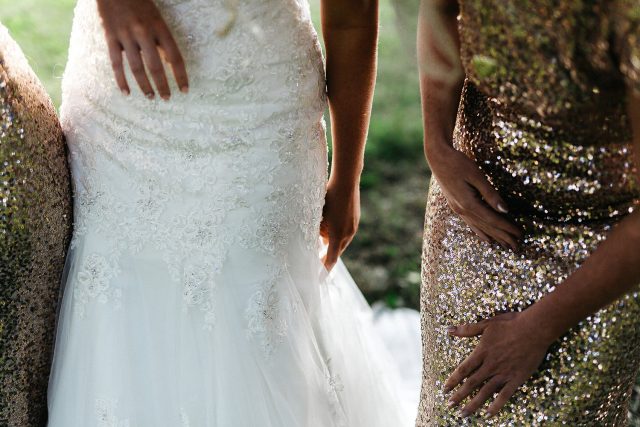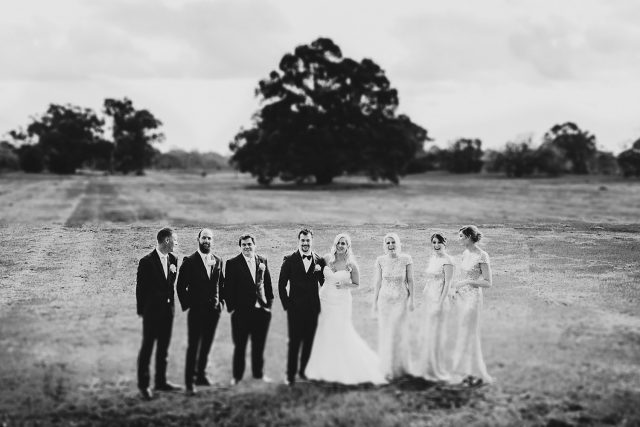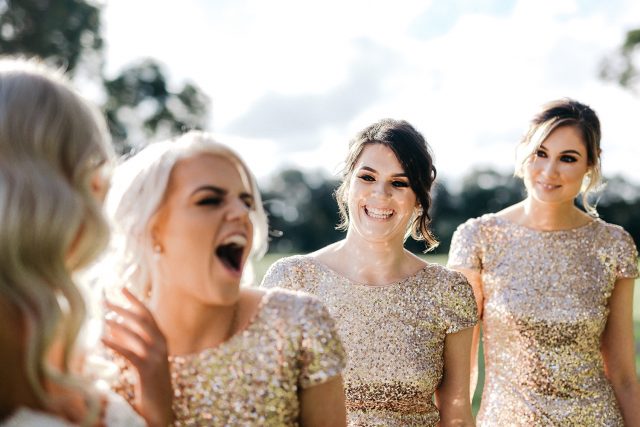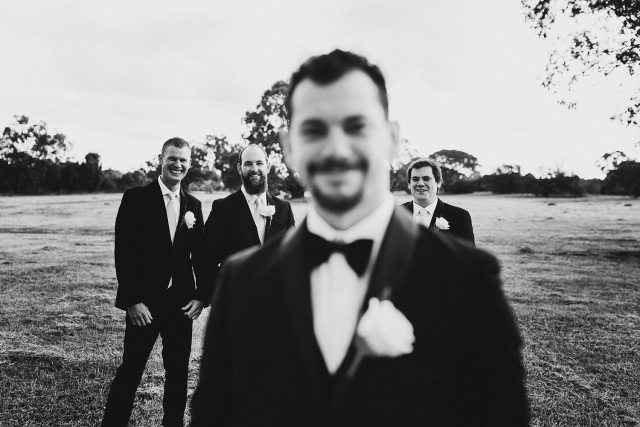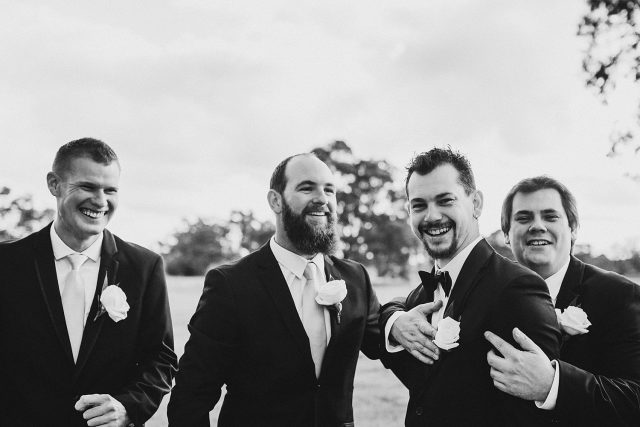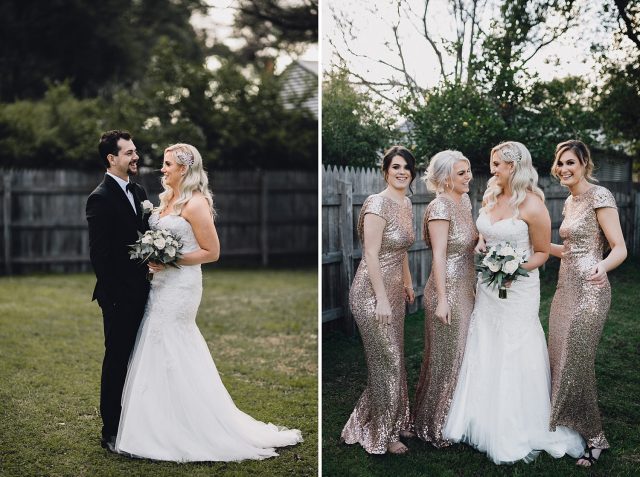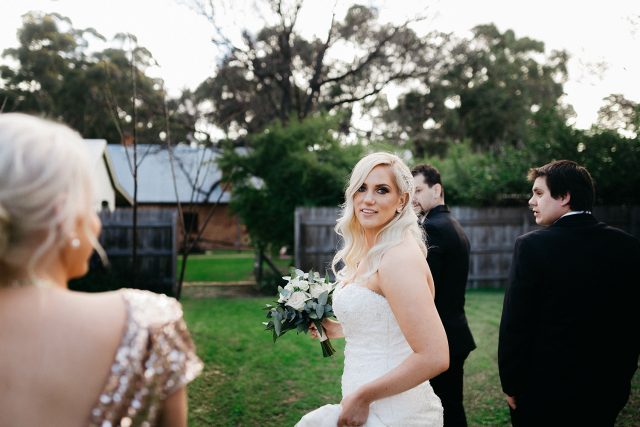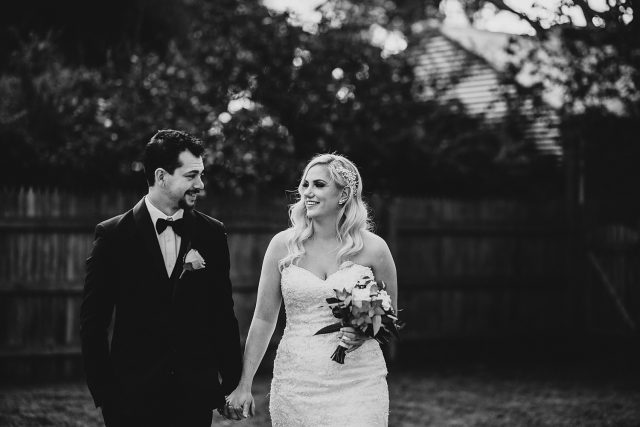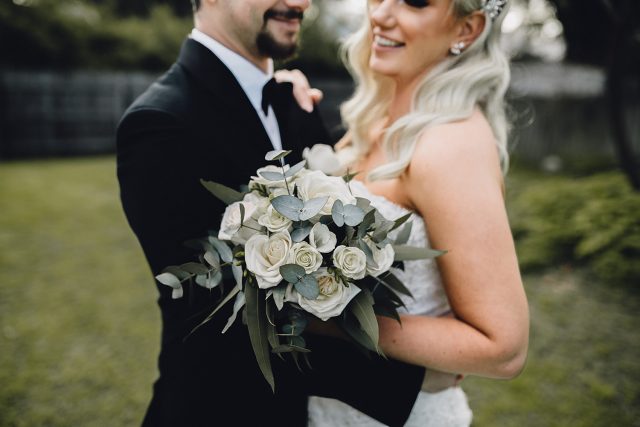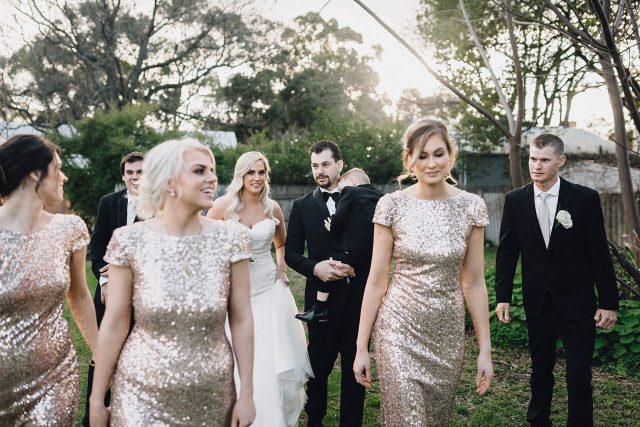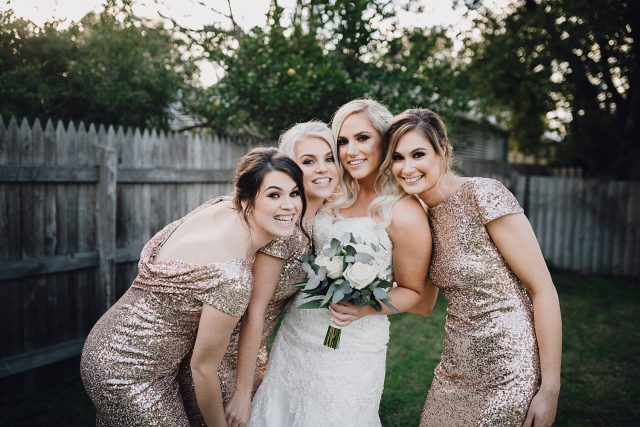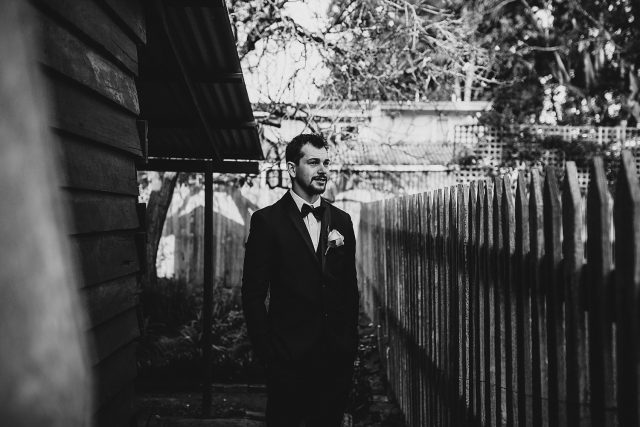 Guildford Wedding
Wedding Photographer
Brides Dress
 Groom Suits
Garry Anthony
Florist
Makeup Artist
Hollie Gower
 Hair Stylist