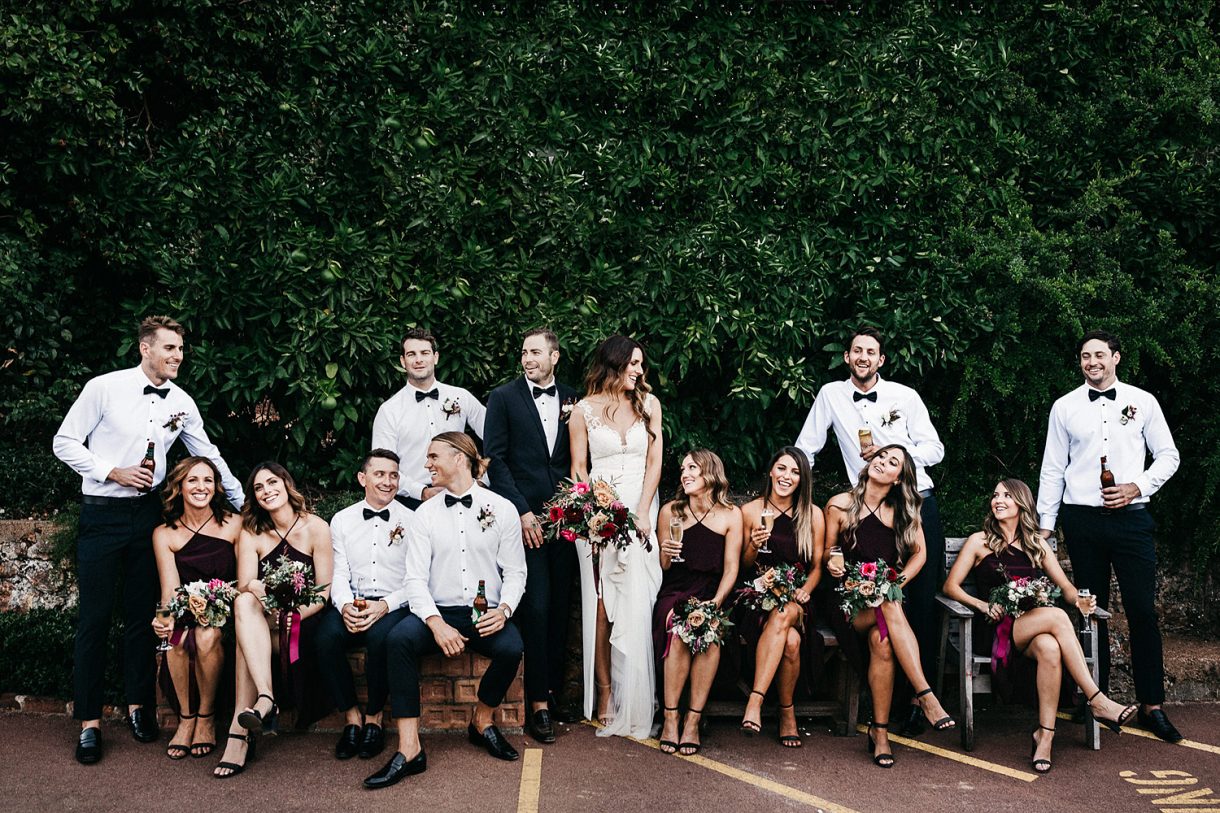 It was always going to be apples for Bec & Mark's Core Cider House Wedding.
I really should start these posts of with a warning or disclaimer mentioning there will be bad Dad jokes and puns.
We first met many moons ago at my local down in East Victoria Park. We hit it off straight away, Bec being a fellow Eagles supporter and down to earth gal.
Mark's a really good guy, everyone loves him and wants to be his mate. There's just one thing…It's not his fault, he was pulled to the dark side by a friend in his youth.
To his Dad's dismay, he chose to become a North Melbourne Fan…Wayne Carey did not receive and invite to the celebrations…the bucks party was a different story though.
This adventure began basically at school for these two sweet hearts. Bec admitted it was Mark's marvellous moustache that first caught her eye. Next minute, they're proud parents to their faithful fur child, Harley. Travelling together around the world, they've put their relationship to the test like many couples before them and returned home even more in love.
Mark proposed on GF weekend down on the Great Ocean Road in Melbourne, we all know Bec's answer!! So began the next massive chapter of this power couples lives.
The biggest props to you guys, you created such an incredible wedding day for all your family and friends. Your worlds best looking bridal party were all the biggest legends. Manny and I couldn't have felt more at home and welcomed.
Thank you so much for asking us to be your photo wizards.
Now go on, check out this Core Cider House Wedding…
BIG LOVE xo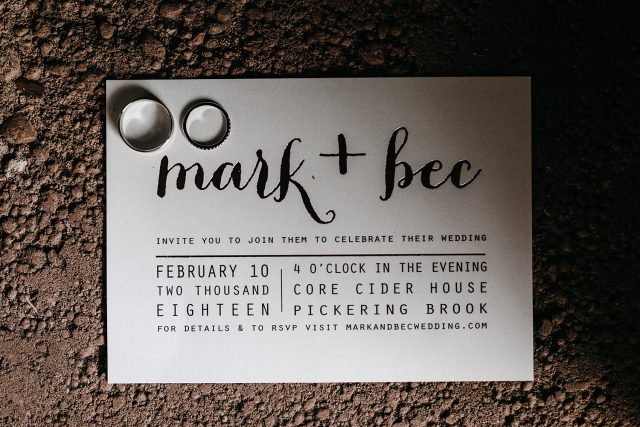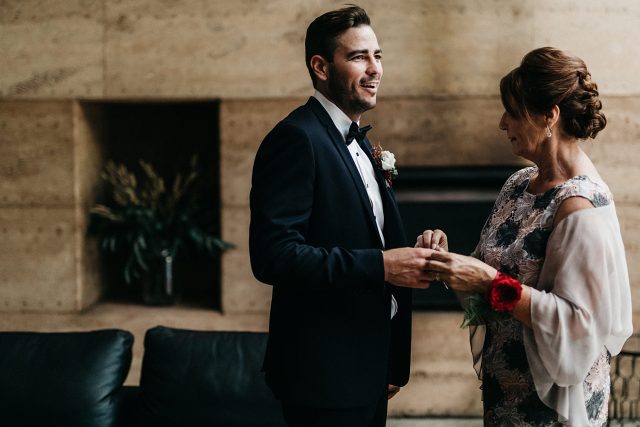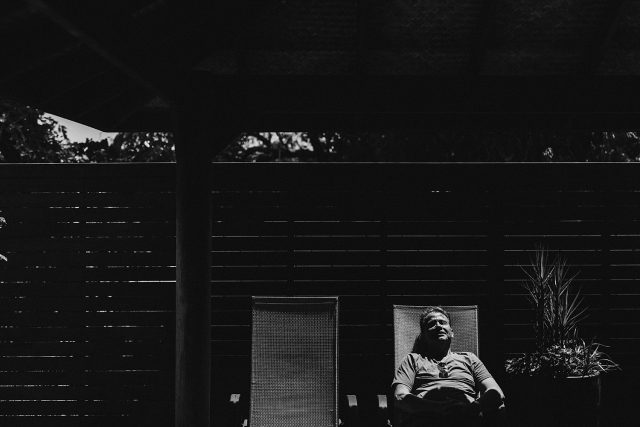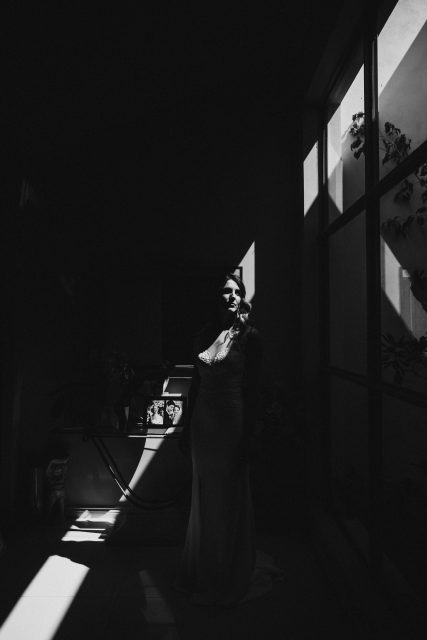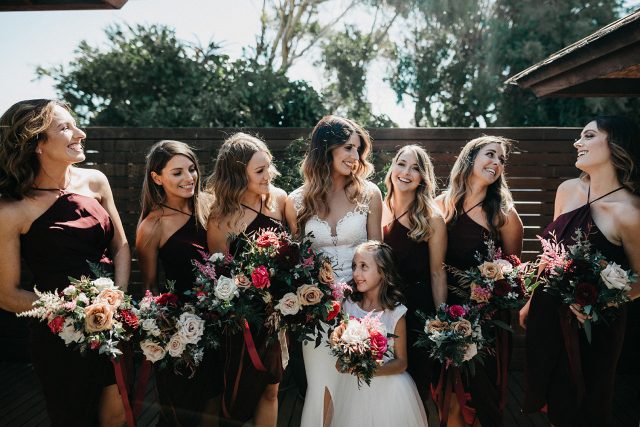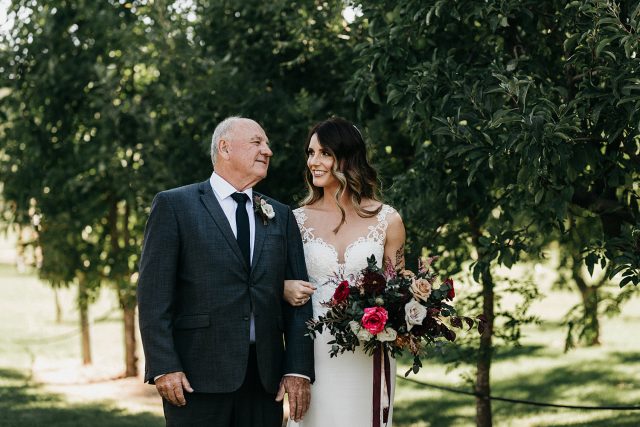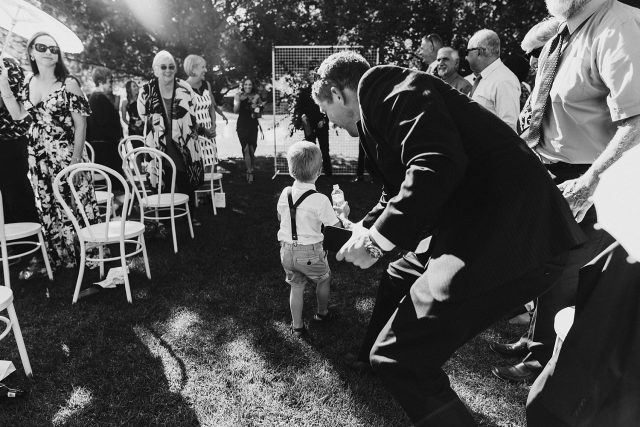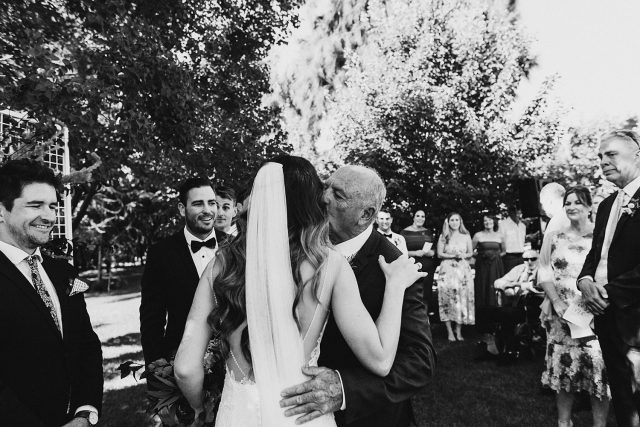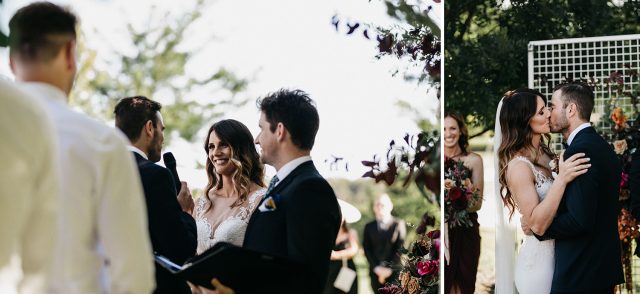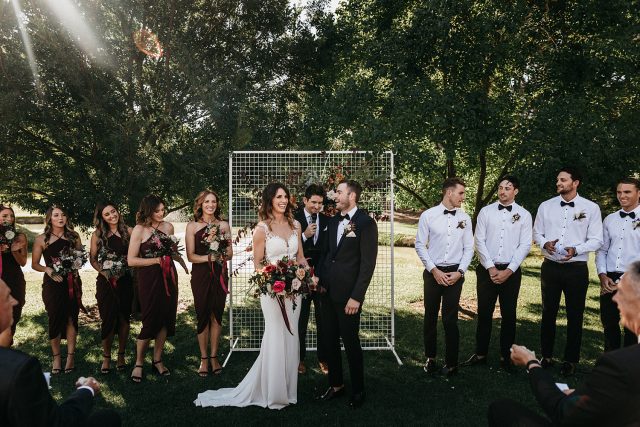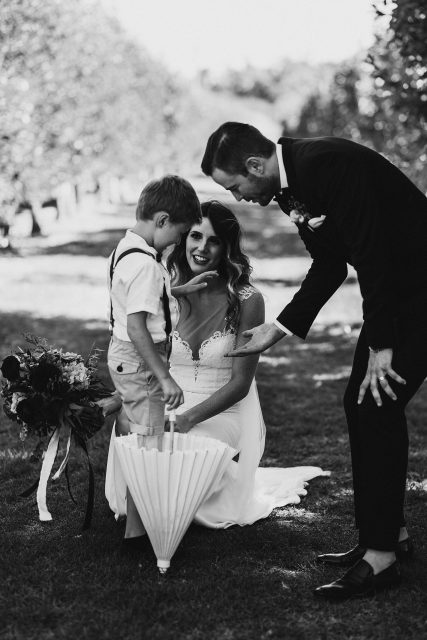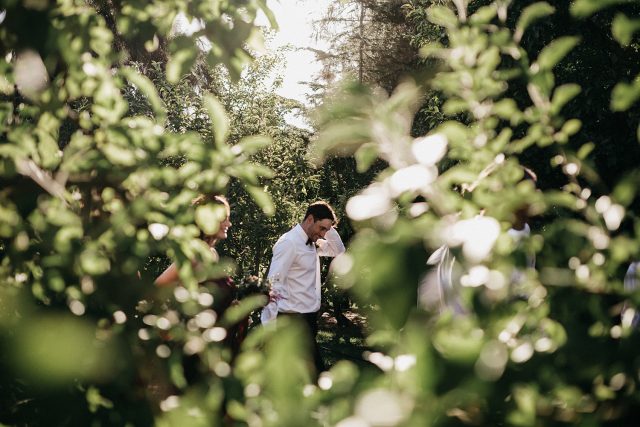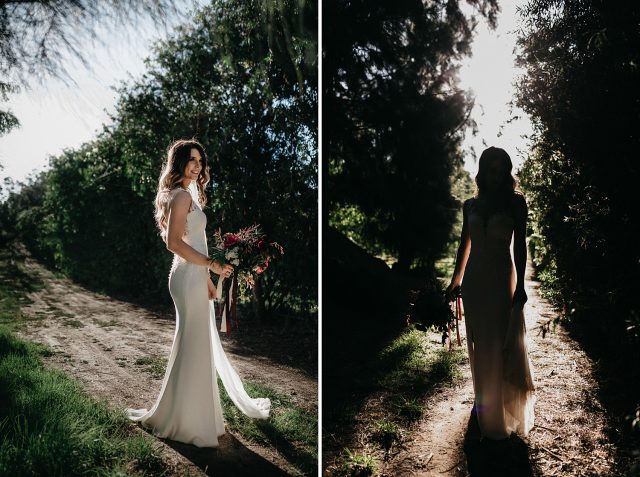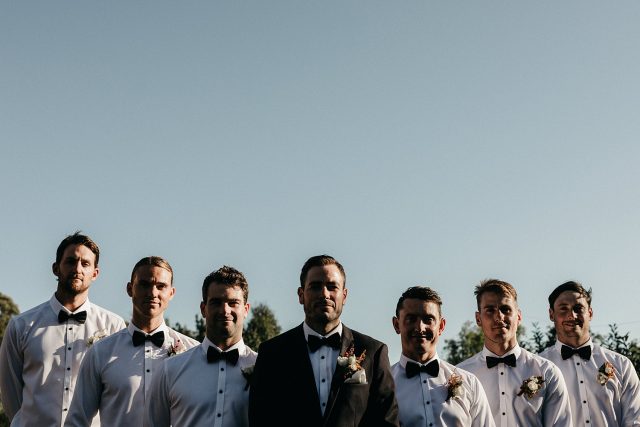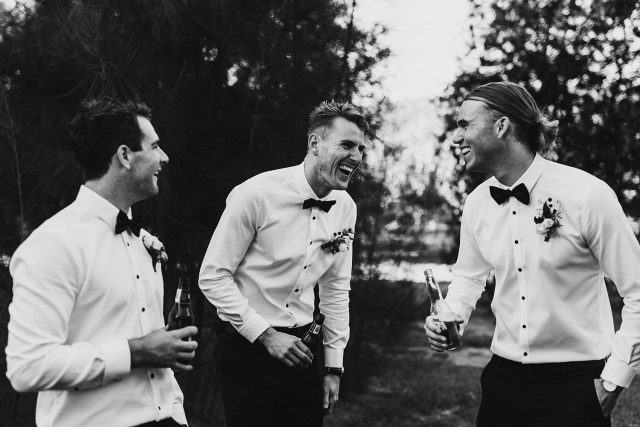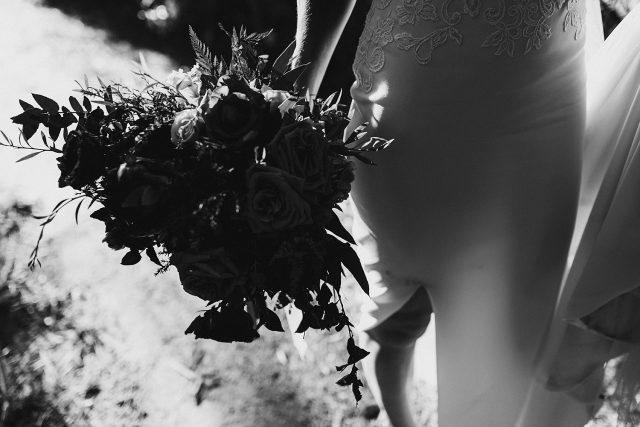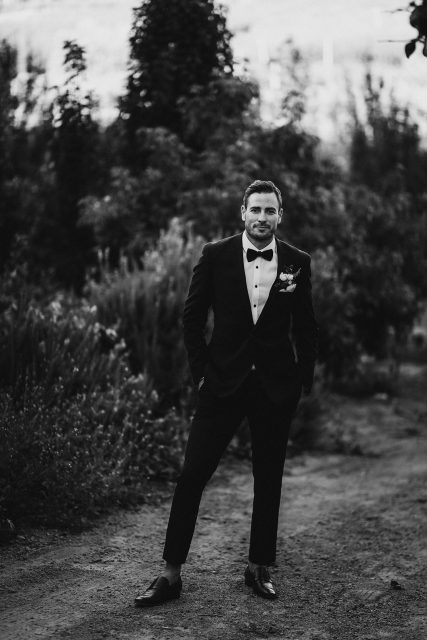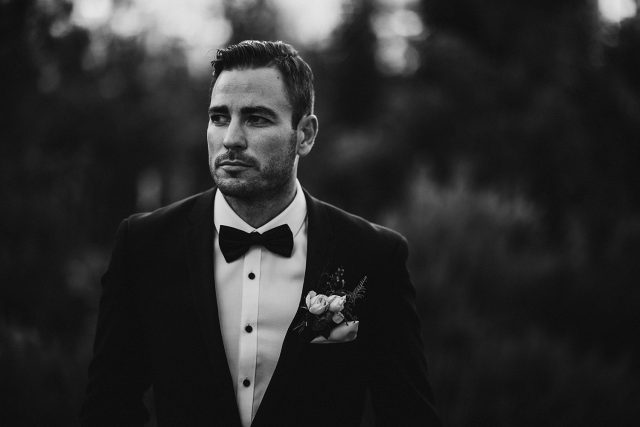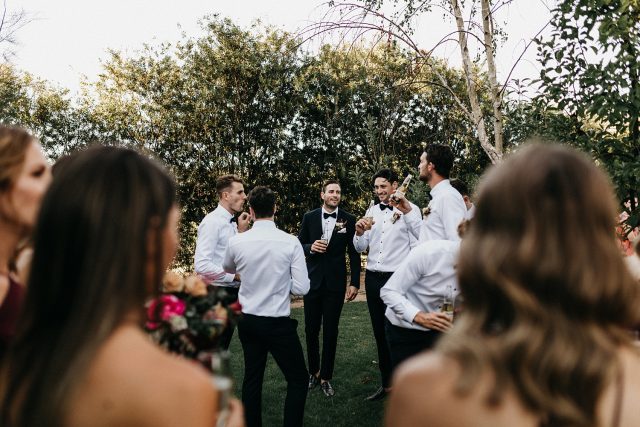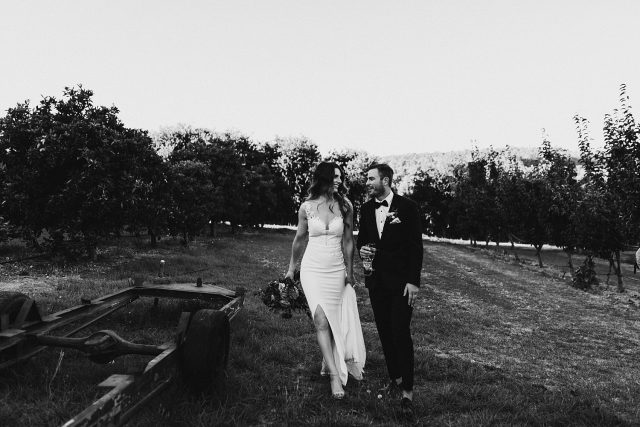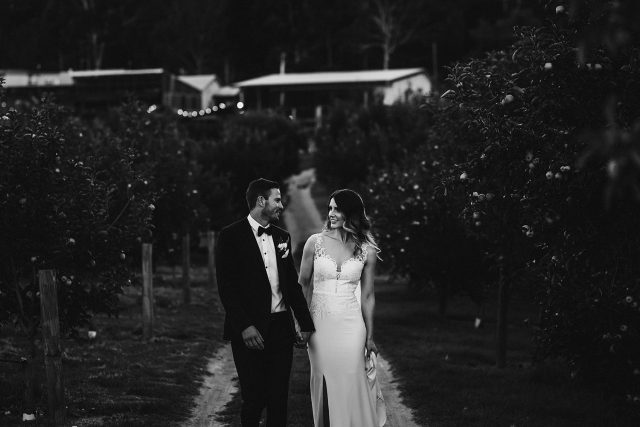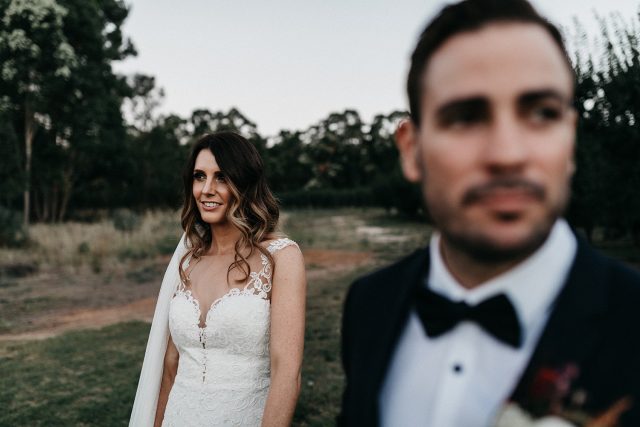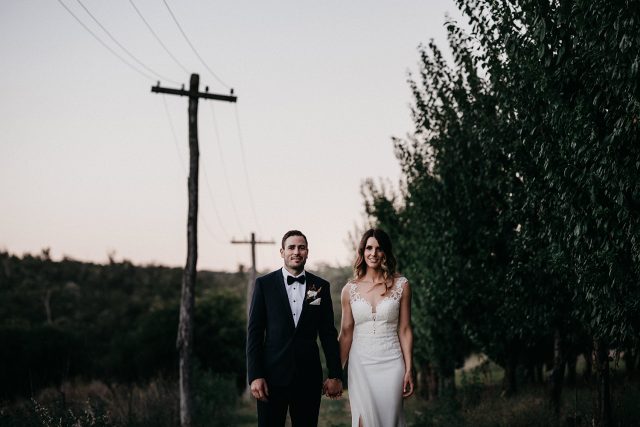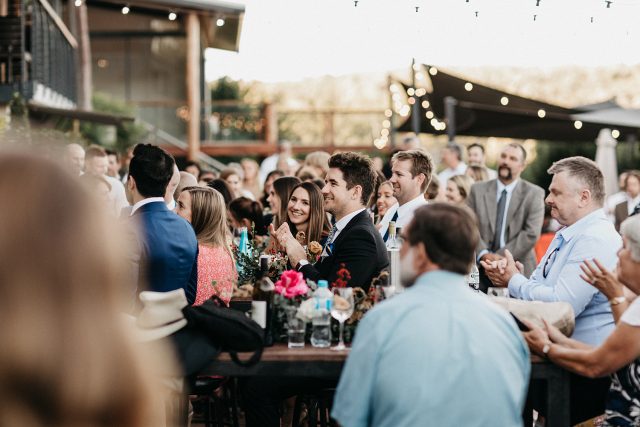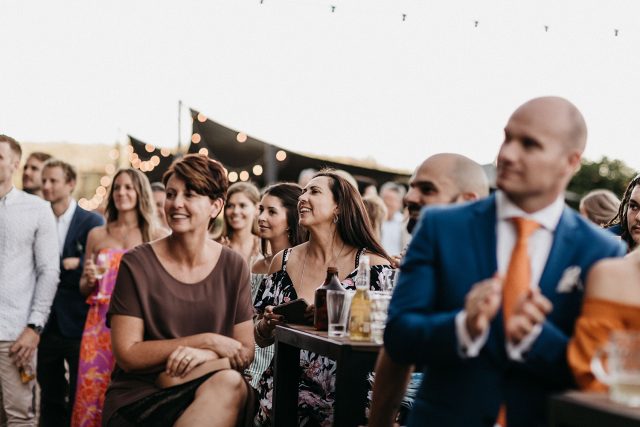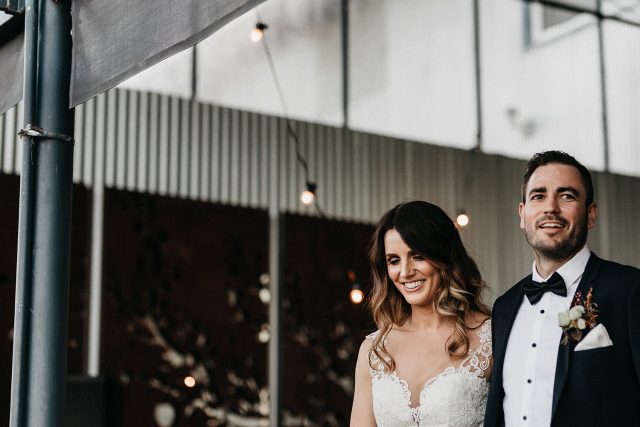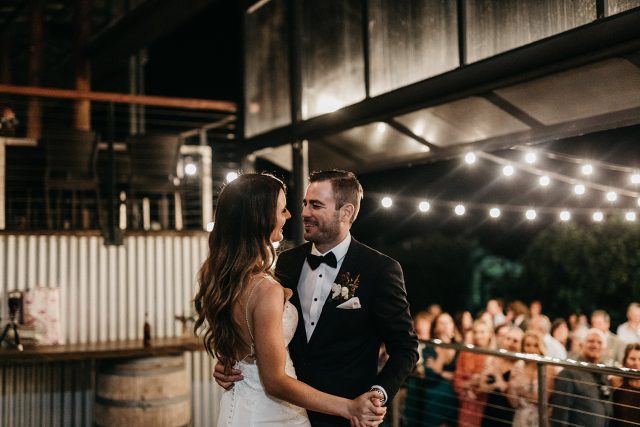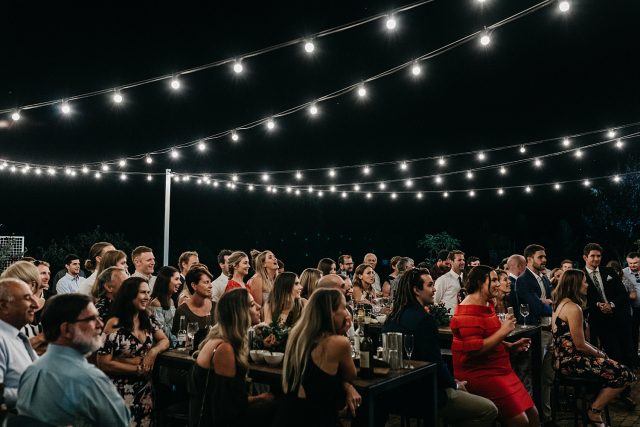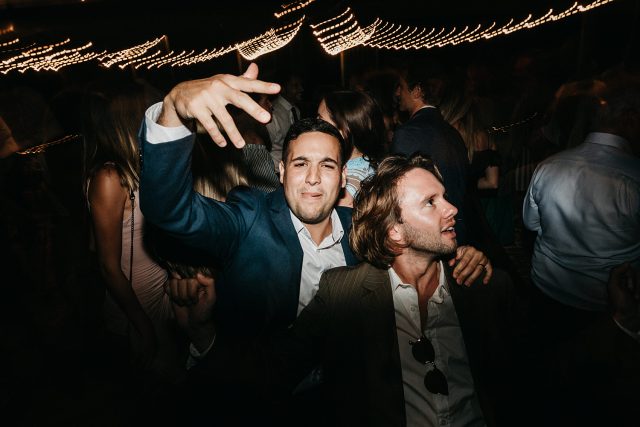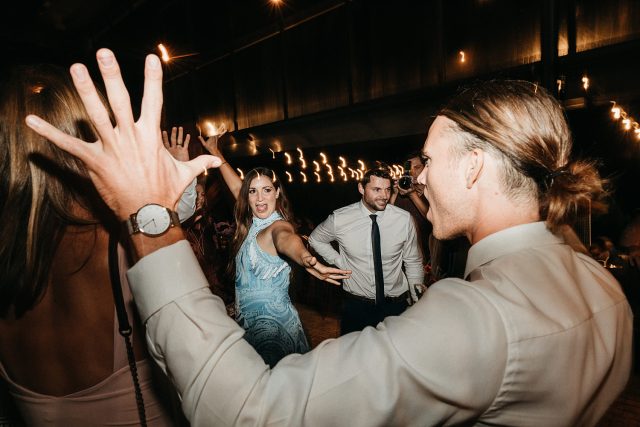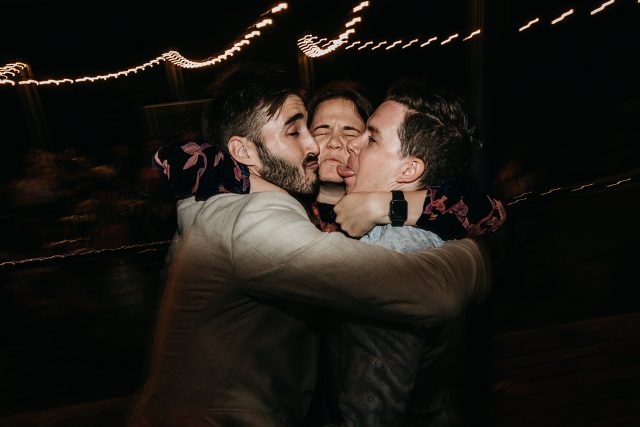 Ceremony venue
Reception venue
Core Cider House
Who designed your dress and where did you purchase it
Who designer your Bridesmaids Dresses and where you purchased them
Rodeo Show (online)
Where the Grooms suit was purchased
Politix
Florist
Makeup Artist
Hair Stylist
Cake Maker
Who was your DJ or Band
Car Hire
Videographer