Perth Como Treasury Wedding
Perth Como Treasury Wedding
We may have had confetti poppers, but bringing colour to there luxe wedding celebrations was the two fire crackers that are Brooke & Dominic.
From the first time I met these two, it was a safe bet that their wedding day was going to be something out of this world…They didn't disappoint!!
The Lads chose to stay close to home at their Highgate apartment to don their dapper duds. It was tight like a tiger in there, but that just accented the bromance between our groomsmen.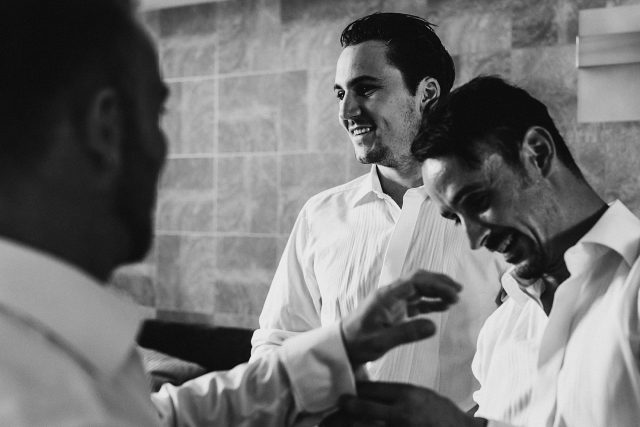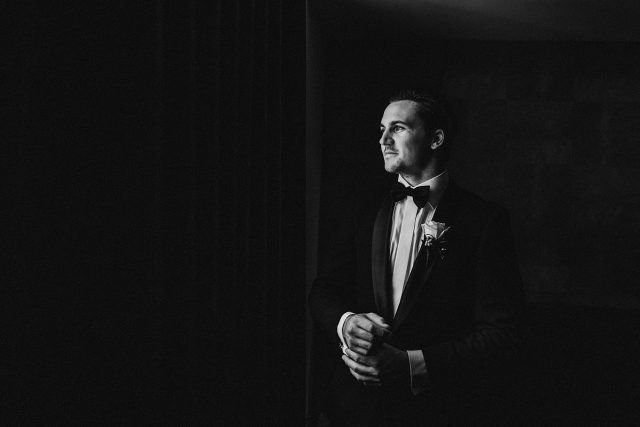 Both sides of the bridal party were in dabbalicious form. We just had to sit back and let the guys be theirselves. CANDID AF. Just the way we like it.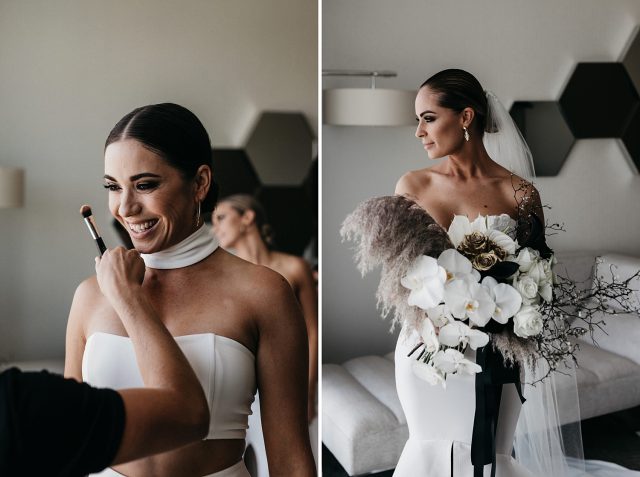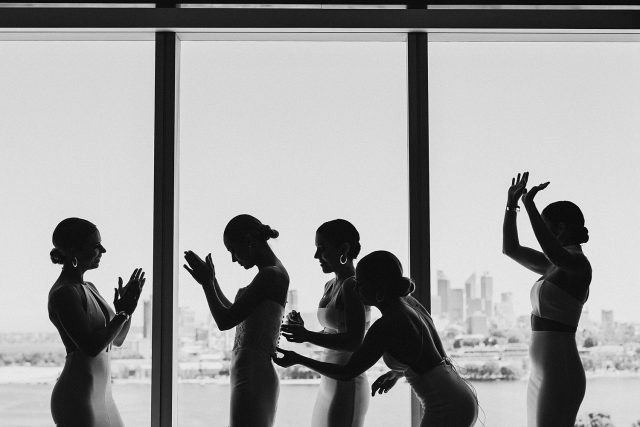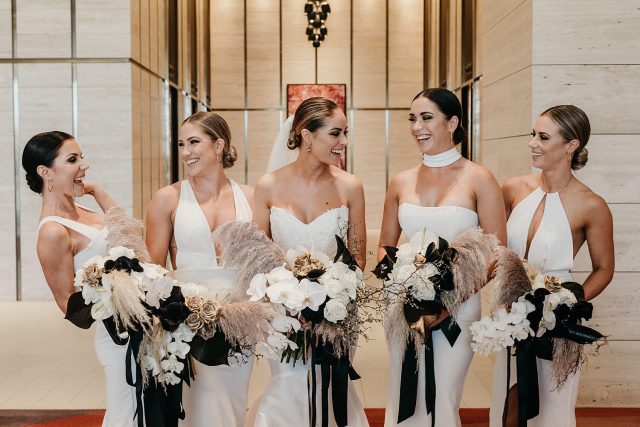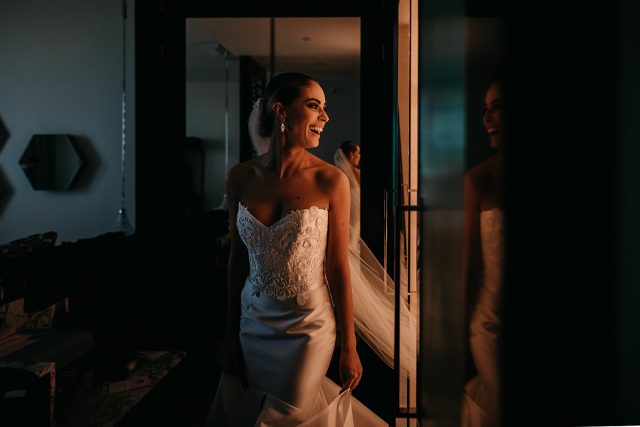 We arrived at Crown Towers Perth and Brooke was having the final touches of her makeup sorted. I'm going to call it now, Bridesmaid Bunch of the year is going to Brookes Babes. I know it's early, but these ladies know what's up when it comes to keeping the mood high.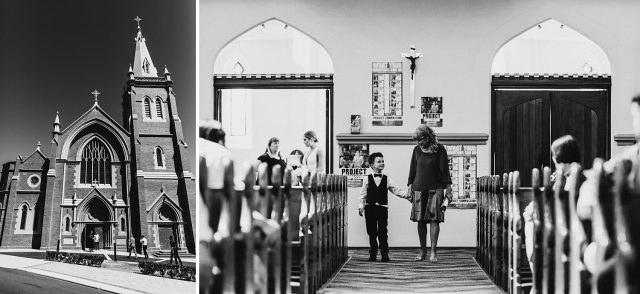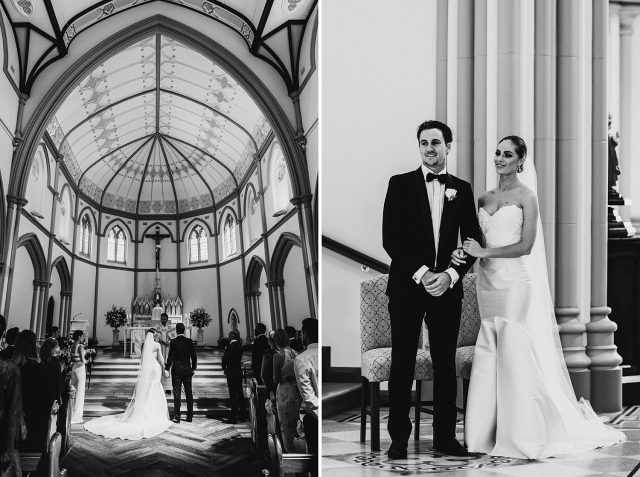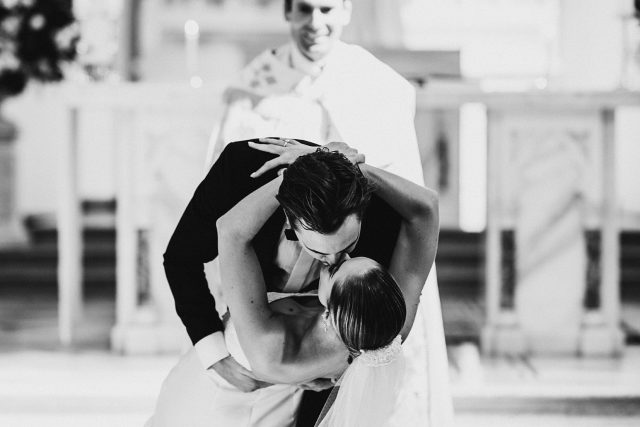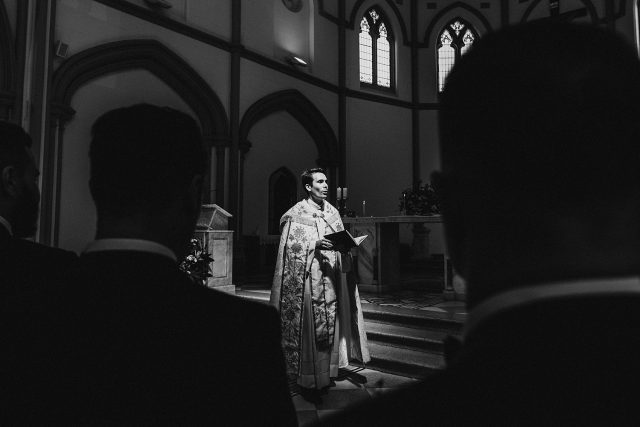 After all the formalities were done and dusted, Brooke & Dominic spent some time at Perths Como Treasury.
Finishing off at their reception at Breakwater in Hilary's. Busting in under the glow of neon and to the hoots of their most loved crew.
I'm going gonna keep it short as you should just look at how epic Brooke & Dominic's Perth Como Treasury Wedding was.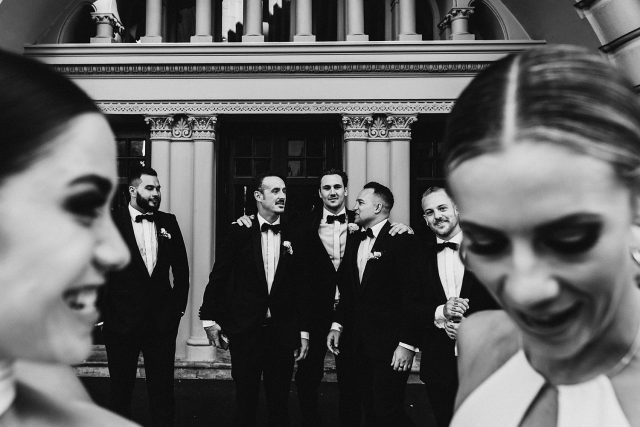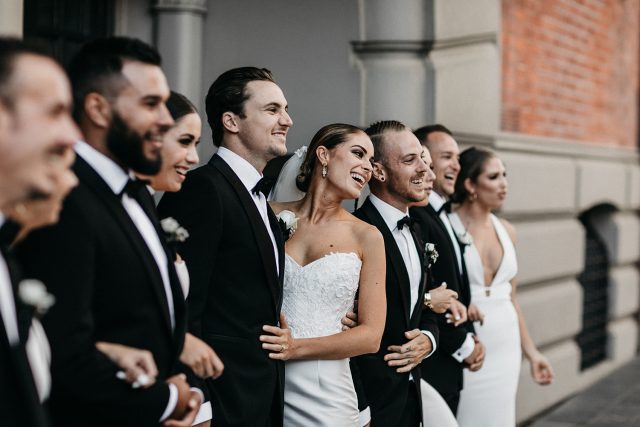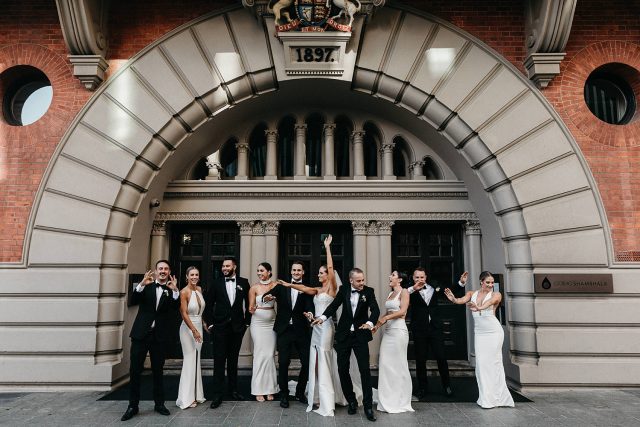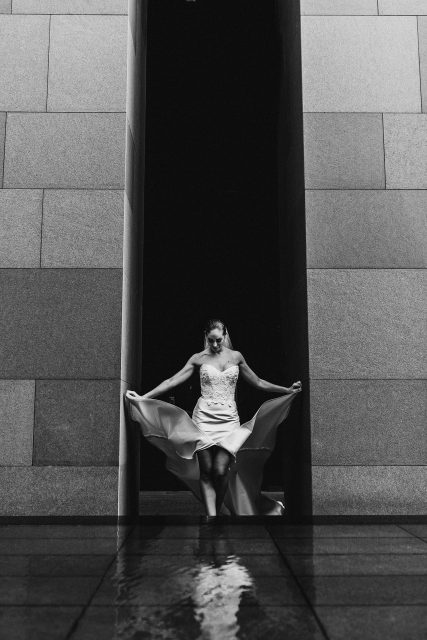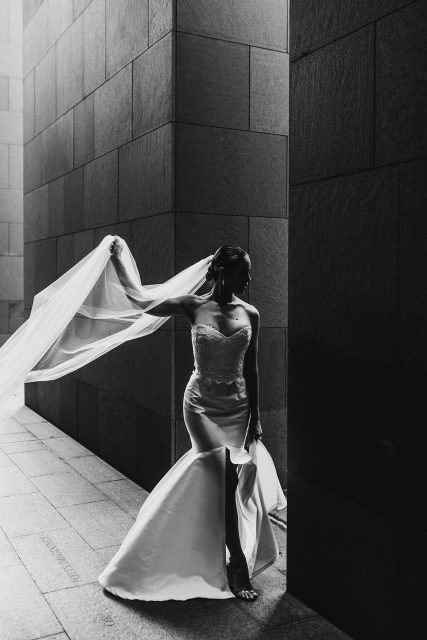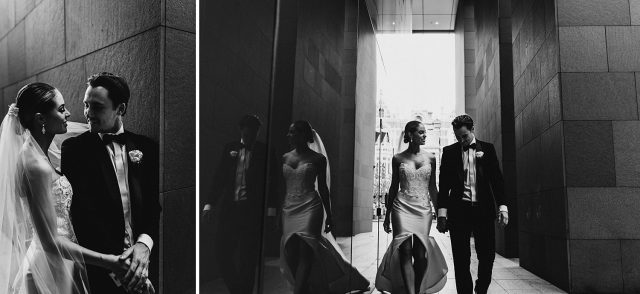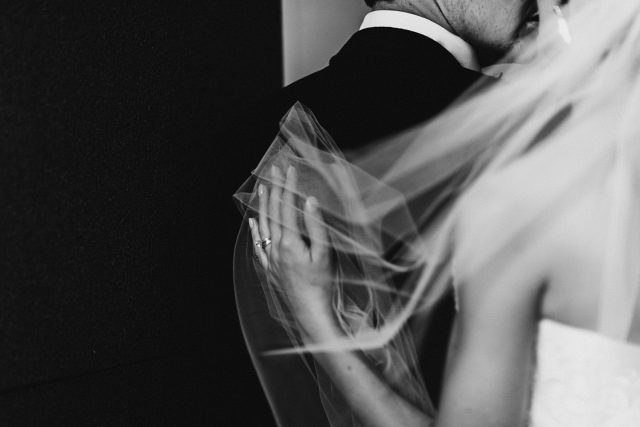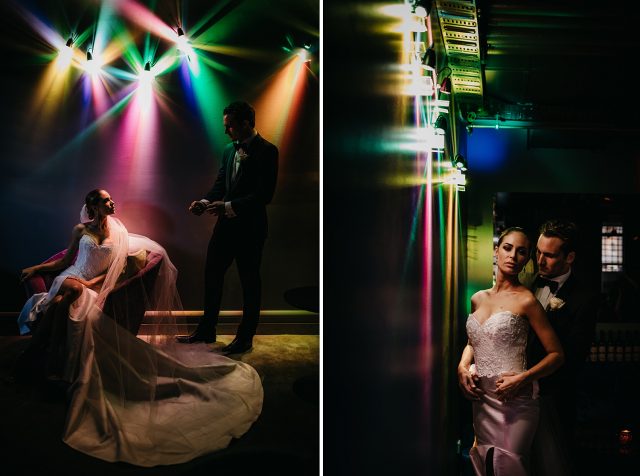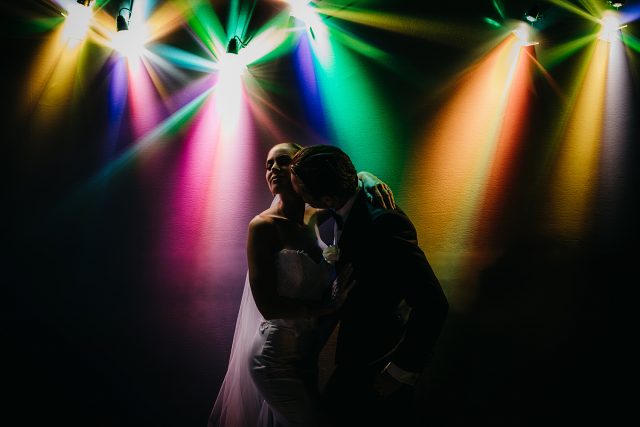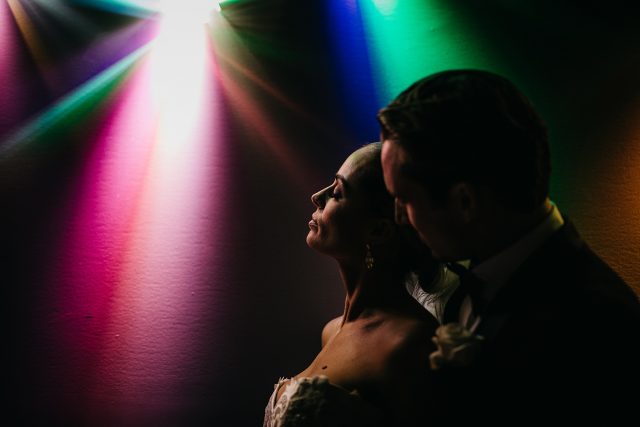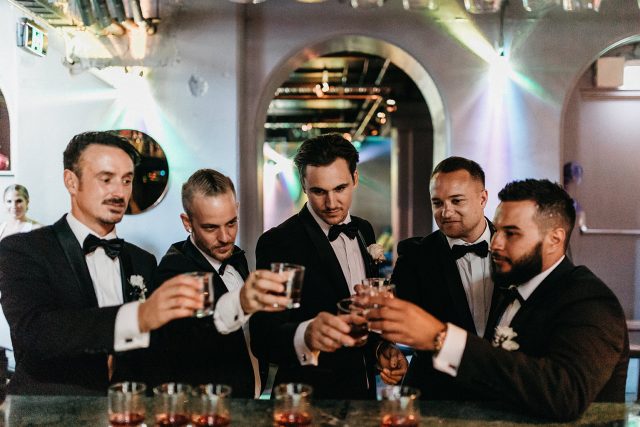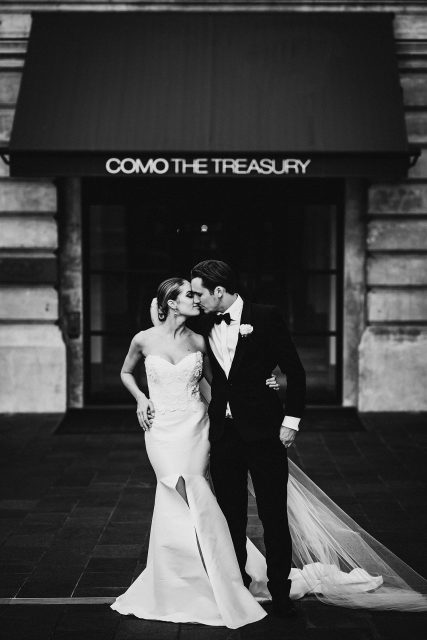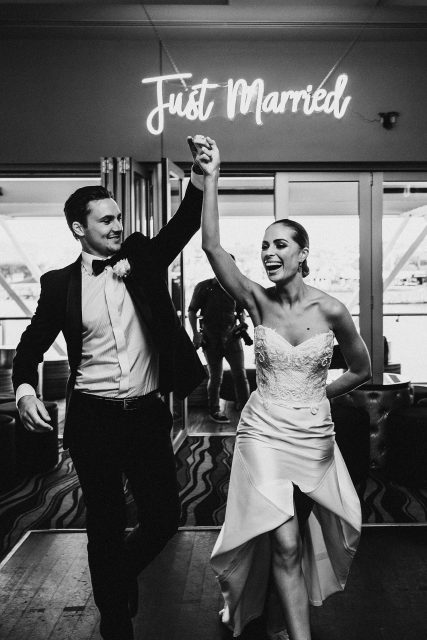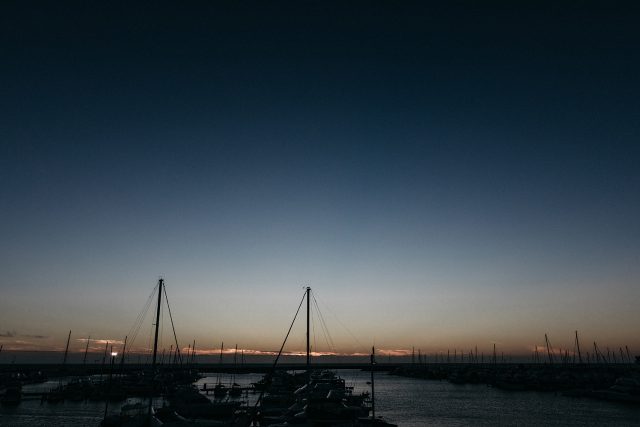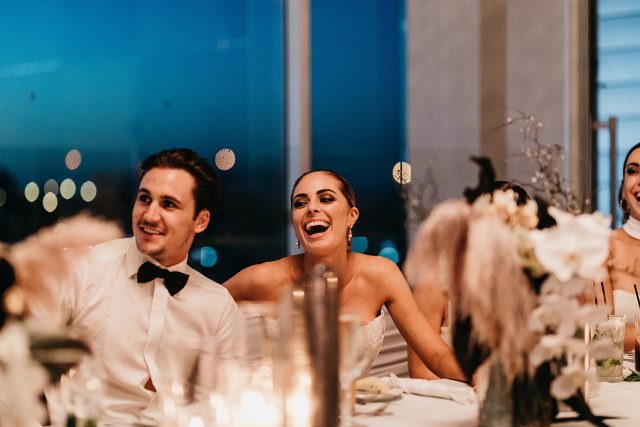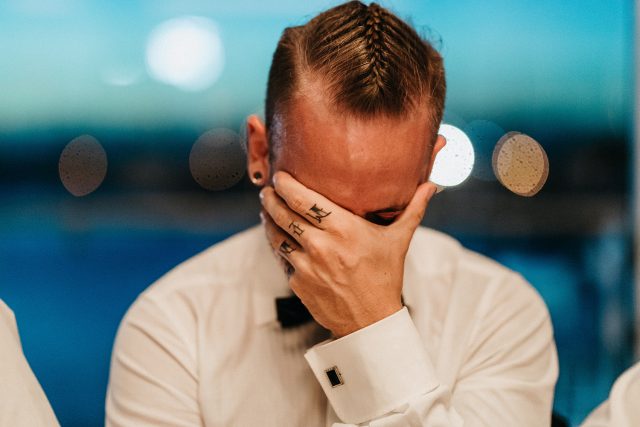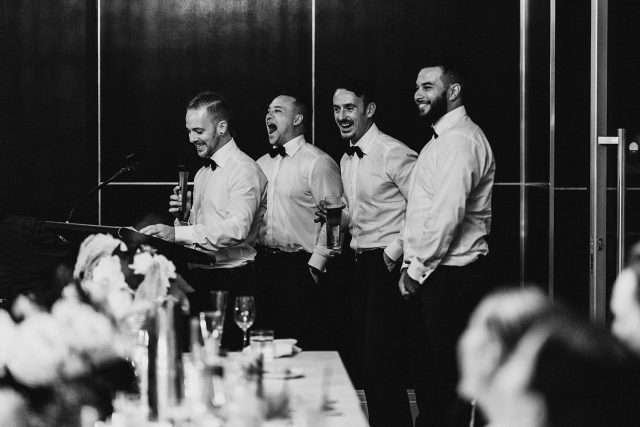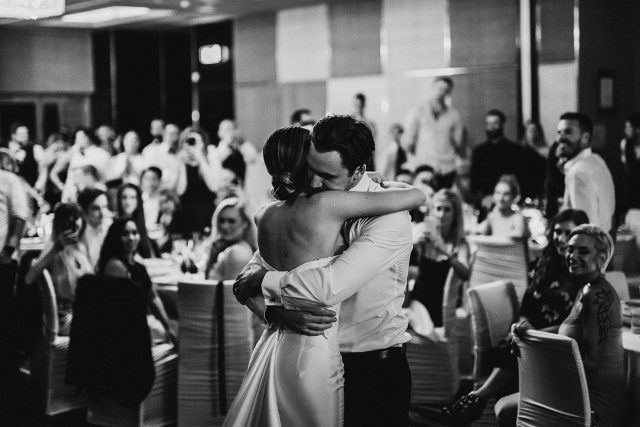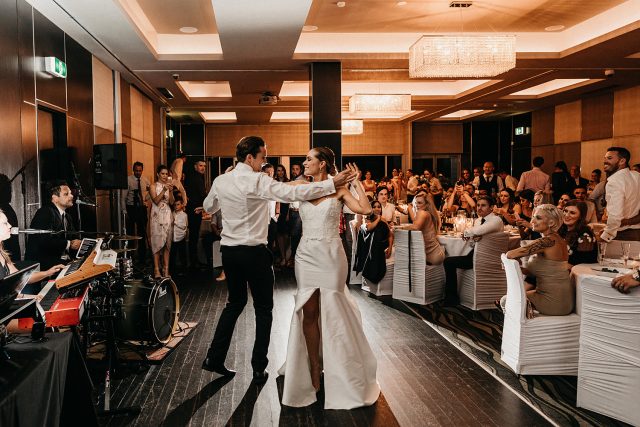 Location Photos