Margaret River Secret Garden Wedding
You could feel the electricity in the air on the day of Ashleigh & Alexander's Margaret River Secret Garden Wedding.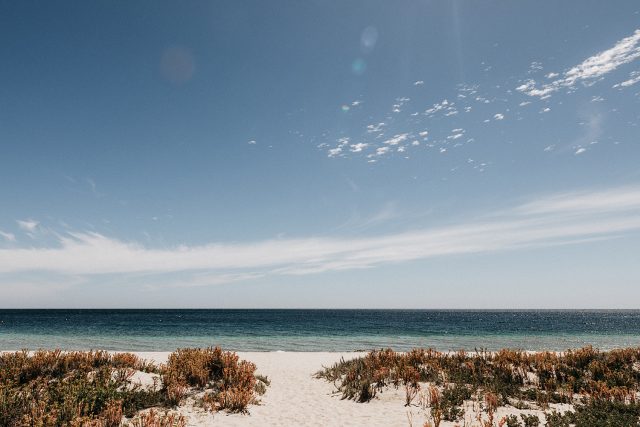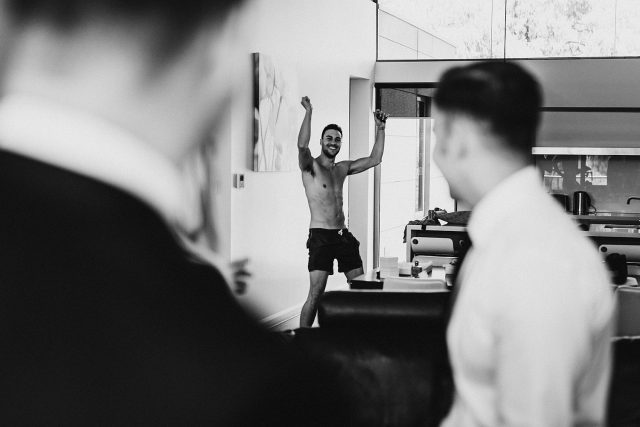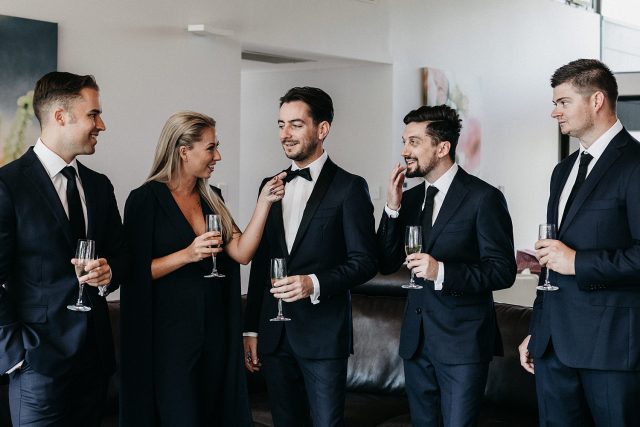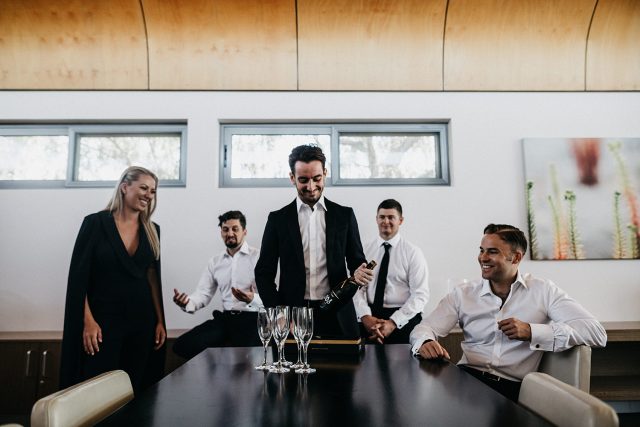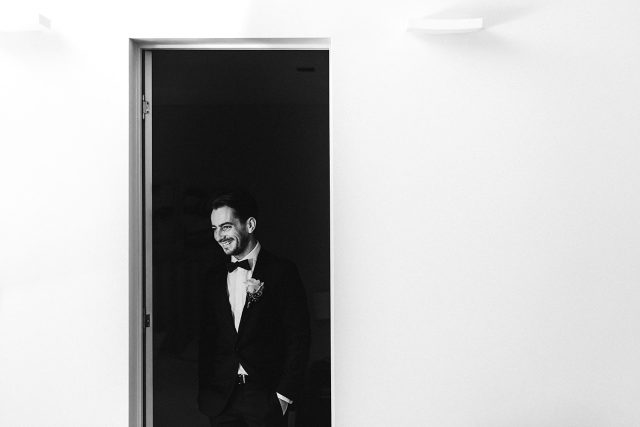 Their closest family & friends made the trip down for their hush hush Margaret River Secret Garden Wedding. Even their adorable fur baby Honey was their to help celebrate!!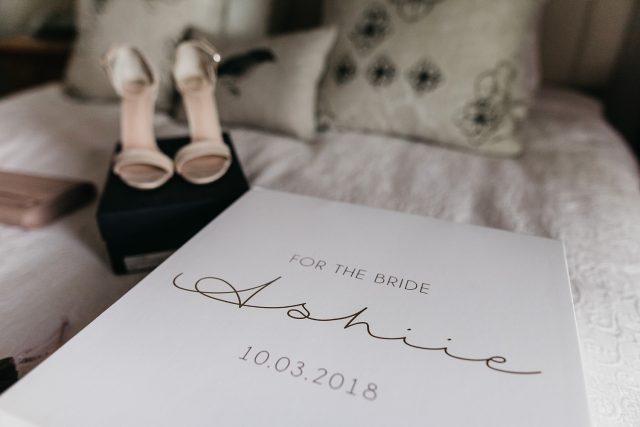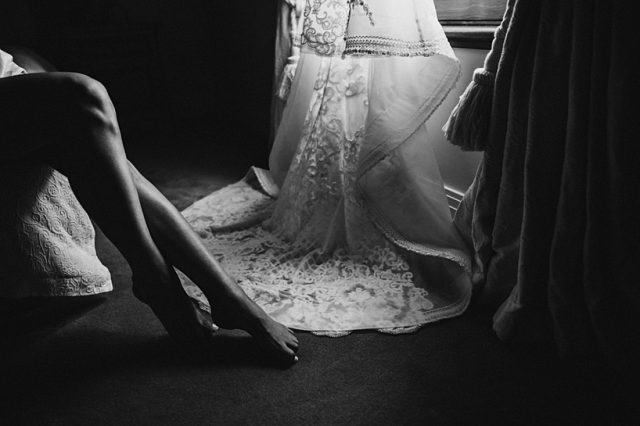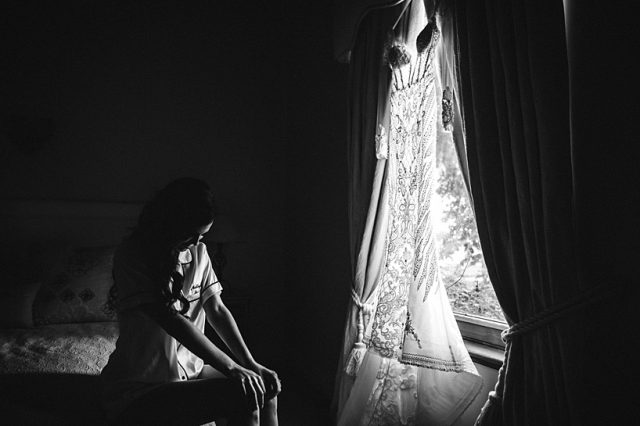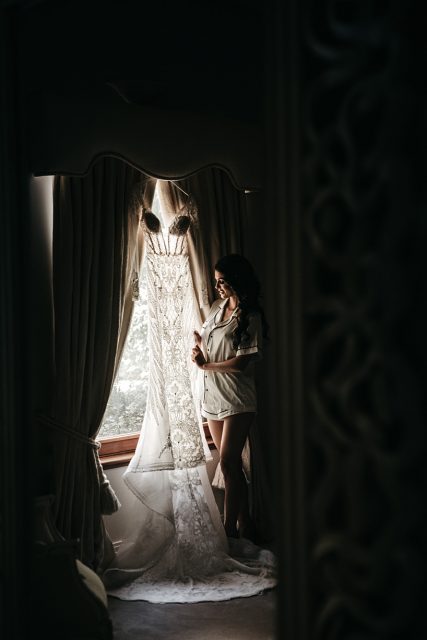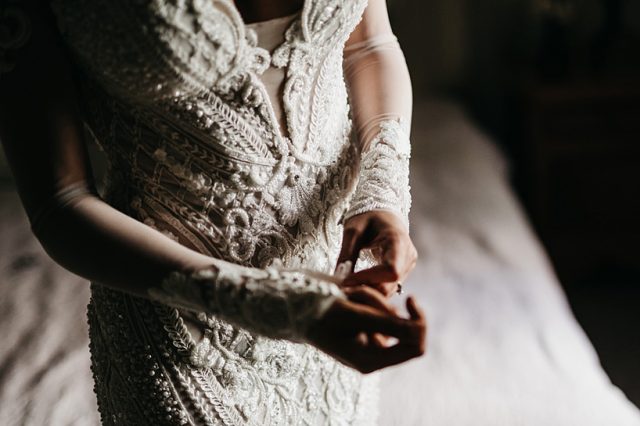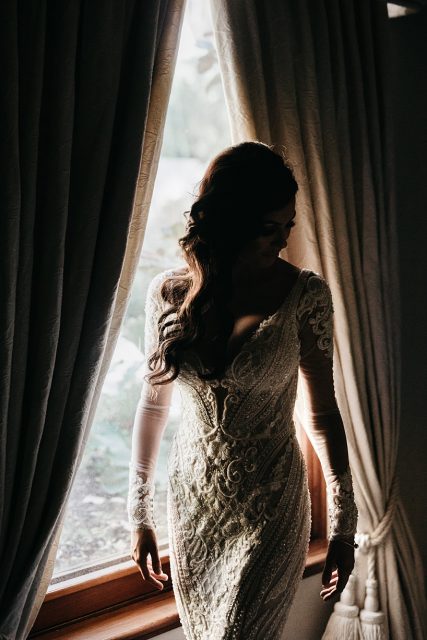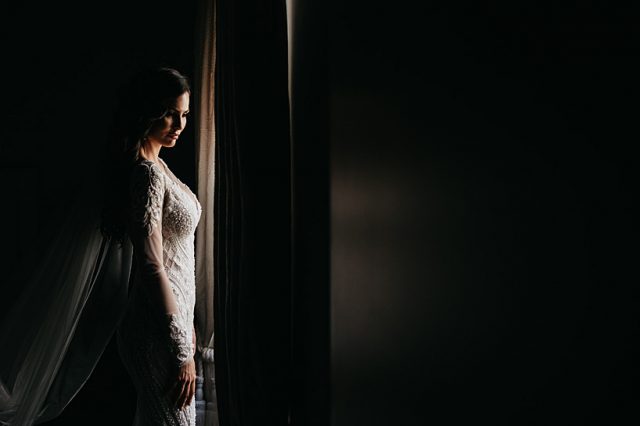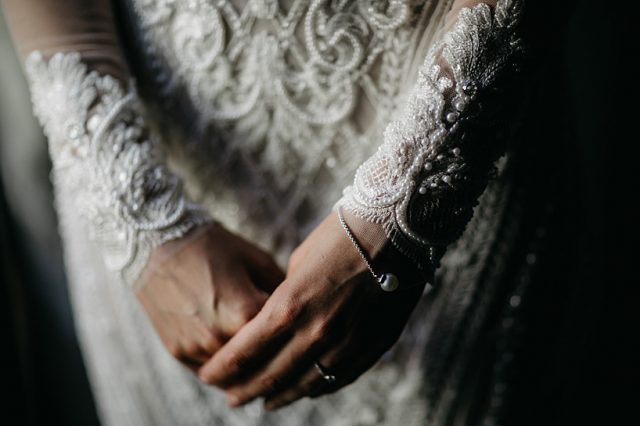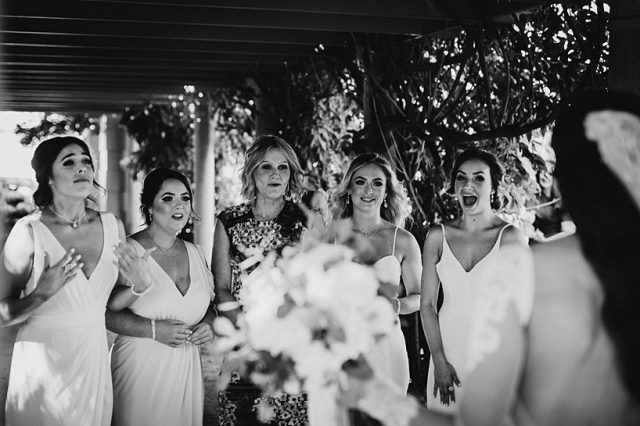 Seeing two people that are so in sync and absolutely mad for each other is what I love about being a wedding photographer. The A Team have something so unique and special. When they saw each other for the first time at their ceremony, it was clear to see just how much this day meant to them both. These besties were now becoming Husband & Wife.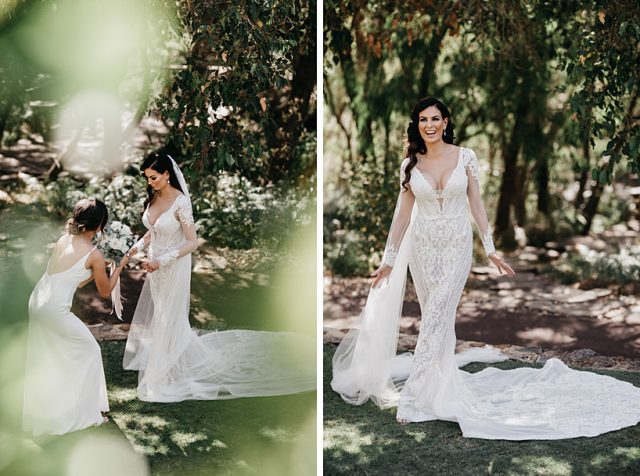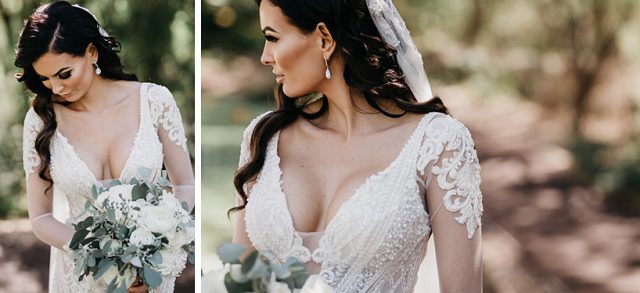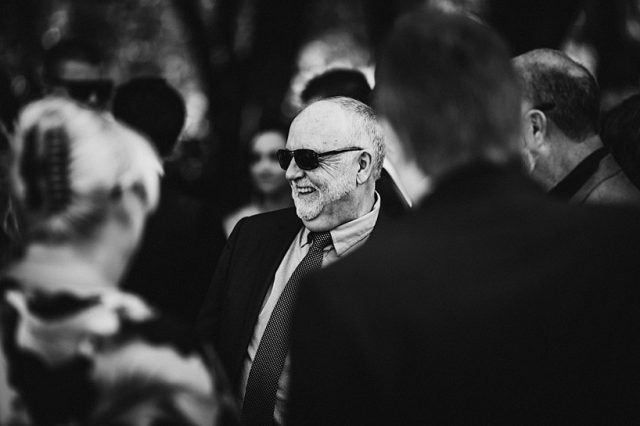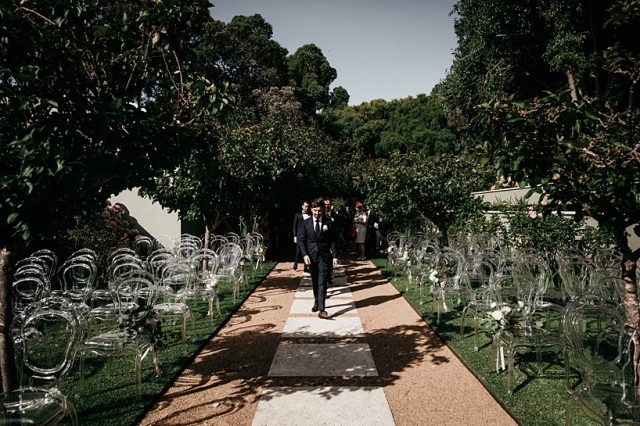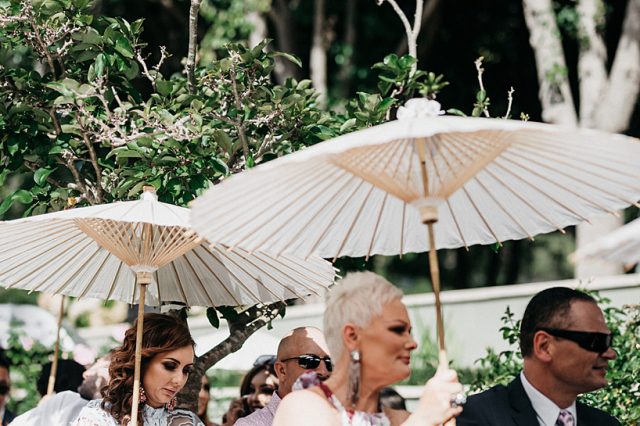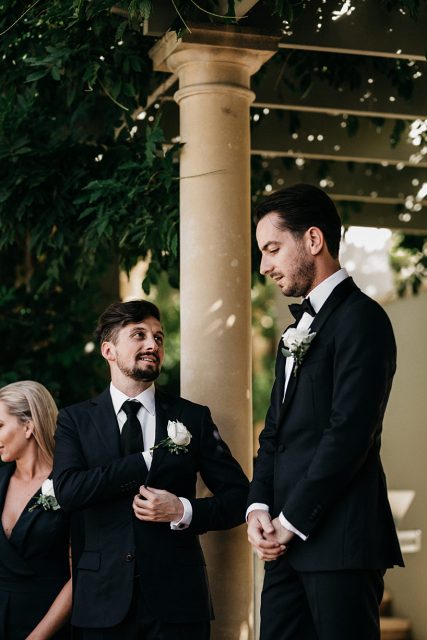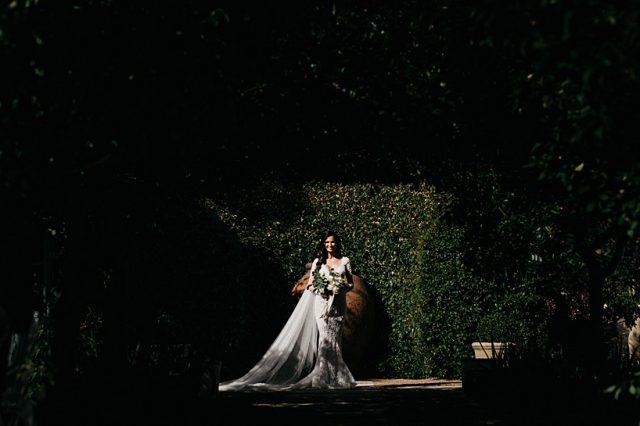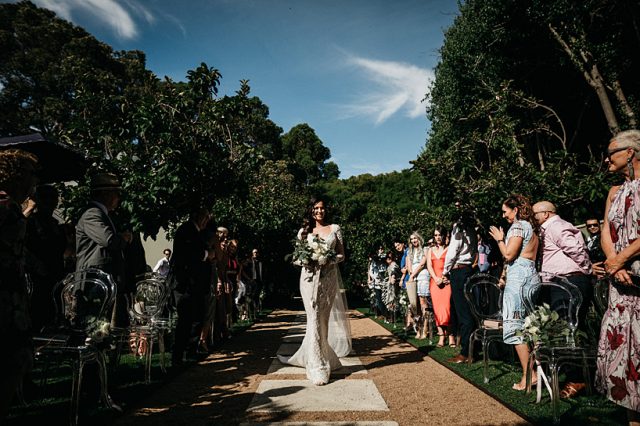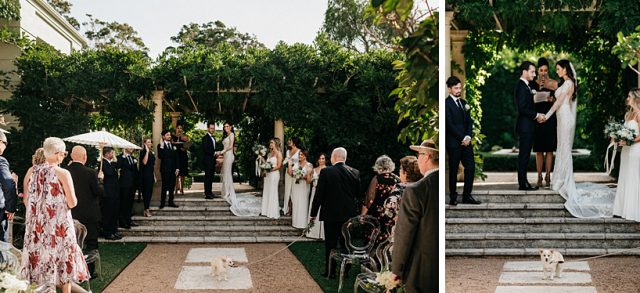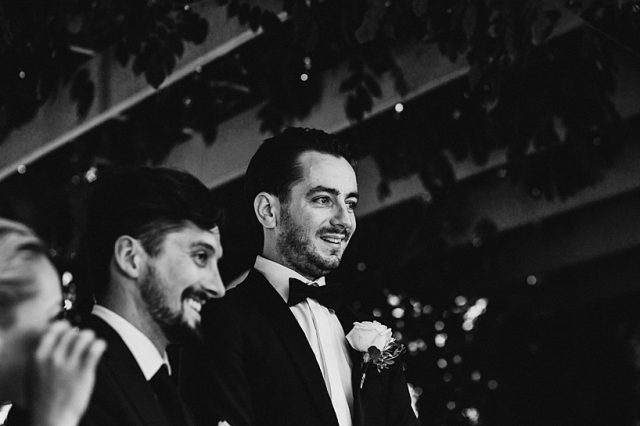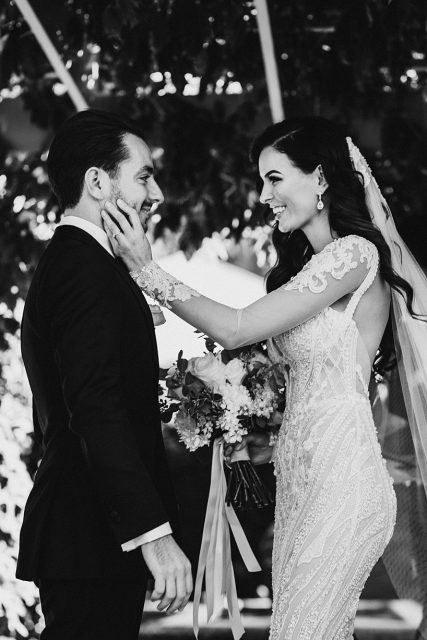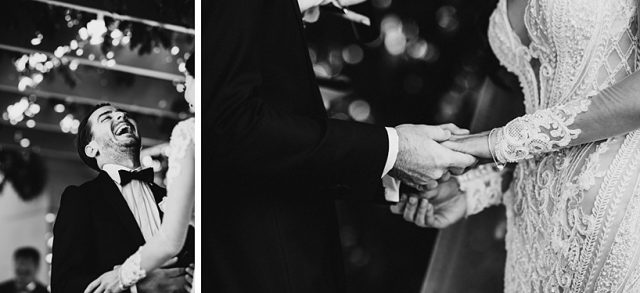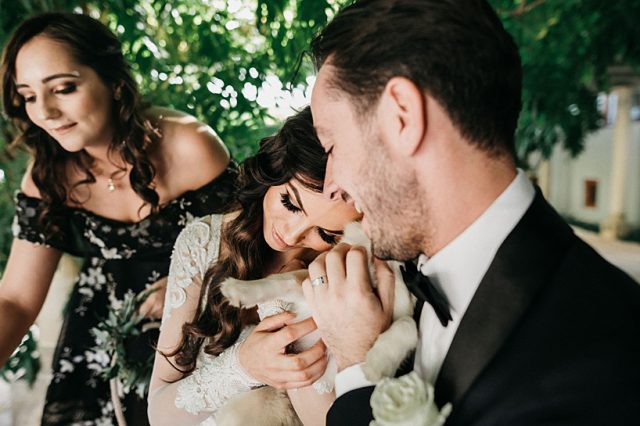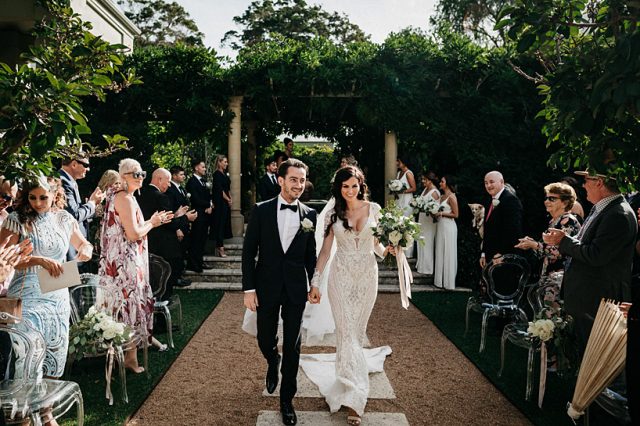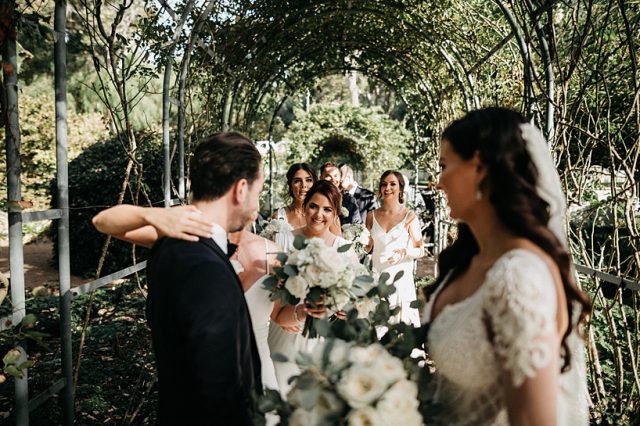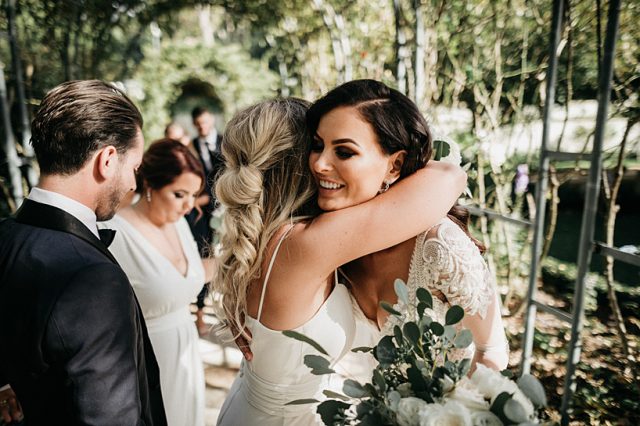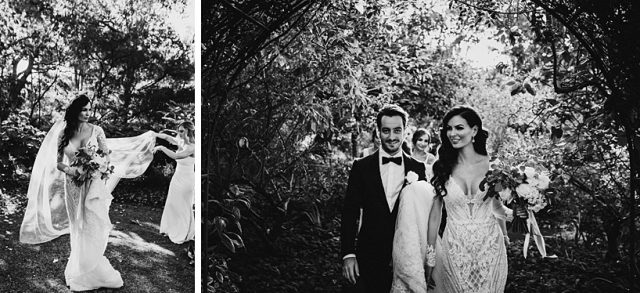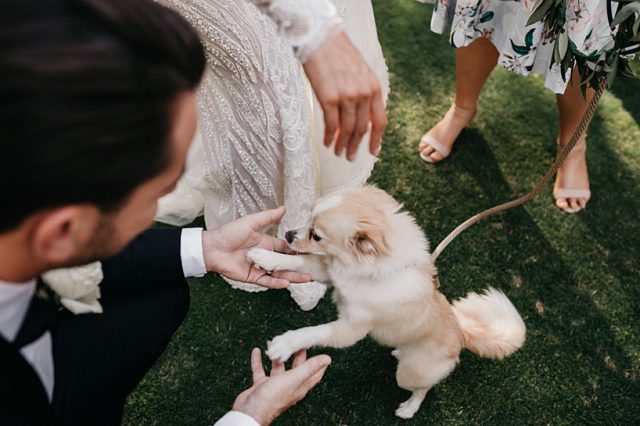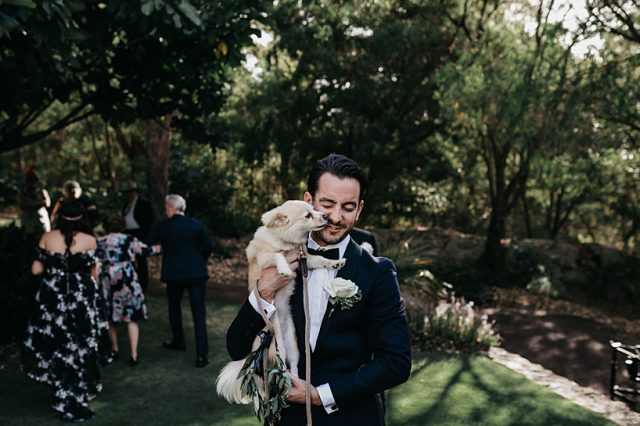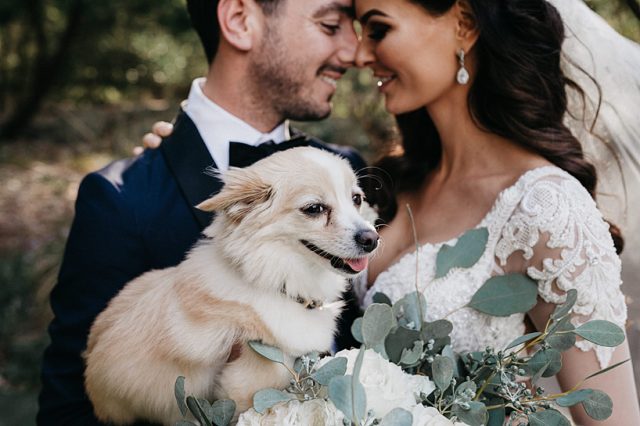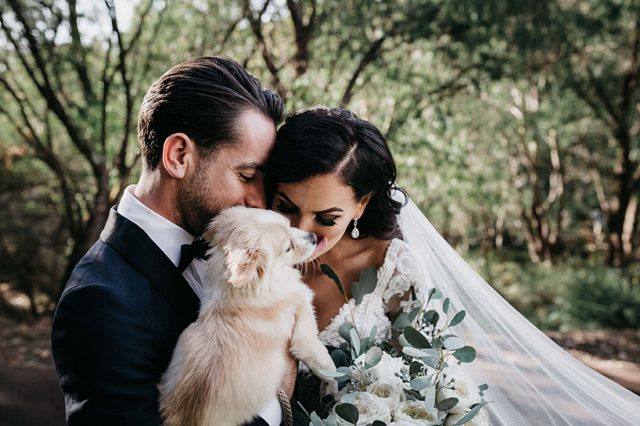 I'm so excited to show you our view of your stunning wedding!! Thanks again for having us their to be a part of the good times guys, BIG LOVE to you both. Can't wait to catch up with you again to hear all about your honeymoon in Bali!!