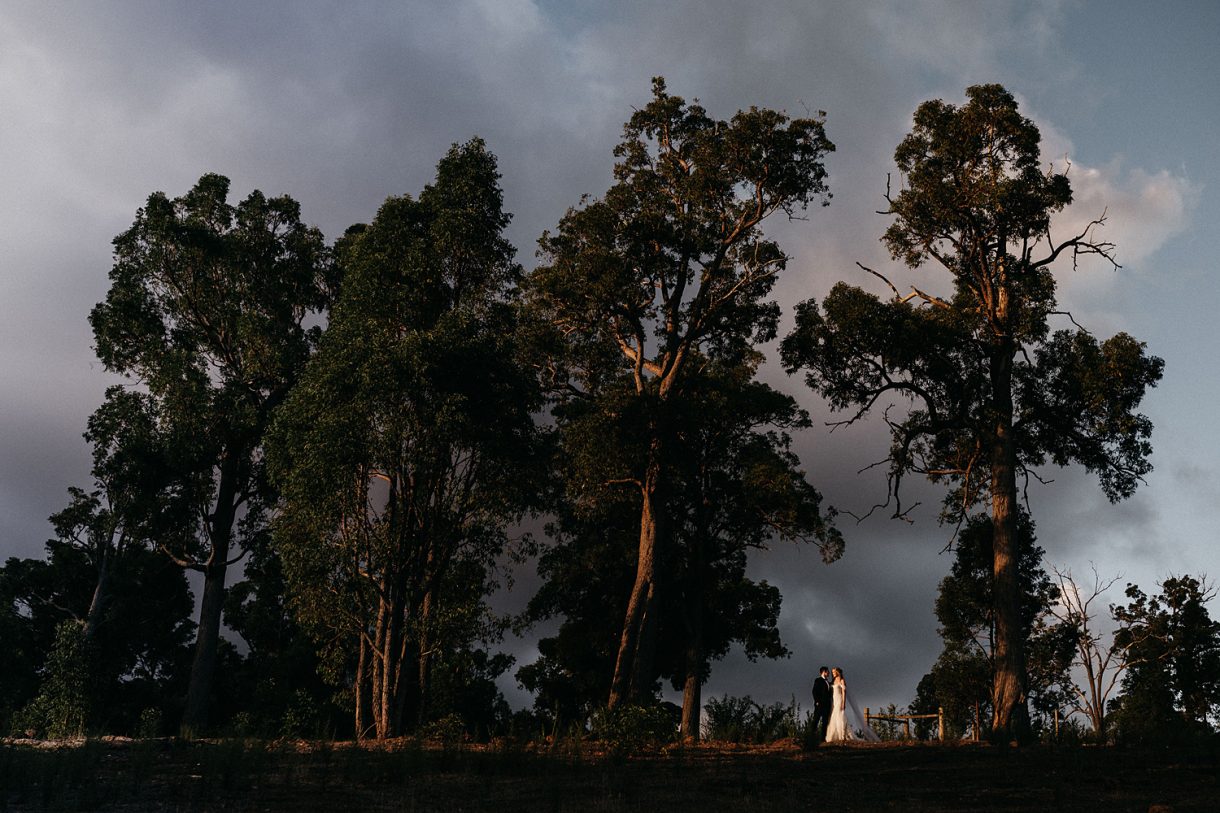 Naustdal & Georges Millbrook Winery Wedding
Naustdal & Georges Millbrook Winery Wedding whisked everyone away to one of Western Australia's hidden gems, Jarrahdale. Rolling hills, mobs of inquisitive kangaroos and that afternoon light passing through the trees…OMG!!
When I met these lovers back in March 2017, I instantly felt a connection that made me super excited about being there wedding photographer. It nearly didn't happen as I wasn't available on the date the first decided on!! Lucky for me they were just as keen for me to be there as a was!! So they thankfully changed the date.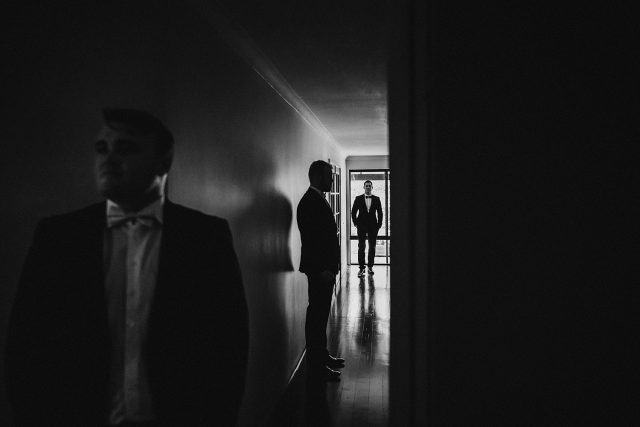 Talk about the perfect pair!!
George a handsome gent with an infectious smile. He doesn't take himself to seriously, loves being a big kid and I'm pretty sure he is a superhero in his spare time. Naustdal, a gentle and unique beauty. Raised riding horses in NZ,  she knows exactly what she likes and goes for it all the way. I remember Georges Dad Richard remarking that it's there little differences that makes their relationship so strong and so so right!!
We met up with George, Asen and Scott at an incredible little homestead in Jarrahdale. Georges mother Kathleen had organised it for everyone to get set for the wedding. Nice work Mum, what a place to start Naustdal & Georges Millbrook Winery Wedding.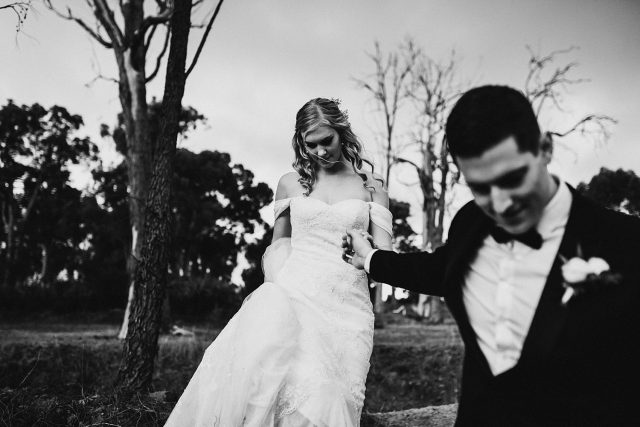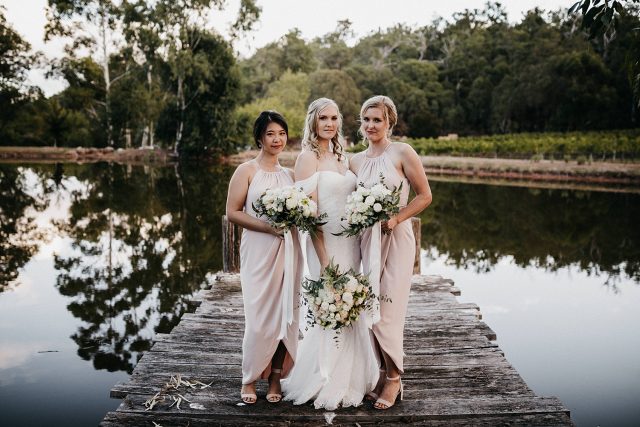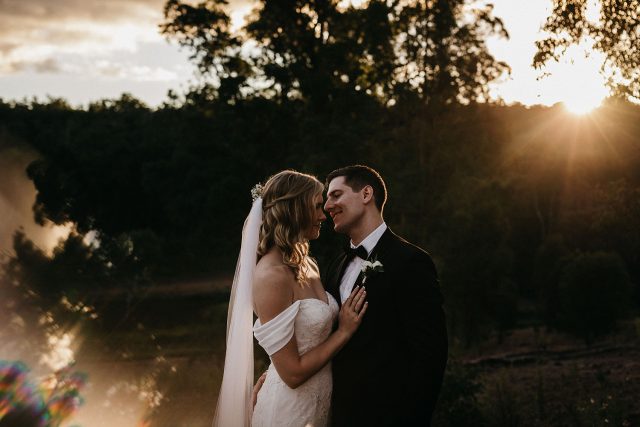 Superman had made his transformation into his Clark Kent. Now it was time for our stunning Viking Bride to arrive and the boys to hit the road to great their guests for the ceremony at Millbrook Winery.
Naustdal and her bridesmaids Ming & Alana, jumped into the gorgeous dresses. Banter levels were strong with these ladies. Bridesmaids of the year nom noms for you two ladies, you made everything so much fun and super easy.
Wearing a beautiful creation from Hobnobs, Naustdals parents Heather and Alan, tried to hold back the tears. Seeing your daughter ready to move onto the next chapter in her life, must be one of your proudest moments you can experience as a parent. Something I'm really looking forward to one day!!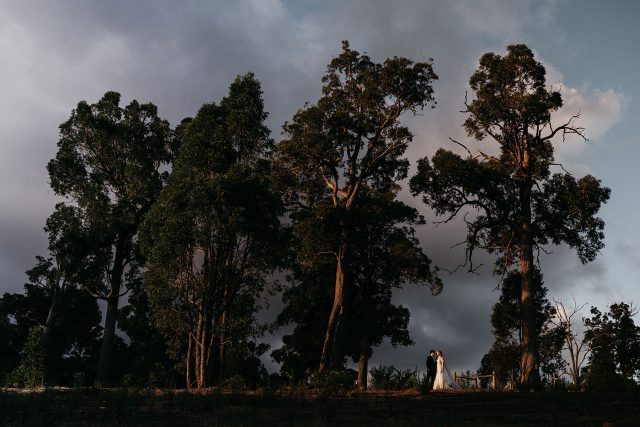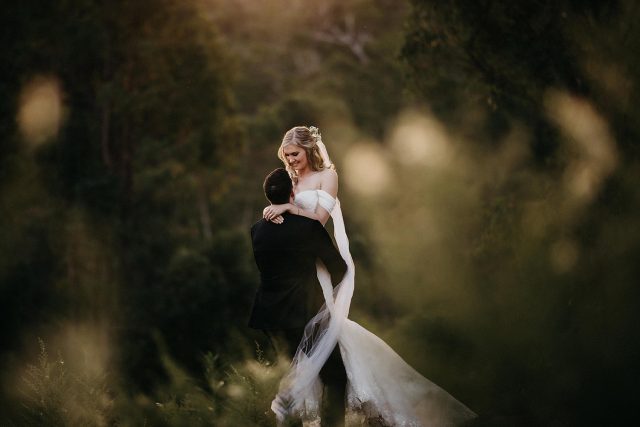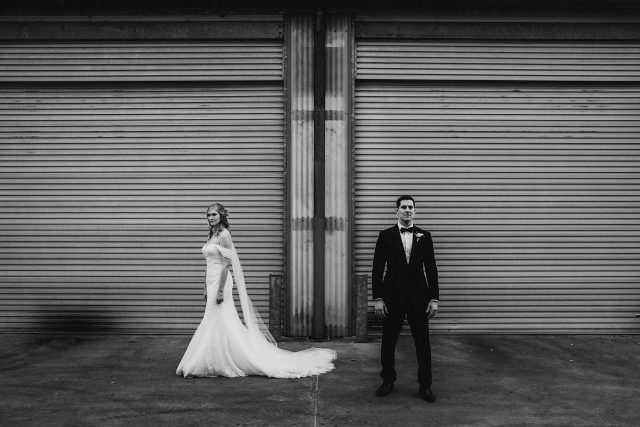 Naustdal & Georges Millbrook Winery Wedding was an intimate day with all their besties and closest family. There were some uninvited guests…They were well behaved though. Enjoying eating the grass while witnessing these lovers getting hitched.
As Perth's most recently wedded couple said "I DO" the sun was dropping behind the trees on the hills. The afternoon glow on Saturday was magical and you'll see below.
We couldn't have asked for a better day for Naustdal & Georges Millbrook Winery Wedding.
This is just a little sneak peek. I'm already bursting to show you the rest though. We had the best time hanging out and capturing your dazzling day guys. I can't wait to catch up with you again when you collect your Memory Box!!