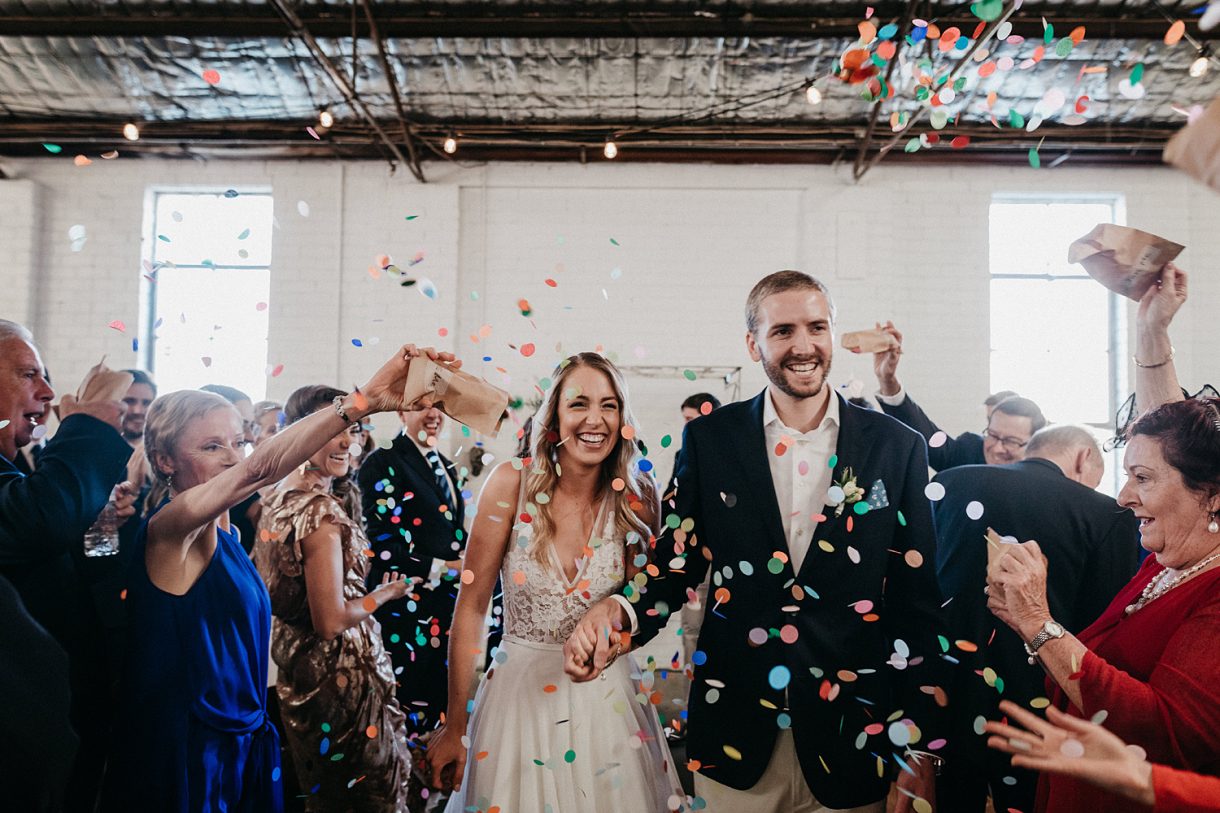 Stackwood Wedding Fremantle
Ahh Yeah my first wedding at the rad AF Stackwood Wedding Fremantle.
I could go on and on about this Cate & James' Stackwood Fremantle wedding. To save yourself some time reading, I've just popped a few of the glorious images up here to see.
If you do want to know all about who was involved in the cakes and reception, scroll the the bottom for the shout out to all the sweet crew!!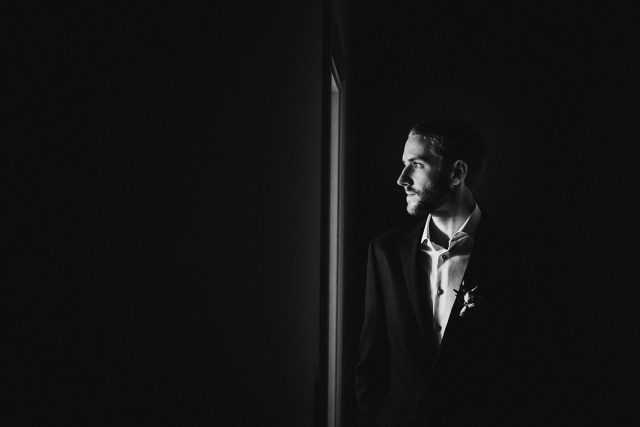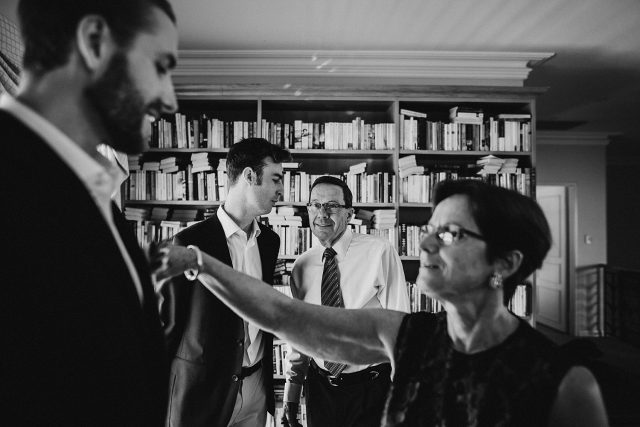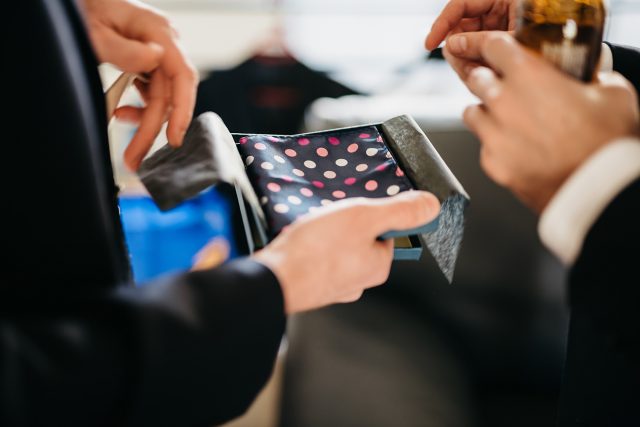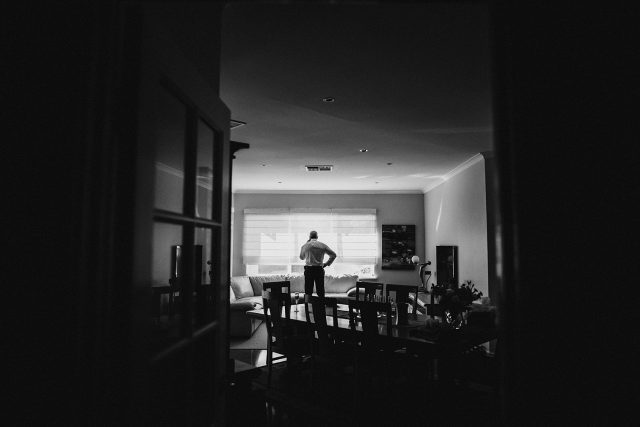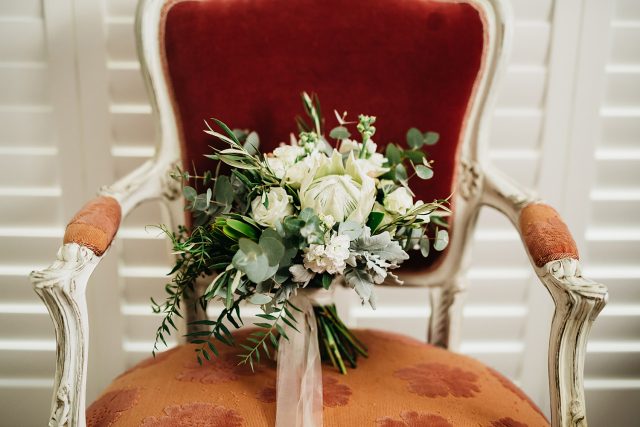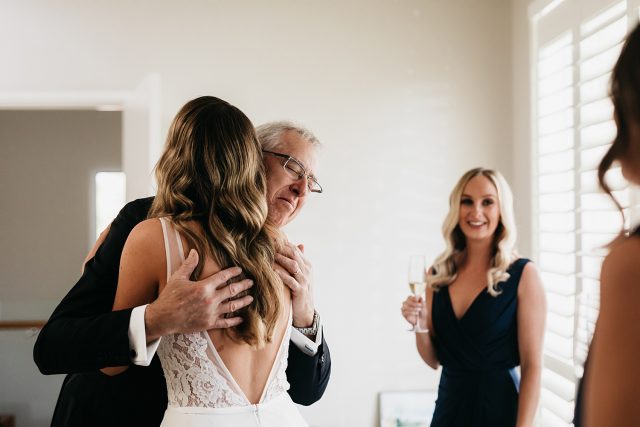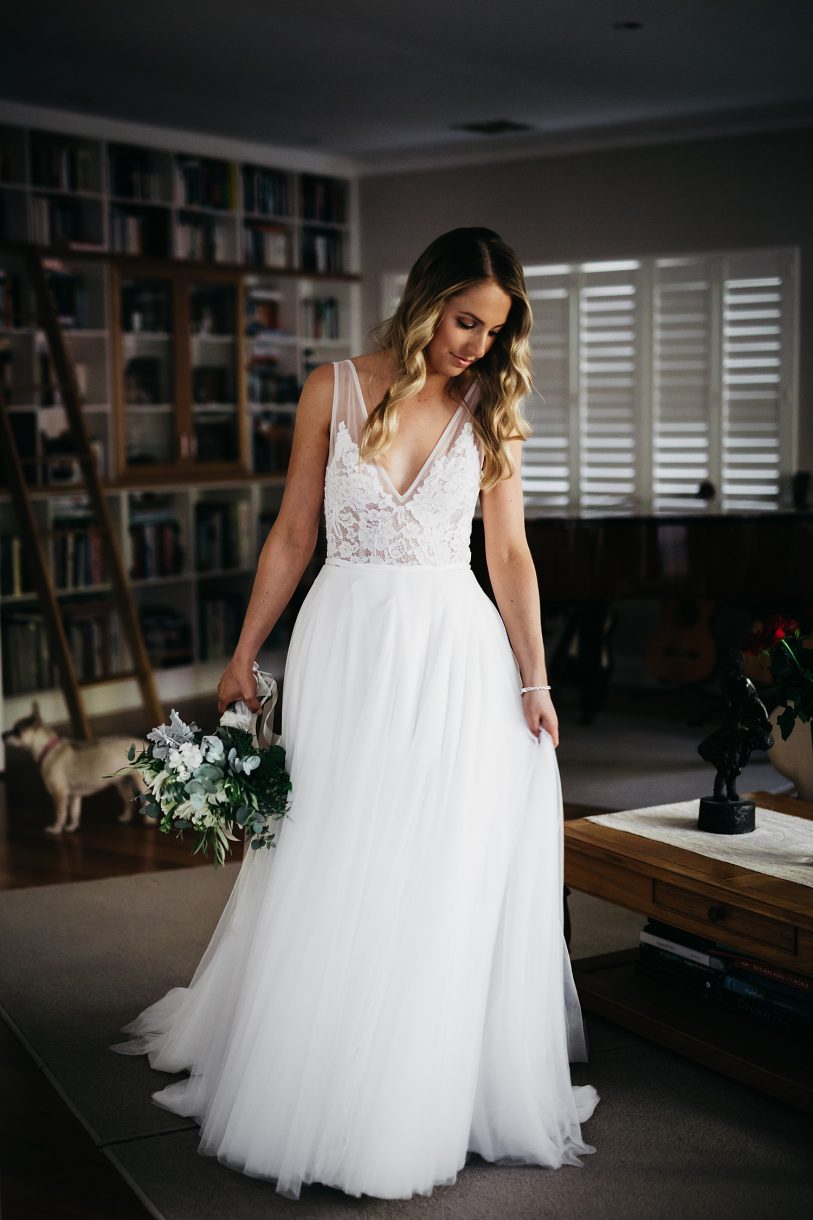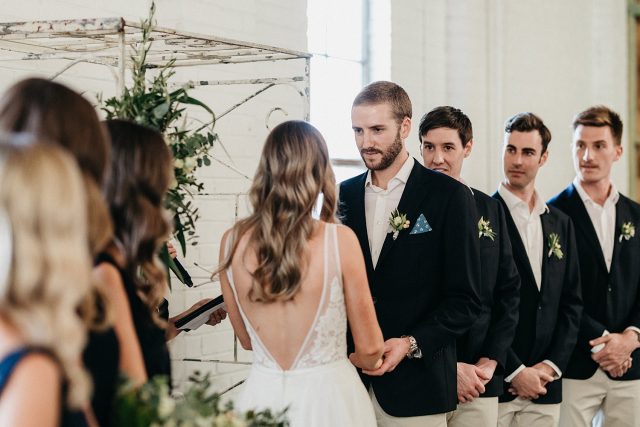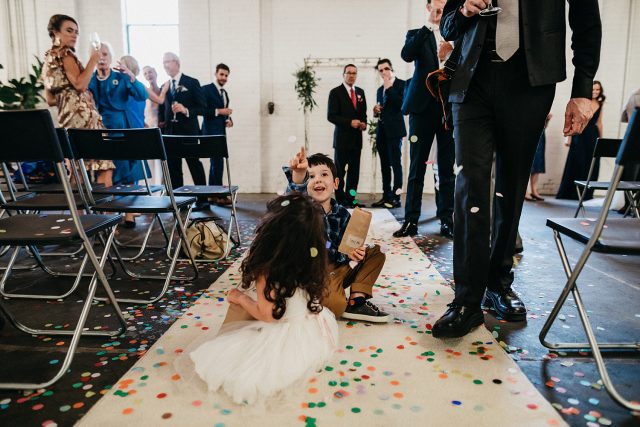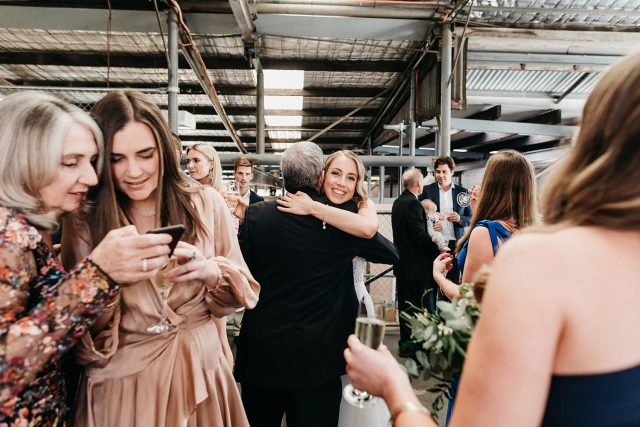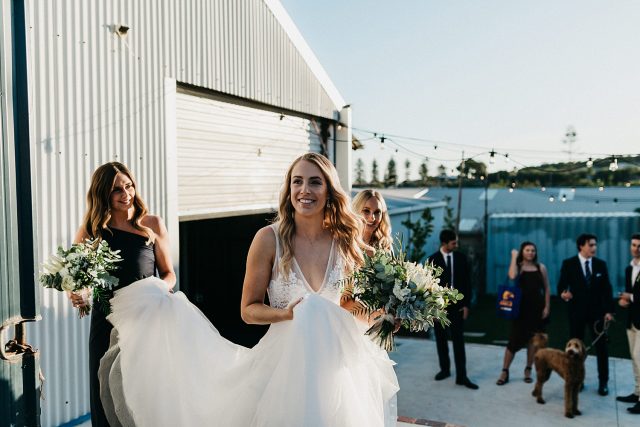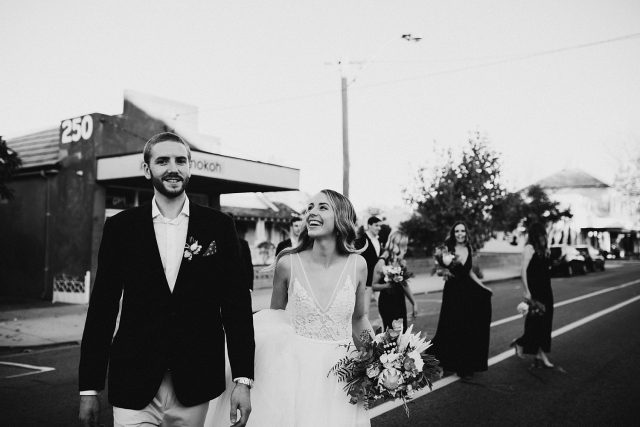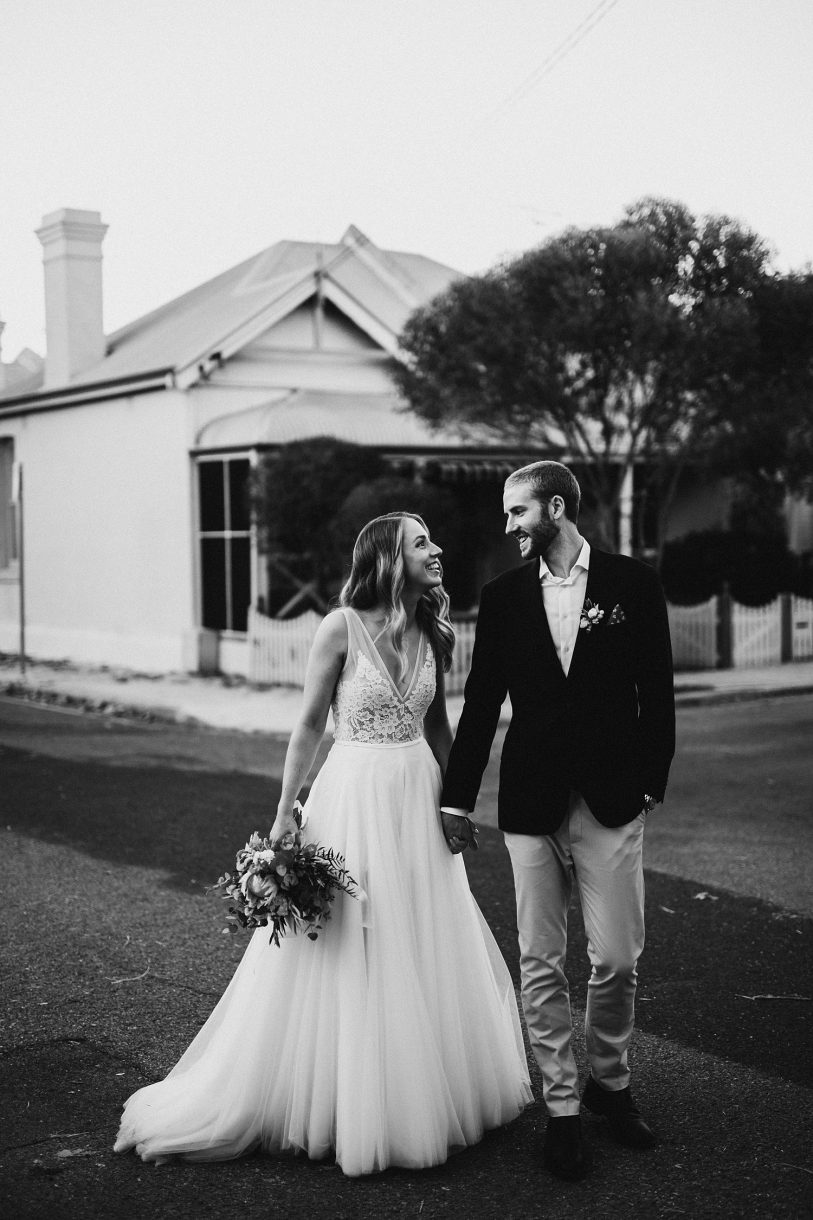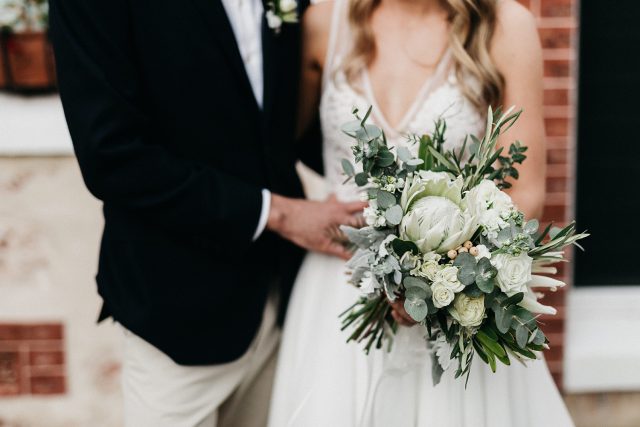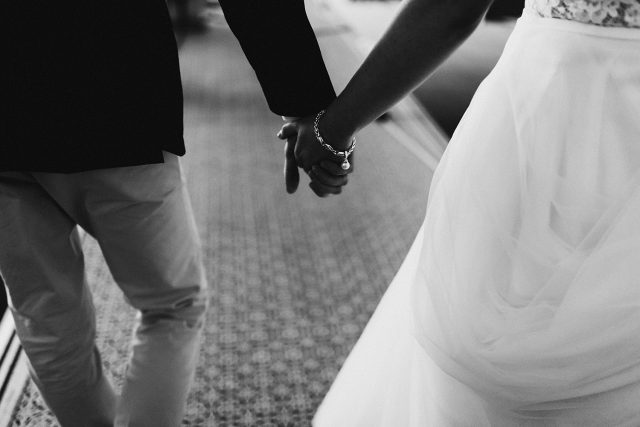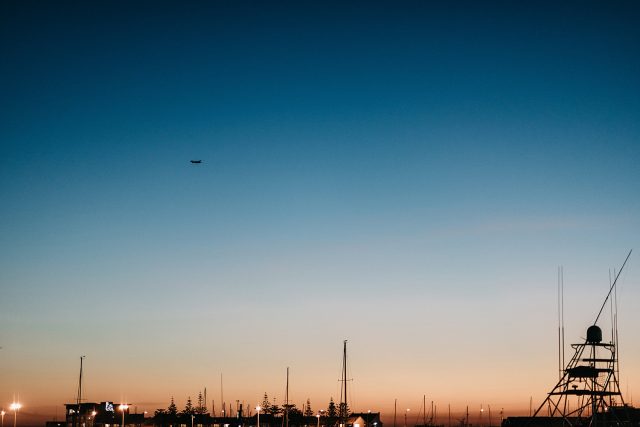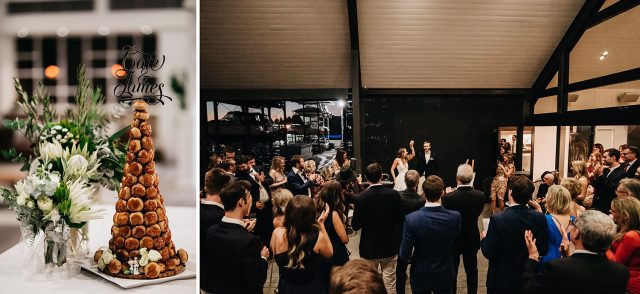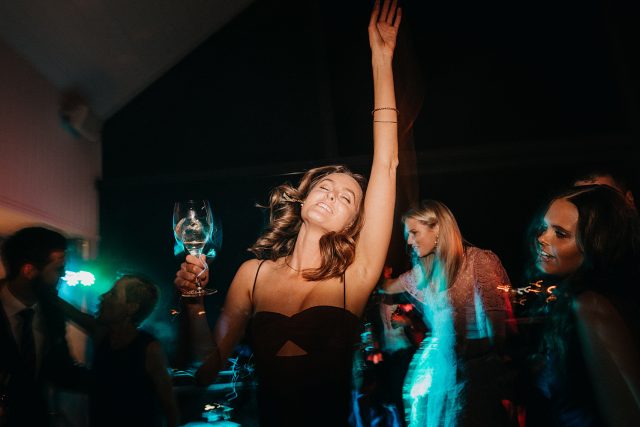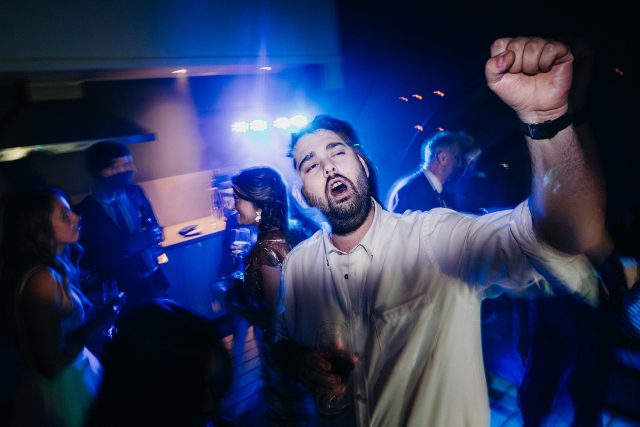 Ceremony
Reception
Brides Dress
 Bridesmaids Dresses
 Grooms Suit
Hair Stylist
Wedding Planner & Stylist
Celebrant
Cake Maker
Who was your DJ or Band
Car Hire