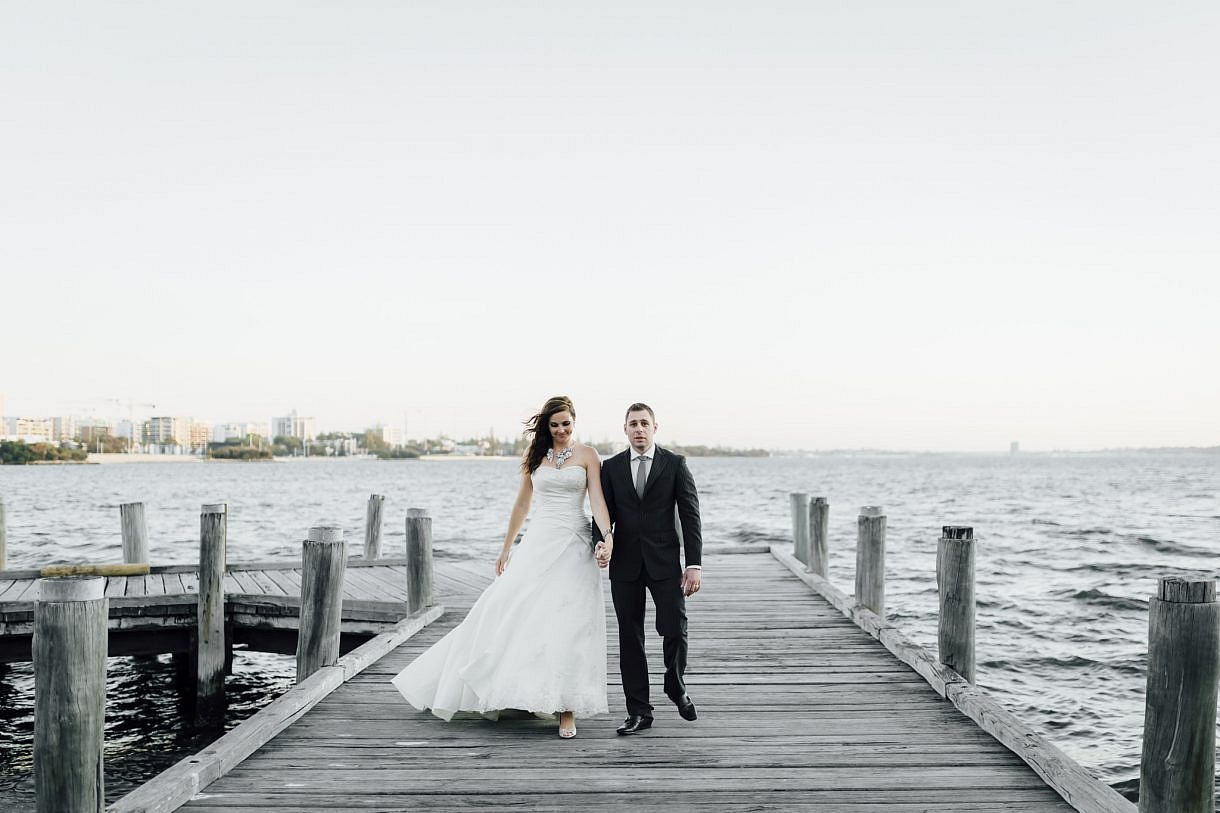 Jess and Justin Happy 1st Wedding Anniversary Perth
One year on and still going strong!!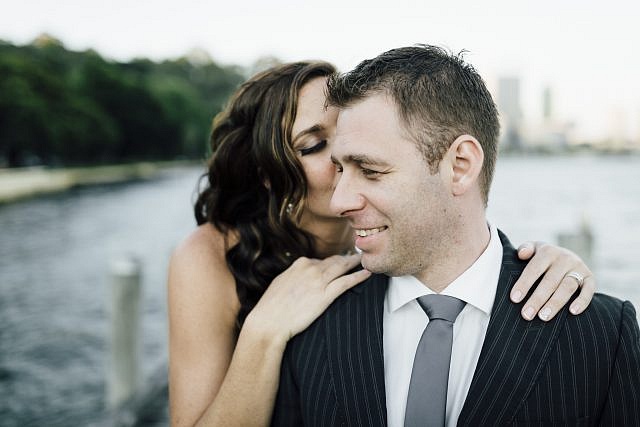 Jessica and Justin have been together for as long as I can remember. We spent our child/teen/adult lives up north in Karratha, with soooo many good times along the way in the music scene we all were a big part of.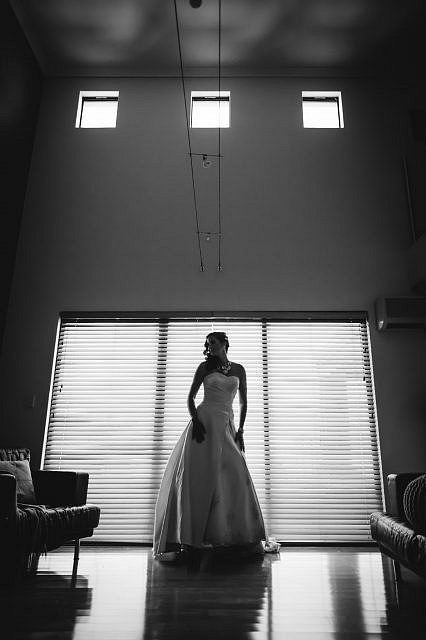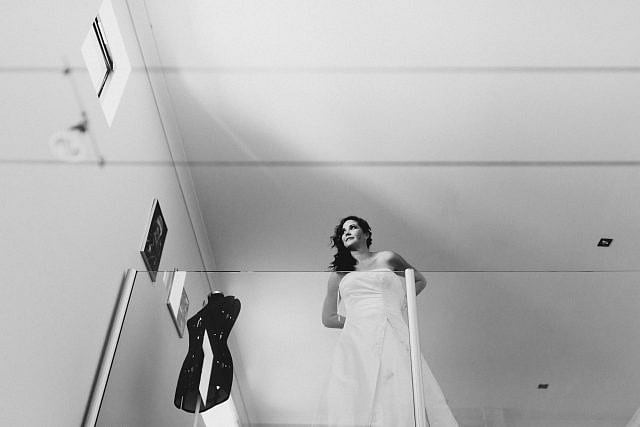 Happy Anniversary to both you legends!!
It was great reminiscing last week about your wedding, hope you enjoyed looking back at your gallery also.