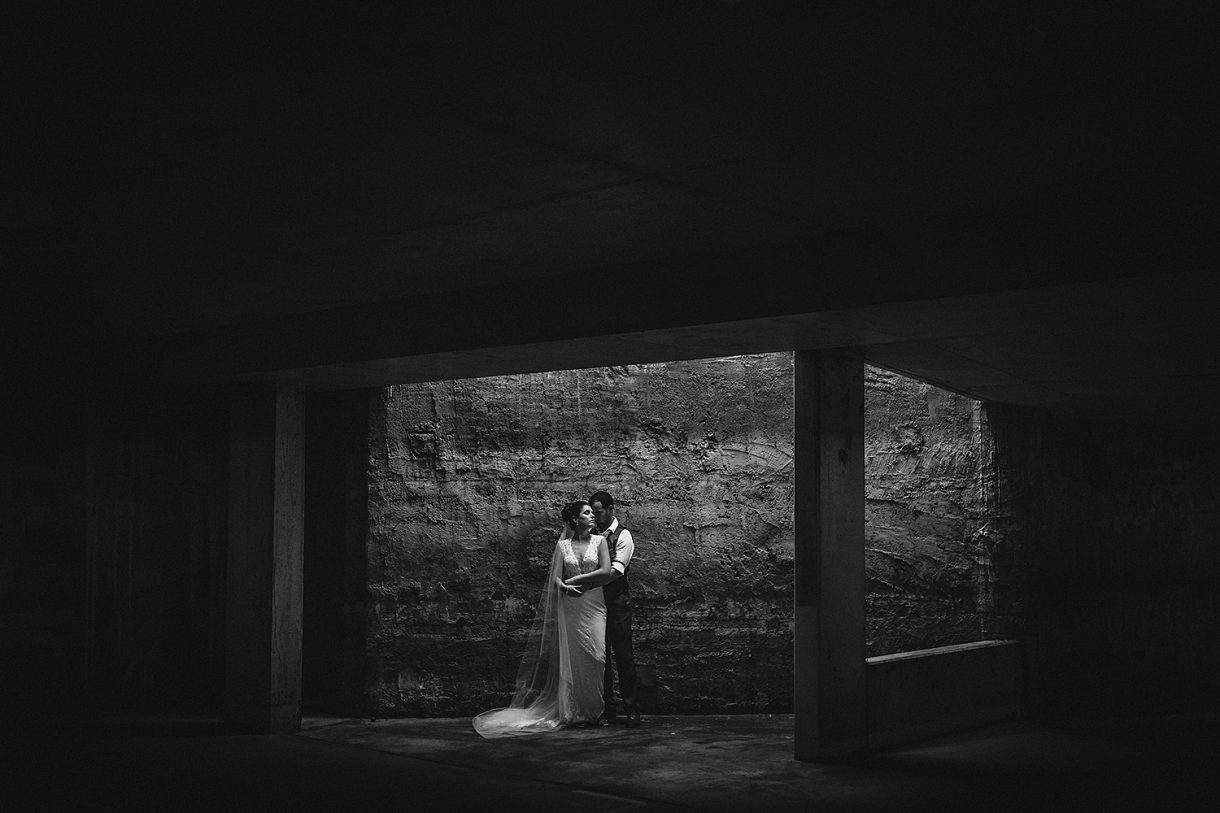 Ahhh Perth…you really turned it on weather wise for Melissa & Andrea's Perth Swan River Wedding at Matilda Bay. Warm enough for a beer but still cool that you didn't need to be sitting inside all day. The sun kept peeking its head through the fluff ball….(that's what they're called)…clouds on Perth's newest wedded couple as if to say "hey, congratulations you two!!"
Off to the Swan River!!
You know the day is always going to be a little nuts when the boys aren't in their room when you arrive and the girls have been getting stuck into the champagne since they woke up. These guys were a hoot and a half, making our day and there's incredible cool with a whole lot of LOL's. This is also a first for me shooting a bride and her gals while chowing down on a meat lover's pizza 😉
After saying I do down at Matilda Bay and heading off to one of my favourite spots to shoot in Perth. It's mainly for the mood and the light, not that keen on the smell lol, an underground car park just near the Perth Swan River Wedding Venue, the Old Swan Brewery. Ohhh Yeah!!
Feast your eyes on the funfest that was Mel & Andrea's epic Perth Swan River Wedding.