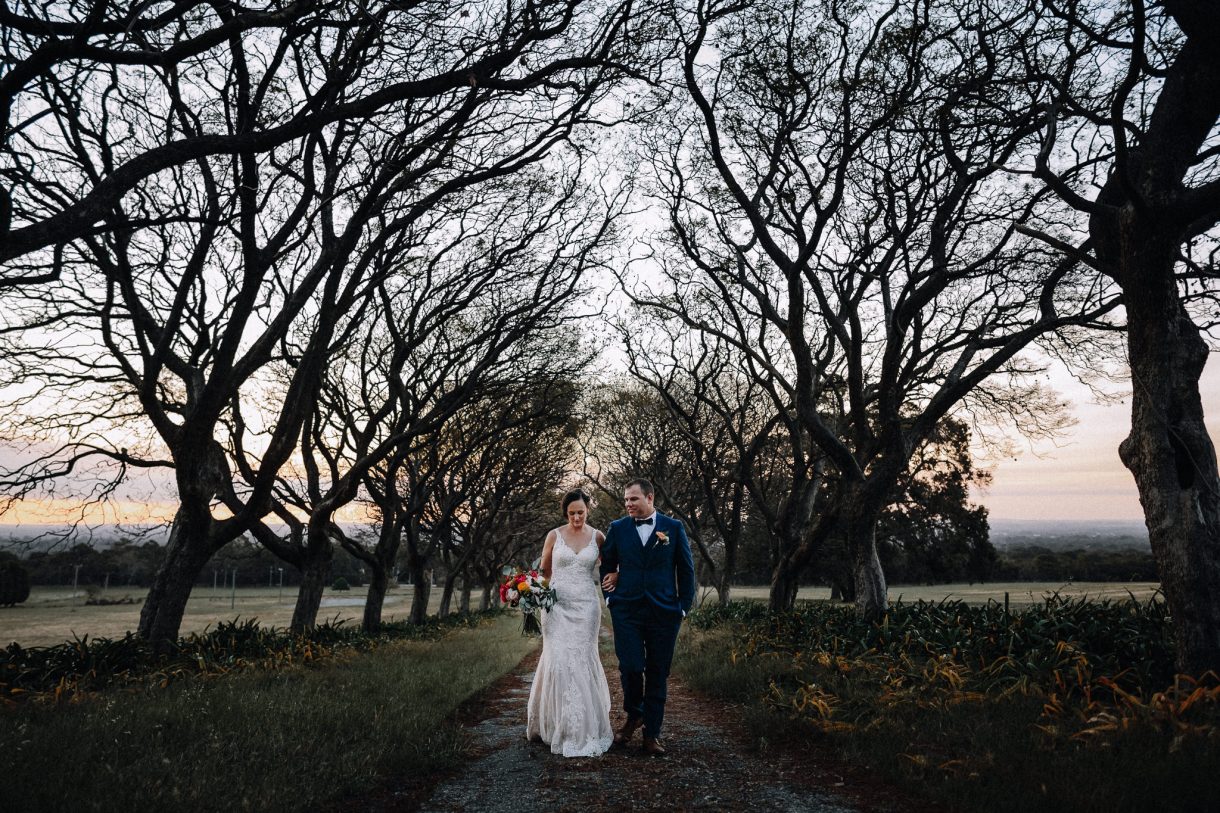 C & J Quarry Farm Weddings
Carly & Jason's time began with passing glances at work, but it soon blossomed into a love story that bought them together with family and friends at the stunning surrounds of Quarry Farm Weddings.
To say their day was something special would be an under statement. Nothing could get in the way of their wedding being one that everyone would remember for a very long time!!
Jason's face was beaming with excitement and a little nerve's when I arrived, nothing a couple of Bob Hawke brews couldn't fix though. The banter was strong with these guys. They all went back a while and it made for some ripping moments while they were donning their threads before heading to Quarry Farm weddings to greet guests and make sure everything was on point.
The girls were cool and calm when we got to the Fremantle apartment Carly was getting at, sipping back their champagne and UDL's. Makeup and hair were in full swing, last minute speeches were being written and then it was time for Carly to get into her dress.
Stan popped in looking dashing in his red bow tie just as Carly was finished getting ready, it's one of my favourite times of the day when a Dad see's his daughter in her dress for the first time, there's not usually to many dry eyes in the house.
Lets Roll To Quarry Farm Weddings!!
Cruising down the free way in the hot hot sun, ok that's all the OMC – How Bizarre references for now, we pulled up at Quarry Farm weddings to get this couple officially hitched.
Carly & Jason said their I do's, skulled back their shots of vodka, a tradition at polish weddings and strolled back on down the aisle to the beginning of their new lives together.
All I could think to myself was, there is so much excitement and happiness every time I look around. When the wedding party got together again, it was on and as a documentary wedding photographer this is the stuff we love to capture!!
Big ups for having us there to celebrate your day at Quarry Farm Weddings guys, can't wait to catch up with you guys to show you through your memory box soon xo