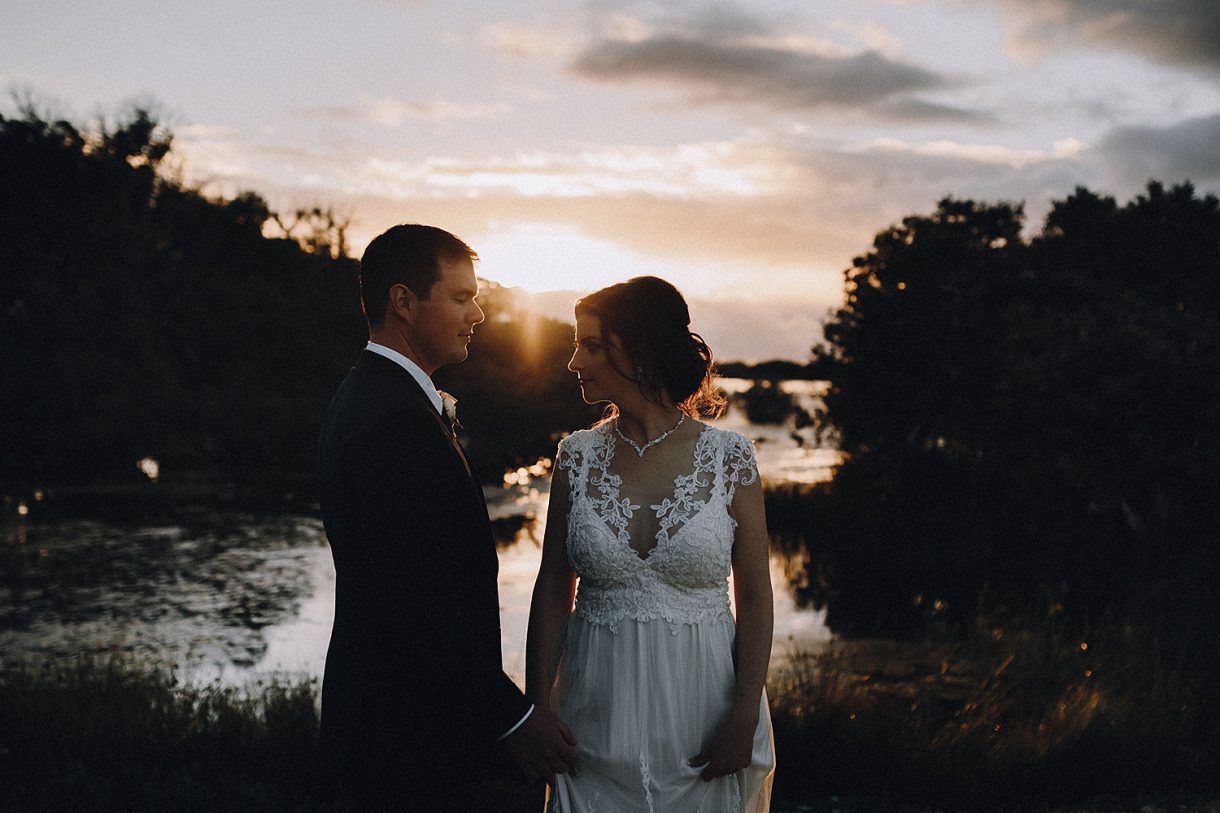 Rikki & Tim's Down South Wedding
It was always going to be a super sweet day for Rikki & Tim's down south wedding at Old Broadwater Farm in Busselton. They're both very laid back kats, which is a nice approach when you're having your nuptials away from your own neighbourhood. All of their closest family & friends made the trip down for the occasion and were certainly making sure that this day would be perfect in every way for them. Not even a few mid morning showers could dampen this weddings spirit!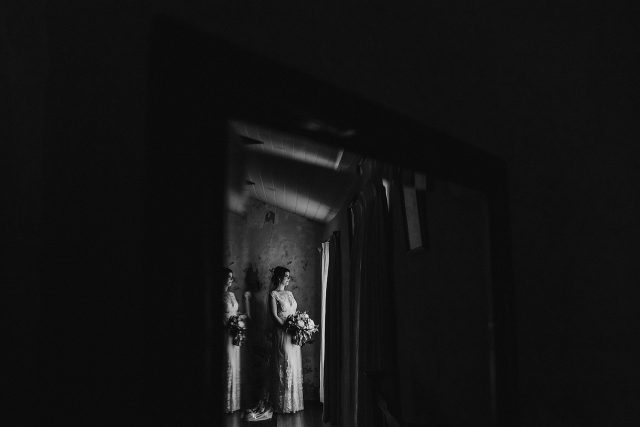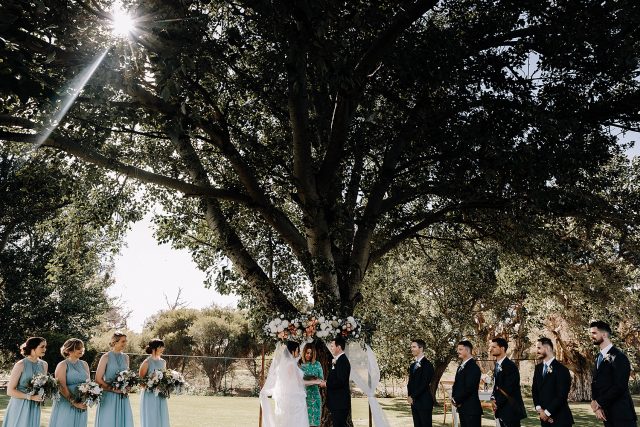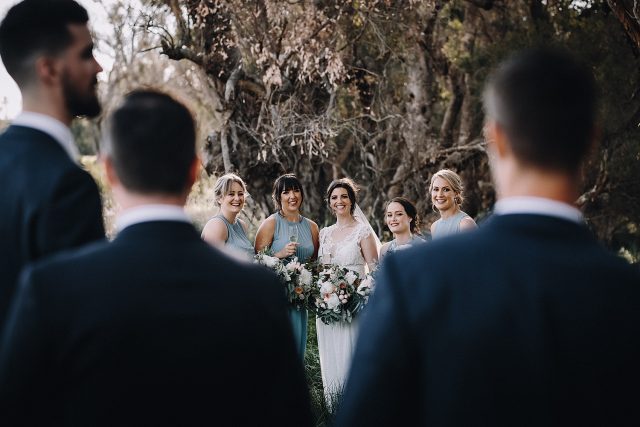 Confetti & Champagne F@%$ Yeah!!
When you're out shooting a wedding in WA, you get to meet and enjoy the craziness that is a Perth Bridal Party. Trust me, we've seen it all, nothing really shocks us now days and I say GO FOR IT!! It makes the couples day when their mates and family are right into the celebrations and getting behind them to create an atmosphere of fun and pure love!! Rikki & Tim's bridal party didn't let them down, you may even notice one of Perth loveable larrikins and badass photographers spraying the champagne about below, that's Rikki's bro, Tyler Brown of Tyler Brown Photography.
YEAAHHHHH BOOOOIIIIII
Enough from me for now, enjoy a wee sneak peek and stay tuned in the coming weeks for more action from this epic wedding down south at Old Broadwater Farm in Busselton.