Teepee Wedding Yanchep National Park
Daneeca & Tommy's Teepee Wedding Yanchep National Park
"Monday you can hold your head
Tuesday, Wednesday stay in bed
Or Thursday watch the walls instead
It's Friday I'm in love"
The Cure
This song plays in my head when thinking back to Daneeca & Tommy's Boho inspired teepee wedding. It was a fabulous Friday wedding in Perth's own Yanchep National Park.
Tom the Bomb was dropping it like it was hot with his boys in blue. Even having time for a look at the races before welcome family & friends arriving at the ceremony.
Daneeca and her netball teammates aka bridesmaids, aka goddess', dazzled the eyes of the crowd when they arrived straight from Chevin Heaven.
Leo, we think you may have set a new record for getting the girls to the ceremony. BRAVO!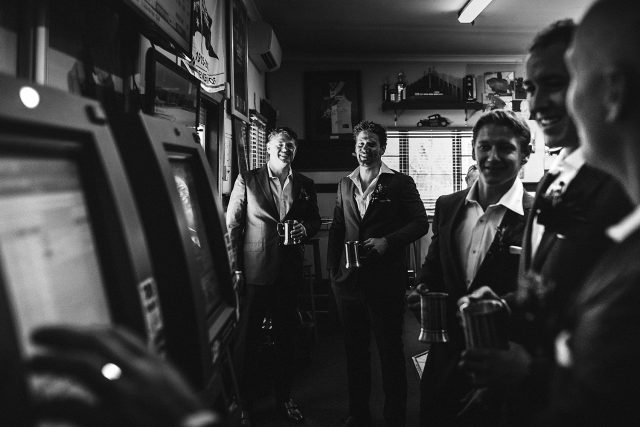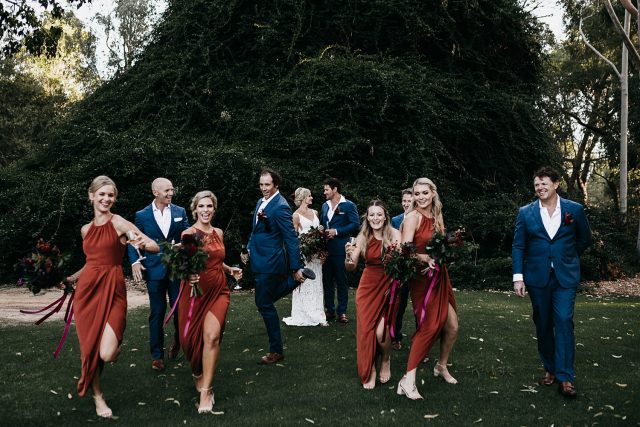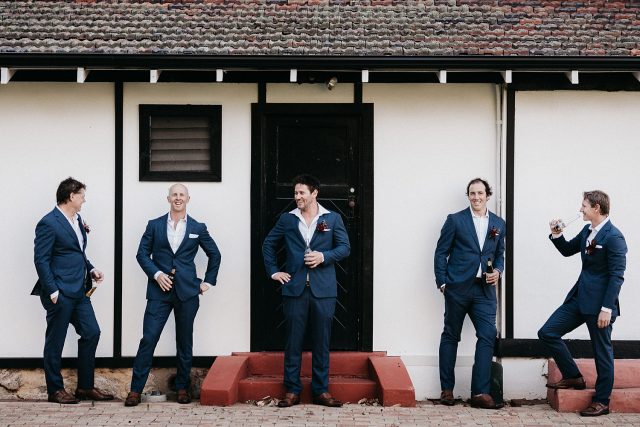 Just before the sun disappeared for the night. We had a chance to take a walk by the lake at Yanchep National Park.
We chased some sublime light and a few quite moments alone, before heading into their teepee wedding.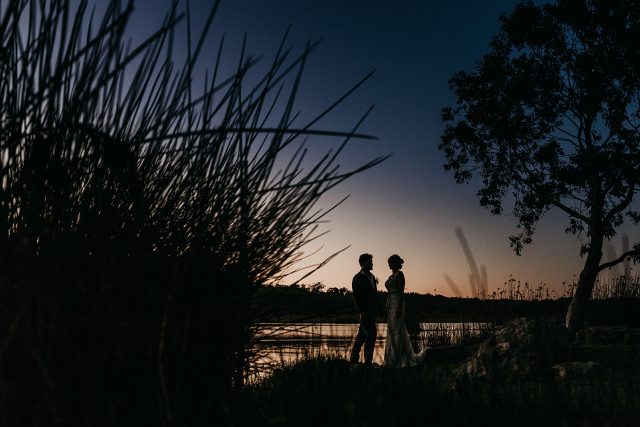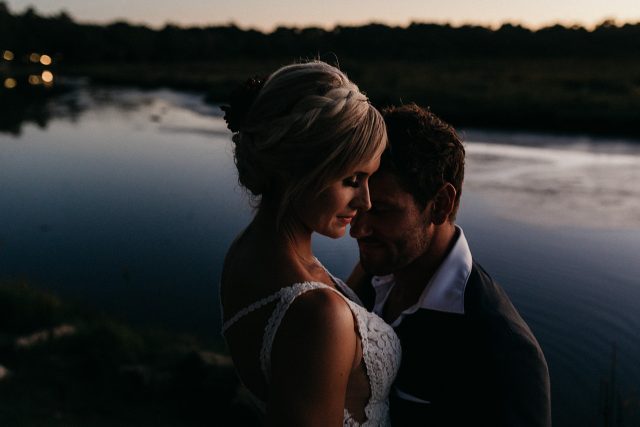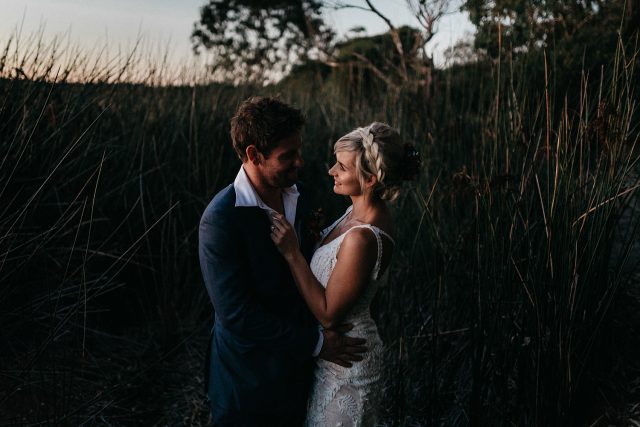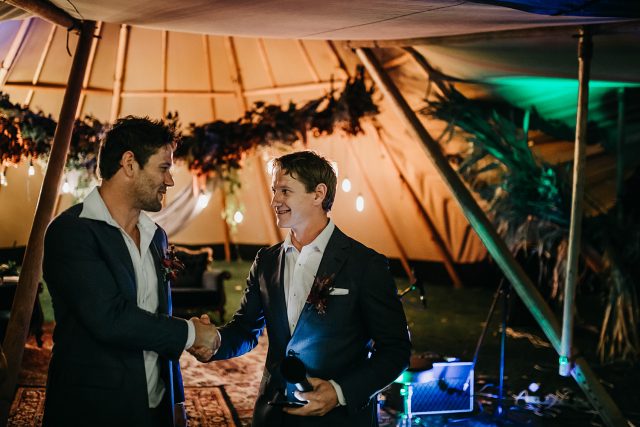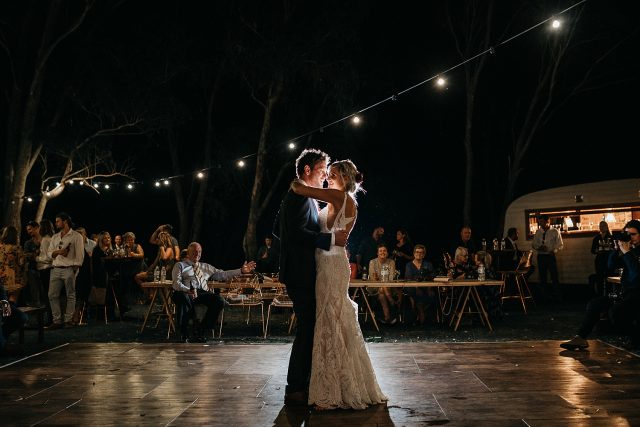 I'm a lucky guy being asked to capture two 10's like Daneeca & Tommy.
Universally they're adored by all their family & friends, but you can see why.
Laid back, humble and forever thinking of others, that's what makes these guys turn the volume up to 11 in my book!!
Even as I sit here writing this final sentence about them, I just received a thank you text from them.
Big love to you both and thank you again for having us there. I hope you dig your sneak peek!!
Ceremony
Yanchep National Park Wedding (Jarrah Location )
Reception
Yanchep National Park, Lake view Marquee
Hair Stylist
Renee Litterick (Private Hairdresser )
Wedding Planner or Stylist