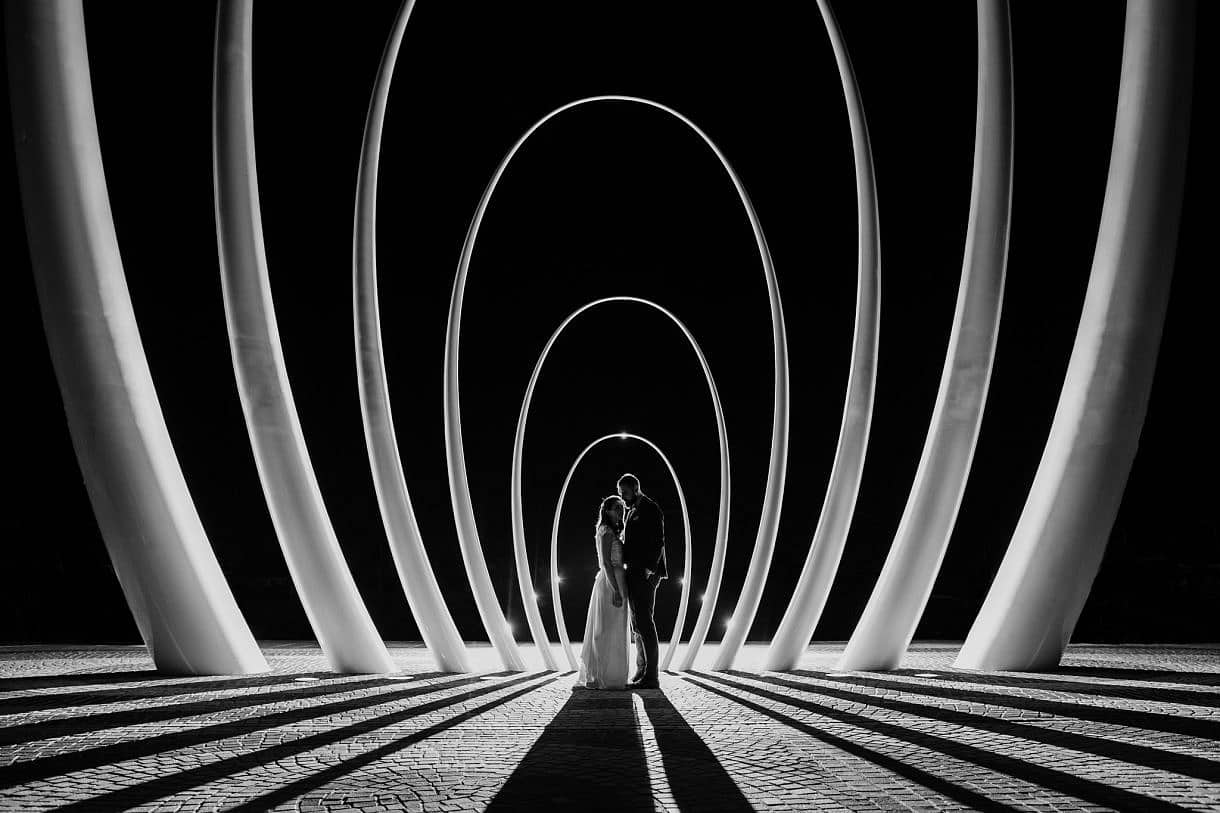 Best of ALB Photography Weddings and Portraits 2016!!
2016…where did you go!!
Some people would say you've been a real bitch of a year!!!
They may be right actually…I mean, we've had Trump be elected President, the death of both Prince and Bowie. Don't even get me started on Brexit.
All that said, on the home front… it's been a pretty epic year.
I've found out I'm going to be a dad and have a family, my wife and I have been renovating and almost have our adorable house finished. We visited family, friends and made even more friends on our trip to the UK and Europe, my new Rolleiflex!!! There's a load more but I won't go on.
Ohh one more thing… this has also been my biggest season ever for weddings!! It was 32 weddings in total when the clock struck midnight on New Years Eve. I still got to spend New Years Eve with Courtney so we can have a cheeky peck near a clock, she's also an amazing second shooter, nailed it!! As have been all my partners in crime this season. I've got to shoot with some incredible people  in 2016, sometimes as the main dude, sometimes getting to second shoot myself,  you're all super freaks who I love and thank you for having my back.
One person in particular I have to thank for believing in me and giving me the opportunity to shoot consistently this year, is James Simmons.
Shooting as an Associate for James Simmons Photography is one of the best things that has happened to me in my career.
He helped refine my palate for beer, gave me the opportunity to book more weddings and answered loads of questions on everything photography related and more.
Knowing that someone of James' calibre believes in you to shoot for his brand, gives you a shot of confidence in what you're doing. He is one of the industries most talented guys, but he's also one of the biggest legends going round.
Take a moment to check out the images below from some of the weddings and portraits I've captured this year…I love my life.