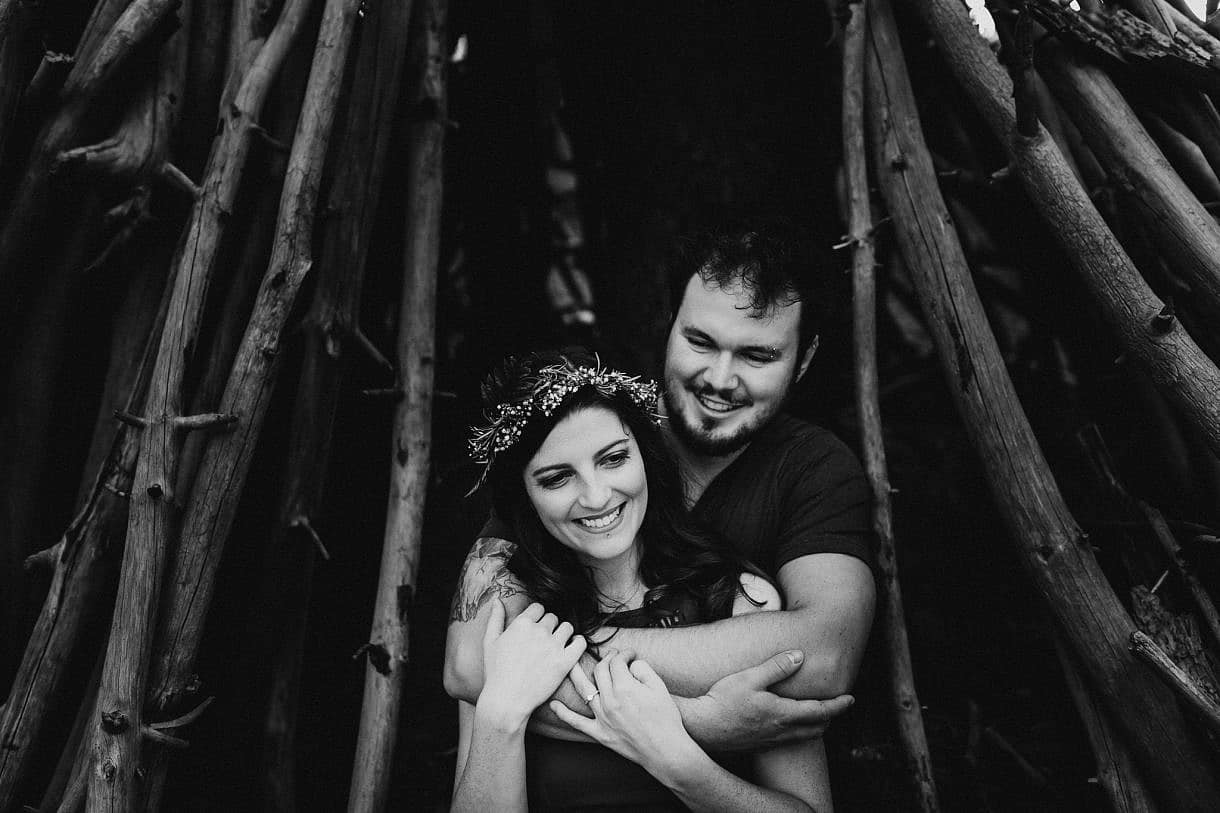 Rikki & Tim's Wanneroo Pines, Lake Joondalup Engagement Shoot
It's just under a year to go before Rikki & Tim head down south to tie the knot at Old Broad Water Farm in Busselton and after this incredible Connection Session, I couldn't be more pumped!!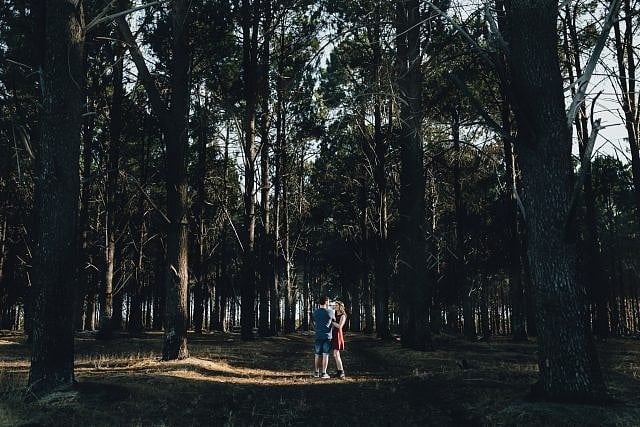 I first met these guys at fellow picture maker Tyler Brown's birthday bash earlier this year. Rikki is Tyler's younger sister and Tim a brother from another mother. Tim was totally kicking ass at darts, lucky I wasn't playing the drinking game as I was driving!!
Tim and Rikki, two chilled kats that also have a playful and adventurous spirit. That's one of the reasons why we chose two locations for their shoot.
First stop…Wanneroo Pines where the sublime afternoon light poked through the trees keeping the guys warm when they weren't holding each other close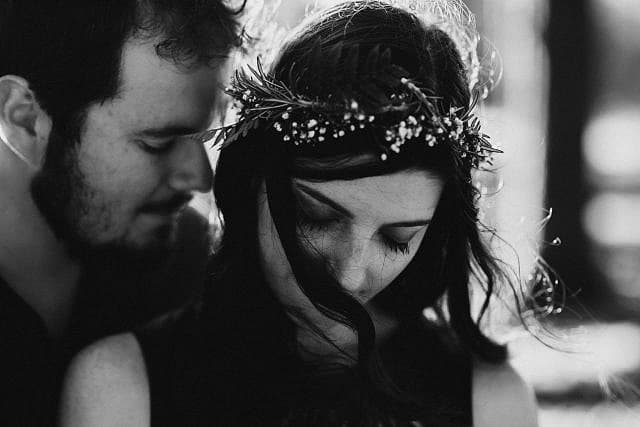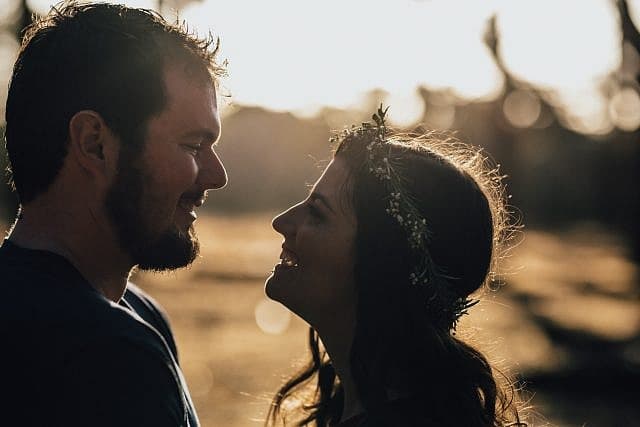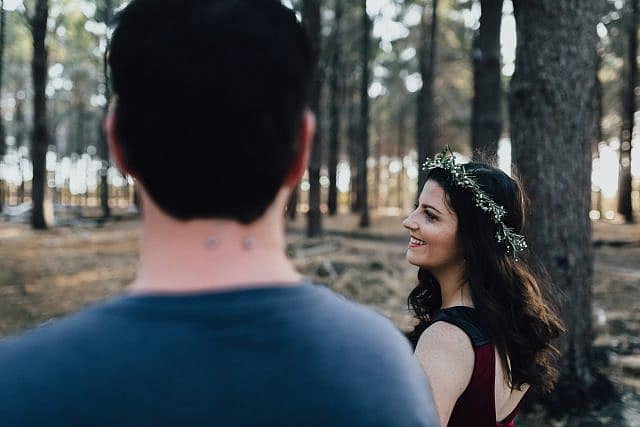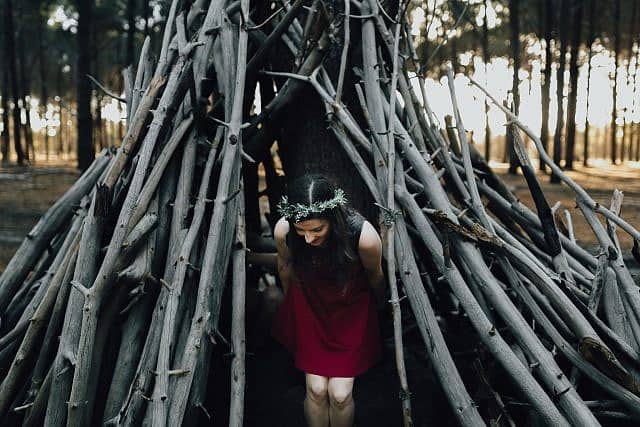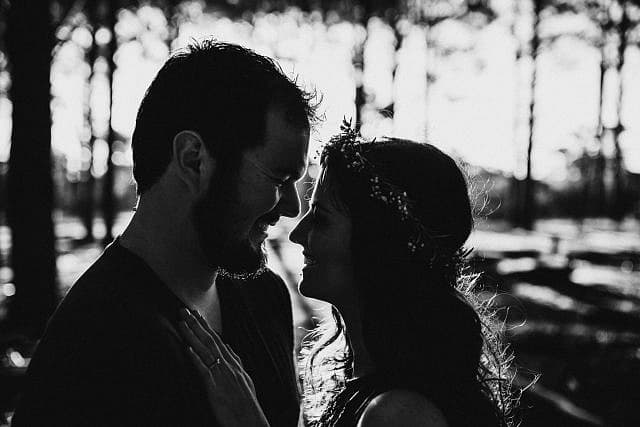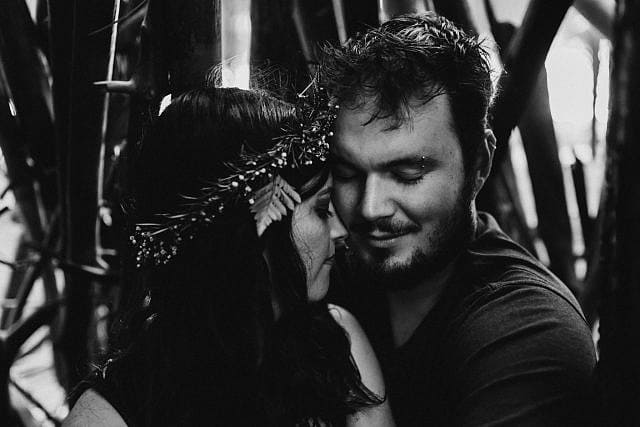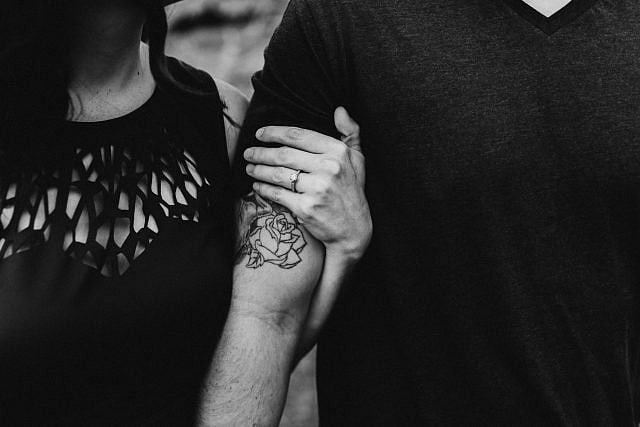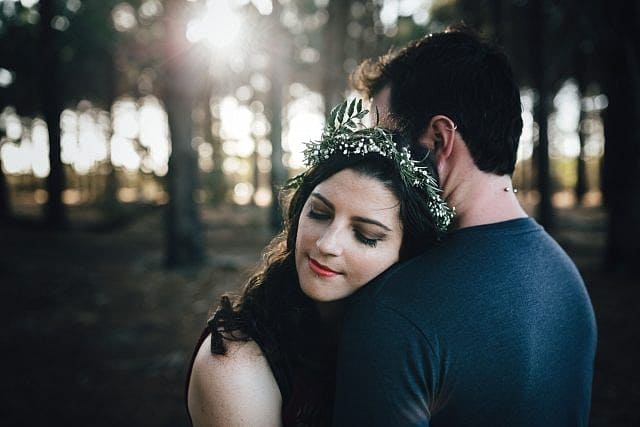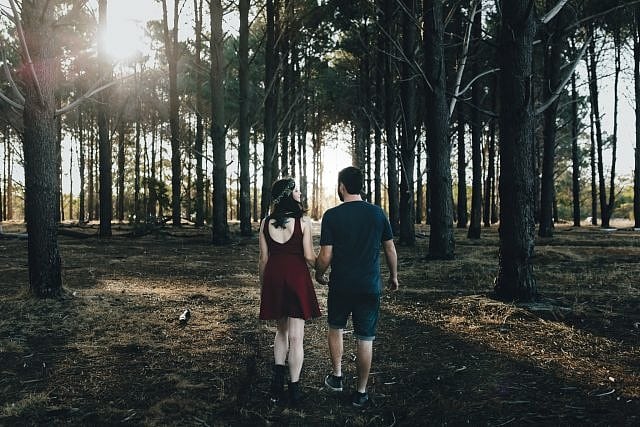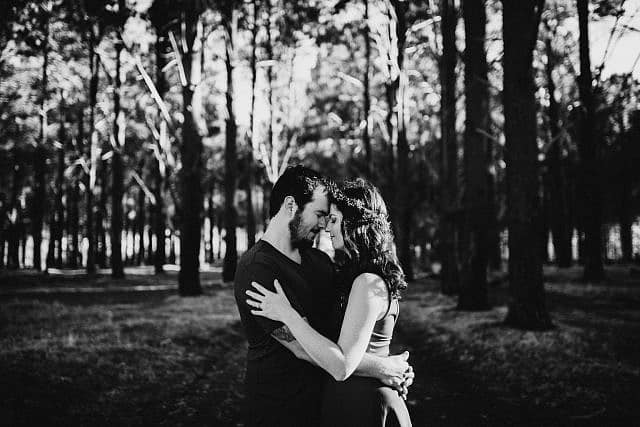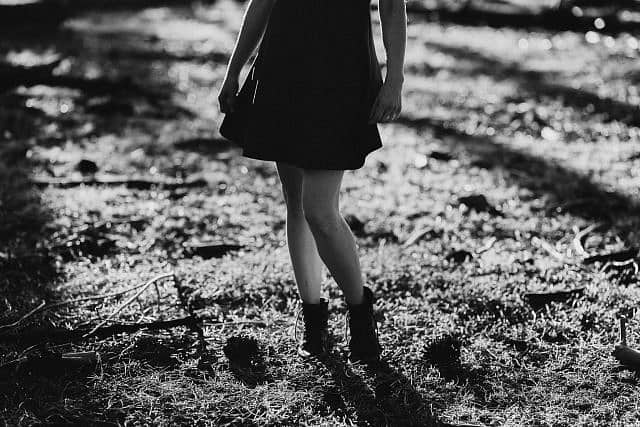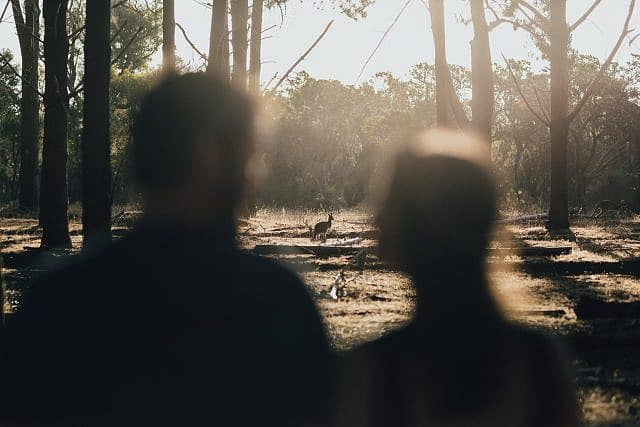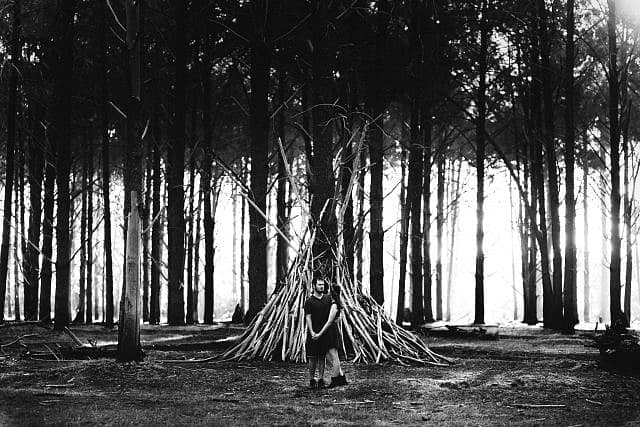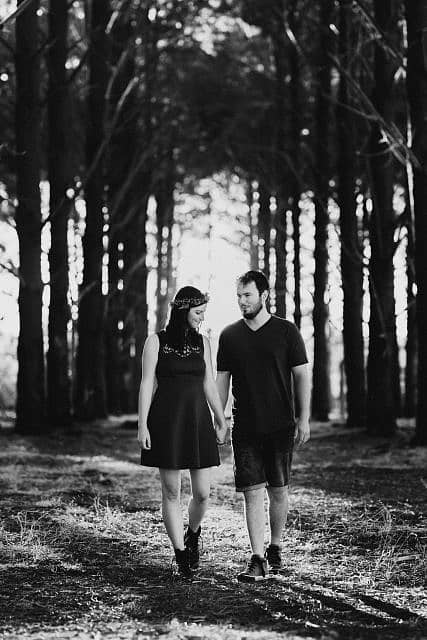 The day before the shoot was a little wet and windy here in Perth, but not a cloud could be seen out in the fields on Lake Joonadalup.
Even if it had been a little wet, I don't think it would have mattered, what more do you need when you have a picnic rug, lots of wine and someone to share it all with!!