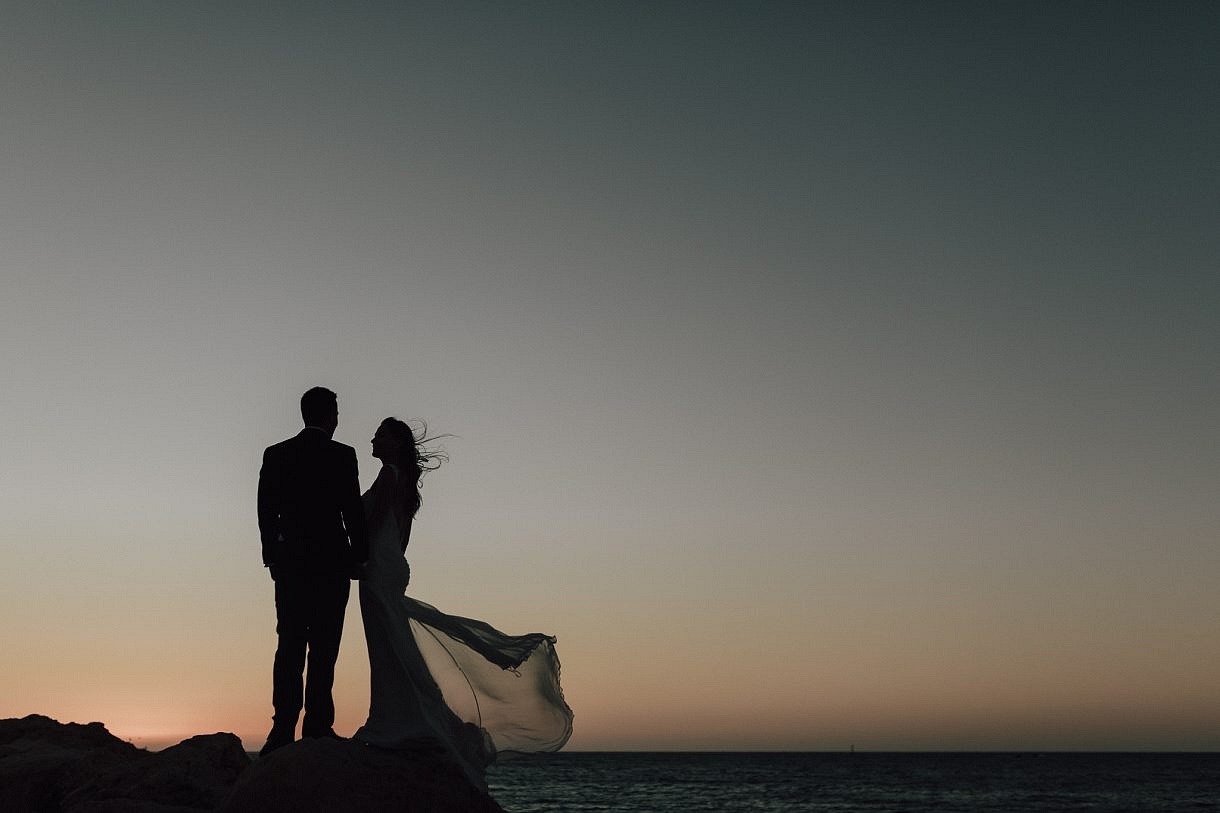 Peta & James Brown Hillary's Wedding with Soul – Sneak Peek!
"You may now…step back…kiss the bride…HEEEEYYYY!!"
That's about as far as I'm going to go with the puns here, but to be honest this wedding definitely had soul my friends!!
Peta and James' first met on an island get away to Rottnest and since then, they have been inseparable.
When Peta and her mates aren't dressing their fur baby Indi up in scarves and beanies, they're down the beach or kicking back with friends over a few.
I feel I can speak for everyone when I say they're two of the most genuine and down to earth people I've met. Never taking themselves to seriously and living in the moment. When looking at these images, you'll see it!
With all their closest family and friends present, James and Peta had a short and sweet service at St Marks Chapel in Hillary's.
Kicking in the night with a scream, everyone got the boogie on at there Hillary's Yacht Club, stay tuned for my full post with epic moves on show!!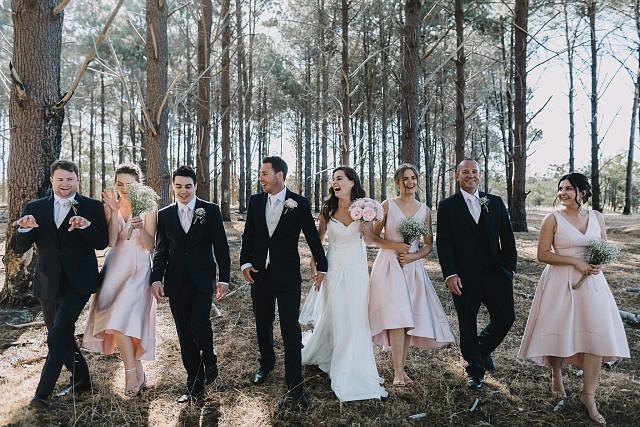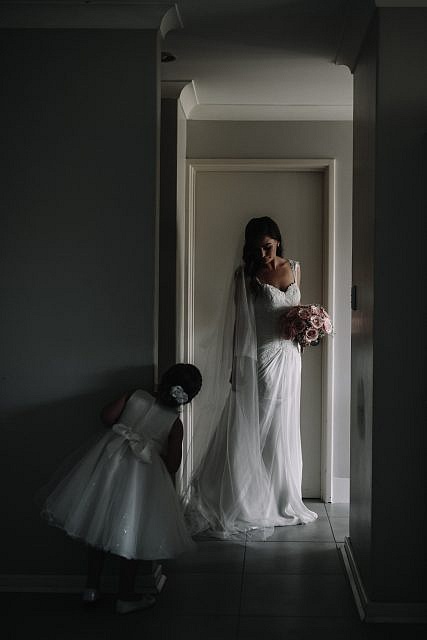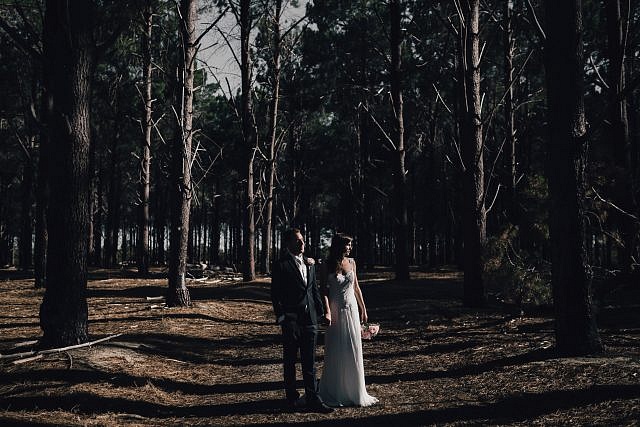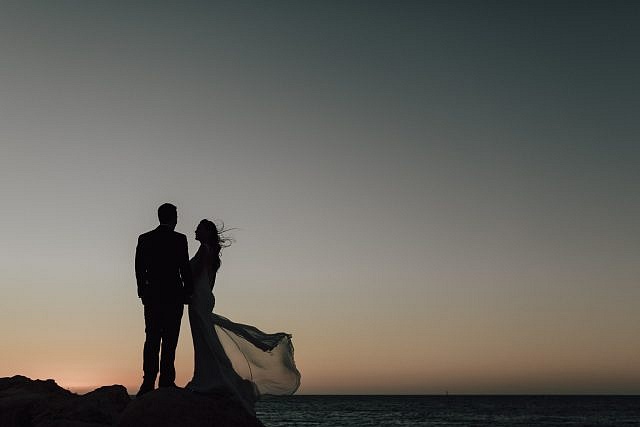 Stunning dress by
Blooms By
Tunes
Aaron Taylor & Oli Warr