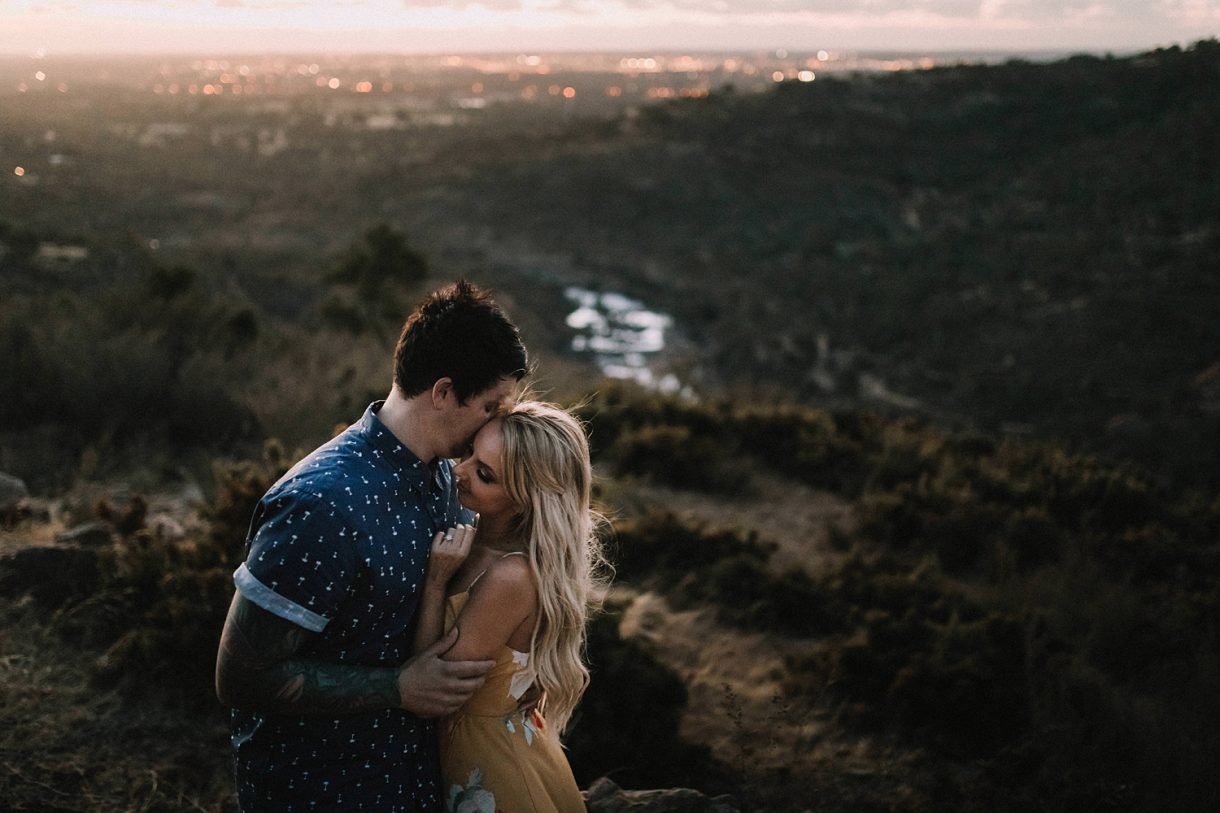 Perth Hills Engagement Shoot
When your wedding day is going to be an urban exploration, why not check out the Perth Hills Engagement Shoot locations. Its one of Perth's best kept secrets. Take a stroll, watch the sun go down and keep each other warm.
Kimberley & Matt are tying the knot at the Flour Factory in the city. A cool AF venue for two just as rad crew. Although, April see's the sun go down a little early to take them on a big adventurous wedding shoot. Perth's long warm summer nights are just the ticket. Getting the best of both worlds for your engagement session photo's.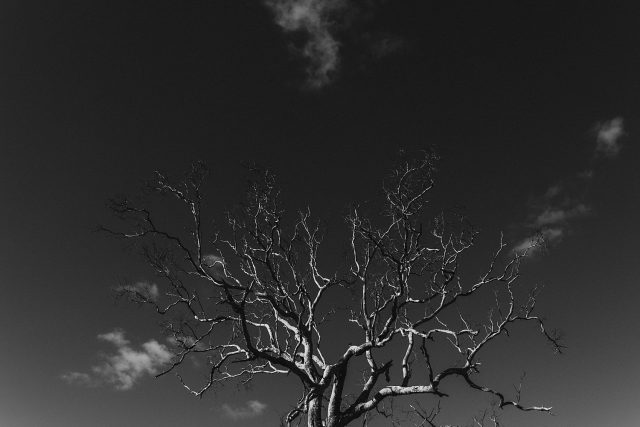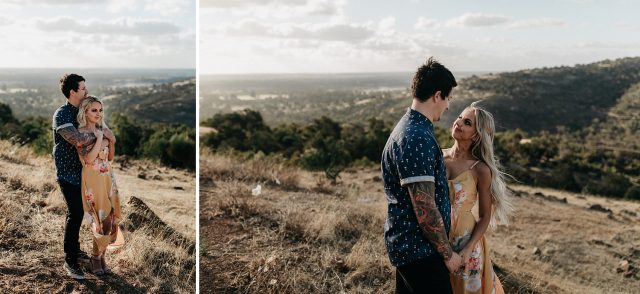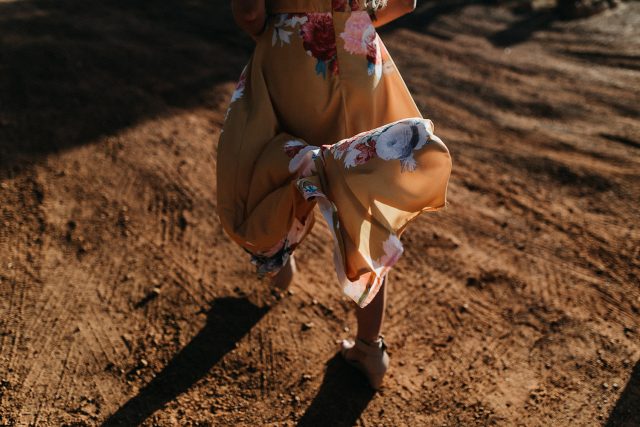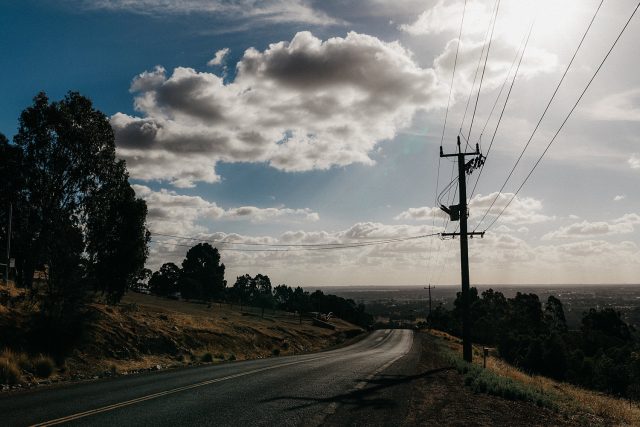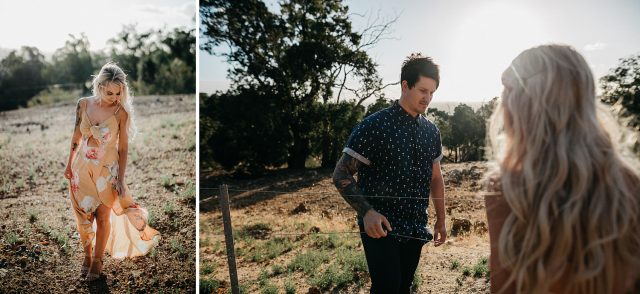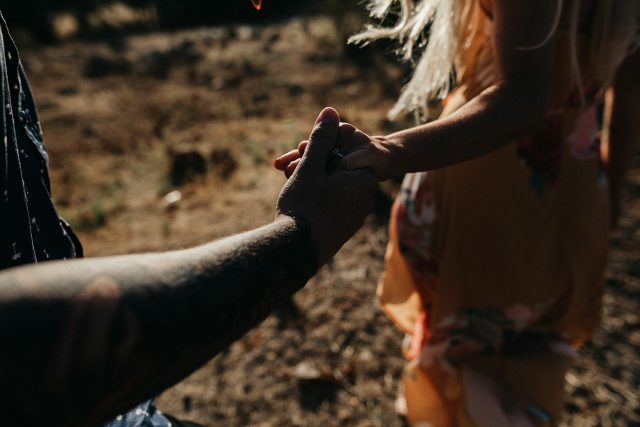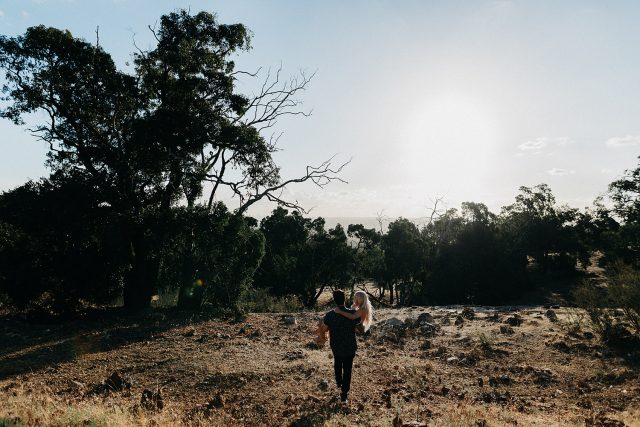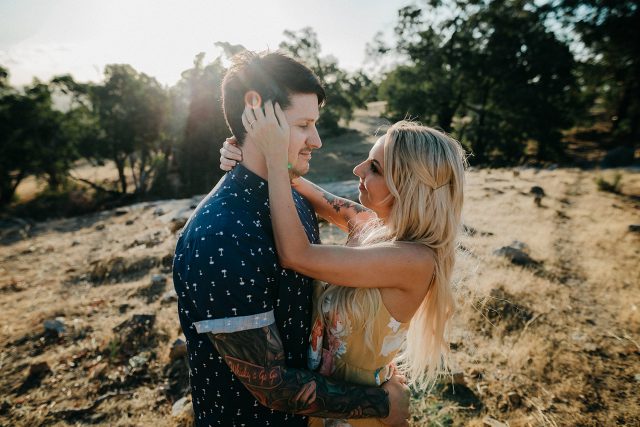 One of the great things about an Perth hills engagement shoot is you get to see something you don't see everyday.
Especially if you're from the southern suburbs like Kimberley and Matt.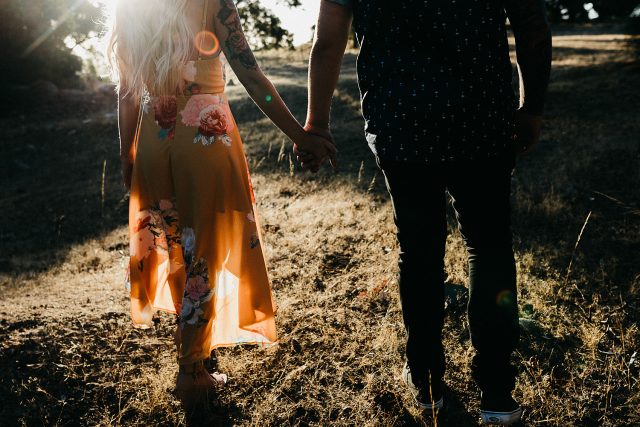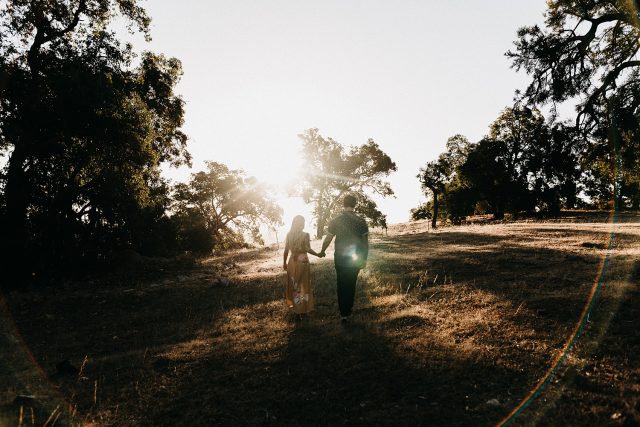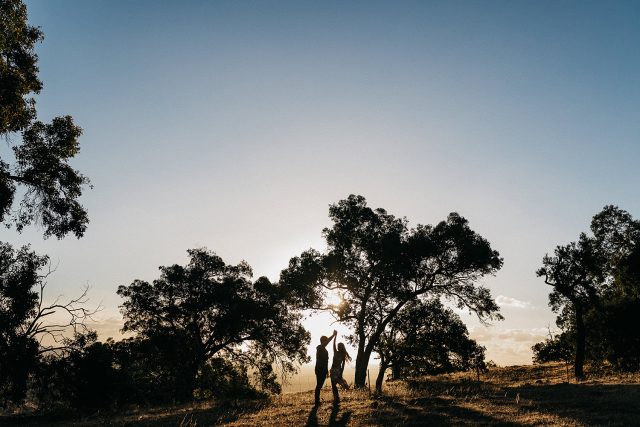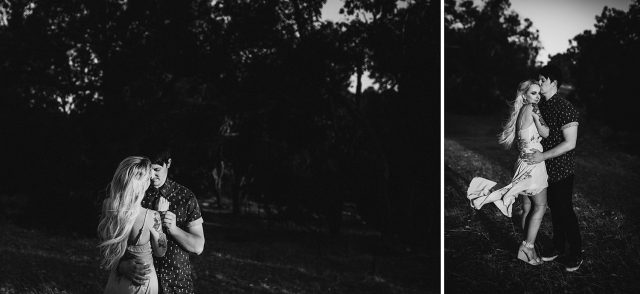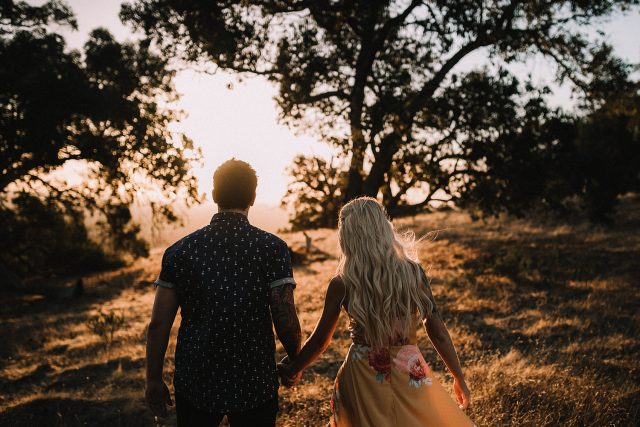 Matt works away fly in fly out, so time with Kimberley is precious. They mentioned they were also a little nervous about being in front of the camera. So their Perth Hills Engagement Shoot was going to help them see what it's like being photographed as a couple for the first time.
Like a couple of locals, these guys took on the uneven terrain and made it their own. The ultimate gentleman at one stage, Matt lifted his lady up, carrying Kim in his arms over the rocks.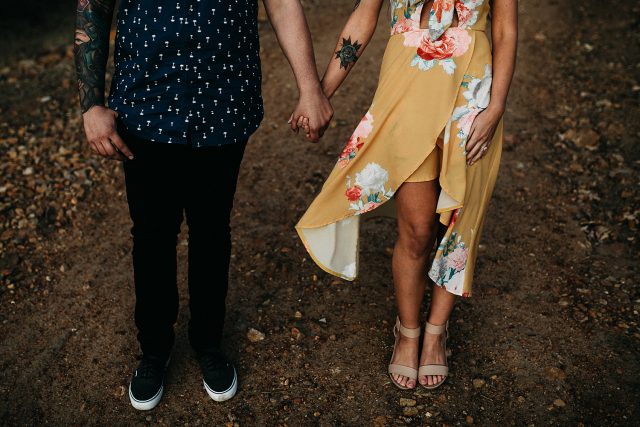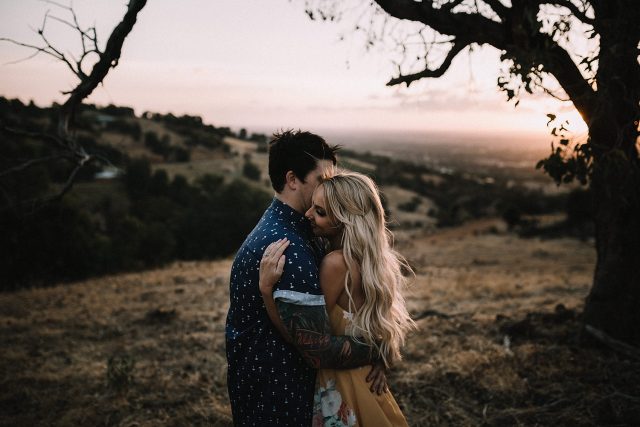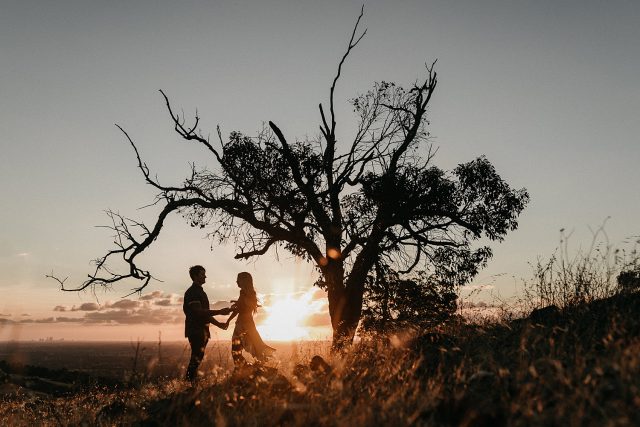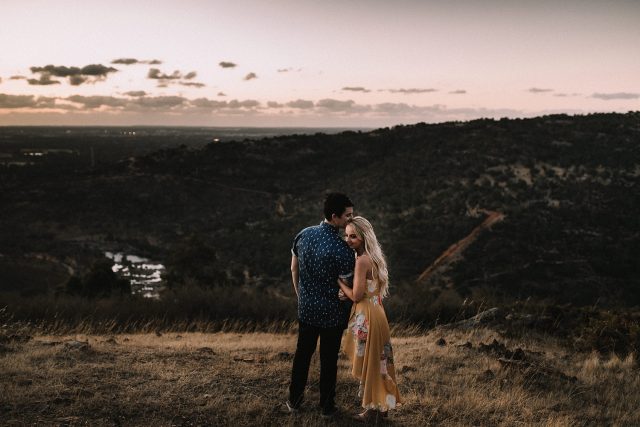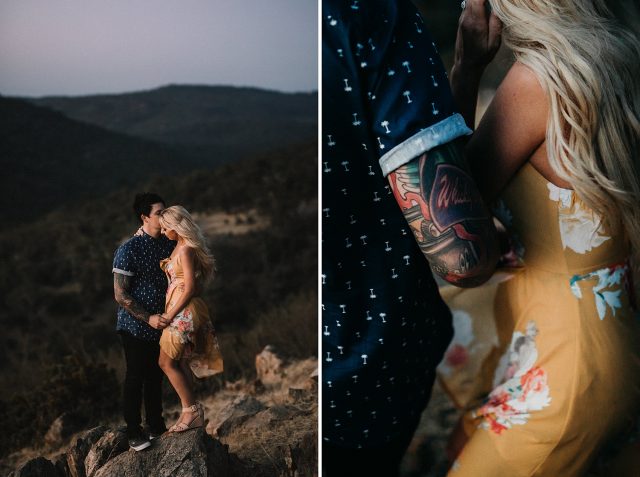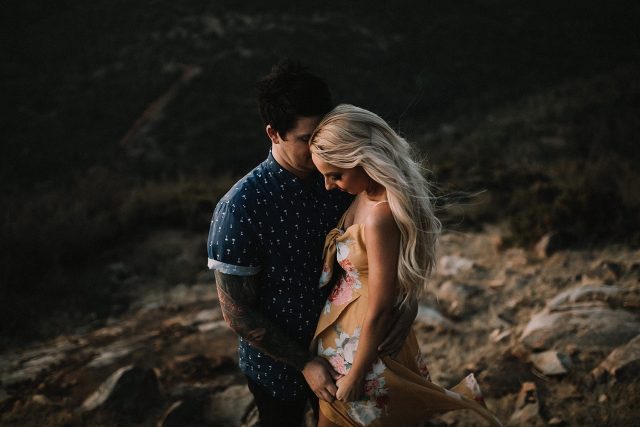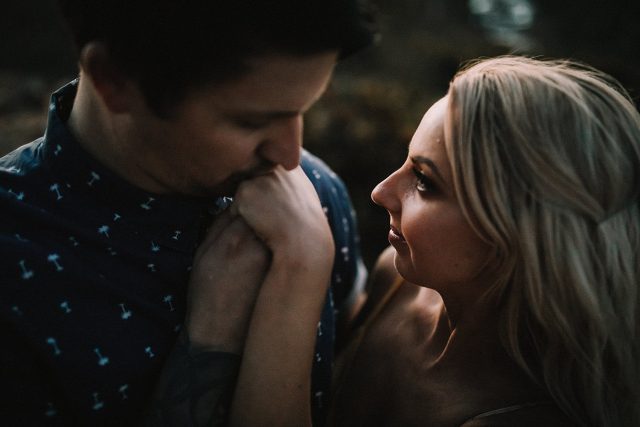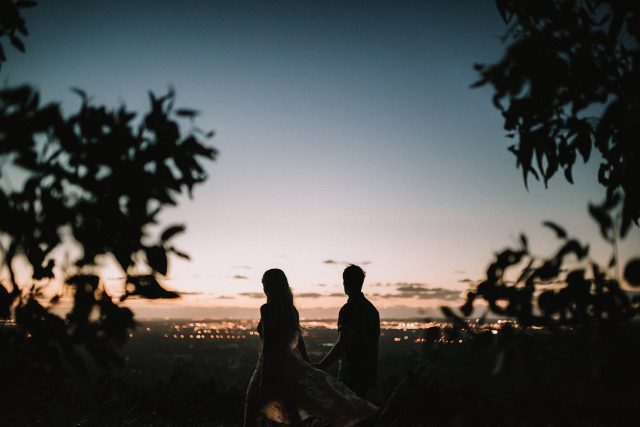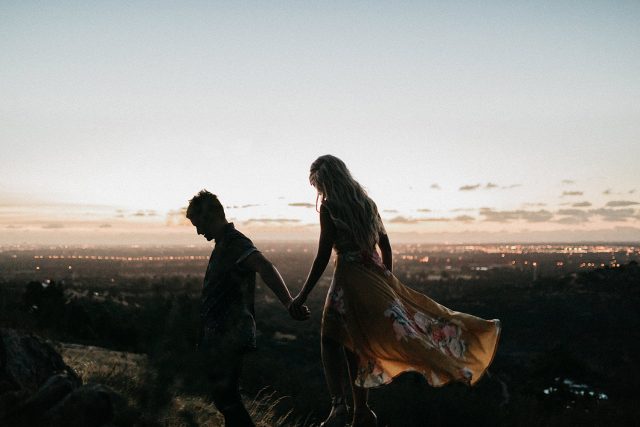 We hung out just taking it all in. It was pretty much darkness when we called it a night. Yeah, there was a little trouble finding our way back to the car, getting spooked along the way by a midnight stalking roo. Date night just hit new heights right guys!?!
Thanks for making this shoot so simple and an all round good time guys. I hope this slideshow makes a single tear run down your cheek.