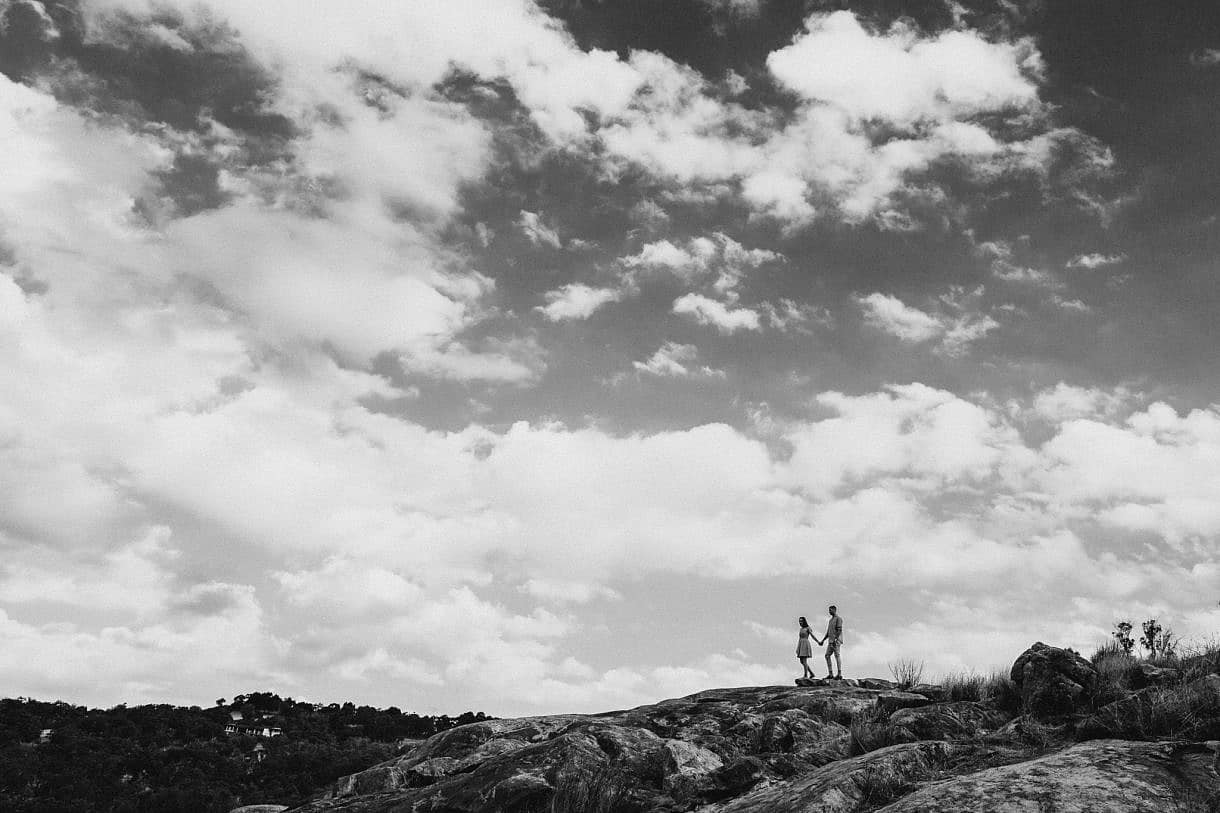 Storm & Nathan's Bells Rapids Engagement Shoot
A natural engagement shoot like this are my favs!! It's been a pretty chilled last few weeks, I haven't been shooting as many weddings lately but still super busy collating all my film and editing from my time away in Mt Tamborine and West Papua. Keep your eyes out for my West Papua post any day now!
With all that said, I've found some time to hang out with some new friends who want to capture this important time of their lives.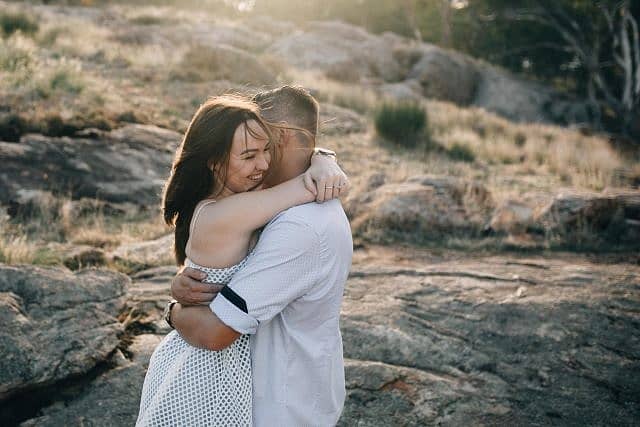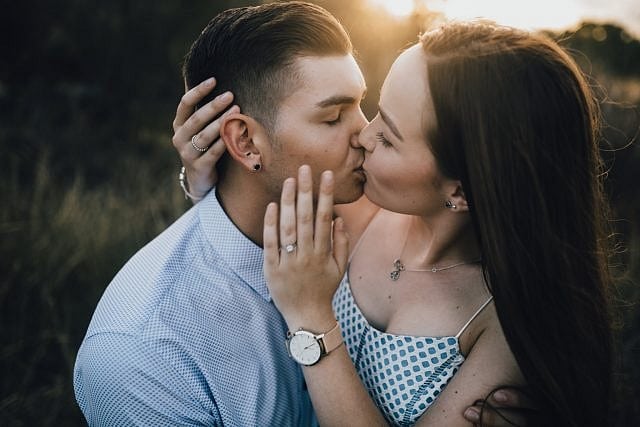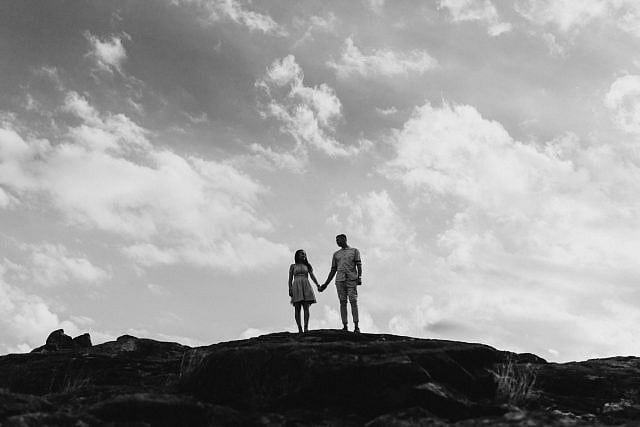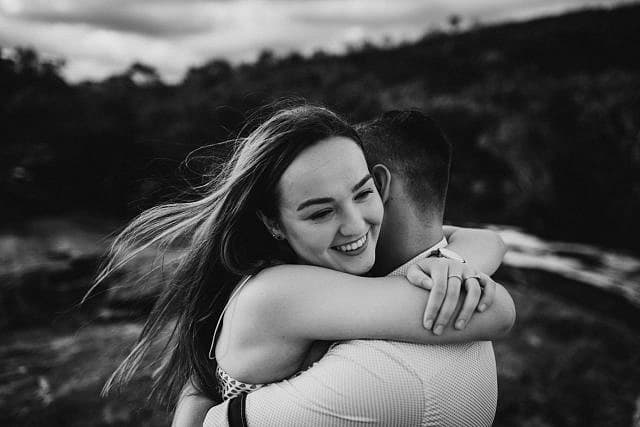 Young love has never been so sweet but strong is what comes to mind when meeting Storm and Nathan for the first time.
These guys were always destined to be together after a number of coincidence catchups along the way.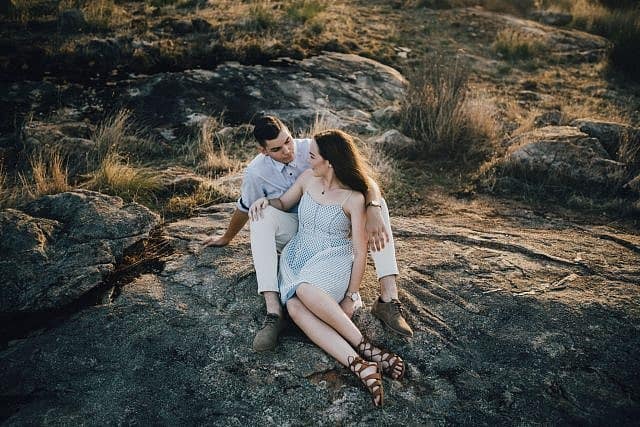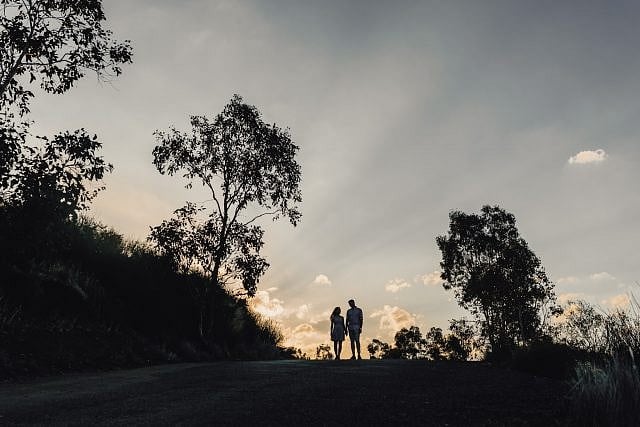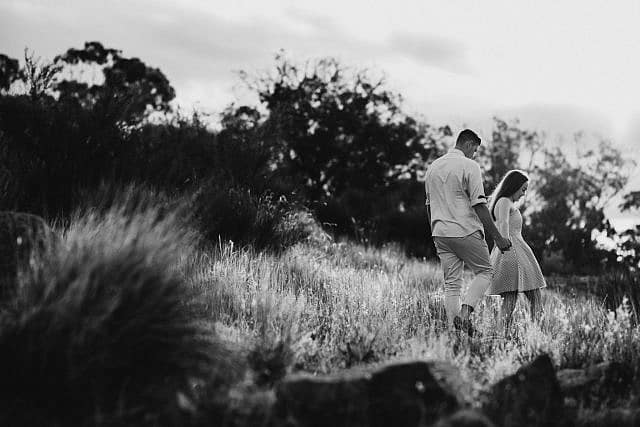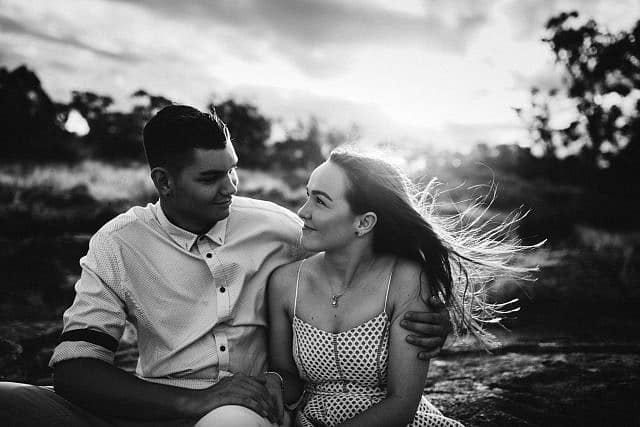 They're getting hitched in January 2017 but also wanted to capture this special time in their lives.
After just a couple of hours with them, I already know their wedding day is going to be pretty rad.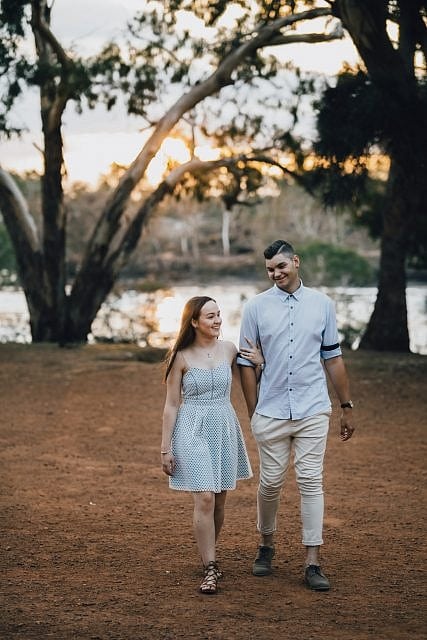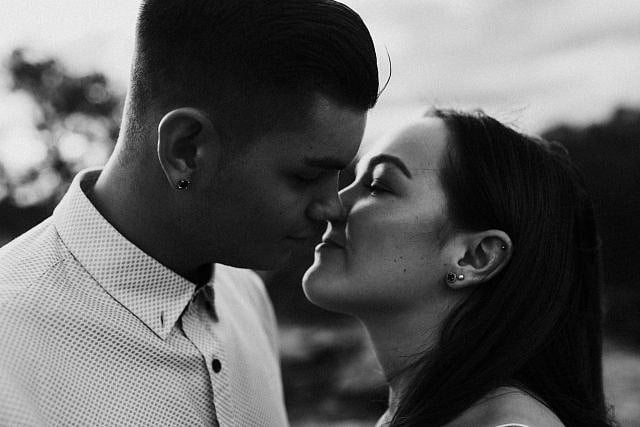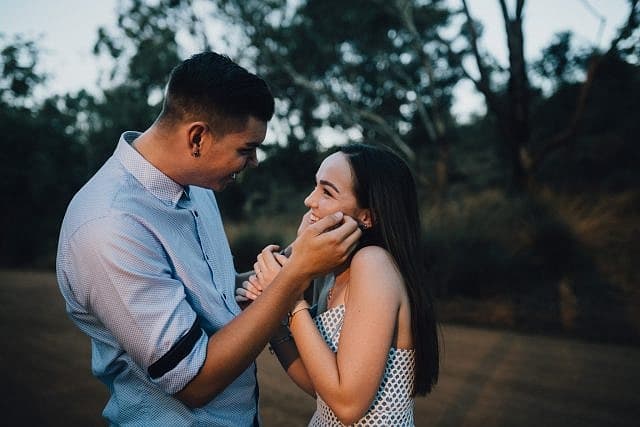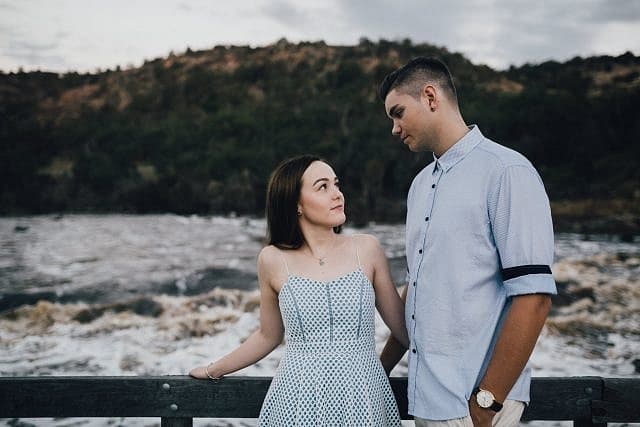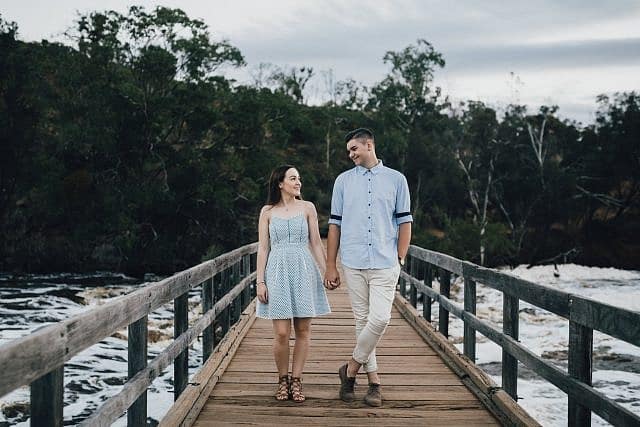 Bring on January 2018!!