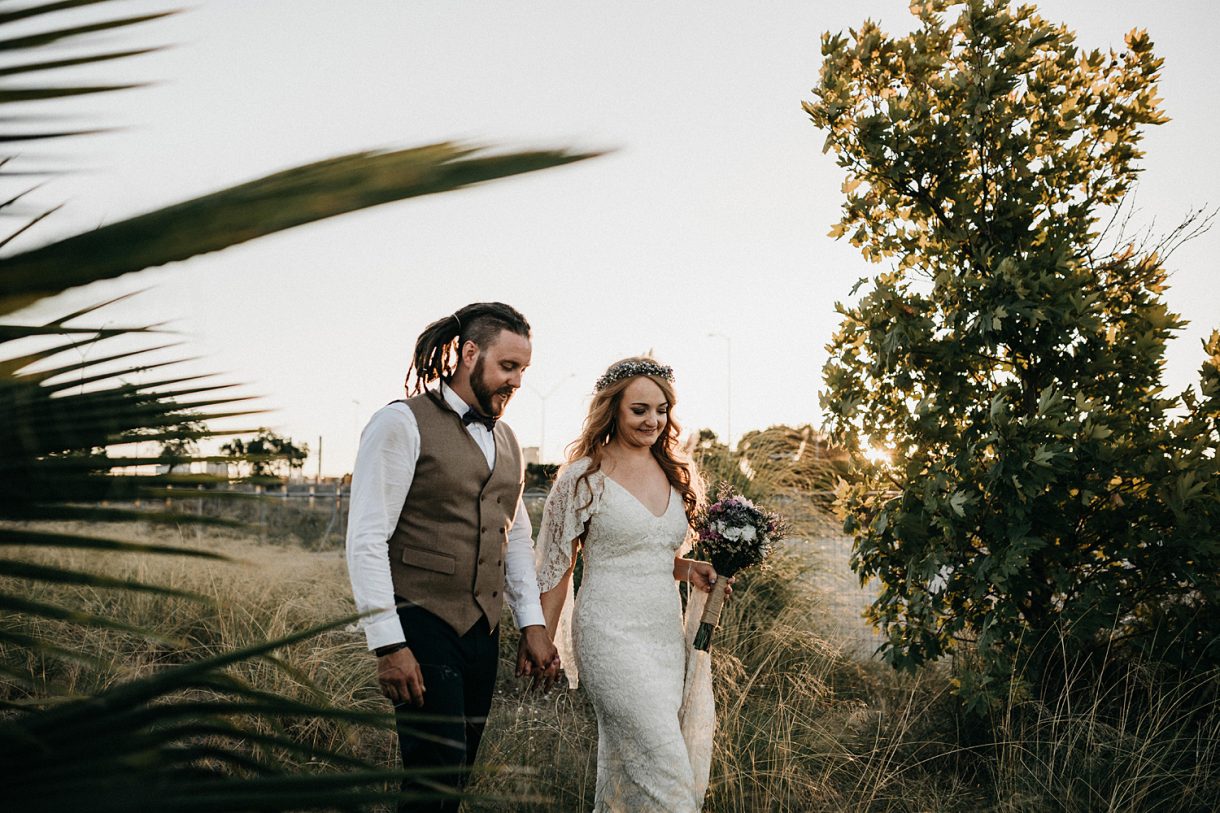 Perth City Farm DIY Wedding
Far out brussel sprout, definitely something Simmo could have said while getting hitched at his Perth City Farm DIY Wedding.
Two of Perth's biggest personalities Simmo & Tamara came together yesterday to throw one hell of a party for their family and friends. They didn't disappoint.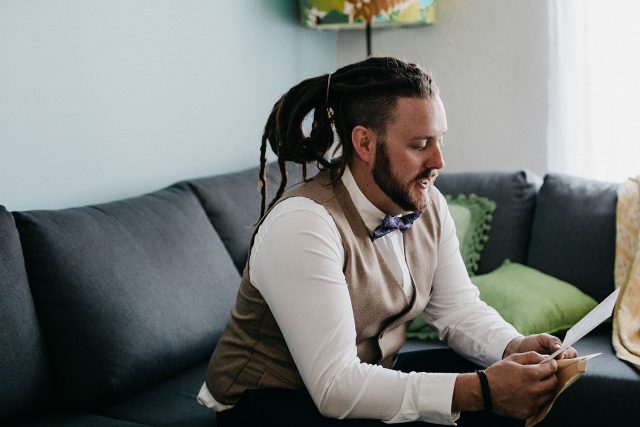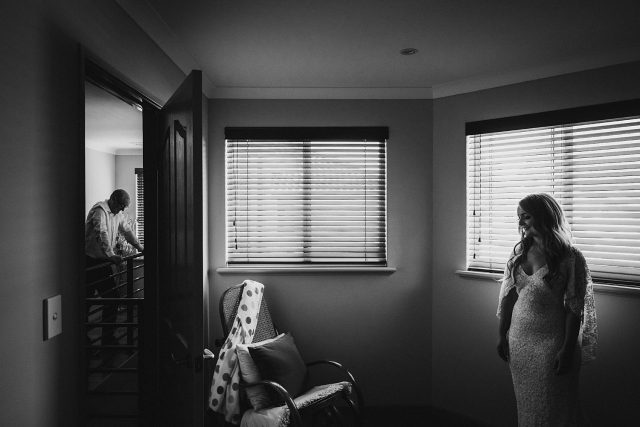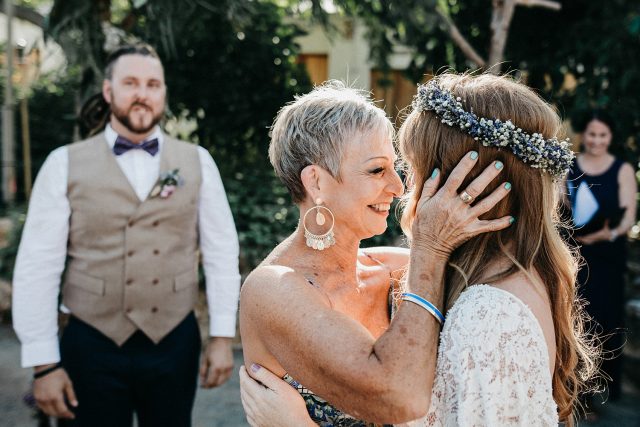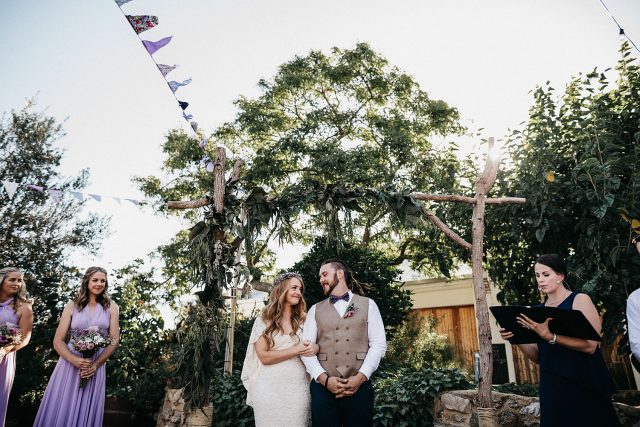 Before they had even walked back down the aisle they had, danced, knocked back a drink, taken a selfie and had a blue. All in the name of good fun of course, because that's what they are!!
Perth City Farm DIY wedding don't come more DIY than this.
Simmo made the arbour, stage, hung the frame centrepiece and set everything up himself that moring. Tamara kept super busy also making the stunning bouquets, flower crowns and table settings. Everyone pitched in making their wedding truly incredible.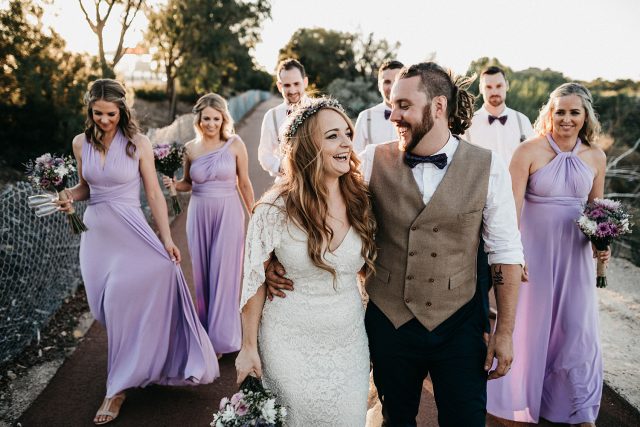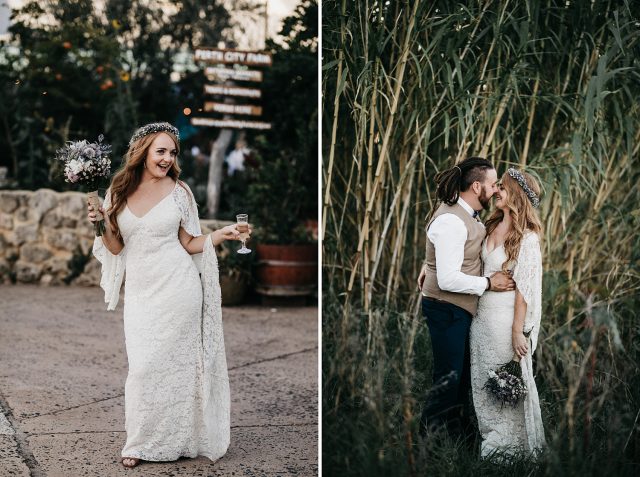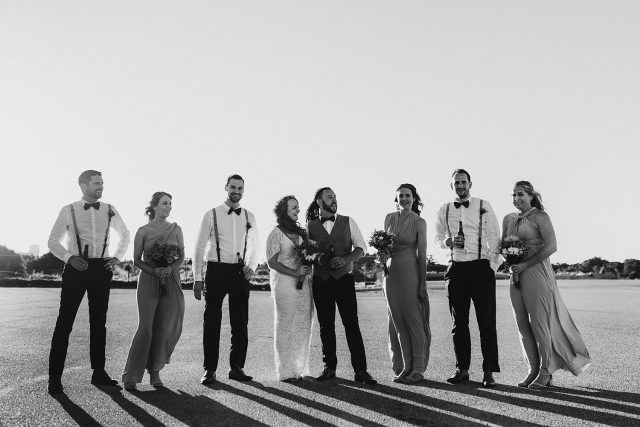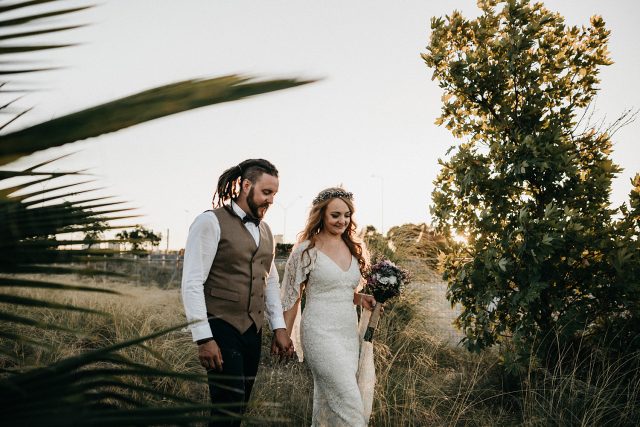 Glow sticks, wild hair and hanging out with a gang of Llamas at a music festival down south. That was all it took for Tamara to fall head over heels with our loveable larrikin Simmo. They then packed up shop and took off around Oz for then next 18 months to see the sites and cement their relationship.
Ever since then, they've been tied to the hip and creating a life for themselves full of adventure and amusement. Everyone who knows them will tell you that all that is not about to end either. These guys are just getting started!!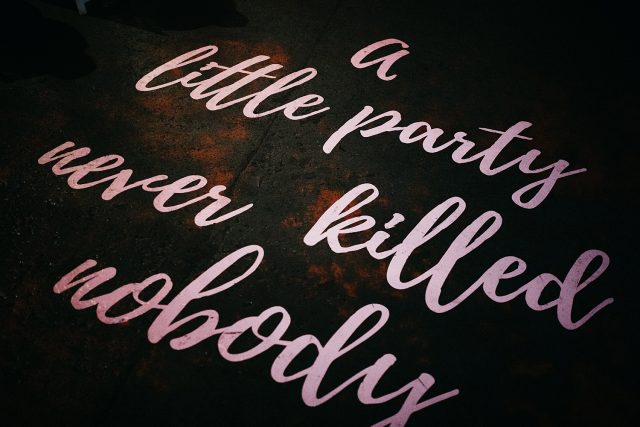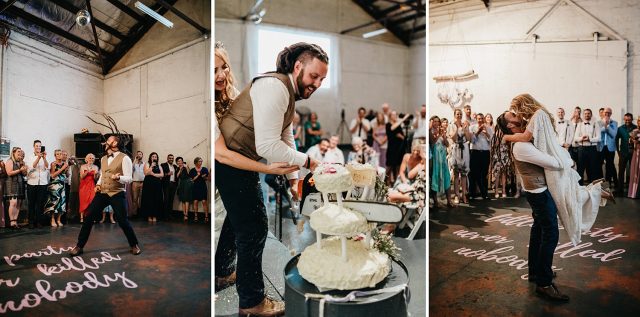 WHOA is all I can say today. Tamara & Simmo's Perth City Farm DIY wedding had it all. Meatloaf choreography, chainsaw cake cutting and are whole lot of spunk.
Thanks for having me there guys, it was something out of this world to be apart of.
Especially as I'm not a ginger 🙂
Ceremony & Reception Venue
 Brides Dress
 Bridesmaids Dresses
Where the Grooms Suit
Hair Stylist
Gemma (Kim's sister)
Wedding Planner or Stylist
Tamara
Celebrant
Cake Maker
Desleigh May (mother of the groom) and Naomi May (sister of the groom)
 Videographer